Coming out isn't always a delicate procedure, as shown in "Egghead & Twinkie."
---
Director(s)
Sarah Holland
Screenplay By
Sarah Holland
Date Released (Film Festival: NewFest –  The New York LGBTQ Film Festival 2020)
10/16/2020
Genre(s)
Comedy, Young Adult, LGBT
Duration
8 Minutes
Rating
Not Rated
Noted Cast
Vivian "Twinkie"
Sarina Jie-A-Fa
Egghead
Louis Tomeo
This content contains pertinent spoilers.
Plot Summary
Twinkie, an adopted Asian girl who embraces not relating much to Asian culture, has just come out to her best friend, Egghead, and parents. An event that isn't done in the way many are used to because Twinkie is not your everyday gal.
Review
Highlights
A New Age Way Of Coming Out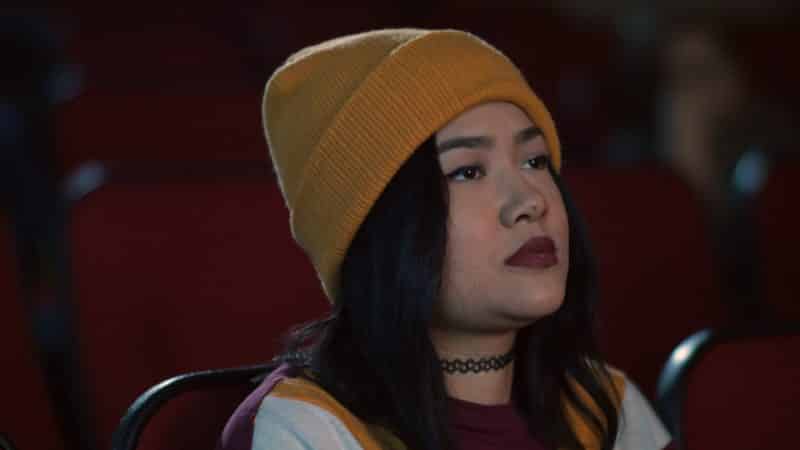 While the narrative is changing, coming out stories on notable platforms often play out the worst-case scenario or are comedies that make the whole thing a joke. "Egghead & Twinkie," while a comedy, does play with the idea of treating Twinkie's coming out in a dramatic fashion. Mainly by it being denied and her mother, well, she is sort of silenced in the situation. But, to see a young woman, an Asian woman at that, be so bold and unapologetic about it is refreshing, different, and certainly something you'll want to see more of.
On The Fence
Something Feels A Slight Bit Campy
With that said, the parents bring a certain level of camp to the movie – the dad especially. For while you have to appreciate Egghead's role and the comedy he brings, the mom is awkward, dad feels borderline over the top, and while you recognize this is supposed to be a comedy, something just feels off.
Overall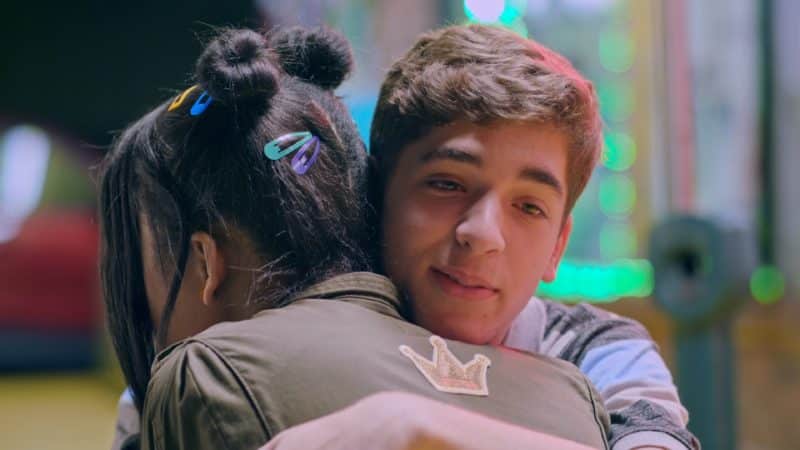 "Egghead & Twinkie" is admirable thanks to Jie-A-Fa's portrayal of Twinkie. However, beyond that role, and the comedy Tomeo brings by jumping into the dinner come out conversation, there is something awkward here. Yet, it's a short, it's less than 8 minutes, and you can see there is an exploration of how to tell a story still being worked out, and though it didn't work for us, you can see the potential.