Dead Girls Dancing (2023) – Movie Review and Summary (with Spoilers)
"Dead Girls Dancing" feels aimless as you await the story to pick up and make clear what we're building up to.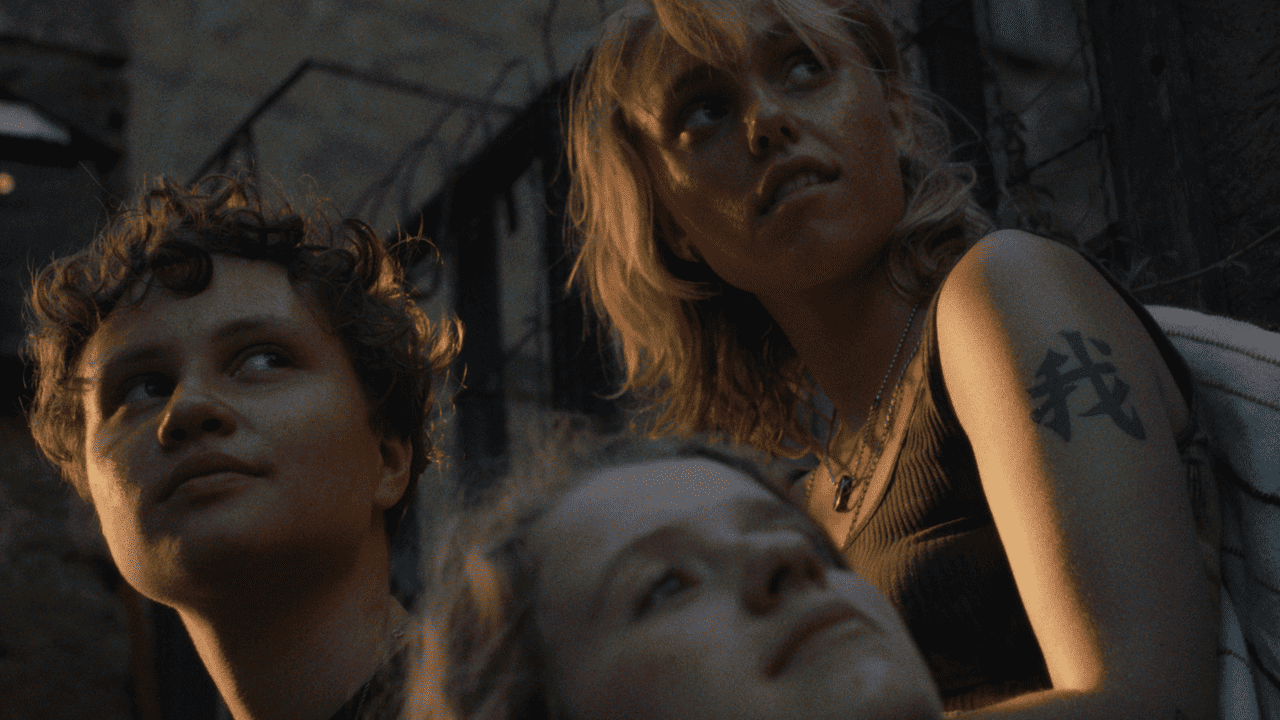 Film Summary
Images and text in this post may contain affiliate links. If a purchase is made from those sites, we may earn money or products from the company.
Ira, Malin, and Ka have just graduated from Germany's version of high school, and the group has planned a road trip to Italy. There is no specific destination or why, but off they go, and they even pick up a hitchhiker who introduces herself as Zoe.
She is a bit of an anomaly, and Ka doesn't particularly trust her, but Ira becomes enamored with her. However, as they enter an evacuated village, increasingly things unravel as it is questioned who is posturing for the group?
Character Descriptions
Please Note: This character guide is not an exhaustive list of every cast member, and character descriptions may contain what can be considered spoilers.
Ira
18-year-old Ira, out of all her friends, might be the one least excited about adulthood and getting out of school.
Ka
A little rebellious, Ka is glad school is over, though she isn't excited about the pressure to proclaim what she'll do next.
Malin
Malin might be the only one in her group to be glad to be done with school and have a plan for what's next.
Zoe
When we meet Zoe, she is a hitchhiker who intrigues Ira and gets on Ka's nerves because of how mysterious she comes off.
Review
---
Community Rating:
---
Our Rating: Mixed (Divisive)
On The Fence
It Had Potential That Feels Squandered
The issue with "Dead Girls Dancing" is that it doesn't build to anything, and its ending is abrupt and without resolution. We just watch the girls travel throughout Italy, break into various homes and a store in an evacuated village, get into some moderate trouble, and that's it.
In terms of getting to know the girls, you get a sense of their personality, that Ira is potentially queer, but there isn't much there to hook you. Mind you, with their different attitudes about finishing school, that could have been explored. Zoe causing a bit of a crux between them could have been a catalyst for something, and the list goes on.
Yet, in the end, "Dead Girls Dancing" feels almost unfinished and frustrating due to having characters who never reach their individual or shared potential. I'd even say, regarding what could have been, there is mention that Ka, for a short time, was living with Ira and her mom, and that seemed like it could have been a good jump-off point for their relationship. Especially considering Ira seems at least curious, and Ka clearly doesn't like Zoe. But, for whatever reason, that friendship, and the potential of something more, isn't explored.
General Information
Director(s)
Anna Roller
Screenplay By
Anna Roller
Based On
N/A
Date Released (Film Festival – Tribeca Film Festival)
June 16, 2023
Genre(s)
Adventure, Drama, Young Adult
Film Length
1 Hour 38 Minutes
Content Rating
Not Rated
Noted Characters and Cast
Zoe
Sara Giannelli
Ira
Luna Jordan
Ka
Noemi Nicolaisen
Marlin
Katharina Stark
Movie Recommendations
If you like this movie, we recommend:
You can also check out our movies page for more recommendations and find our latest movie reviews.
FAQs
Why Is the Film Called "Dead Girls Dancing?"
There isn't a notable or specific reason for the title.
Is There A Mid-Credit or Post Credits Scene?
Why Is "Dead Girls Dancing" Rated Not Rated
Cursing throughout, drinking, and smoking.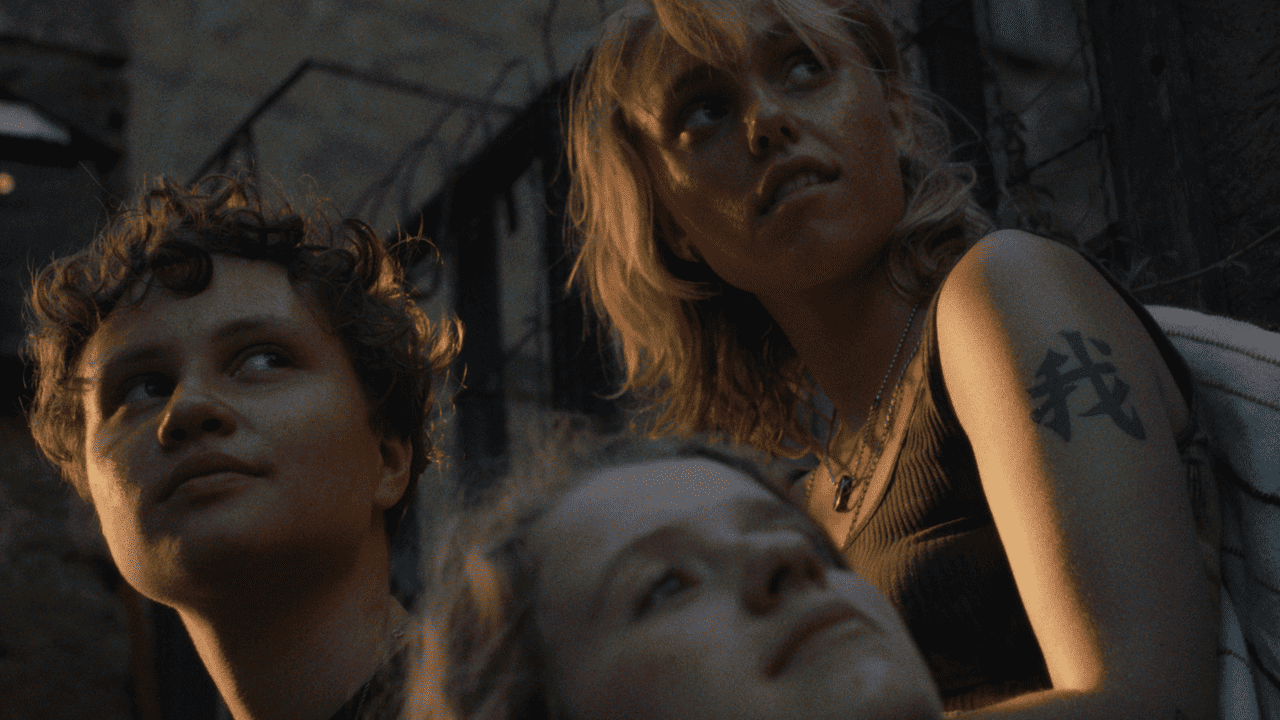 Dead Girls Dancing (2023) – Movie Review and Summary (with Spoilers)
Overall
"Dead Girls Dancing" dances around any and all expectations and leaves you wanting more in the worst way.
Disputable
It Had Potential That Feels Squandered
---
Follow, Like, and Subscribe
Community Rating: 0.00% (0) - No Community Ratings Submitted (Add Yours Below)