"Children of the Corn" feels like the kind of release done so a studio can hold onto the license.
Director(s)
Kurt Wimmer
Screenplay By
Kurt Wimmer
Based On
A Short Story by Stephen King
Date Released (In Theaters)
March 3, 2023
Genre(s)
Action, Drama, Fantasy, Horror
Duration
1 Hour 33 Minutes
Content Rating
Rated R
Noted Cast
Boelyn Williams
Elena Kampouris
Eden
Kate Moyer
This content contains pertinent spoilers. Also, images and text in this post may contain affiliate links which, if a purchase is made from those sites, we may earn money or products from the company.
Film Summary
17-year-old Boelyn "Bo" is from a town that completely relied on corn for its industry, and with a bad deal with a corporate farm company that led to the corn dying and the town following. Luckily for Bo, she is on her way out, but with her dad a central figure and strange things happening, her last week is about trying to resolve some issues before college.
But, as she inspires a local child named Eden to speak up for herself, even seek justice against the adults
Things To Note
Why Is "Children Of The Corn" Rated R
Dialog: Some, but nothing too colorful
Violence: Graphic violence that includes mutilation, blood, and body disfigurement
Sexual Content: None
Miscellaneous: Signs of child abuse
Character Descriptions
Please Note: This character guide is not an exhaustive list of every cast member, and character descriptions may contain what can be considered spoilers.
Boleyn Williams
Bo is a young environmentalist in the making, a week away from heading off to State school and leaving her small-town life behind. This includes a little brother, her father, one of the town's leaders, and a mother who might be a village bicycle.
Eden Edwards
Eden is an orphan who was one of the few that weren't killed after a local incident at her orphanage. Now, under the guardianship of the local priest, Eden spends a lot of time in the corn fields with other kids, who treat her as their leader.
Review
---
Community Rating:
---
Our Rating: Mixed (Divisive)
Highlights
If you like gory and violent movies, this will work for you
The best thing about "Children of the Corn" is how graphic it is. From the kids using bats to beat people's heads in, how parents are punished by being hanged to made into scarecrows, while it may not push up against your tolerance for violence, it will scratch that itch, if you have it.
It Had Potential
When you consider the children's rebellion started due to the parents devastating the local economy, no one paying for the killing of over a dozen kids, and how they want to destroy the local economy further? With them getting no say? It's understandable why they would want to commit a violent uprising and take over the town. The adults were in charge, and look what happened.
But, rather than lean on the understandable feelings that justify the kids' feelings, even to the point of violence, multiple factors keep this film from being as good as it could be.
Low Points
The CGI
The visual effects of the film will feel dated. Mind you, we weren't expecting Marvel on their worst day, but what you see will definitely feel more than ten years dated. Specifically the monster in the cornfield and one of the final scenes featuring Eden.
It Sets Up A Sequel
The movie ends with it being clear a sequel is possible, and by no means does the ending push the idea this film deserves further explanation. For at that point, as much as you can imagine this being aa prequel to the "Children of the Corn," many are familiar with, at the same time, so little goes right for this to get a second chance.
On The Fence
Eden
Eden is a missed opportunity. She had all the potential to be an anti-hero considering her background. She has no parents, for one reason or another; the adults killed her friends, and no one is paying for it; and as they make more bad decisions, she is shut down when she tries to speak up. In many ways, she is a sympathetic character. The problem is, between the writing, directing, and honestly lack of direction for the young actor, rather than playing to the strength of the character's description, they push her to rely completely on being the perpetrator of violence.
This could have worked if the character had been made to come off scary and not campy. But unfortunately, the oomph needed for the performance to be iconic and push Moyer to be an icon in the horror genre, similar to the little girl in "The Ring," isn't there.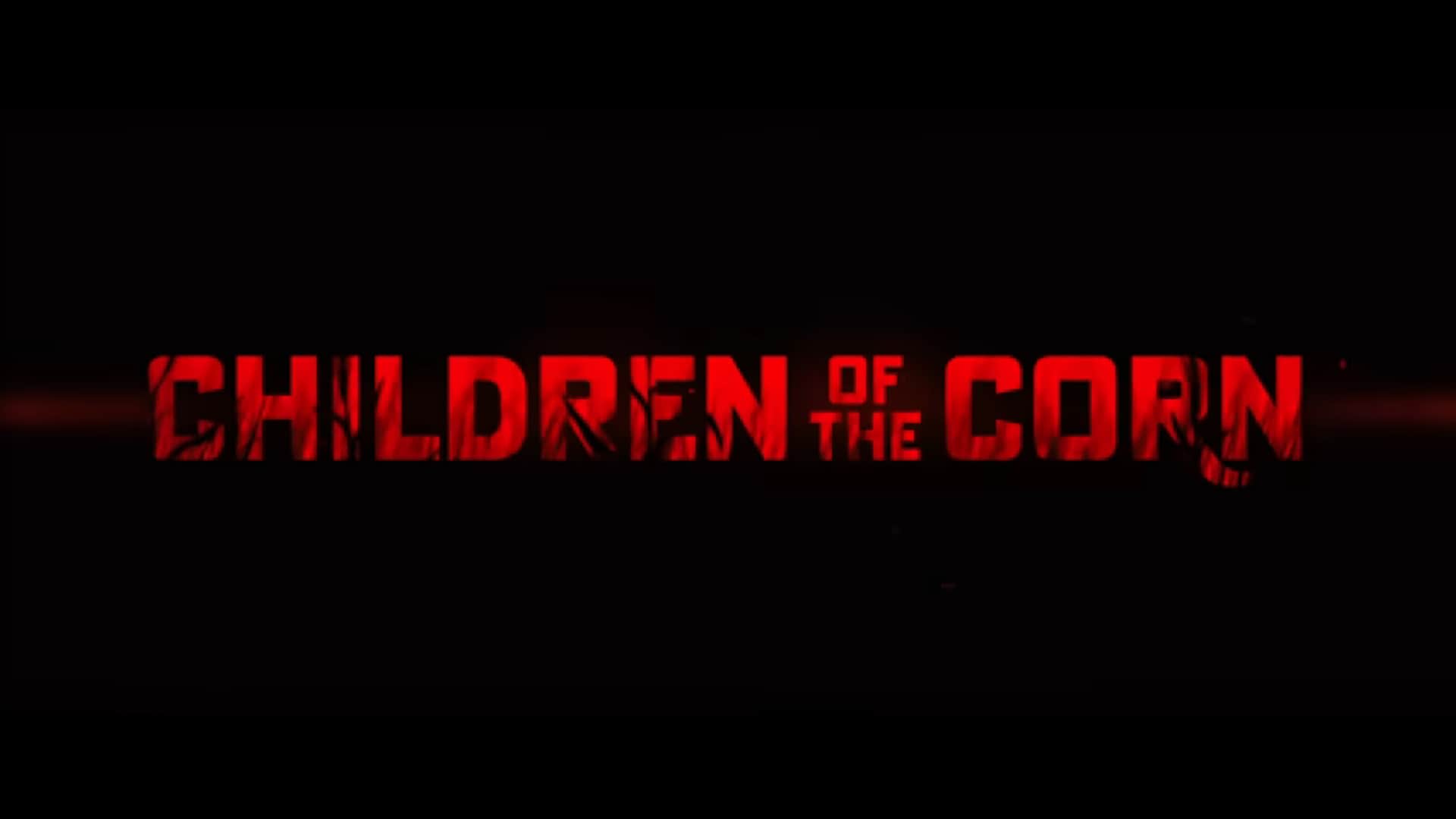 Children of the Corn (2023) – Review/ Summary
Overall
"Children of the Corn" had potential, but its lack of follow-through, the quality of its CGI, and its ending lead you to wonder what ultimately was the goal of this film - Beyond a studio wanting to hold onto the "Children of the Corn" license.
Highlights
If You Like Gory And Violent Movies, This Will Work For You
It Had Potential
Disputable
The CGI
It Sets Up A Sequel
Eden