Originally in order of season finales, but now in no particular order, here are many of the best shows whose season or series ended in 2021, or we only got a preview of.
---
Mushoku Tensei: Jobless Reincarnation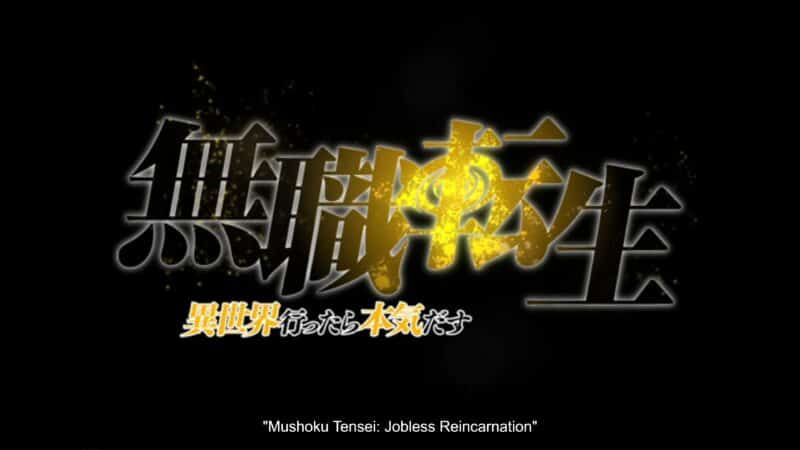 Summary
While the show will give many people pause due to its perverted moments, it truly is one of the few shows, live-action, animated, whatever, that balances building out a world while building up its characters and being consistent throughout its entire season.
Written Review
Mushoku Tensei: Jobless Reincarnation: Season 1 (Part 2) – Summary/ Review (with Spoilers)
Queen Sugar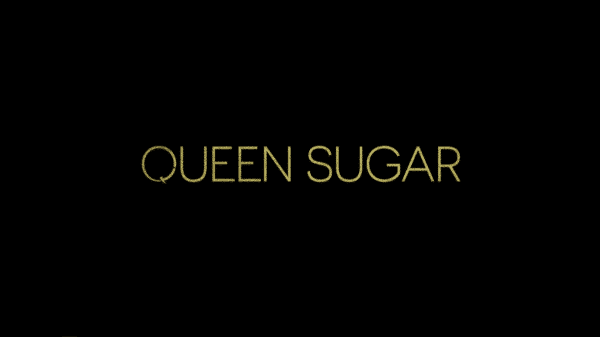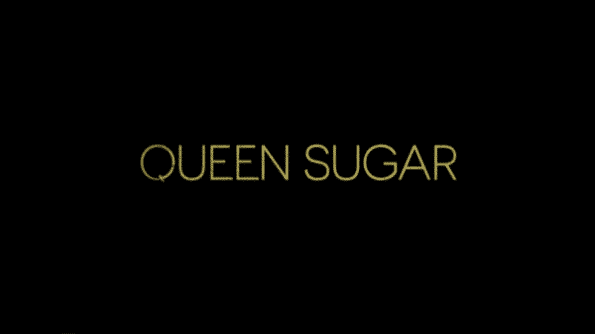 Summary
It's hard to define what underrated is anymore. Is underrated not getting the critical acclaim it deserves, the awards, maybe the ratings? If so, Queen Sugar qualifies for all of that. It is one of OWN's top dramas, and I'd argue, as it enters its final season this year, it should be seen as part of the Black renaissance which took what Shonda Rhimes injected life in, with Scandal and How To Get Away With Murder, but rather than focus on diversity in terms of different ethnicities, as we often see, Queen Sugar gave us a show focused on Black lives, Black stories, and from a matriarch finding love again, to a man spoiled in his youth, breaking away from being seen as a boy in more ways than one, this show has really no peers.
Written Review
Queen Sugar: Season 6/ Episode 1 "If You Could Enter Their Dreaming" [Premiere] – Recap/ Review (with Spoilers)
Everything's Gonna Be Okay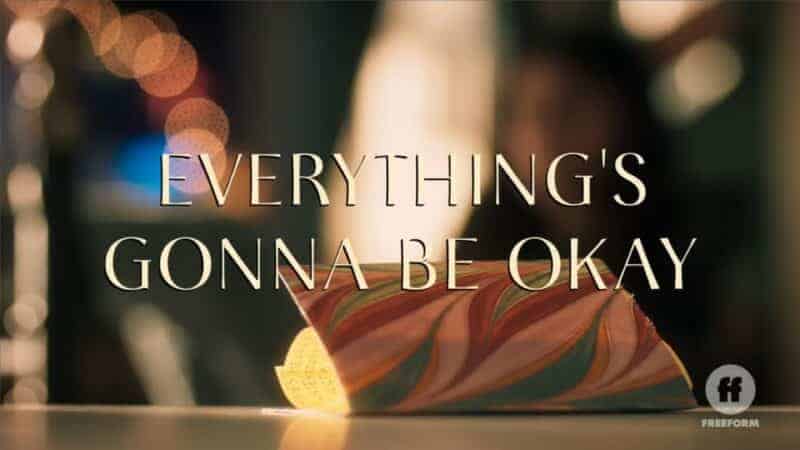 Summary
When it comes to anyone considered different, the focus is on boys and men more often than not. Whether we're talking about sexuality, race, or even disorders like autism, most are male-focused. In Everything's Gonna Be Okay, we got something different. It was about Matilda experiencing autism, and while her older brother, Nicholas, by the end of the series, discovered he too was autistic, what we appreciate is the honesty of it. For while there is Atypical, which also ended this year, and The Good Doctor, both shows shield their leads or often have the world shift to accommodate the lead. Everything's Gonna Be Okay didn't do that.
What Everything's Gonna Be Okay presented was real-world challenges and highlighted that you have to face a society not built or accommodating to your triggers after a certain point. Never mind, it didn't treat autism with kid gloves. Through Genevieve, Nicholas, and others, it didn't romanticize what it means to raise someone with autism, be a sibling to that person, or even date. It was honest without being brutal or ever feeling something was said or done for the sake of entertainment value. Rather, it wanted to give voice to those who, at best, may get a small role, maybe an episode focused on them, but rarely had their full humanity explored to the same degree this show did.
Written Review
Everything's Gonna Be Okay: Season 2/ Episode 1 "Gray Bird Grasshopper" – Recap/ Review (with Spoilers)
To Your Eternity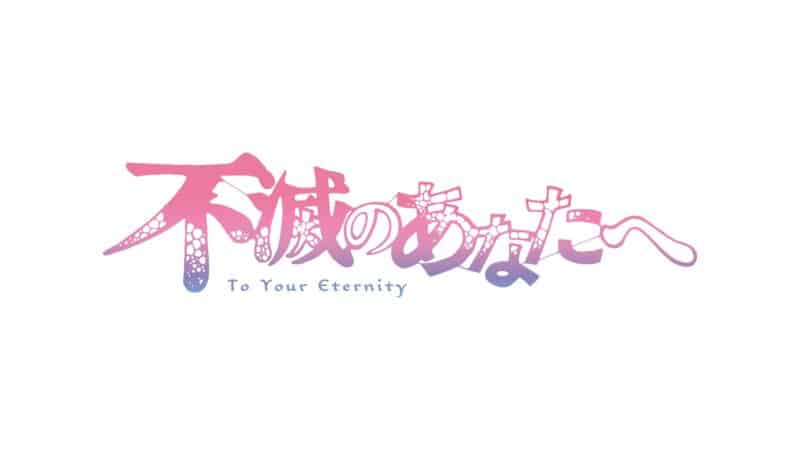 Summary
What has long drawn us to anime is the creativity and storylines that we can't imagine a live-action production, mainly because of cost. In To Your Eternity, we are introduced to Fushi when he is just an orb – a being that has no form, parents, history, nothing. Throughout the season, he is introduced to various beings and stimuli that mold him into the best and worst humanity offers. It's a sometimes emotional experience, but also one which reminds you the best and worst of humanity comes from who a person is, not always the set of tools given to them at birth.
Written Review
To Your Eternity: Season 1 – Review/ Summary (with Spoilers)
Pose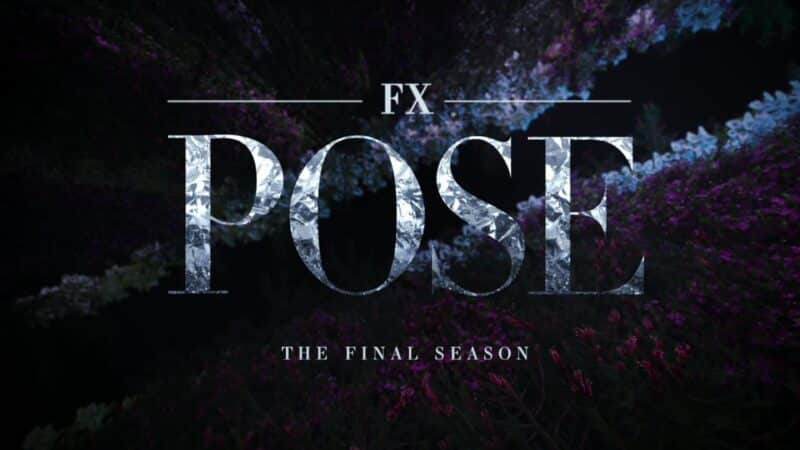 Summary
The iconic series came to an end this year, and what can be said which hasn't already? While, unfortunately, it more so cracked the ceiling for trans creatives more than broke the damn thing, it left its mark. From Elektra's phrases, or just the way she said "Daughter" etched into fans minds, to the stories of struggles, triumphant moments, and a newfound understanding on what it means to be a trans woman of color in America, Pose has left its mark, gotten its tens, and will be on a pedestal that will have it be the blueprint for shows, in general, for years to come.
Written Review
High School Musical The Musical The Series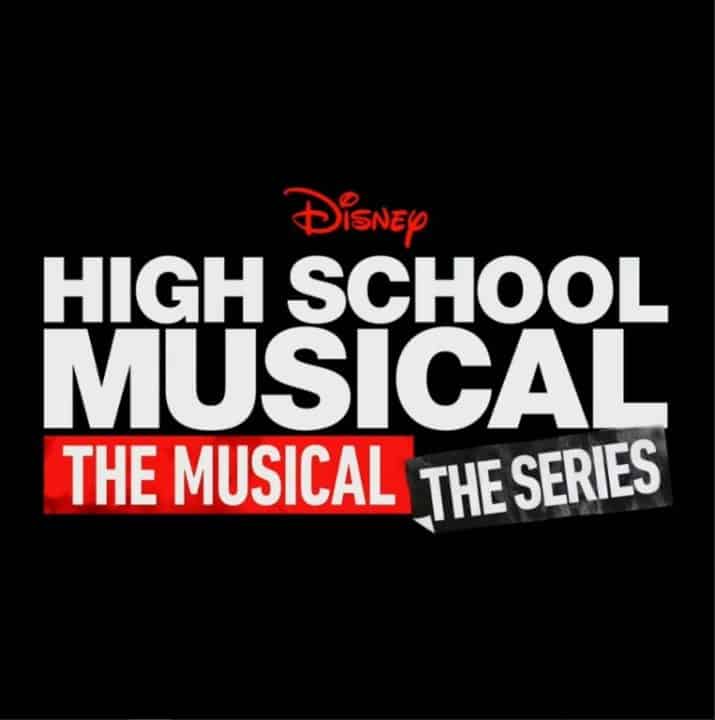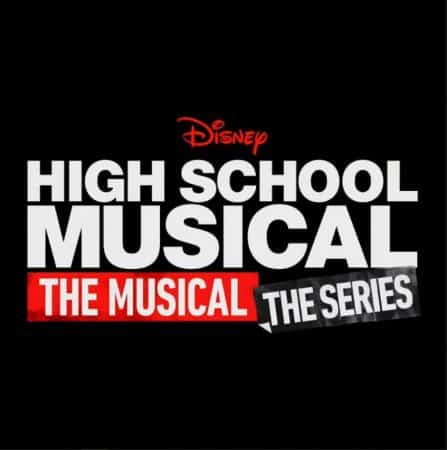 Summary
When it comes to how Disney has been crafting entertainment aimed at kids and tweens, there has been a shift. It started with Girl Meets World, evolved even further with Andi Mack, and it seems the next step is in the form of High School Musical: The Musical: The Series. This season dived deeper into the emotions that come with going through puberty and being a teenager, especially when it comes to relationships.
But alongside that, there is also dealing with how society sets you up to see that you need to accept a certain trajectory for yourself or prepare to struggle to achieve what you deserve. This is seen through Ashlyn and Kourtney and just Disney straying away from blonde-haired white girls more and more and truly honoring the diversity initiative. By giving us characters who aren't thin and expanding on what young ladies can look like and achieve, it will push you to realize the House of Mouse we grew up with has evolved and is continuing to do so.
Written Review
High School Musical: The Musical – The Series: Season 2/ Episode 1 – Recap/ Review (with Spoilers)
Mr. InBetween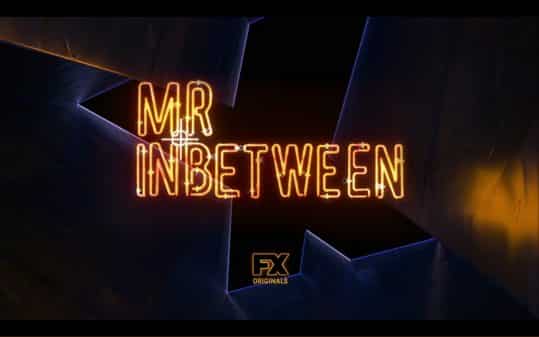 Summary
When it comes to the gangster genre, I will submit it has long become stale. We get the same set of ethnic groups vying for power, sometimes with an injection of comedy and other times a keen focus on violence. As an Australian gangster show, just focused on one muscle for hire, Mr. InBetween masterfully balances giving you flinch worthy fight scenes, cute moments between its lead Ray and his daughter Brittany, while giving you eccentric characters. Oh, and may I add, it also contains a litany of moments that completely ignore the fantasy of what it means to be a professional thug by focusing on strange yet mundane situations. As well as, whether we're talking about Brittany and her dad, or Ray dealing with his aging father, could get you in your feelings.
Written Review
Mr. Inbetween: Season 3/ Episode 1 [Season Premiere] – Recap/ Review (with Spoilers)
Luv U Cuz (NewFest)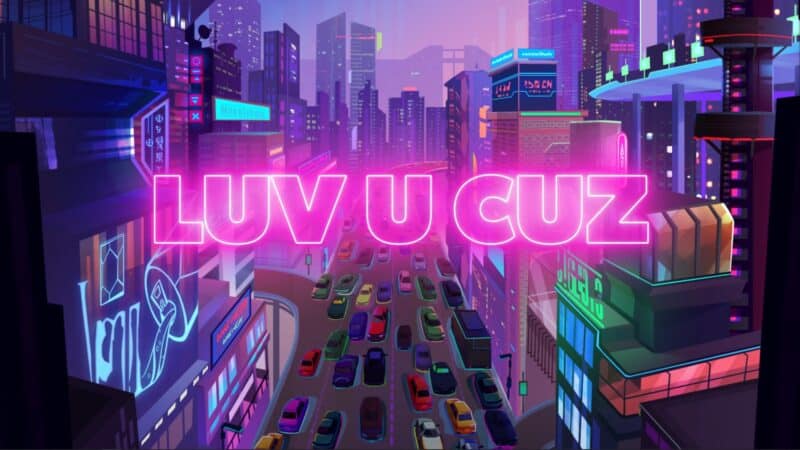 Summary
Luv U Cuz is next level. At first, you may think this is going to be a more adult version of Futurama, but it makes it clear, quick, you are sorely mistaken – but forgiven for thinking that. For whether it is its non-binary or trans lead Kirby, and the hijinks they bring or seeing a kinder side through their interaction with their recently broken up with cousin, Brixton, you get a bit of everything. You get tentacle sex, heartbreak, Black people in the future, and also a reminder the LGBTQIA+ community can make a hit in any genre or medium. Not just dramas that focused on hardship or comedies where they are the sassy friend.
Which makes me mad I haven't seen any news about this being picked up by any station. Adult Swim, Netflix, Hulu, etc.
Written Review
Insecure
Summary
Can you be a millennial, especially a Black one, and not have had Insecure as part of your life? And even if you dropped out of it because it was hitting a little too close to home or the Lawrence drama became too much, Insecure can not have its legacy played down. Starting in 2016 and ending within the final days of 2021, Insecure broke the mold of us mainly getting Black women who were professionals with everything together but their personal lives and expanding on that narrative. All the while being all the way Black from its music, actors featured, who was directing, writing, the clothes chosen, the hairstyles, and just being an overall highlight of what it meant to be Black in pursuit of stability and joy during its run.
Written Review
Insecure: Season 5/ Episode 1 "Reunited, Okay?!" [Season Premiere] – Recap/ Review (with Spoilers)
Special Mention
Mr. Corman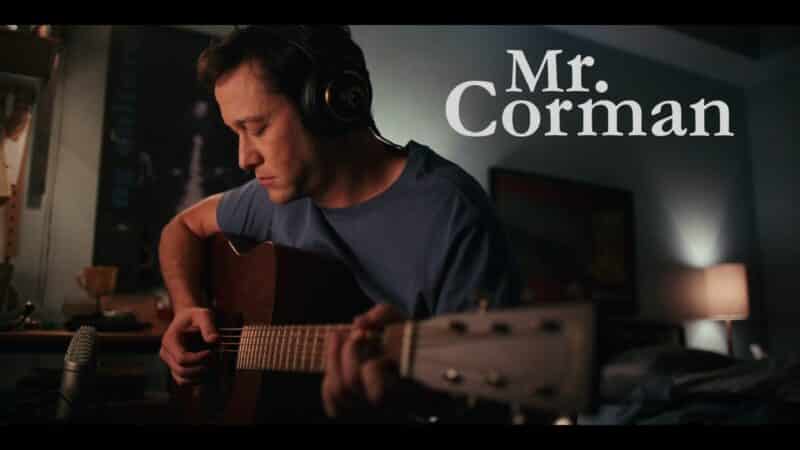 Summary
The one-season and canceled show from Joseph Gordon-Levitt was uncomfortable to watch more often than not. It was relatable yet confronting. For whether it is setting aside the dreams of your youth so you can have stability as an adult, anxiety from uncertainty, the trash experience of trying to date, and so much more? Mr. Corman made for an unfortunate casualty of the streaming wars where quantity is such a big focus, that there is no notable marketing until already proven a hit.
Written Review
Wonder Egg Priority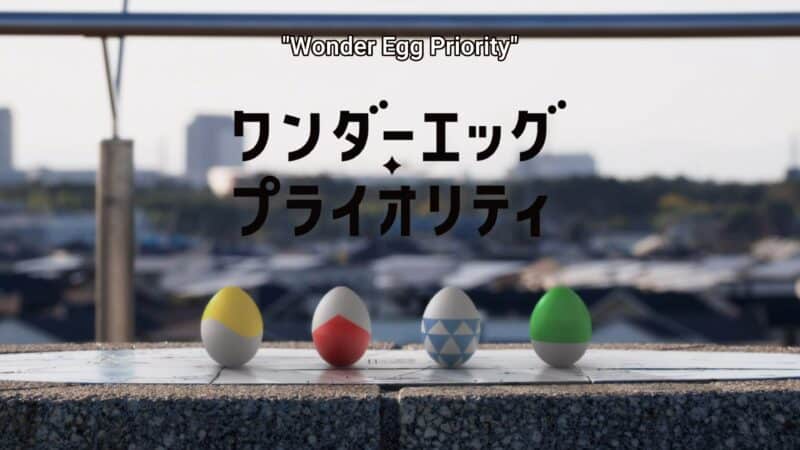 Summary
While the first season doesn't tell the complete story, and it isn't clear if we'll get a second, the journey you go on with Wonder Egg Priority is an unforgettable experience. As a young girl named Ai goes from being bullied to fighting off grandeur versions of other people's bullies and making friends, it is animated sci-fi fantasy at its best. And considering the darkness explored in the majority of episodes, it might be one of the first animated shows we've seen on bullying that was able to tap into how it feels and focus on empowerment without it becoming cheesy.
Written Review
Wonder Egg Priority: Season 1 Episode 1 "The Domain of Children" [Series Premiere] – Recap/ Review (with Spoilers)
These Days (Sundance)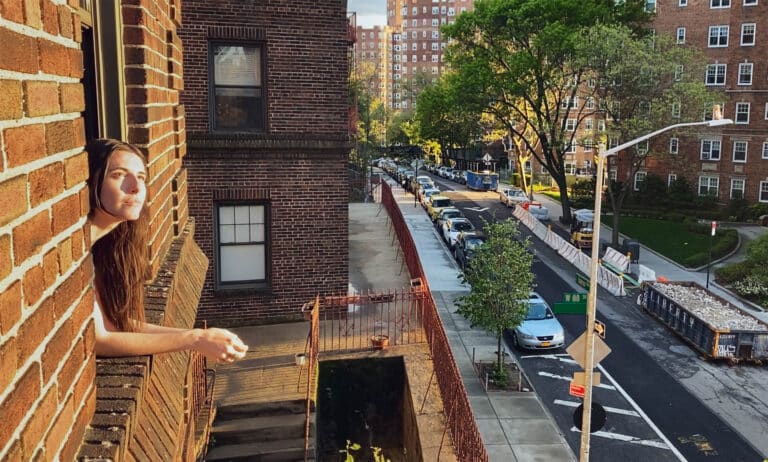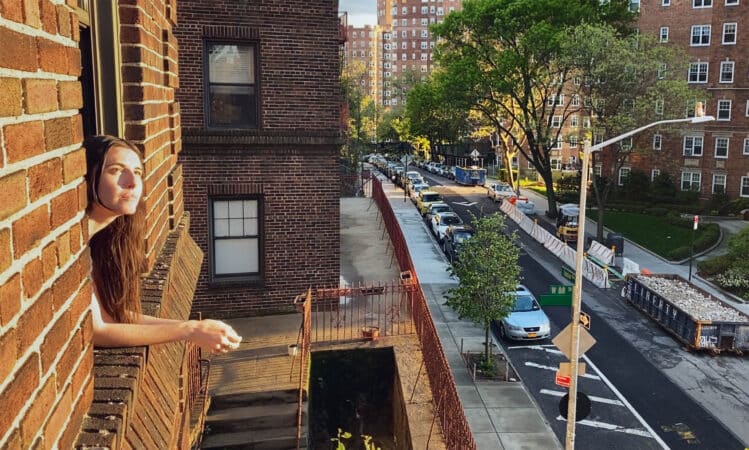 Summary
The pandemic set These Days focuses on the all too familiar desire for connection when in a situation where genuine opportunities to get that are in short supply. But, through Shelby's interaction with Will, there is hope. It's just, unfortunately for her, Will is working on an article, and while he might be falling for Shelby, sooner or later, she is likely to learn this all is an experiment.
This show, in which we only got to see a pilot from at Sundance, seemed like something FreeForm should have snatched up with the quickness, especially with The Bold Type ending this year. Yet, it remains in limbo, with us not knowing what happens next.
Written Review
These Days: Season 1/ Episode 1 "Pilot" – Recap/ Review (with Spoilers)
The Ms. Pat Show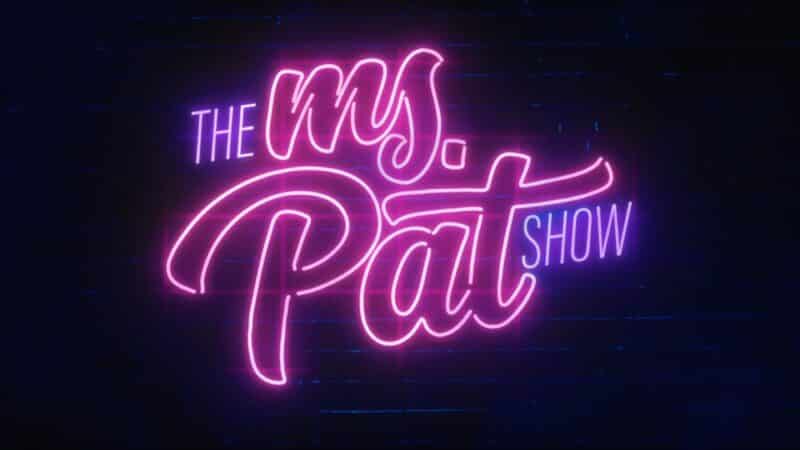 Summary
Far too often, especially in Black media, there is a heavy focus on ignoring anything that can be seen as urban unless it can be dressed up like we see in The Chi or as we did in The Wire. The Ms. Pat Show raises a middle finger to that and is unabashed, uninhibited, and I'd be willing to say ghetto as hell. Yet, for those of us who grew up in such an environment, what Ms. Pat gives us is the kind of authenticity most shows, and even movies, don't obtain. Thus making it feel like a long-overdue entry into the zeitgeist.
Written Review
The Ms. Pat Show: Season 1 – Review/ Summary (with Spoilers)
Love, Death + Robots: Snow In The Desert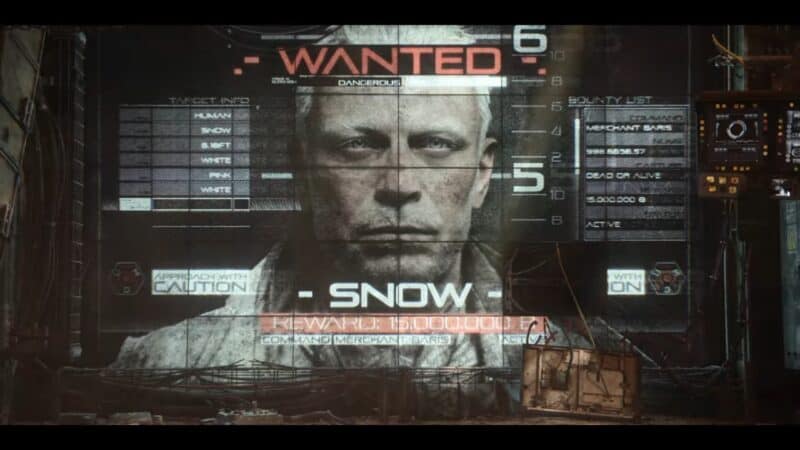 Summary
Made by the famous Quantic Dream video game company, the visuals, the story, just every little bit of what is given in this short, it makes you clamor for more and makes you sorely wish Love, Death + Robots wasn't an anthology that has yet to seemingly have any spin-offs become full-length productions.
Written Review
Love, Death + Robots: Snow In The Desert – Review/Summary (with Spoilers)