In the season finale, a handful of unexpected things happen. Some of which are welcomed but one major thing may leave your jaw on the floor.
It's all about to come to a head for Kat's future in politics, Sutton in terms of design, and Jane's article. However, what journey doesn't have bumps in the road?
Adena returns and has to deal with how she left things. Also, Sutton is pushed to recognize she is in a partnership and Jane? Well, she preps to take on Pamela Dolan.
The ladies of The Bold Type find themselves having difficult conversations with their significant others. Mainly due to either lack of empathy or communication.
The hackers release the e-mails, and with that, it means not only damage control but also a walk down memory lane when things were simpler – sort of.
As Sutton meets Richard's friends, Kat approaches Tia and Jane deals with Scarlet being hacked – and waits for the fallout.
Patrick's presence continues to create friction and a work environment Jane doesn't believe she can flourish in as Sutton and Kat look at life outside of Scarlet.
On top of a lot of fun sex talk, The Bold Type gets real about consent and women being pressured into sex – with Alex being the one focused on.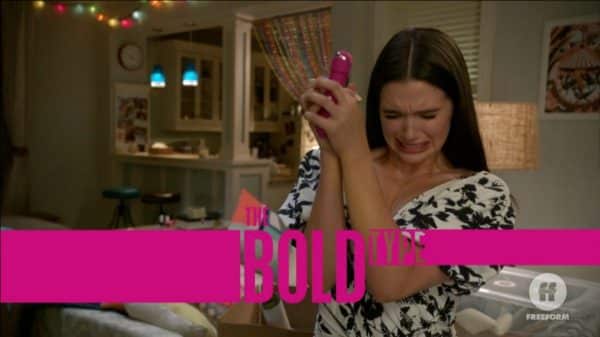 Oliver has a secret which is affecting his job, Jane pushes Ryan away, and someone decides to get on Kat's bad side. Oh, and Patrick is low-key trash.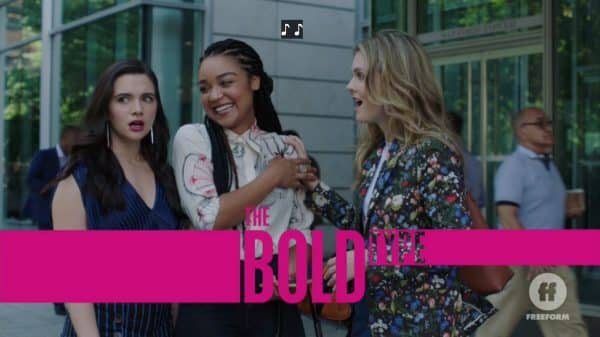 One of the greatest shows dedicated to being a young professional returns, and it's as dramatic, emotional, and life-affirming as ever.