Mr. Corman: Season 1 – Review/ Summary (with Spoilers)
Mr. Corman is perhaps the most uncomfortably relatable show about millennials I have ever seen.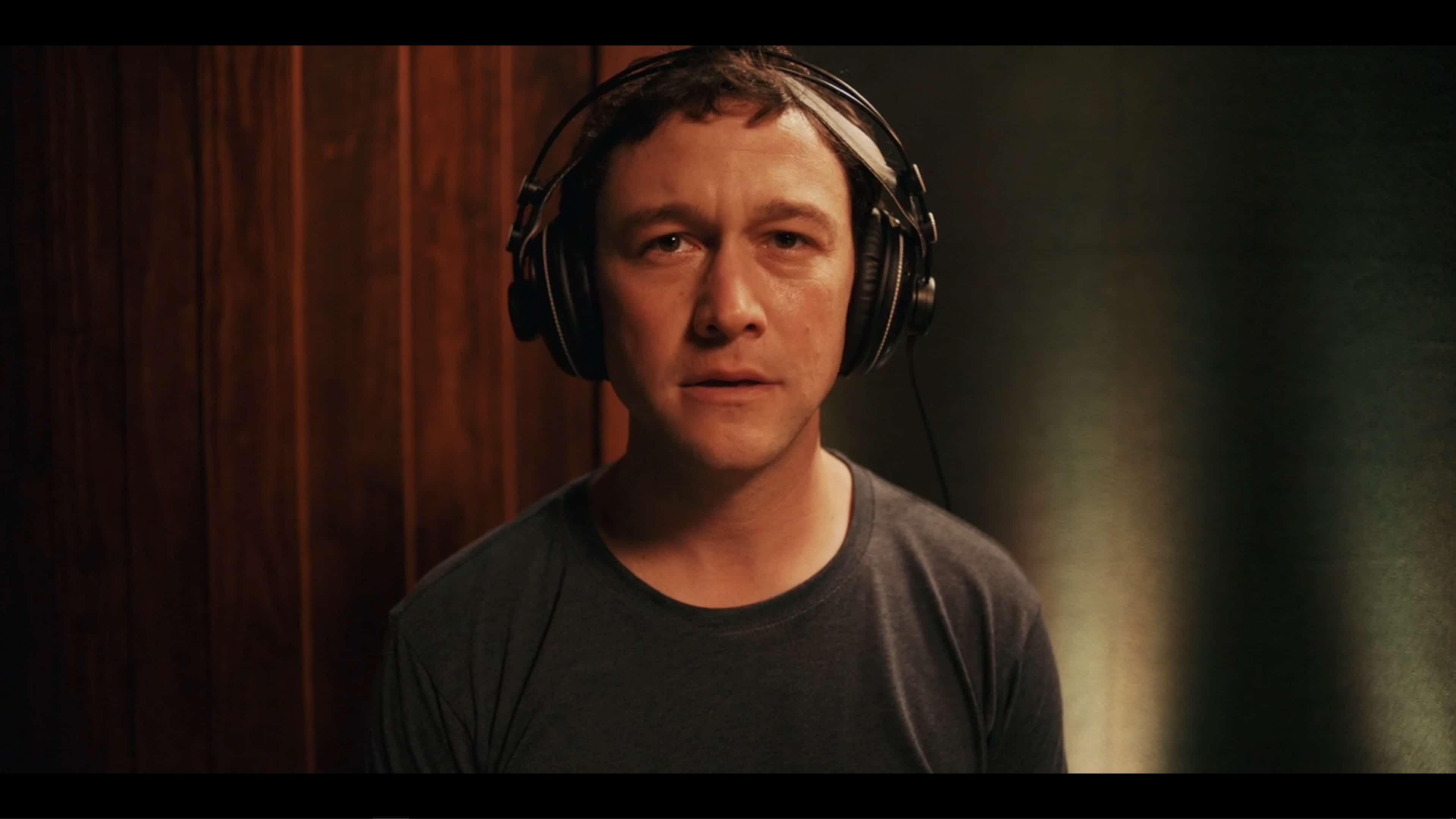 Mr. Corman is perhaps the most uncomfortably relatable show about millennials I have ever seen.
---
Season Premiere
8/6/2021
Season Finale
10/1/2021
Episodes
10
Network
Apple TV Plus
Created By
Joseph Gordon-Levitt
Genre(s)
Comedy, Drama, Romance, Young Adult, Family
Noted Cast
Josh
Joseph Gordon-Levitt
Megan
Juno Temple
Artie
Hugo Weaving
Victor
Arturo Castro
Emily
Jamie Chung
Ruth
Debra Winger
Elizabeth
Shannon Woodward
Sara
Vivien Lyra Blair
This content contains pertinent spoilers.
Season Summary
A year separated from his last relationship and still digging himself out of debt, Josh Corman's focus is currently being the best teacher he can and if he can get a girlfriend, potentially get laid during his time off? That's a bonus. Though what would be a bonus becomes a challenge as Josh finds himself increasingly getting anxious about life, his Eeyore disposition starts to amplify, and then COVID-19 hits.
Things To Note | Question(s) Left Unanswered
What Could Happen Next
I would love for Emily to give Josh another shot. I don't see her as his end-game match, but it would be nice to see Josh and how he would operate in a relationship. Especially since his mom set him up, and this could be something she holds over his head.
Review
---
Community Rating:
---
Highlights
It Is Focused Less On Being Likable And More So Relatable
While Josh has likable traits, a slim majority of the time, he can be hard to watch. However, it isn't because he is an ass or villainous. It is just Josh is flawed in such a way that for some *cough* me *cough* there are times when it feels like you are forced to see your own flaws, never mind the character. In some ways, watching Josh make his dream a side project because he just couldn't make it his sole focus. But then that is followed by Josh's anxiety, his dating life, and as he spirals, it may make you feel like you are watching the highlight reel of your worst moments.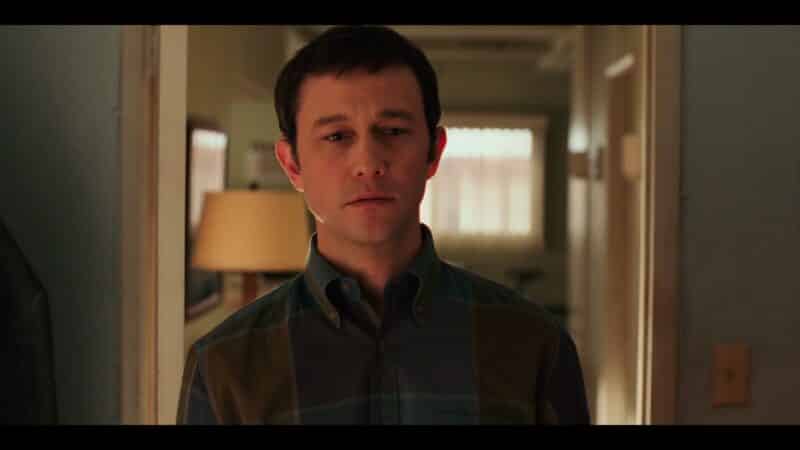 This, for me, is a rare feeling. Generally, I may see an aspect of myself in a character in one episode or scene, but Josh is a continuous pounding of eccentricity, neurosis, complicated relationships, and more. Almost to the point, you have to wonder what Gordon-Levitt, who writes a majority of the episodes, was thinking or going through?
Heck, there is even the need to question, in regards to relatability, was this character an ode to that late 20, early 30 something who is realizing their childhood dreams are on their last leg? That, with friends and family moving on, getting in relationships, having kids, what you sacrificed your 20s for was in vain? And you know what is really the kicker here? Josh rarely ever gets a comeuppance, a break, any of that. Even in the finale, while he finally finishes his music project, he goes deep into debt to do so. Also, while he meets a wonderful girl, he gets overly emotional in an act of self-sabotage and maybe ruined what could have been a good thing.
For Certain Episodes, You'll Wish This Was Longer
Whether it is meeting Victor's ex-wife and child, finally meeting Megan, or Josh's dad Artie, there are a handful of episodes you wish pushed towards a 45 minute or hour length because of the story or characters.
Victor's family, for example, helped him step out of Josh's shadow and really establish him as his own person. Meeting Megan, who is damn near treated as the person who gave us this woe is me version of Josh, makes you wish we got flashbacks to see them together. Heck, Josh's dad, Artie, is talked about so much throughout the season, even pushed to be this boogieman Josh sees out of the corner of his eye, that it just didn't feel like we got enough when we actually met him.
So here is hoping we get more in season 2.
Megan and Emily
Outside of Josh's mom, Ruth, most women appear for one, maybe two episodes and aren't that impactful on the show as a whole. Yes, some of Josh's dates are interesting due to the back and forth they have or how they interact with Victor, in Caroline's case. However, Megan and Emily are top tier. Through Megan, we get a sense of how Josh was before we met him, outside of the viewpoint of his rarely seen sister and his mother. She holds his past, his dreams, and one of his greatest failures.
Also, we get a sense of what he is like as a partner through her, which, considering how many women he goes on a date with, helps you understand why he is single. Then, with Emily, something about her not being overtly bubbly or ideal is wonderful. Don't get us wrong, we're not saying anything which would focus on Jamie Chung, Emily's actress. More so, I'm talking about Emily not strongly being into music, focusing more on logic, and seeming like Josh's opposite in many ways – yet something there works.
But, we must admit, despite meeting Megan's parents and them revealing information about her, like Emily, she mainly exists in Josh's orbit and less so in her own. Thus leaving another area where the show can improve.
Other Notable Highlights
The "What If" scenarios of episode 7
Getting to meet Josh's dad in episode 9 and getting some glimpse of who he is, through your own perception, rather than seeing him through Ruth, Elizabeth, and Josh's eyes.
On The Fence
Josh's Family
Josh, on his own, is irksome, but add in his mother or sister? It gets worst. Now, to Ruth's credit, her relationship with Josh, mired by different perspectives on his childhood, does get interesting. However, with Elizabeth, Josh's sister? Josh's relationship with his niece, this happy, curious kid, is far more worth investing in than his sister. Especially since the way Josh talks to Sara definitely pushes the idea Josh is just getting the hang of talking to children.
Josh As A Teacher
Perhaps one of the show's biggest missed opportunities is showing the stress of being a teacher, especially during COVID. But, for better or worse, the students of Josh's class are shown to exist, but the mental and emotional labor of being a teacher is minimal. Though, perhaps this is to sidestep how being a teacher could have given Josh a redeemable feature to compensate for his lesser qualities?
Overall
What's Considered For Our Final Rating
Mr. Corman is at its best when it confronts Josh and those who identify with him and shows how much he gets in his own way. Now, is this easy to watch? No. Is Josh a character who you are glad to get a break from when the show focuses on Victor? Yes. But it is in Josh's flaws and the show holding him accountable that Mr. Corman doesn't become another self-indulgent show about a young adult who hates the fact his life isn't perfect.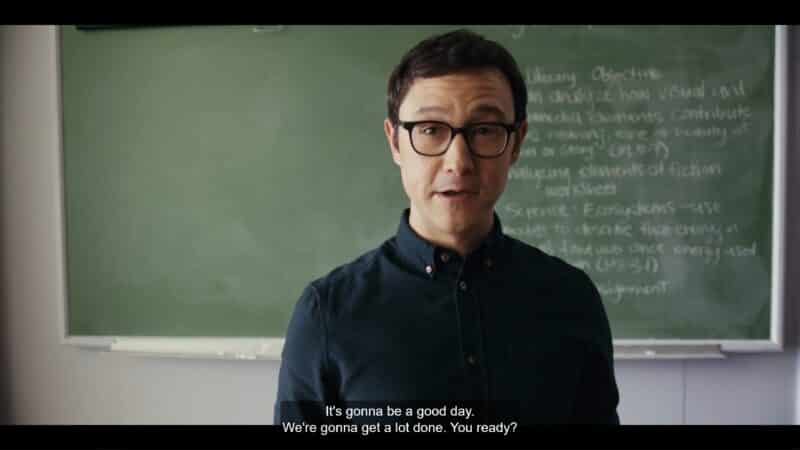 Hence the watch this label: Mr. Corman focuses less on you liking Josh, seeing him as this attractive or cool guy, if not someone to feel sorry for, and gives you a real person. One who can be coarse, unlovable, yet is trying their best. Which for some, presents what can be considered a meek effort, but, as Josh's dating life shows, he isn't for everybody.
[ninja_tables id="59564″]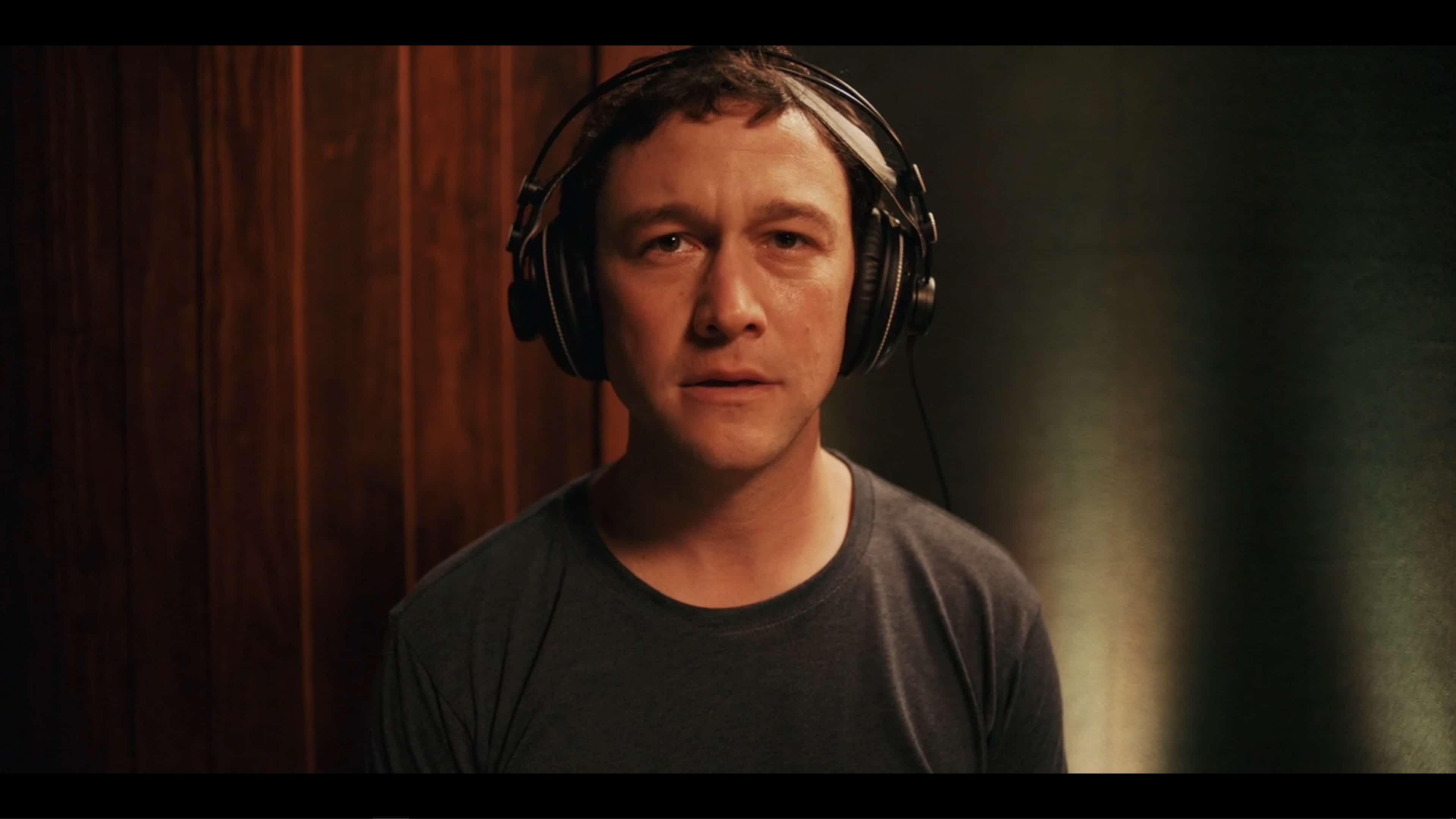 Mr. Corman: Season 1 – Review/ Summary (with Spoilers)
Who Is This For?
Those who feel like their youth is fleeting, adulthood is real and in live-action, and can handle someone putting a mirror to their life and forcing them to see themselves.
Highlights
It Is Focused Less On Being Likable And More So Relatable
For Certain Episodes, You'll Wish This Was Longer
Megan and Emily
The "What If" scenarios of episode 7
Meeting Josh's Dad In Episode 9
Disputable
Josh's Family
Josh As A Teacher
---
Follow, Like, and Subscribe
Community Rating: 0.00% (0) - No Community Ratings Submitted (Add Yours Below)