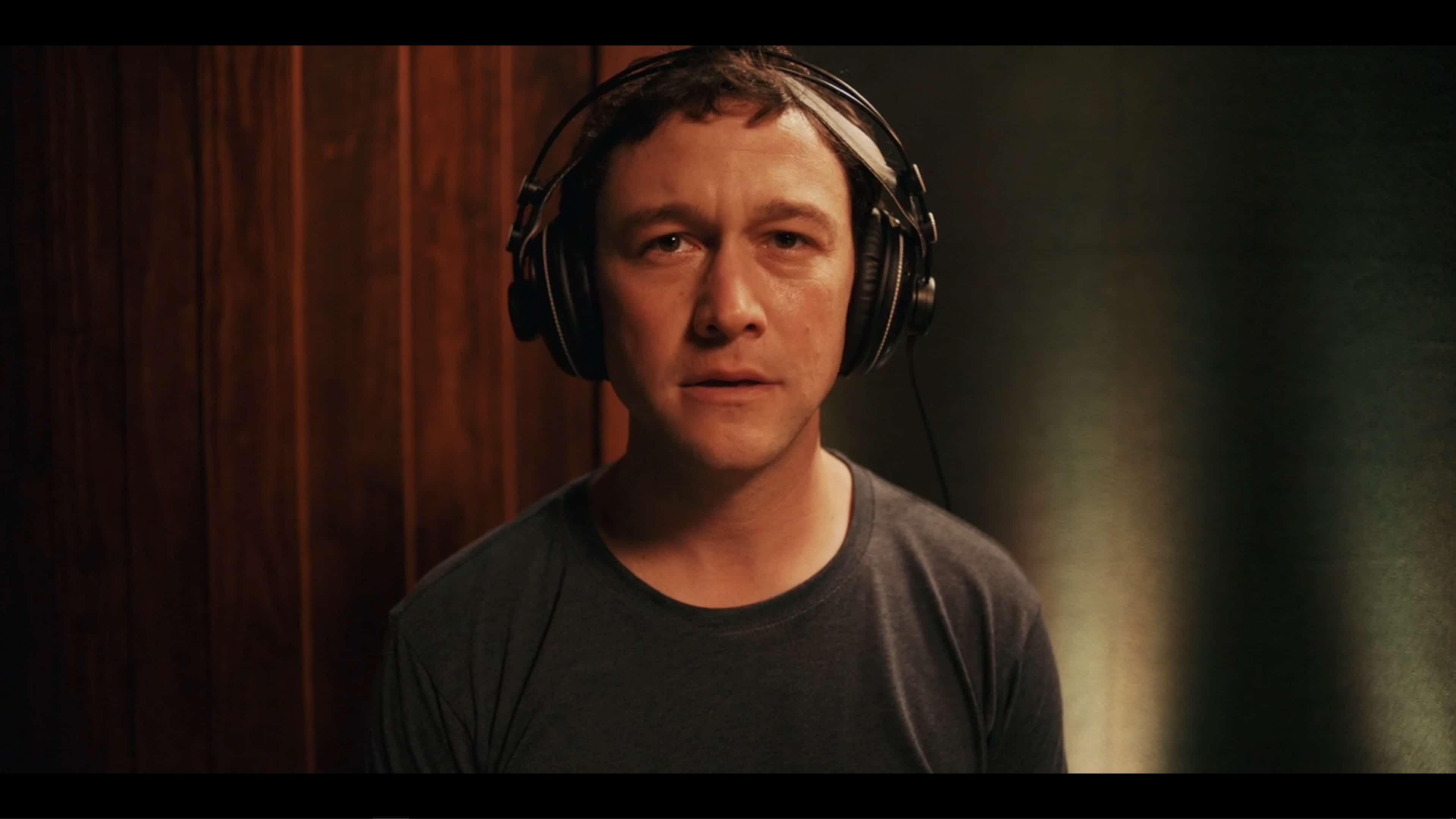 Mr. Corman is perhaps the most uncomfortably relatable show about millennials I have ever seen.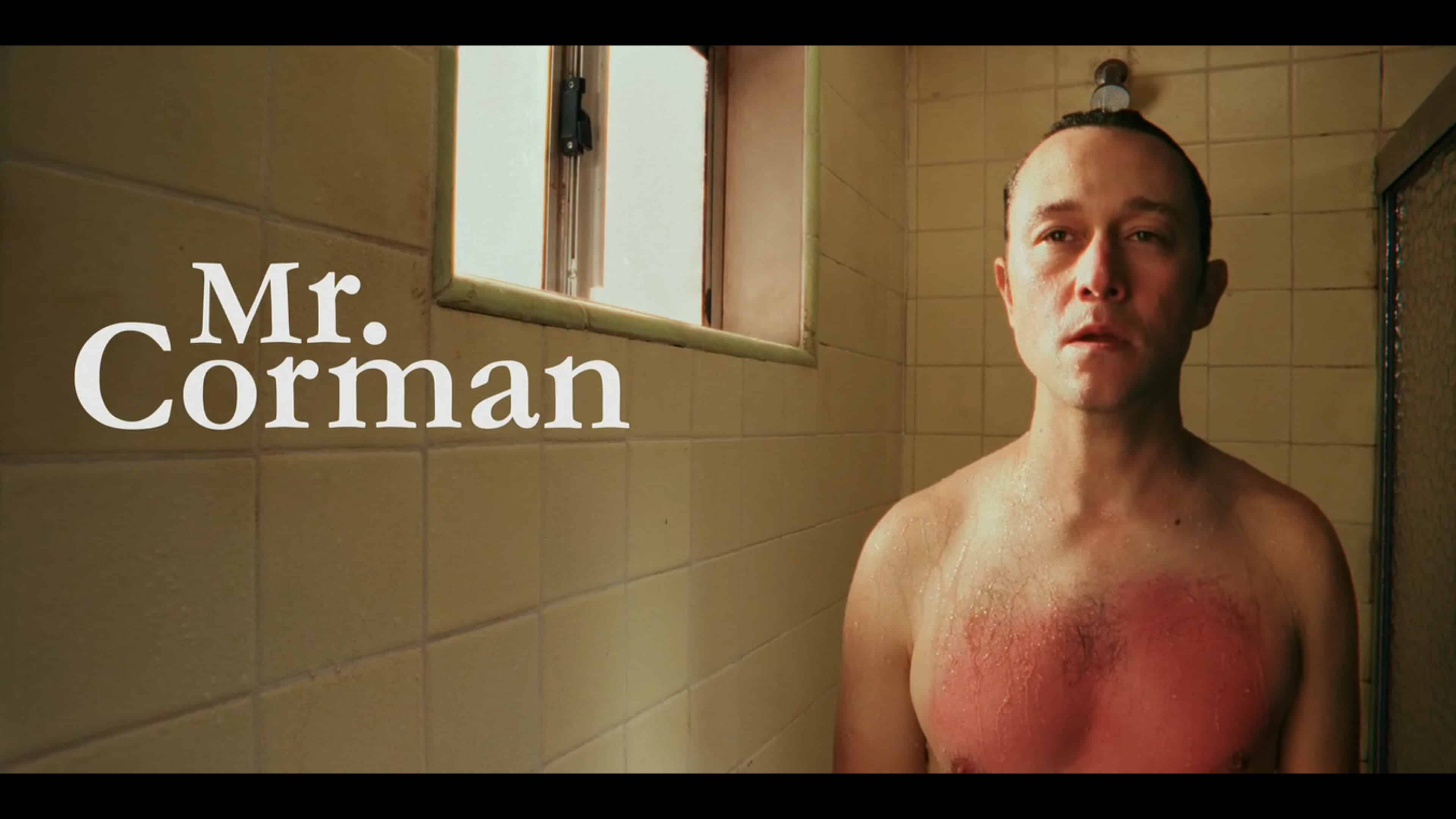 A character guide for Apple TV+'s "Mr. Corman." Included is information about characters and noteworthy information about the series they're in.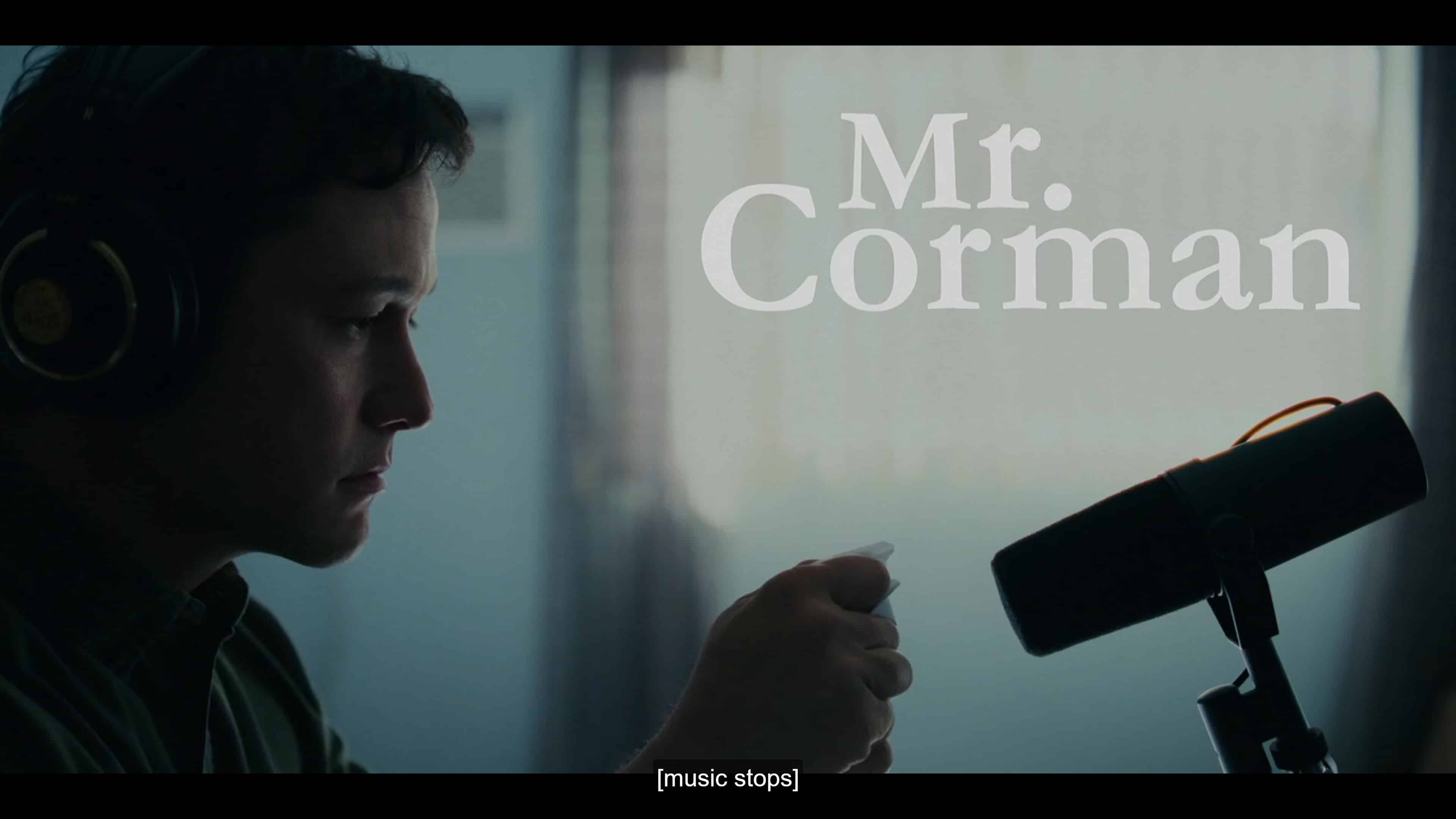 With it being the birthday of Josh's niece, the whole family comes together, and it appears the center of all of Josh's misery is Josh.