The White Lotus: Season 1 – Review/ Summary (with Spoilers)
The White Lotus may not hook you from the beginning, but with its murder mystery and after some characters escape your preconceived notions, it gets better.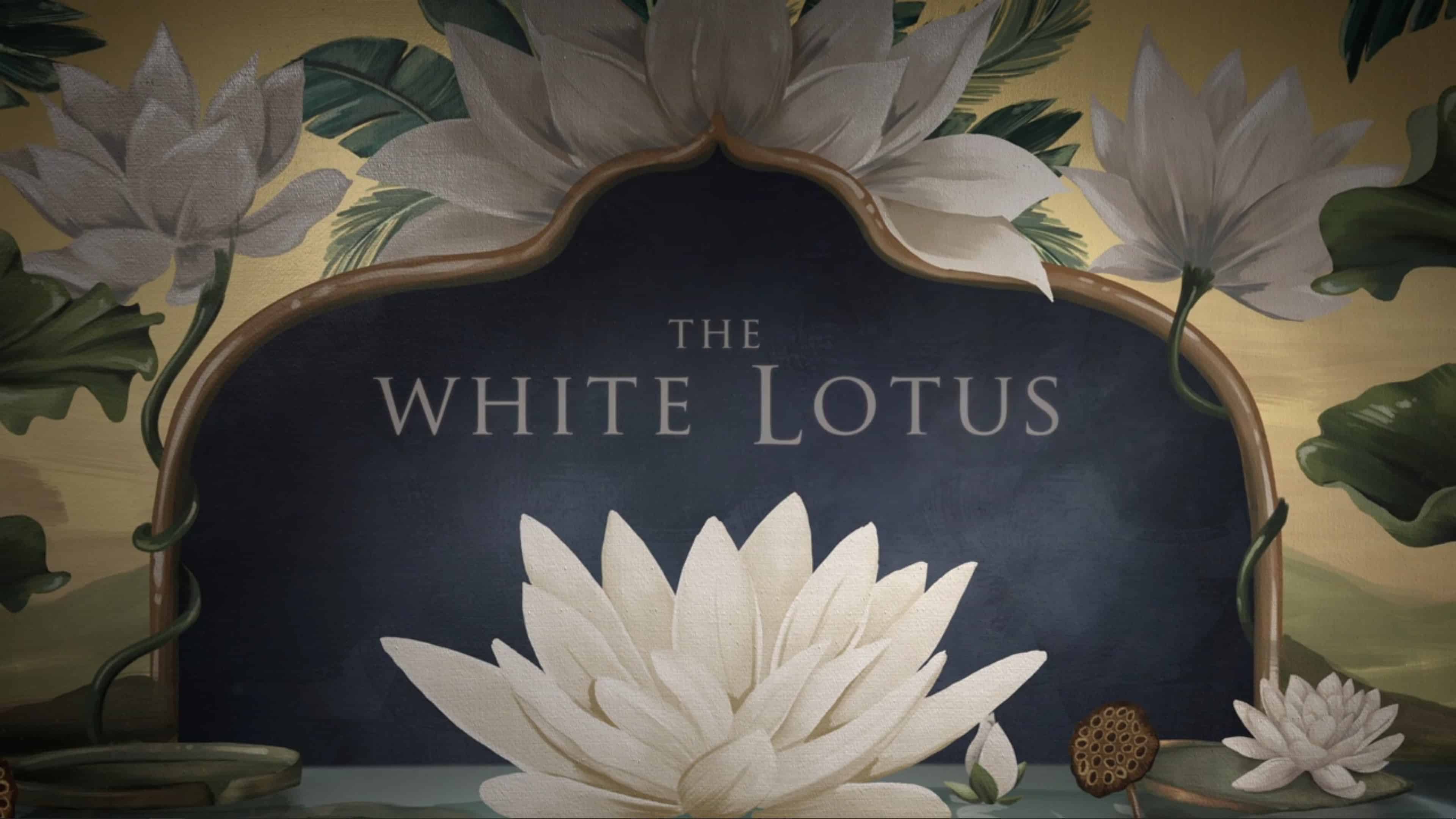 The White Lotus may not hook you from the beginning, but with its murder mystery and after some characters escape your preconceived notions, it gets better.
---
Season Premiere
7/11/2021
Season Finale
7/15/2021
Episodes
6
Network
HBO
Created By
Mike White
Genre(s)
Comedy, Crime, Drama, Romance, Young Adult, LGBT
Noted Cast
Shane
Jake Lacy
Rachel
Alexandra Daddario
Tanya
Jennifer Coolidge
Nicole
Connie Britton
Mark
Steve Zahn
Olivia
Sydney Sweeney
Quinn
Fred Hechinger
Paula
Brittany O'Grady
Belinda
Natasha Rothwell
Armond
Murray Bartlett
Kai
Kekoa Kekumano
Lani
Jolene Purdy
Kitty
Molly Shannon
This content contains pertinent spoilers.
Season Summary
At The White Lotus, a paradise location in Hawaii, the latest guests to stay at the resort have arrived. There is Shane and Rachel, who are recently married; Tanya, who is mourning her mother; alongside Nicole, Mark, their two kids, Olivia and Quinn, and Olivia's best friend Paula. Each guest has a certain level of issues that, at first, may seem run of the mill for the senior staff, such as Armond, who manages the hotel, as well as the spa manager Belinda. However, neither, especially Armond, were fully prepared for all these guests would throw at them.
Review
---
Community Rating:
---
Highlights
It Grows On You
With The White Lotus being a show about privilege, it makes all the whining, airs, and graces a bit difficult to deal with in the beginning. Especially since no character really makes you want to stick around. Belinda is nice, but that is her defining characteristic – amongst all the mad and mean people. Armond is cool, but that Cheshire Cat smile can be unnerving, and how he treats his employee, Lani, on her first day makes him seem as much an ass as the guests.
Yet, as time goes on, you realize The White Lotus operates on creating a dynamic with you so that you either love to hate someone or are invested in their happiness. Take Tanya and Belinda, for example. Tanya is the one who first breaks out and makes you want to continue watching the show, for as she moves beyond the mourning daughter, who is a bit kooky, you see her humanized. Granted, is she still a comedic character? Yes. But as the satire dies down and the show establishes her trauma, loneliness, and longing for a stable relationship, you fall for her.
And as Tanya escapes the preconceived notions you may have had in the beginning, so does everyone else. Belinda, for example, as nice as she is, you know she is using Tanya to get her business off the ground, and you mid key support her doing that. As much as he is an utter ass, Shane is one of the most entertaining characters on the show, and watching him face off with Armond, or see his dynamic with Rachel and his mother, Kitty? He becomes someone you love to hate and so dearly want to witness the comeuppance of.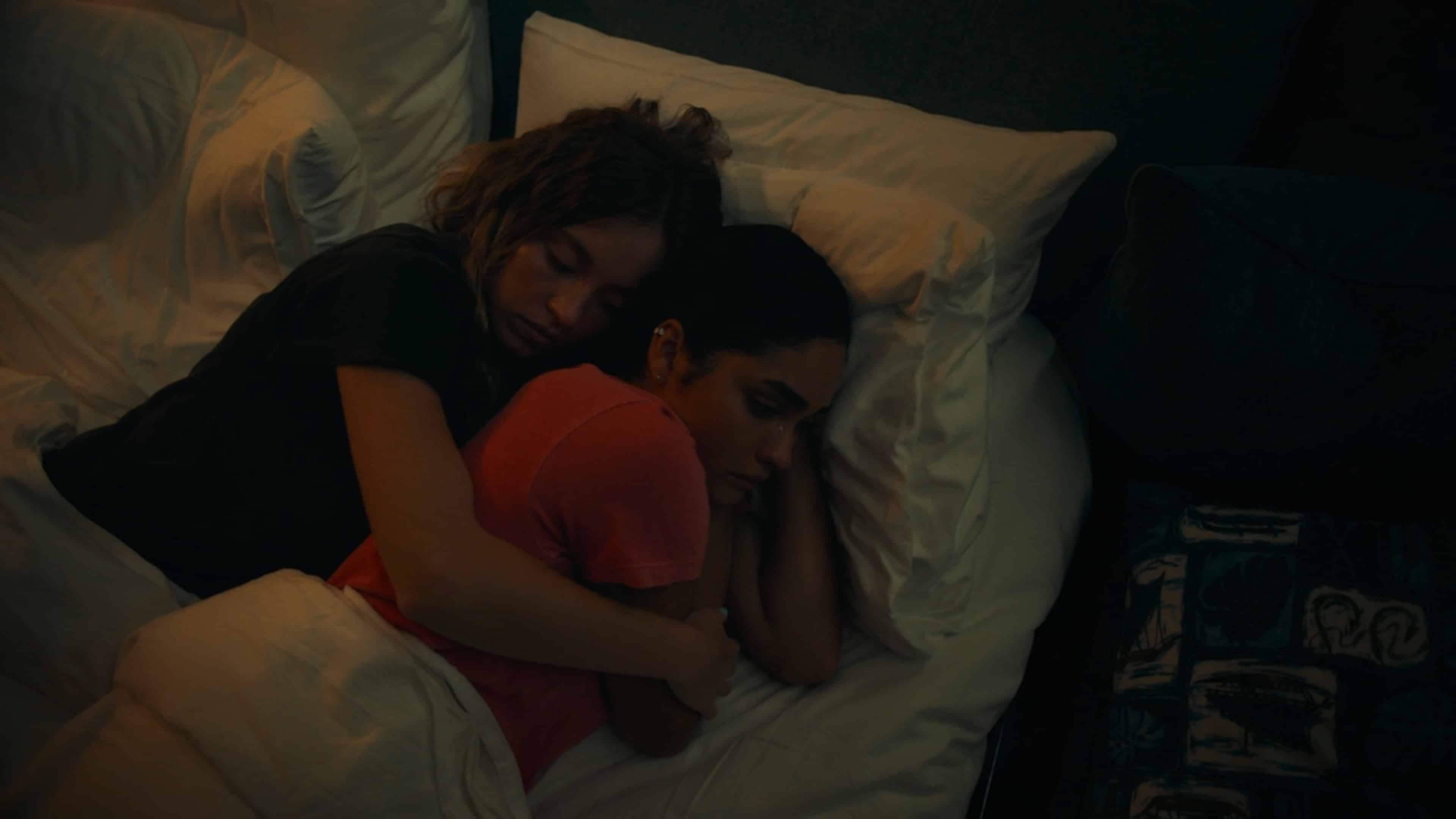 Heck, even when it comes to the Mossbacher family, Nicole, Mark, and their kids, they too become likable in time. Granted, the parents less so than the kids, but that's because Mark is overdramatic, and Nicole is his opposite, most of the time. But the kids? Quinn's evolution over the season changes him from the weirdo his sister touts him to be and into the man his dad seems to wish he, himself, was. As for Olivia? Oh, the drama we learn about as Paula shows herself to not be her Black sidekick. Truly, everything going on in their relationship makes you want to get some popcorn because there is more than meets the eye.
On The Fence
It Wants To Be Deeper Than It Is
Perhaps one of the reasons the Mossbacher family are a little harder to get into is because so much of their storyline deals with the discussion of privilege, usually in the form of Olivia picking with her parents. This doesn't lead to much in the way of bringing about insightful points of view.
However, the show stumbles, if not fails, the most when speaking of Native Hawaiians. For as much as white privilege is a common topic throughout the season, it rushes through how it affects Hawaiians. Be it the history of how Hawaii became a state and how all the resorts mainland Americans love to go to came to be? Yeah, that is handled in one or two scenes, and that's it.
Heck, even in terms of featuring people who are Hawaiian, you got two characters. Lani, who disappears after the first episode, is referenced in the second and becomes a ghost, and then there is Kai. Someone who becomes a love interest for Paula and helps us understand her eyebrow-raising relationship with Olivia. But even with him getting to talk about his family's past, it doesn't feel like the show wants you to really get to know him. To a point, he is just a means of setting up drama and nodding to the obligation of addressing the natives and the issues they uniquely have with white privilege.
Overall
While The White Lotus may not hit it out of the park, at first, as it sets aside presenting caricatures and explores its characters' complicated relationships, it blossoms. It explores how privilege creates a sense of entitlement and dysfunction and that it can be rejected even with a juxtaposition towards it. It's all about what you are willing to trade or give up, and whether your personality is based on the money you have and what it allows you to get away with, or if the pursuit of something more than yourself.
Hence the positive label. While some of the conversations the Mossbacher family has about privilege may make you roll your eyes, when The White Lotus shows rather than tells, it is at its best.
[ninja_tables id="59324″]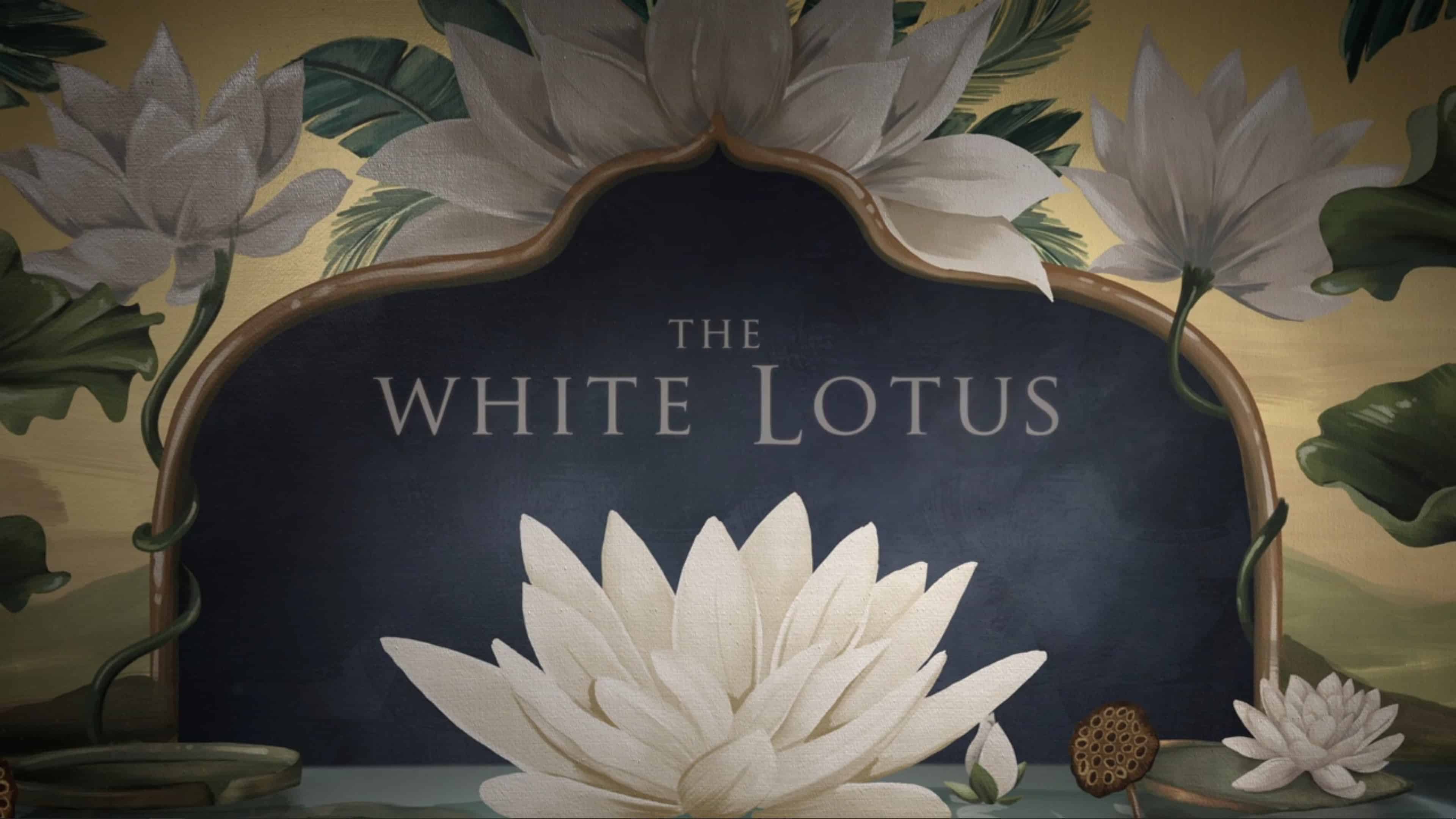 The White Lotus: Season 1 – Review/ Summary (with Spoilers)
Who Is This For?
Those who like to see privileged white people behave badly and sometimes outrageously and have the topic of privileged both seen and discussed.
Highlights
It Grows On You
Disputable
It Wants To Be Deeper Than It Is
---
Follow, Like, and Subscribe
Community Rating: 0.00% (0) - No Community Ratings Submitted (Add Yours Below)