The Promised Neverland: Season 2 is a proverbial sophomore slump compared to season 1 as it presents no credible threats or reasons to get invested.
---
| | |
| --- | --- |
| Network | Funimation |
| Creator(s) | Kaiu Shirai |
| Aired | 1/8/2021 – 3/26/2021 |
| Episodes | 11 |
| Genre(s) | Action, Adventure, Drama, Fantasy, Horror, Young Adult, Animation, Non-English |
This content contains pertinent spoilers.
Season Summary
With escaping Grace Field, the next goal is securing a safe place to lay their heads and developing a way to rescue all the kids at Gracefield and the others at various other farms. However, even with the help of people like Mr. Minerva, amongst others, getting to the human world and not starting a war which their ancestors sacrifice was supposed to solve, that would be the issue.
Review
Highlights
A Taste Of How Demons Live
Demons were often mysterious figures in season 1. They existed in the distance, behind computers, rarely, if ever, interacting with children, unless they were to eat them. So to see common demons, starved for human meat, living lives that seemed borderline normal, it was a short-lived treat. Sweet in getting the perspective, yet short-lived since The Promised Neverland didn't do much in the way of exploring how demons were beyond the limited perspective of our characters. Even when you include Sonju and Mujika.
A Brief History Of The Demon World
Between learning about the war that was ended by the human compromise/ sacrifice, to gaining some idea of the effort to end demon dependency on human meat, sprinkled throughout were bits and pieces of demon history. Never enough to feel like you got a full idea of what has happened up until now. But just enough to push you towards reading the manga, in hopes it has all the missing details.
Low Points
A Weak & Feeble Threat
Whether it is Peter, Isabelle, the grandma, or the demons, no one presents themselves as credible and consistent threats. Also, unlike season 1, you rarely, if ever, are put in a place where you are scared for the kids. Rather, they always seem capable, ahead of the curve, and considering Norman's ability to inflict an utter genocide on them, it leaves you to feel they are far too overpowered in this situation. Almost to the point of wanting to root for the demons.
On The Fence
Constant Feelings Of Disappointment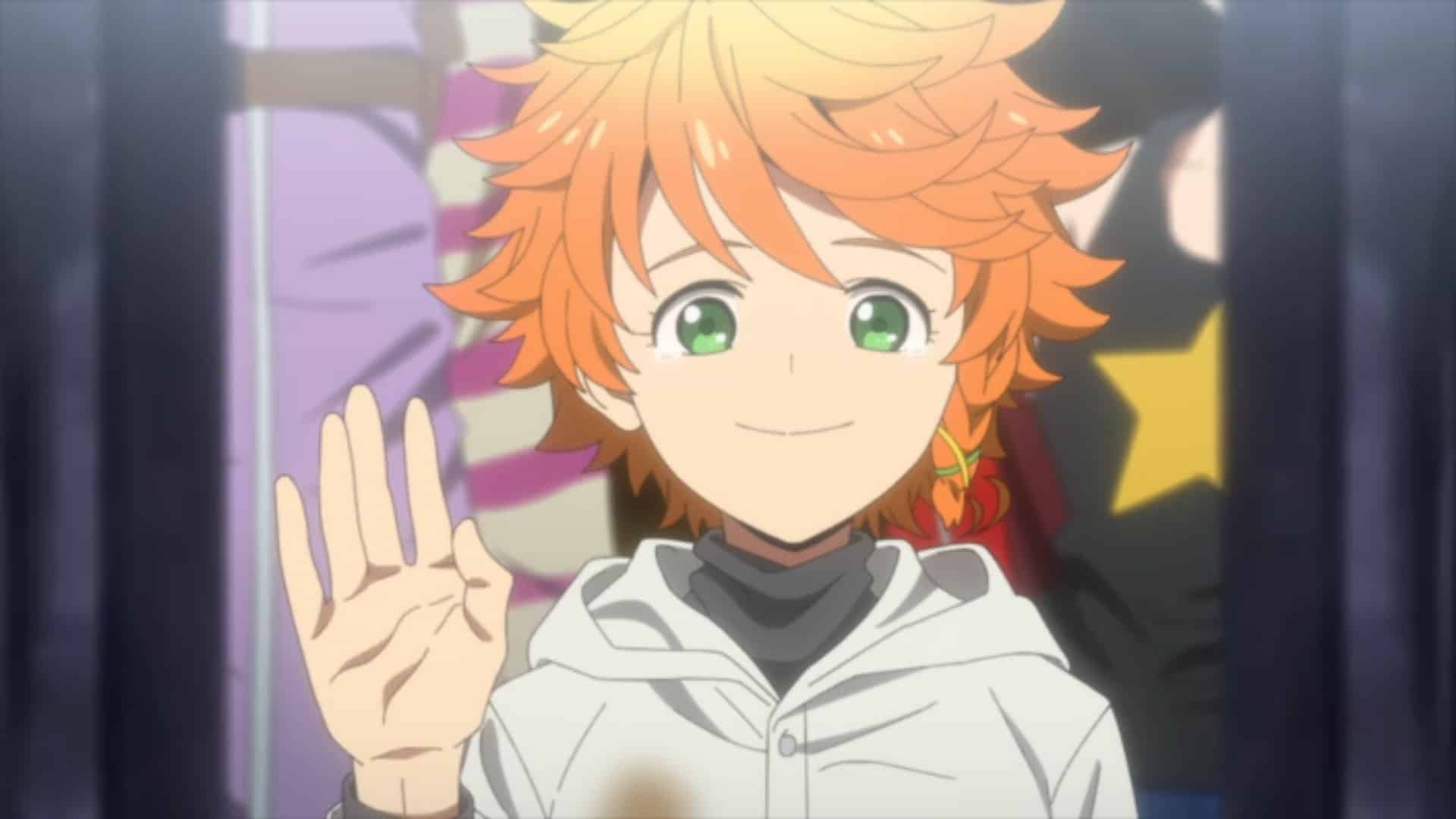 After the emotional wreck that the first season left us, like many, we were excited for the second season and what it could present. Especially with us now venturing out into the demon world and getting to see beyond the limited information of the farm. However, more often than not, the show didn't really take advantage of all it could. We didn't get to see much of the demon world, according to those who read the mange, a whole section of the story was omitted, and at times The Promised Neverland's second season came off as a contractual obligation than a labor of love. Thus making it something you watched with hopes it would hit its stride eventually, but that time never came.
Overall
The Promised Neverland in its second season feels like a disappointment. One that had multiple moments where it could have been better, delved into this topic or storyline more, but instead just nodded to it and left you feeling that only the manga would have what is missing. Thus leaving you constantly hoping for something more while getting less and less to justify you sticking around – beyond finishing what you started.
The Promised Neverland Directory
Character Guide

Created

Collected Quotes

Not Created

Season Reviews

Affiliate Links (If A Purchase Is Made, The Vendor Will Provide Us A Commission)
| Title | Excerpt |
| --- | --- |
| The Promised Neverland: Season 2 – Review/ Summary (with Spoilers) | The Promised Neverland: Season 2 is a proverbial sophomore slump compared to season 1 as it presents no credible threats or reasons to get invested. |
| The Promised Neverland: Season 2 [Finale]/ Episode 11 – Recap/ Review (with Spoilers) | It seems to be the end of not just the season, but potentially the Promised Neverland series. |
| The Promised Neverland: Season 2/ Episode 10 – Recap/ Review (with Spoilers) | The time has come! Members of Grace Field, and the other plants, will either escape the demon world or potentially die trying. |
| The Promised Neverland: Season 2/ Episode 9 – Recap/ Review (with Spoilers) | As Mujika is tasked with saving her people, we learn whether or not Norman's peers will stop the genocide and what is to come next. |
| The Promised Neverland: Season 2/ Episode 8 – Recap/ Review (with Spoilers) | As we're given a clue as to what happened in Lambda, Emma and Ray desperately search for Sonju and Mujika, with time running out. |
| The Promised Neverland: Season 2/ Episode 7 – Recap/ Review (with Spoilers) | Desperate to not see the genocide of demons, Emma makes a deal with Norman but, will he be able to keep it up, considering it isn't his sole decision? |
| The Promised Neverland: Season 2/ Episode 6 – Recap/ Review (with Spoilers) | Norman's return comes with minimal explanation on how he survived but does present a plan that could save humans in the demon world. |
| The Promised Neverland: Season 2/ Episode 5 – Recap/ Review (with Spoilers) | Nearly a year has passed since Emma and Ray escaped the farm and almost 6 months since the bunker – let's see how they are surviving despite all they've been through. |
| The Promised Neverland: Season 2/ Episode 4 – Recap/ Review (with Spoilers) | Just as a plan begins to come together and everything seems to finally have calmed down, one of the worst betrayals imaginable happens. |
| The Promised Neverland: Season 2/ Episode 3 – Recap/ Review (with Spoilers) | Things have been going rather well for Emma and everyone else. However, it seems the good times might be coming to an end. |
| The Promised Neverland: Season 2/ Episode 2 – Recap/ Review (with Spoilers) | Are there truly demons who don't eat and are social with humans? Can they reveal a means to escape? Mujika and Sonju stir up so many questions. |
| The Promised Neverland: Season 2/ Episode 1 – Recap/ Review (with Spoilers) | The Promised Neverland returns and gets right into the story – no recap, no chill period, just demons chasing down our heroes. |
| The Promised Neverland: Season 1, Episode 12 "150146" - Recap, Review (with Spoilers) | While learning how and if Emma, Ray, and the others escaped you'd think would be the high point, it is actually an emotional sendoff to someone else. |
| The Promised Neverland: Season 1, Episode 11 "140146" - Recap, Review (with Spoilers) | The kids finally escape but as for how, with who, and how they deal with Isabella, you may not have guessed it. |
| The Promised Neverland: Season 1, Episode 10 "130146" - Recap, Review (with Spoilers) | Is there any chance Norman won't end up having his brain eaten by a demon in the year 2045? Time to find out. |
| The Promised Neverland: Season 1, Episode 9 "031145" - Recap, Review (with Spoilers) | More and more there is a need to question what the kids of the farm can do, and Norman discovers yet another obstacle. |
| The Promised Neverland: Season 1, Episode 8 "021145" - Recap, Review (with Spoilers) | Let's hope the kids prepped for the worst case scenario considering the events of this episode. |
| The Promised Neverland: Season 1, Episode 7 "011145" - Recap, Review (with Spoilers) | A ton of information about the way the world works is dropped by Sister Krone, but is this all just to throw off the kids or genuine help? |
| The Promised Neverland: Season 1, Episode 6 "311045" - Recap, Review (with Spoilers) | A major complication throws everyone's escape plans into a loop but, the complication could end up becoming a major solution. |
| The Promised Neverland: Season 1, Episode 5 "301045" - Recap, Review (with Spoilers) | The traitor revealed in the last episode explains their relationship with Isabella and complicates things for Norman. |
| The Promised Neverland - Recap/ Review (with Spoilers) | Season 1/ Episode 4 "291045" | Norman sets when everyone is going to leave, and that causes them to scramble over who might be the traitor and why. |
| The Promised Neverland: Season 1/ Episode 3 "181045" - Recap/ Review (with Spoilers) | As Sister Krone reveals her intentions at the farm, it becomes clear that Emma, Ray, and Norman may not all get what they want if they plan to escape. |
| The Promised Neverland: Season 1/ Episode 2 "131045" - Recap/ Review (with Spoilers) | With the truth discovered, Emma and Norman scramble to figure a way for not only them to escape, but the 35 others. |
| The Promised Neverland: Season 1/ Episode 1 "121045" [Series Premiere] - Recap/ Review (with Spoilers) | The Promised Neverland balances out childhood innocence with the type of creepiness which puts you a tad on edge. |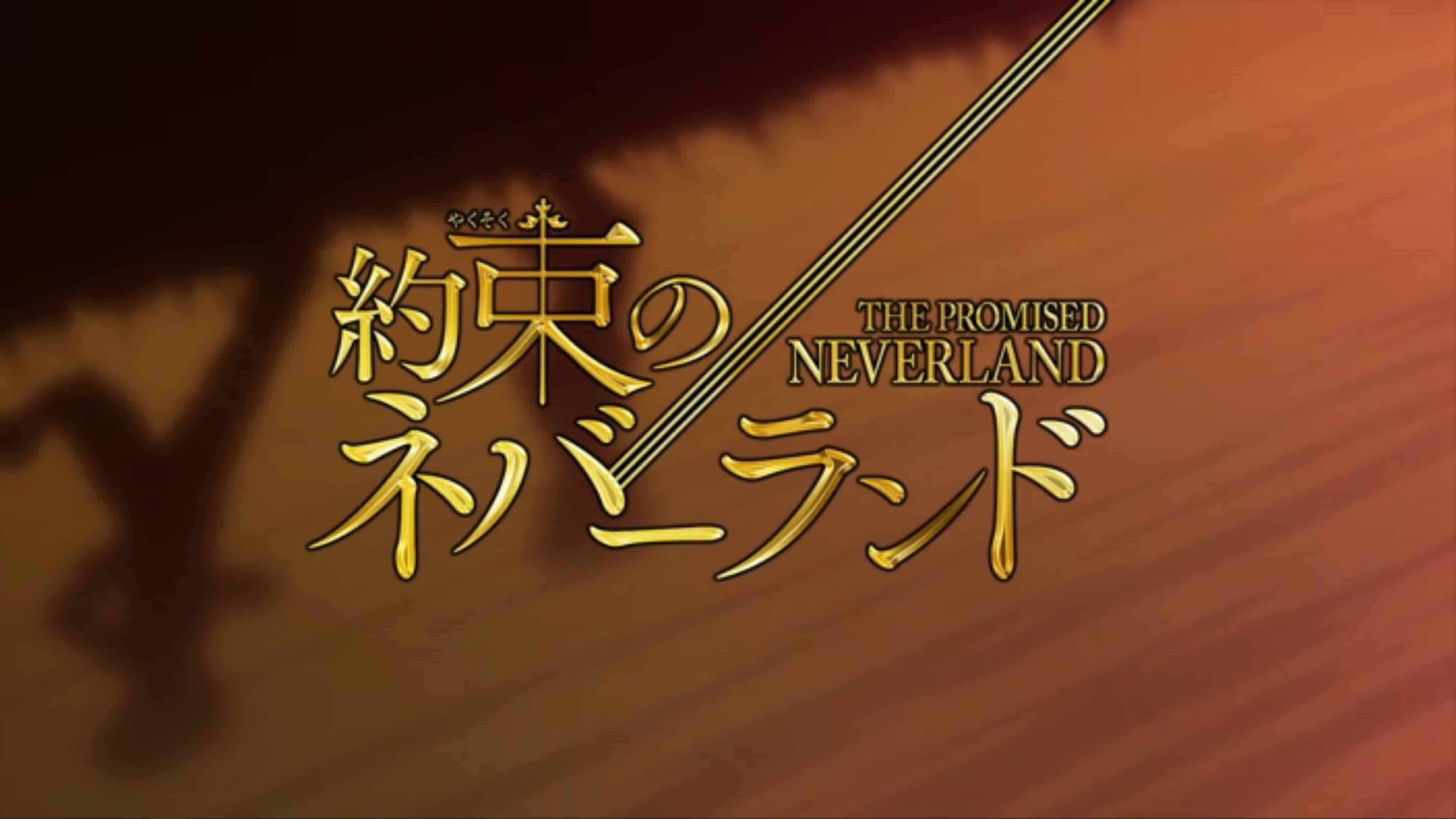 The Promised Neverland: Season 2 – Review/ Summary (with Spoilers)
Highlights
A Taste Of How Demons Live
A Brief History Of The Demon World
On The Fence
A Weak & Feeble Threat
Constant Feelings Of Disappointment