The Voyeurs (2021) Ending Explained (with Spoilers)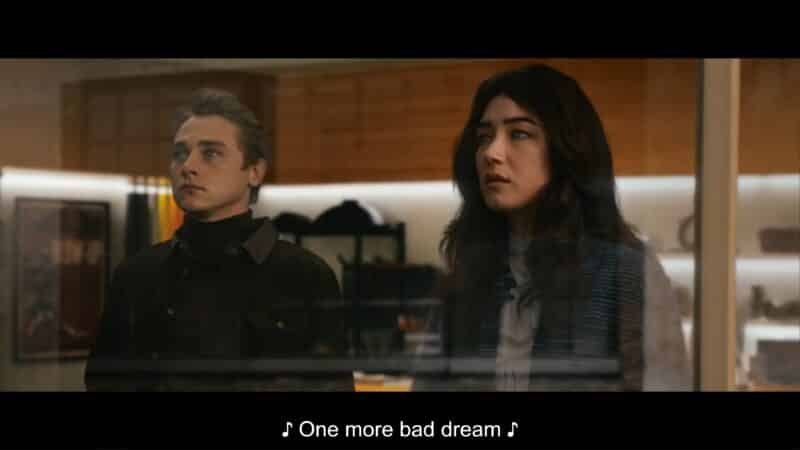 ---
Community Rating: 0.00% (0) - No Community Ratings Submitted.
---
So the apartment was so cheap because, on the last page of the lease, Seb and Julia put in that they could film and photograph the tenant, which they do. Thus, while Seb and Julia create a narrative to draw Thomas and Pippa in, they take pictures of them and set a story for Seb's next gallery opening. Which ends up becoming "The Voyeurs" – an international hit.
But, sadly for Thomas, things aren't him and Pippa simply being exploited for Seb's art gallery, and that being it. Due to Julia faking her death, Thomas leaves Pippa, for he blames her for it. To make a long story short, because Julia seems to like escalating the drama, she befriends Pippa and pushes her to reveal Seb is having an affair. Mind you, Julia and Seb seem to have an open marriage, so it isn't a big deal. However, Julia makes it seem like a big enough issue that she almost stabs Seb the night before but decides she'd rather kill herself. All of which Pippa sees just as she is about to make up with Thomas over her continued voyeurism. So when it is learned Julia is dead, that appeared to be the final straw for Thomas.
However, days later, he came over and seemingly wanted to make up, only to find himself watching Seb having sex with Pippa; since they were broken up, she was lonely, curious, and he seduced her. Initially, we're led to believe Thomas hanged himself due to seeing Pippa have sex with another man. However, Julia, because she lives for the drama, and thinks shame and guilt are about manipulation, drugged Thomas and staged his suicide by hanging. This is a suspicion Pippa theorizes once she deals with Thomas' death and Seb revealing she fell to his and Julia's ruse.
So, in retaliation, she drugs both of them with wine that they think is from another gallery congratulating the two of them for becoming the toast of the art world. But it isn't. It is similar to what Julia used on Thomas, but rather than lure them to her job and kill them, Pippa just blinds them both and seemingly moves on after that.
Does The Voyeurs Have Prequel/ Sequel Potential?
Technically yes. After Pippa moves out, there is a new couple, two young men, who move in and notice Sebastian and Julia, who are now blind. This sets up the potential for them to create a new story and potentially Seb's subsequent great work.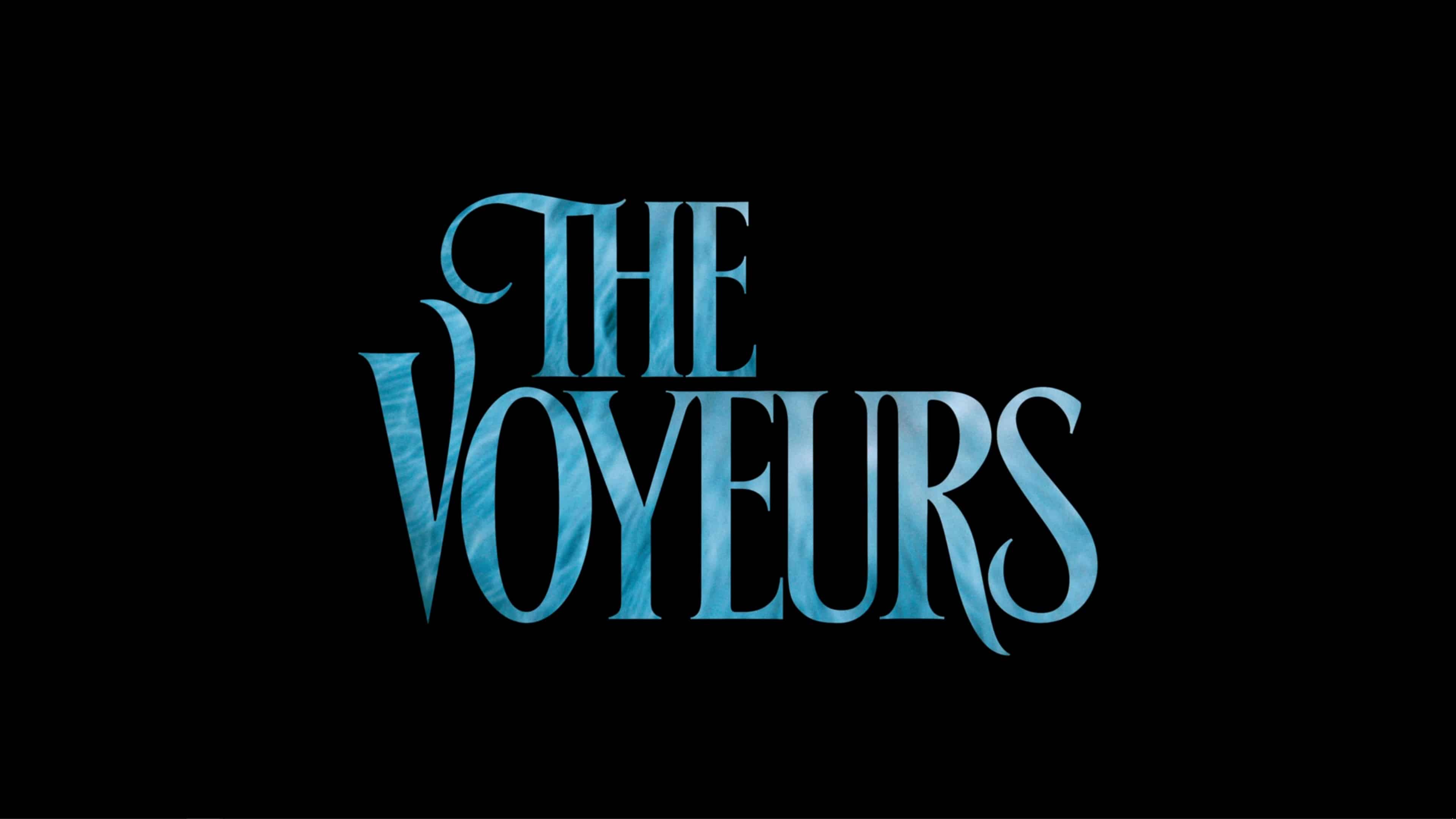 The Voyeurs (2021) – Review/Summary (with Spoilers)
Who Is This For?
Those who understand that, in order to get a good ending, there has to be a decent amount of build, and sometimes building up to those shocking moments takes time.
Disputable
Like Many Two Hour Movies, It Really Doesn't Get Interesting Until We Get Half Way
Thomas
---