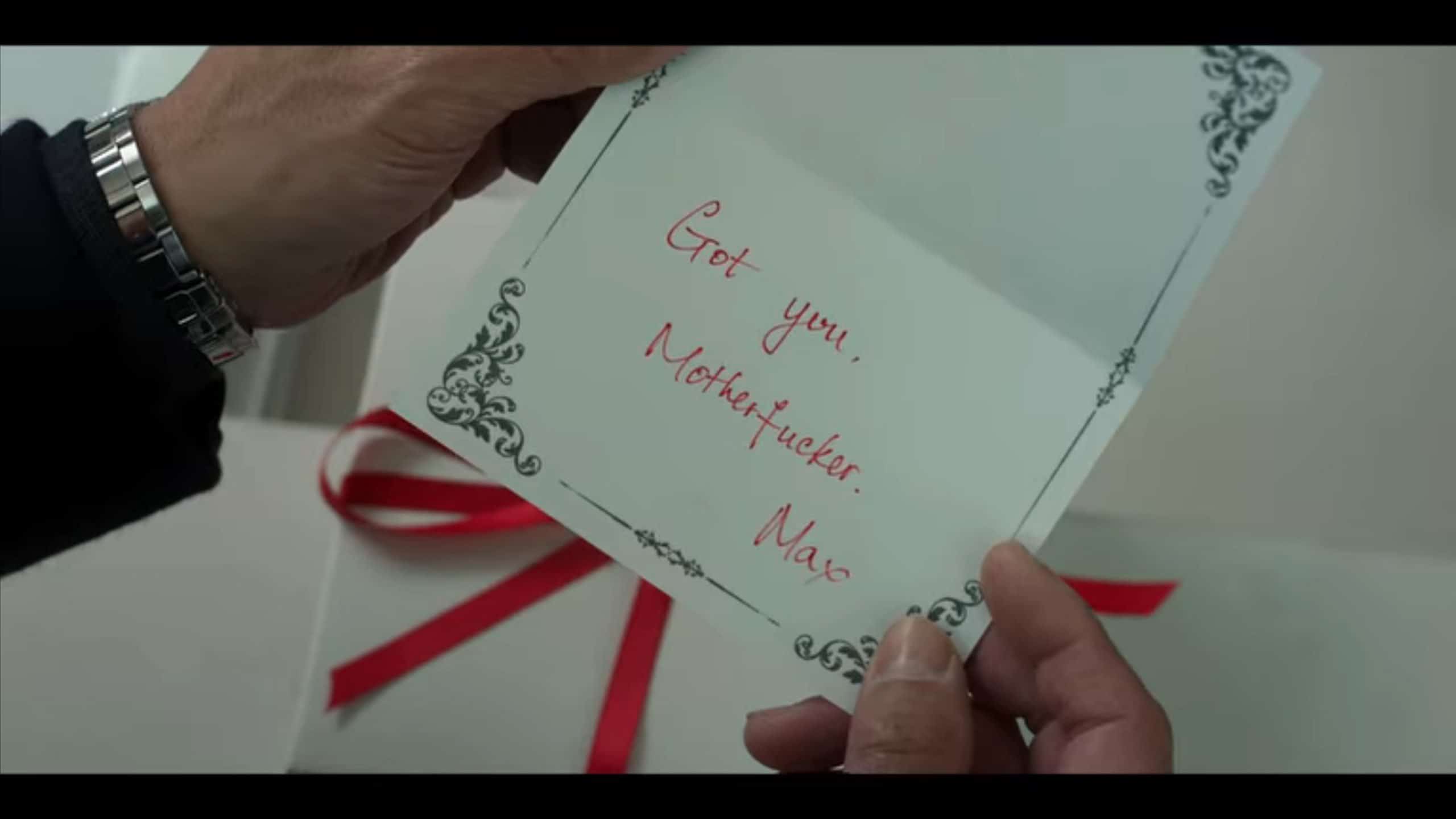 In this episode, we get the backstory of why Max ended up in jail, alongside Lester and Violet's relationship.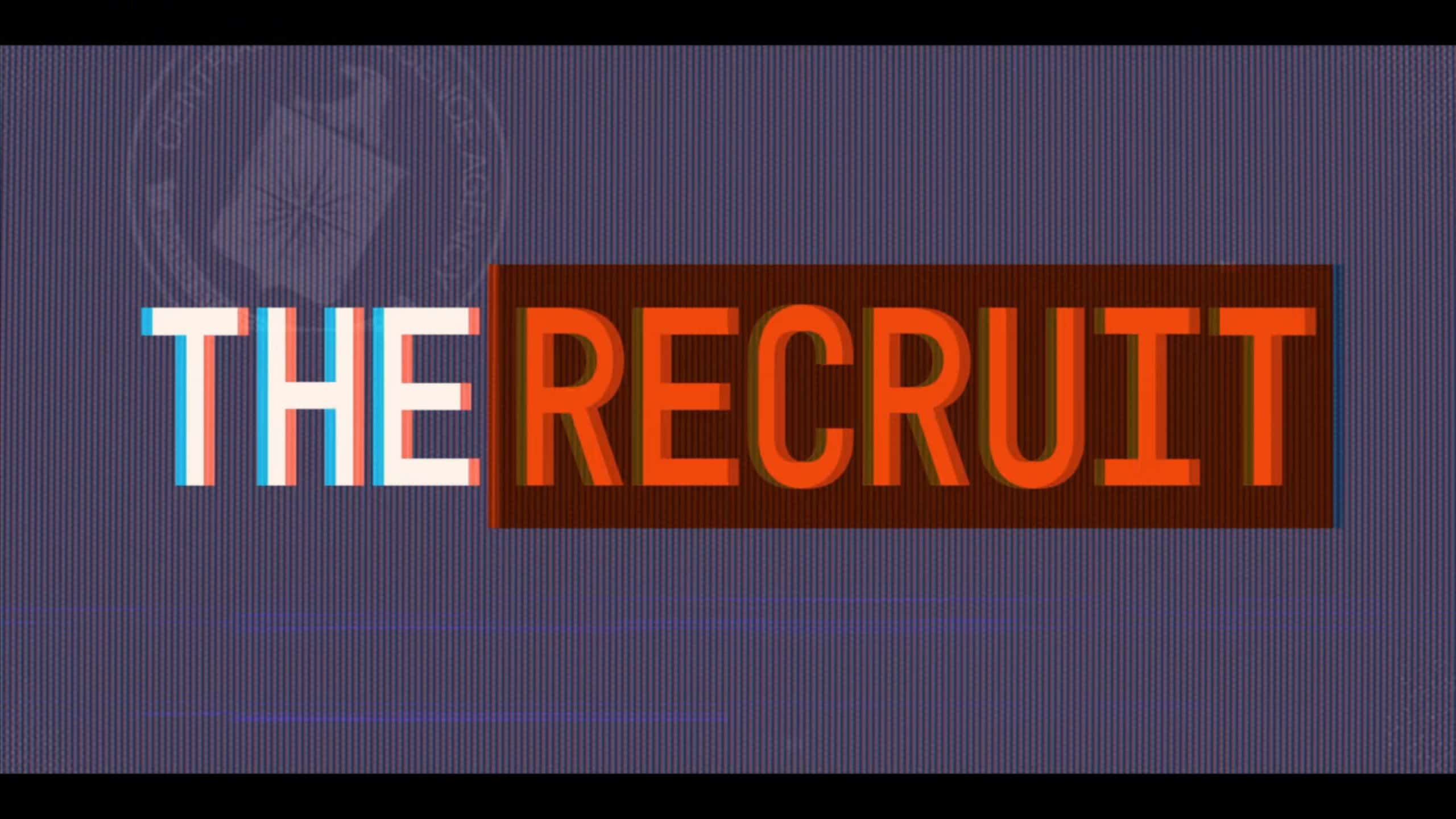 A character guide for Netflix's "The Recruit," with character descriptions, quotes, names of actors, and more.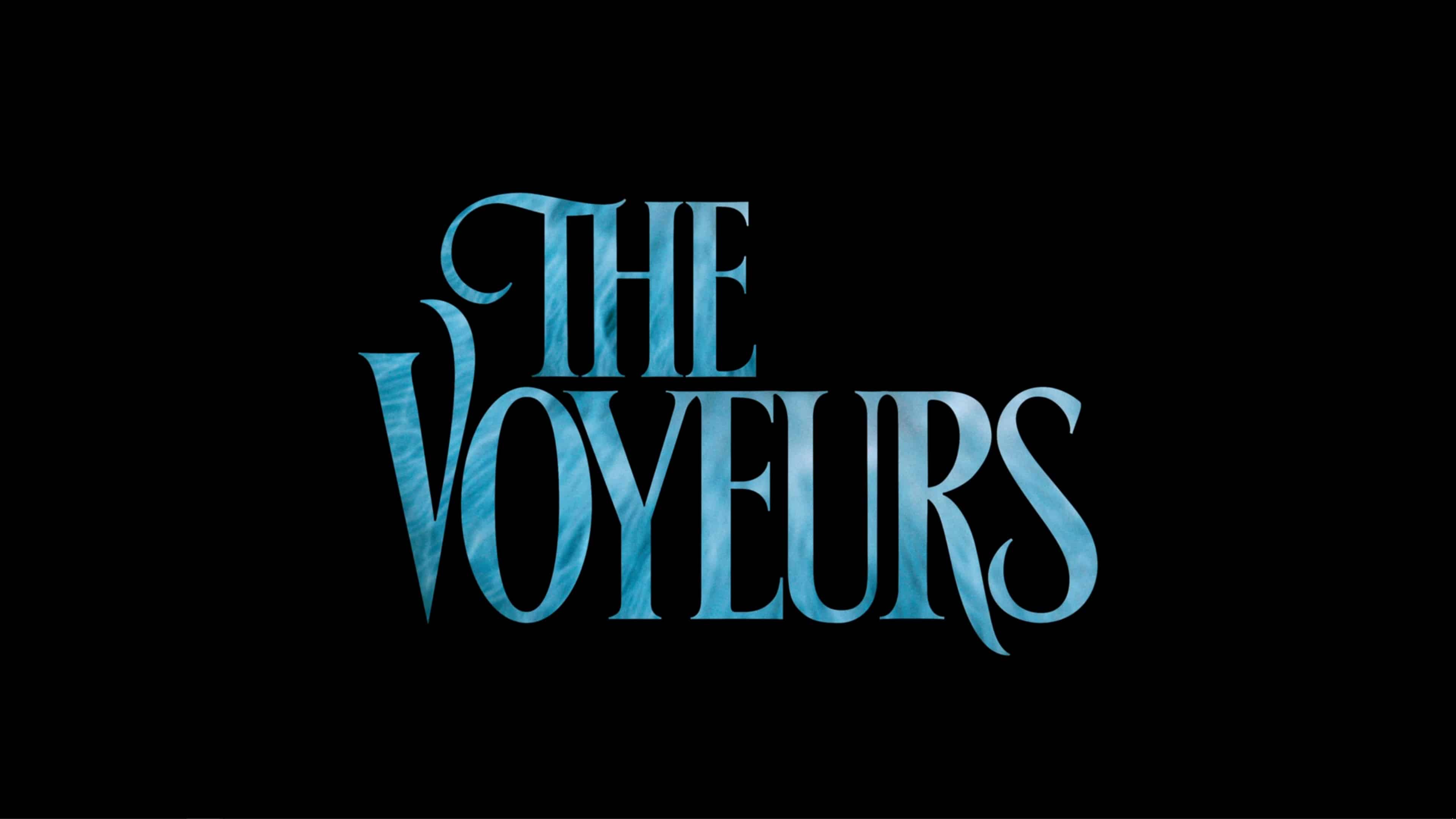 With one shock after another, The Voyeurs deserves to be part of a group movie night so you and your friends can share your reactions in real-time.