James Gunn brings his style/ the Marvel formula to DC and creates one of the funniest, tear-inducing, action-packed DC movies ever.
---
Director(s)
James Gunn
Screenplay By
James Gunn
Date Released
8/5/2021
Where Can You Watch?
In Theaters, HBO Max
Genre(s)
Action, Adventure, Comedy, Crime, Fantasy
Duration
2 hours, 12 Minutes
MPAA Rating
Rated R
Noted Cast
Amanda Waller
Viola Davis
Colonel Rick Flag
Joel Kinnaman
Bloodsport
Idris Elba
Ratcatcher 2
Daniela Melchior
King Shark (Voice)
Sylvester Stallone
Peacemaker
John Cena
Harley Quinn
Margot Robbie
Captain Boomerang
Jai Courtney
Film Summary
In this soft reboot, Amanda Waller sends two teams to Corto Maltose, a country in turmoil after a military coup. One group is led by Colonel Rick Flag, while the other by Bloodsport. Between their two teams, the goal is to decimate the anti-American regime on the island and destroy the weapon they have, which is a threat to the United States. However, between a botched landing, betrayals, desertions, getting captured, bullets flying, a giant starfish, and more, you're left to wonder who may complete the mission, assuming they don't die trying to.
Things To Note | Question(s) Left Unanswered
Reason(s) for Film Rating
Nudity (bare breasts, and maybe male genitalia – hard to say), so much cursing from Amanda Waller, and members of the Suicide Squad, gore (between the aftermath of gun violence, people's heads getting cut off, bodies ripped apart, and more, this is quite violent), and smoking/ drinking (because that factors into an R rating)
Things To Note
There is an after-credits scene that confirms who lives after the big battle at Jotunheim.
The original Suicide Squad, from 2016, was rated PG-13.
Question(s) Left Unanswered
Where does this film fit in the timeline? Beyond Harley knowing Captain Boomerang, so it seems there isn't a lot here to help you know where on DC's timeline this is. Beyond checking out interviews which may reveal such.
Review
Highlights
It'll Make You Cry
One of the things that weren't expected were the tears shed in this film through giving characters rather quick backstories. Ratcatcher 2, for example, as she talks about her bond with her father and even finds herself bonding with Bloodsport, makes you emotionally invested in a character you may not be aware of. And even when it comes to those you know, like King Shark, as the film pushes his loneliness and desire for friendship, it catches you off guard, and even if you aren't a crybaby like we are, you will feel a bit saddened for these pseudo-heroes.
The Chapter Format
Throughout the film, we're given chapters that help guide what the objective is at the present time. This is beneficial to the over two-hour film for it helps control pacing and helps you understand the cycle of action-packed, shoot them up, blood flying scene, to cool down, and repeat. Also, if you ever get bored and tune out a bit, they lessen the need to rewind or feel confused.
It Gets You Invested In New Characters You May Not Have Heard Of
As Gunn did with Guardians of the Galaxy, he taps into both the lore and commercial parts of unknown characters and gives you a reason to care beyond the actor playing them. You invest in Ratcatcher 2 because she has a sweet and endearing story and brings out a softer side to Bloodsport, which makes him far more layered than expected. Heck, even for some who die early on in the film, Gunn pulls just enough out of the performance, or writers into his script, enough to make you feel something.
Thus leaving you to feel some were gone too soon and didn't get to live up to the potential he led you to believe they could have.
The Music
There is a reason why Guardians of the Galaxy Vol. 1 went platinum in the US, and Vol. 2 went gold – Gunn knows how to employ music and pick songs that don't feel exploited ad nauseum. So when a new song comes on in the film, a part of you wants to pull out your phone to see what it is so that you can save or download it later. And not just the songs used for action scenes, but even the ones meant to stir up emotions leave you wanting to search up the soundtrack and find those handful of songs you liked.
On The Fence
Bloodsport's Reason For Joining
Bloodsport joins the Suicide Squad because Amanda Waller threatens his daughter, but considering how Bloodsport talks to the child and how she talks to him? It's a bit confusing why he would risk his life for someone he didn't raise and says, to her face, he wants nothing to do with her and she was a mistake.
Same Formula, Different Brand
In a way, you may feel like Gunn adapted the formula used in Guardians of the Galaxy in The Suicide Squad. Rather than have Groot, we have Sebastian, who is Ratcatcher 2's favorite rat. Also, instead of Drax, you have King Shark, or you could say through Sebastian and King Shark, you get baby Groot and adult Groot. You could take it further and say Rocket Raccoon's personality mirrors Bloodsport, Drax and Peacemaker are similar and go on and on.
Now, for us, this isn't a terrible thing since it isn't like the archetypes Gunn has made are awful or have been overused. However, it may lessen the comedy and personalities for some when you realize it's less about the character and more about Gunn's humor and style.
Overall
Our Rating: Positive (Worth Seeing)
The Suicide Squad delivers what is expected. Harley Quinn kicks ass and says off the wall things, Amanda Waller presents one of the most interesting characters Viola Davis plays that doesn't require her to cry to the point of a runny nose, and Gunn's voice is all over each and every character. Which ultimately makes this a funny, action-packed, gory, and surprisingly emotional movie. One that leaves you to understand how DC lacking a connected universe like Marvel may come with caveats but allows for far more freedom of expression during each franchise entry.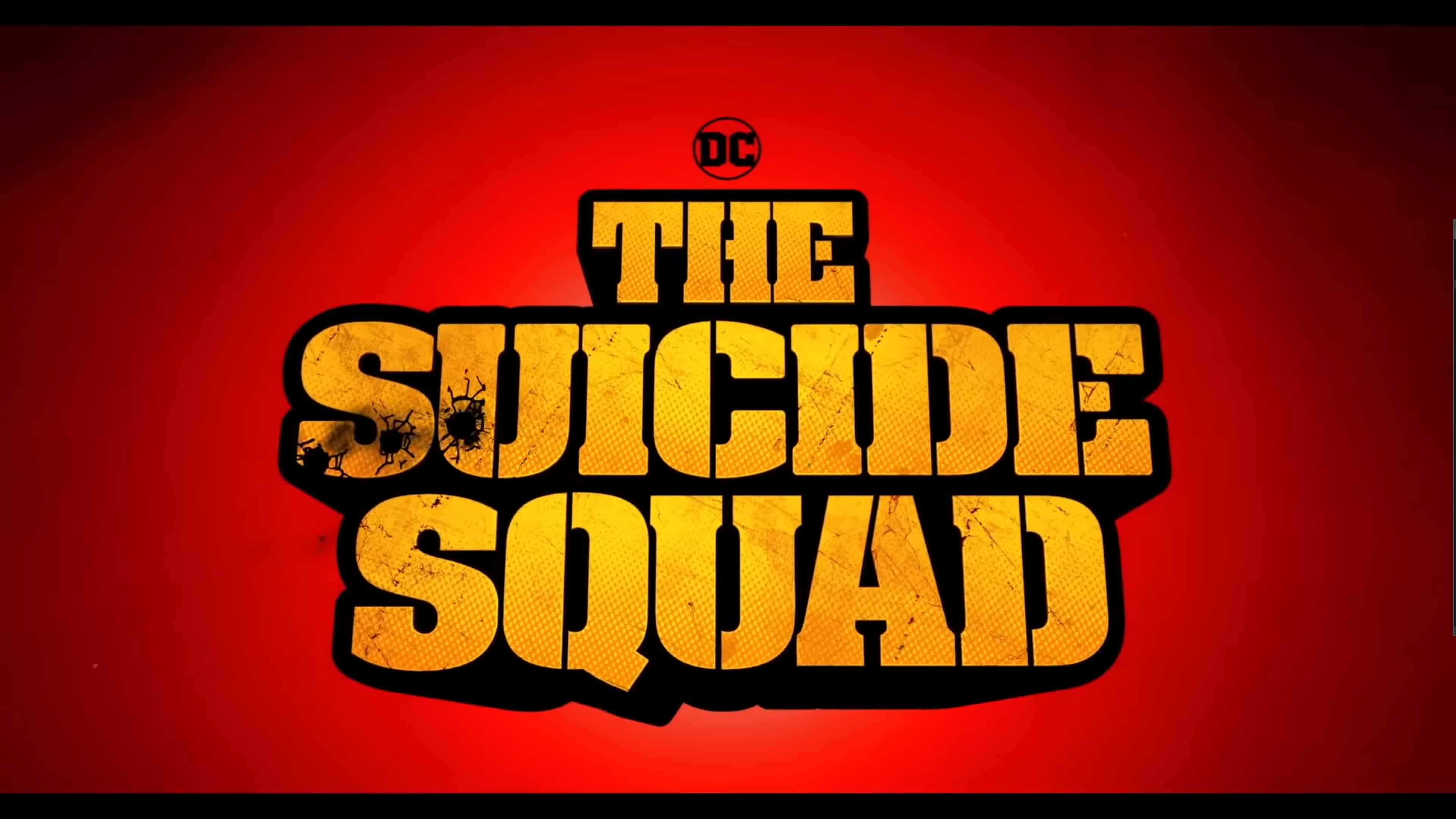 The Suicide Squad (2021) – Review/Summary (with Spoilers)
Who Is This For?
Fans of James Gunn's style of comic book adaptations who always wondered what DC movies would be like if they were done by one of the prominent Marvel writers.
Highlights
It'll Make You Cry
The Chapter Format
It Gets You Invested In New Characters You May Not Have Heard Of
The Music
Disputable
Bloodsport's Reason For Joining
Same Formula, Different Brand