The Novice (2021) – Review/ Summary (with Spoilers)
---
Community Rating: 0.00% (0) - No Community Ratings Submitted (Add Yours Below)
---
This post may contain affiliate links and spoilers. Please read our disclosure policy.
---
I want you to imagine the intensity in Black Swan mixed with Whiplash, and in that volatile mix, you'll get Isabelle Fuhrman in The Novice.
---
Director(s)
Lauren Hadaway
Screenplay By
Lauren Hadaway
Date Released
10/15/2021
Where To Watch
Film Festival (NewFest)
Genre(s)
Drama, Romance, Young Adult, LGBT
Duration
1 Hour 36 Minutes
Content Rating
Not Rated
Noted Cast
Alex
Isabelle Fuhrman
Dani
Dilone
Jamie
Amy Forsyth
Film Summary
Not being the best but working the hardest is how Alex got this far in life, and while not necessarily addicted to competition, it does drive her. Hence her taking tests multiple times, pushing herself to the potential point of sanity but, somehow, finding ways to have a relationship with Dani and even make a friend, to a point, with Jamie. However, the drive to be the best is enthralling and all-consuming to a certain point. This leaves you to wonder, considering Alex's history, her present, and the path her future seems to be on, will risk it all, even her life, to be the best, or will she walk away before she burns up for trying to touch the sun?
Things To Note | Question(s) Left Unanswered
Reason(s) for Film Rating: Self-Harm, cursing, puking, drinking, partial nudity, sexual situations
Collected Quote(s) & .Gifs
Remember a 90 and a 100 are both 4.0s in college.
— Unknown (Didn't Catch Her Name)
Relaxing should be a privilege, not a fucking standard.
— Alice
Review
Highlights
The Intensity
Isabelle Fuhrman steps away from whatever film you've known her before through Alex. This is the kind of role that I'd compare to Zendaya in Euphoria in terms of pushing you to realize that this person is an actor because they believe in the craft, not just because it is something fun to do and they keep getting booked. For Alex, her intensity is Miles Teller in Whiplash and Natalie Portman in Black Swan.
The combination of those two is seen through all the practice, the drive, but what Fuhrman has over the two is she doesn't have a supporting actor, I'd submit, who pushes her further. There is no instructor like J.K. Simmons or Vincent Cassel. Heck, I wouldn't even say, as much as Amy Forsyth could be seen as the Mila Kunis to Fuhrman's Natalie Portman, that there is an apt comparison there. Rather, Fuhrman burns, bright, hot, and dangerously all on her own.
And all the while, you can't take your eyes off her. Her passion, drive, madness, it latches onto you, and you can feel your body heat rise as she pushes herself further and further, and you get as dizzy as she does from being overwhelmed. I'd even say there are times you want to pause, turn on a fan, drink some water, because of the way Fuhrman's performance overtakes you, yet once she possesses you, like Alex, you find yourself wanting to see this to the end and just push through.
Dani and Alex's Relationship
One thing that surprised me about this movie is that, while Alex's drive to be the best and earn a spot on the varsity rowing team was the main focus, the secondary story of her relationship with a TA named Dani was cute. Their banter at a pool hall, her seeing Alex at her worst, it made you root for them and hope, despite Dani being close to graduation and Alex heading down the rabbit hole, they'd hopefully stay together.
Overall
Our Rating: Positive (Worth Seeing) – Recommended
Whiplash came out in 2014 and Black Swan in 2010, and we're still talking about them. I firmly believe the same will happen to The Novice. Hence the recommendation.
[ninja_tables id="46802″]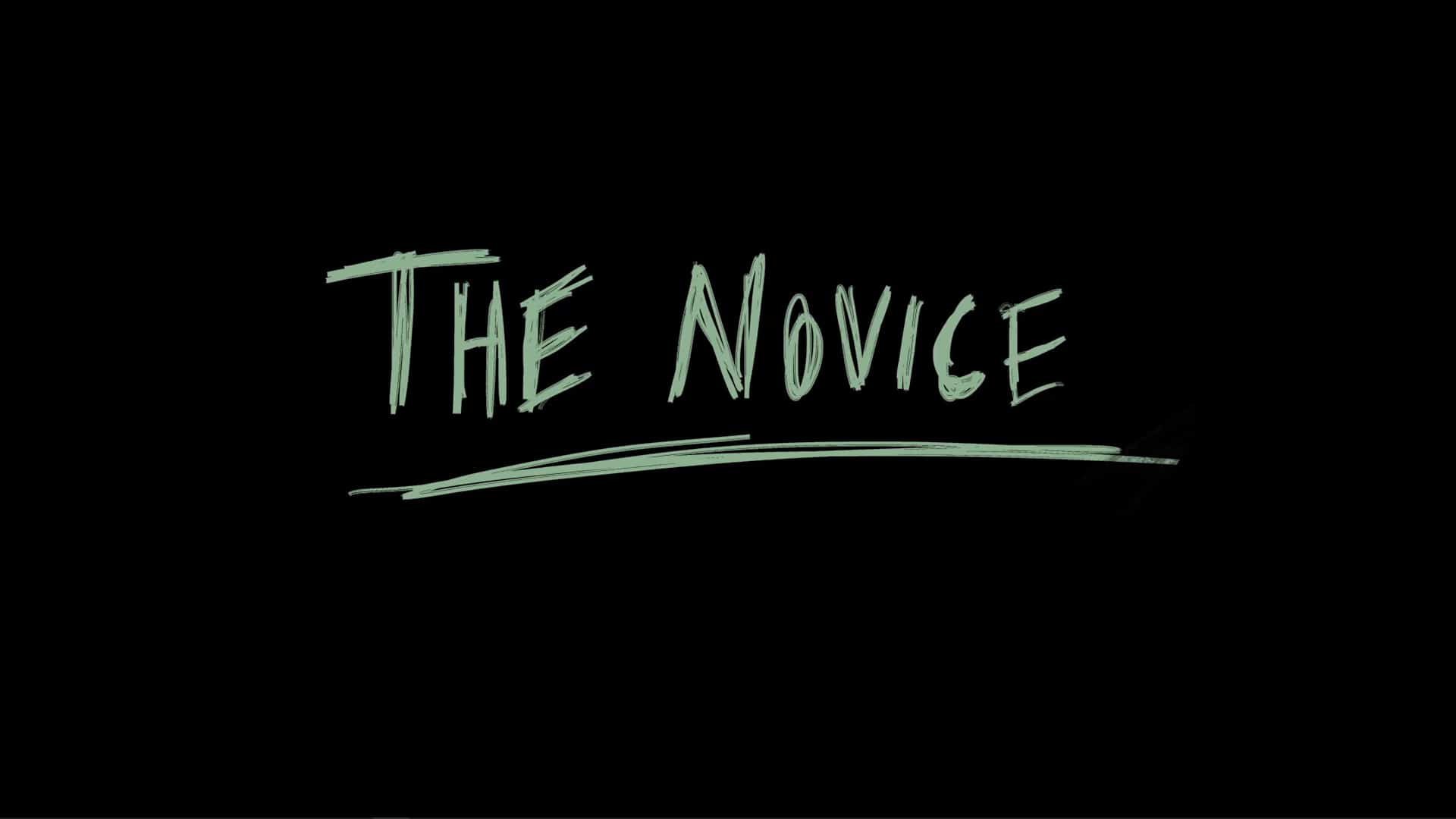 The Novice (2021) – Review/ Summary (with Spoilers)
Who Is This For?
Those who love intense performances focused on a person who relentlessly dedicates themselves to one thing, despite the sacrifices they have to make, be it emotional, mental, or physical.
Highlights
The Intensity
Dani and Alex's Relationship
Related Topics:
Amy Forsyth
,
Dilone
,
Drama
,
Film Festival
,
Isabelle Fuhrman
,
Lauren Hadaway
,
LGBT+
,
NewFest
,
Not Rated
,
Romance
,
Young Adult