Home
Tags
Isabelle Fuhrman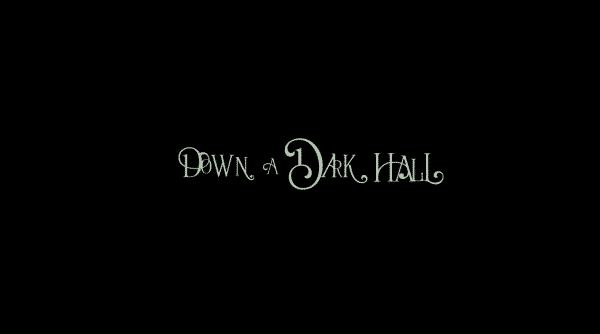 Down a Dark Hall may contain an interesting, supernatural based, premise, but it leaves you feeling it could have given more. Director(s) Rodrigo Cortés Screenplay By Mike Goldbach, Chris Sparling Date Released 8/17/2018 Genre(s) Horror, Drama, Mystery Good If You Like Horror Movies Featuring...
http://www.youtube.com/watch?v=RCrqBZwmkqQ Overview/ Review (with Spoilers) This movie was a pleasant surprise. For one, it is a romance which isn't about unrealistic showboating and over the top grandeur gestures. It's heavily about communicating with someone you like...
Overview A young man, dealing with the death of his father, finds himself many misfits to bond and spend time with. Leading to him uncovering what has led him down this path we see him...