Stargirl 2: Hollywood Stargirl (2022) – Review/ Summary (with Spoilers)
Better than the first, Grace VanderWaal returns as Stargirl, but now in Los Angeles, and as she crafts a new community, she hopes her mom's instability doesn't ruin her new home.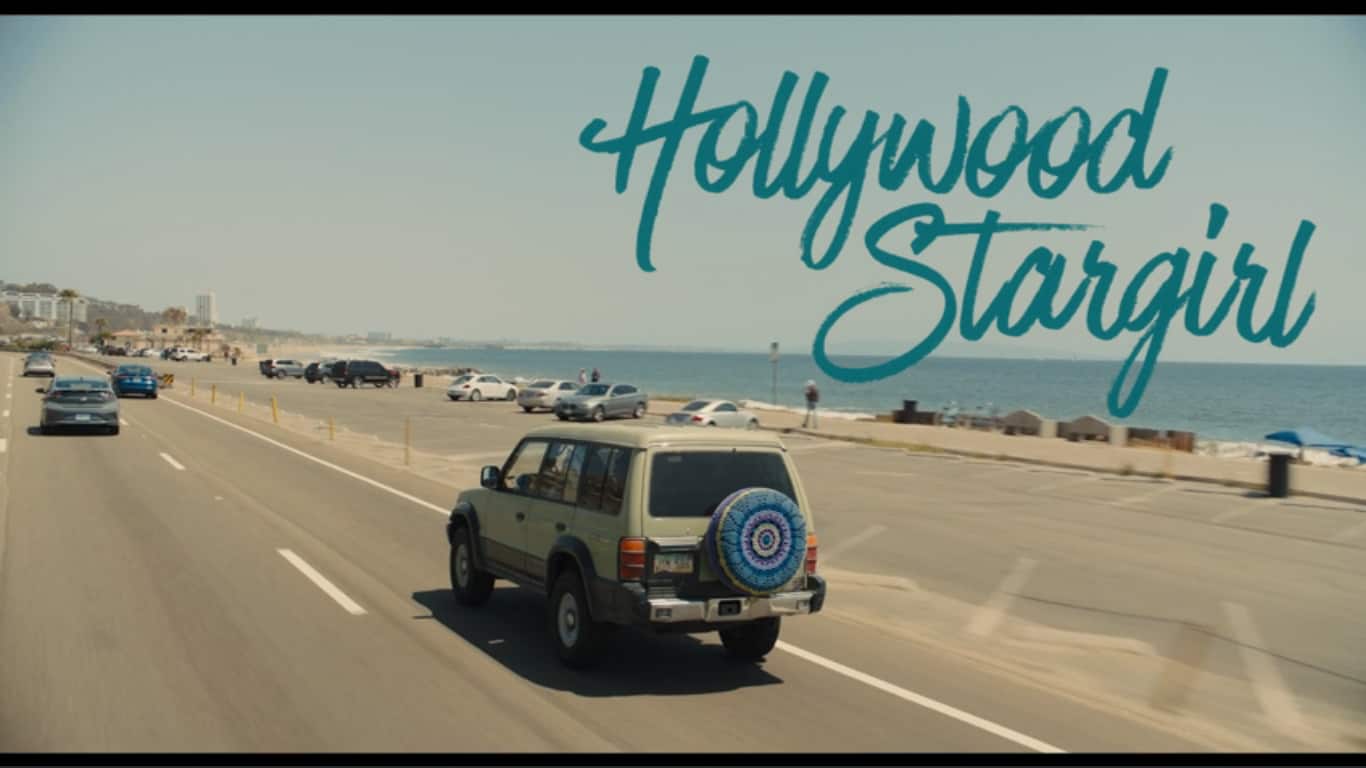 Better than the first, Grace VanderWaal returns as Stargirl, but now in Los Angeles, and as she crafts a new community, she hopes her mom's instability doesn't ruin her new home.
---
Director(s)
Julia Hart
Screenplay By
Julia Hart, Jordan Horowitz
Date Released (Disney Plus)
6/3/2022
Genre(s)
Comedy, Romance, Young Adult, Musical, Drama
Duration
1 Hour and 45 Minutes
Content Rating
Rated PG
Noted Cast
Stargirl
Grace VanderWaal
Ana
Judy Greer
Evan
Elijah Richardson
Terrell
Tyrel Jackson Williams
Roxanne
Uma Thurman
Mr. Mitchell
Judd Hirsch
This content contains pertinent spoilers.
Film Summary
With it being the summer before senior year, Stargirl isn't sure what she will do with her time. Her mom, Ana, is working on a movie that consumes all her time, and once more, Stargirl is without friends. That is until her singing in her room is heard by Evan, the landlord's son, who invites her to be part of the movie he and his brother Terrell are working on.
Stargirl, excited by the opportunity, goes to meet Terrell and even perform at the place Terrell works, which leads to one Roxanne Martell hearing her, to Stargirl's shock. You see, Roxanne was a major influence on her, even though Roxanne only released one album, and that album didn't extend past the venue she often sits at, Forte. But, between Roxanne, Terrell, and Evan, alongside Stargirl's downstairs neighbor Mr. Mitchell, Stargirl finds herself with a new community, a sense of purpose, and hope she'll be able to stay and enjoy things this time.
Things To Note
Reason(s) for Film Rating: Cursing (Nope), Violence (Nope), Sexual Content (Nope), Miscellaneous (People drinking and kissing that is more than a peck but not tonsil hockey)
Collected Quote(s)
Just 'cause it doesn't look like you thought it would, doesn't mean you're not living your dream.
— Roxanne
Character Descriptions
Please Note: This character guide is not an exhaustive list of every cast member, and character descriptions may contain what can be considered spoilers.
Stargirl
Eternally curious, a tad bit eccentric, but more confidant than most at the brink of adulthood, Stargirl is a musician who mainly focuses on making covers. But, thanks to Evan, she is considering acting if it means making friends and feeling like part of a larger family.
Ana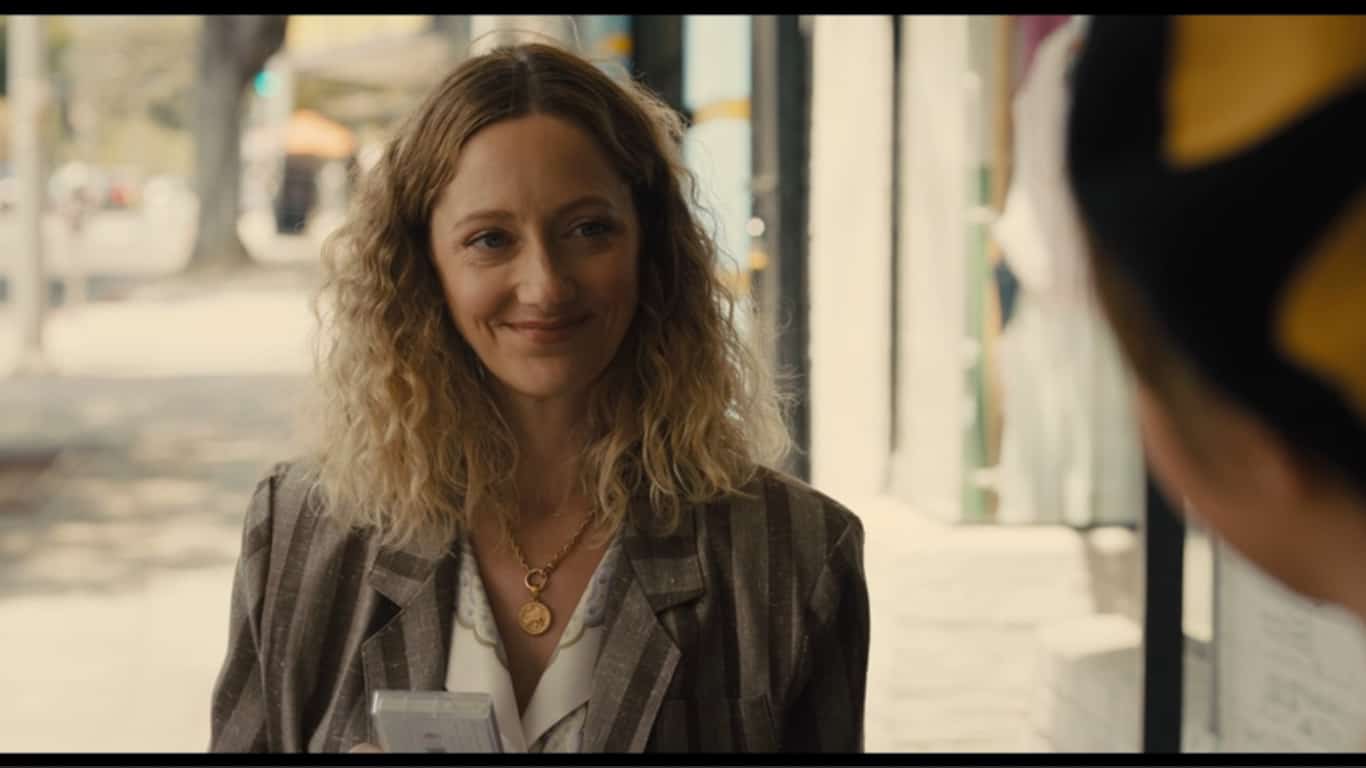 Throughout Ana's life, she hasn't really had or been able to provide stability. To take care of her daughter as a costumer, she bounces from job to job, and while calling it an adventure has previously made Stargirl amiable, Ana's relationship with Stargirl has become strained due to their lack of roots.
Evan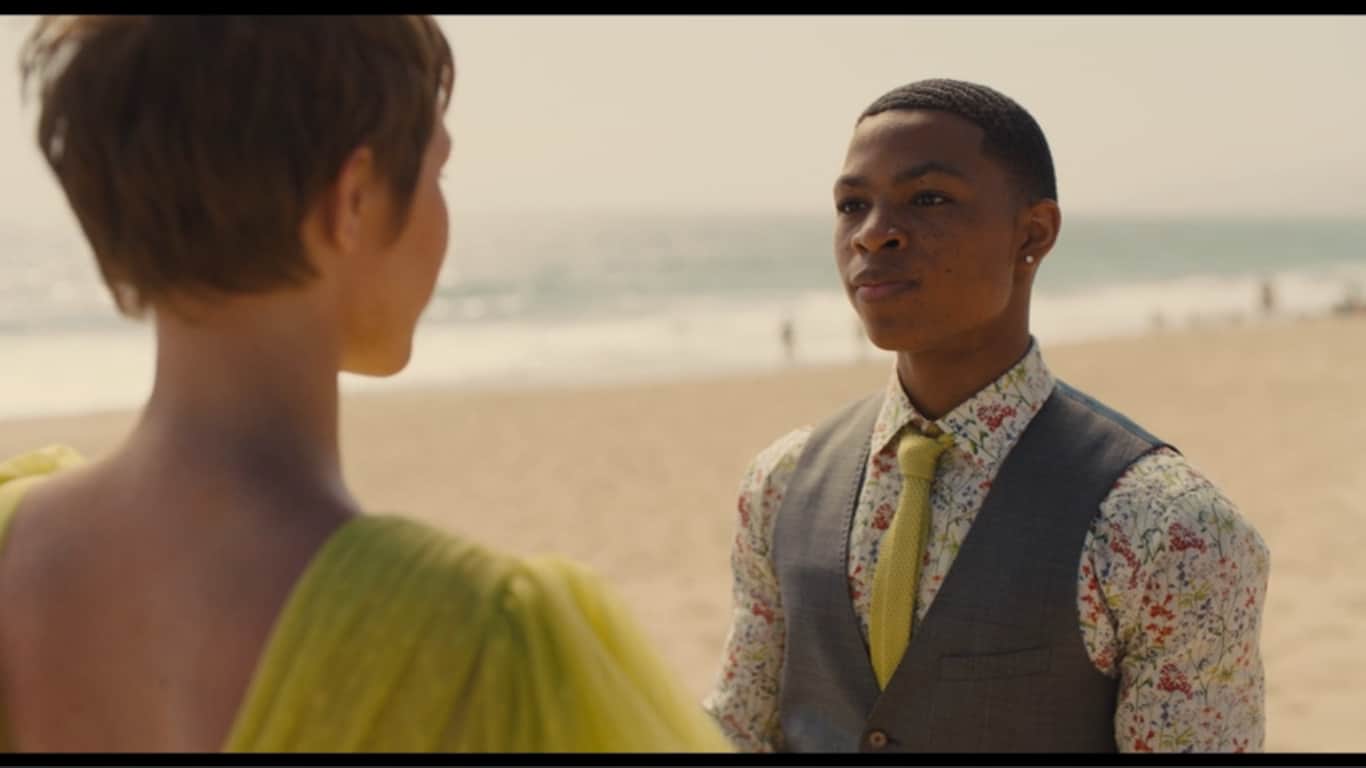 Evan is Terrell's younger brother who wrote a script that reminds Stargirl a lot of her and her ex.
Terrell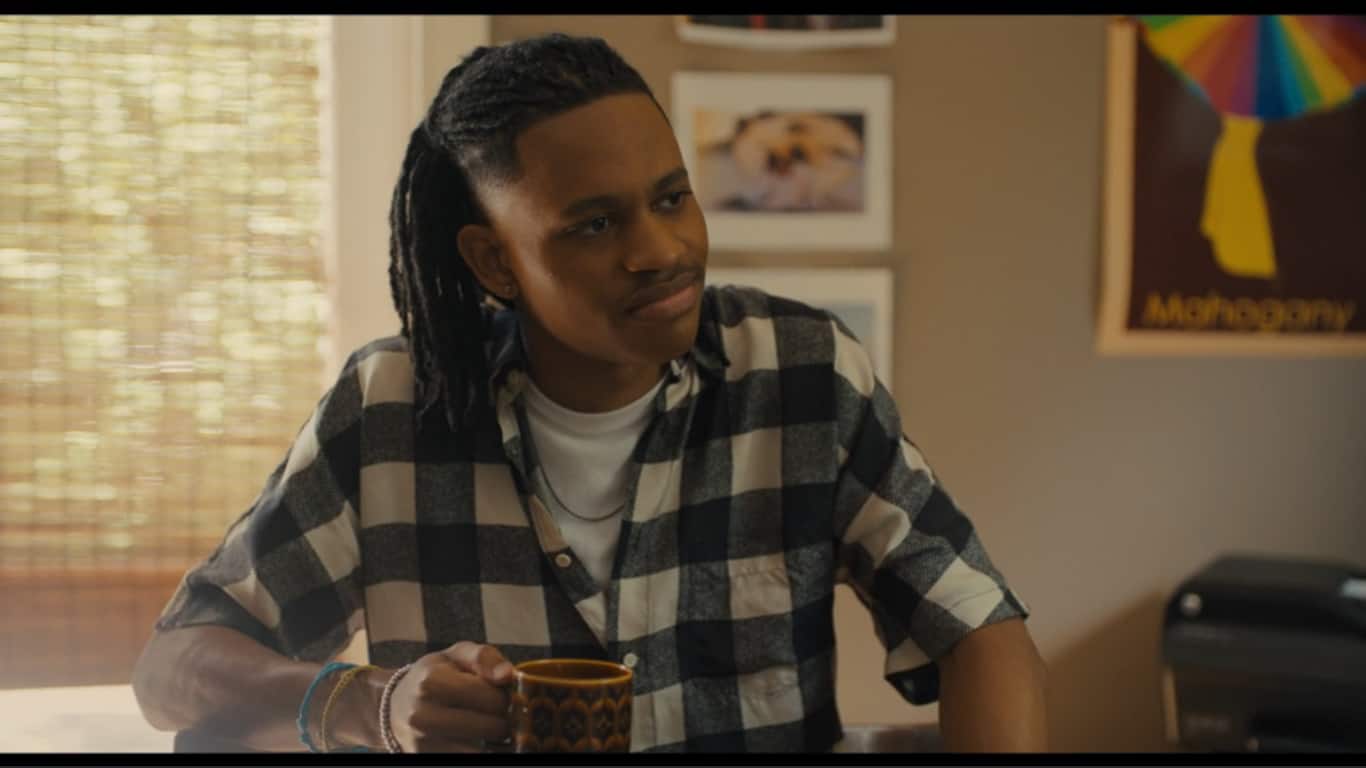 Terrell is the director of Evan's script, and it seems he has longed to get into the movie business and is happy his first production will be with his little brother.
Roxanne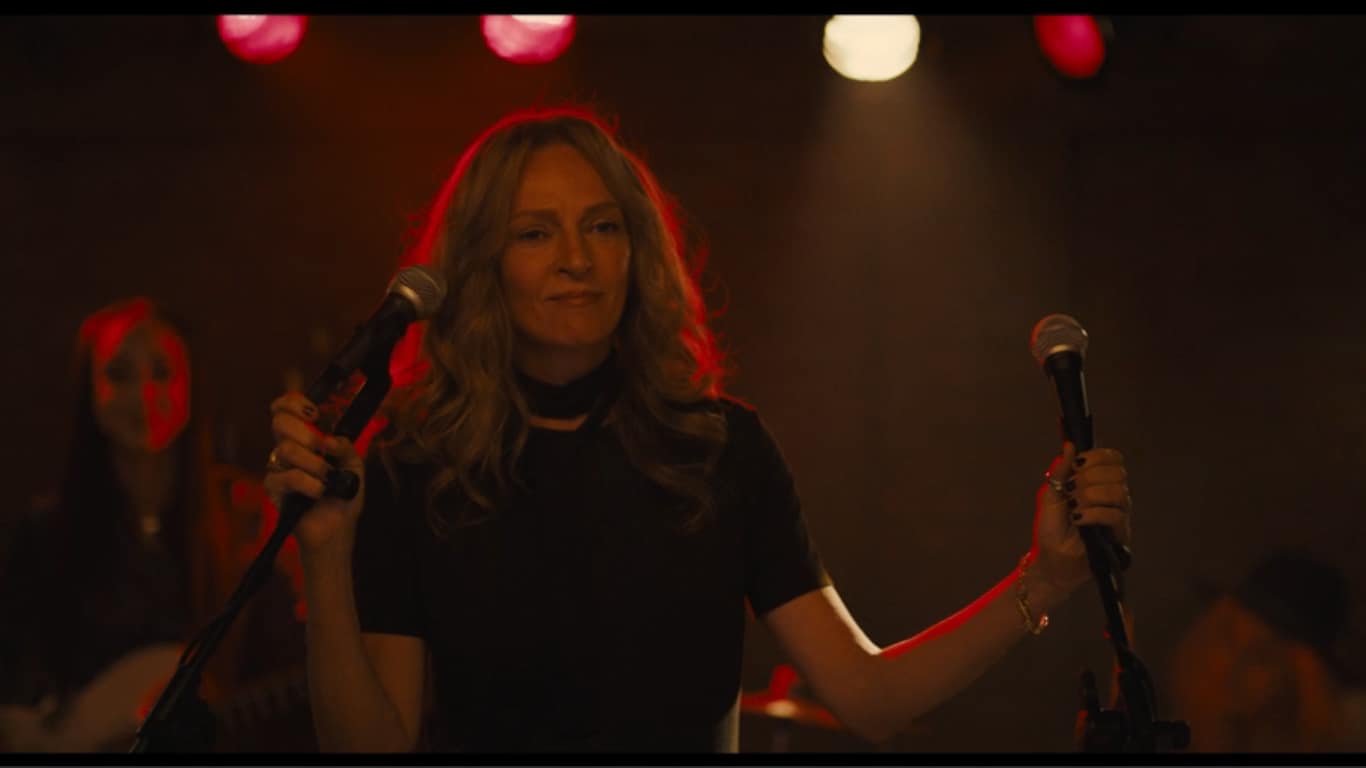 In the 90s, Roxanne was a musician who wanted to be a notable performer. Heck, she even caught the attention of Ana when Ana was out in Los Angeles. However, Roxanne's music didn't go beyond LA due to a lack of interest from labels, so she changed her focus to other parts of the music industry beyond being on stage.
Mr. Mitchell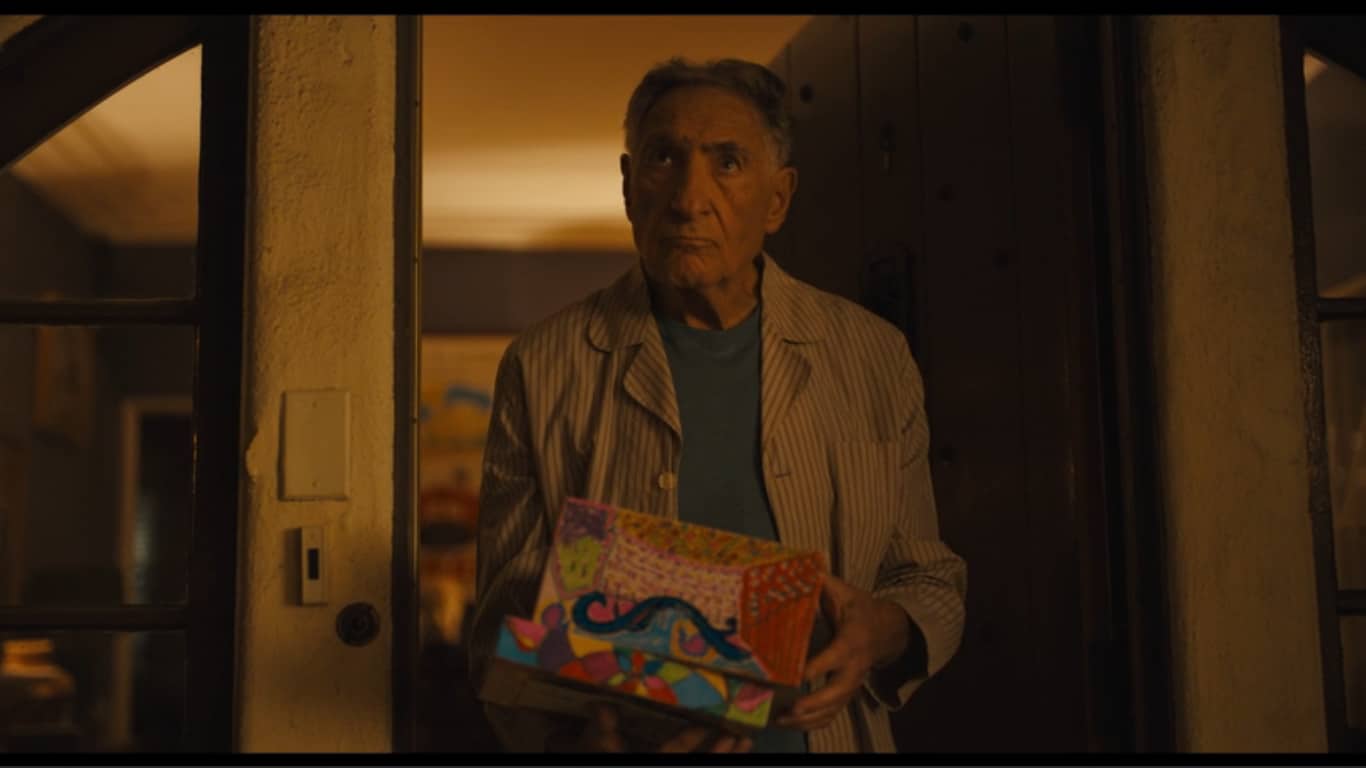 At one time, Mr. Mitchell was a movie producer who was very good at his job. However, he wasn't good at producing results in his personal life. Thus leading to him being known as a grumpy old man with a strained relationship with his son.
Review
---
Community Rating:
---
Highlights
You Want To Download Her Cover of "Love and Mercy"
Beyond her notable style and personality, what drives Stargirl as a character, and the movies, is the music. Grace VanderWaal, as seen on America's Got Talent, or her YouTube page, is a talented singer, whether she does covers or original pieces. But a standout of this movie is "Love and Mercy."
To me, it sets the tone. It probably reestablishes all that Stargirl is one shot. It reminds you that her name and how she looks aren't for attention but is purely self-expression. She's a talented young person who, with a creative for a mom, and a lot of time to discover who she is, this is the end result.
Years Later And VanderWaal Still Easily Commands The Screen, Even With A New Set Of Characters To Play-Off
Supporting actors are an essential part of any film, and when it comes to sequels, part of the excitement is checking in with this person, that person, and following up on storylines from the last film. Only Stargirl returns for this film. Everyone from the first movie is gone, and it seems even the person who played her mother was recast.
Yet, to show you VanderWaal's star power, you aren't fazed about Leo not appearing or anyone else. Your attention is on Stargirl and her building new relationships and creating a new community to surround herself with. Add in taking what she learned from where she has been before, including how to operate in a mutually beneficial relationship, and you see the kind of growth which makes you glad they made a second movie.
Wanting A Sequel Or Even A Limited Series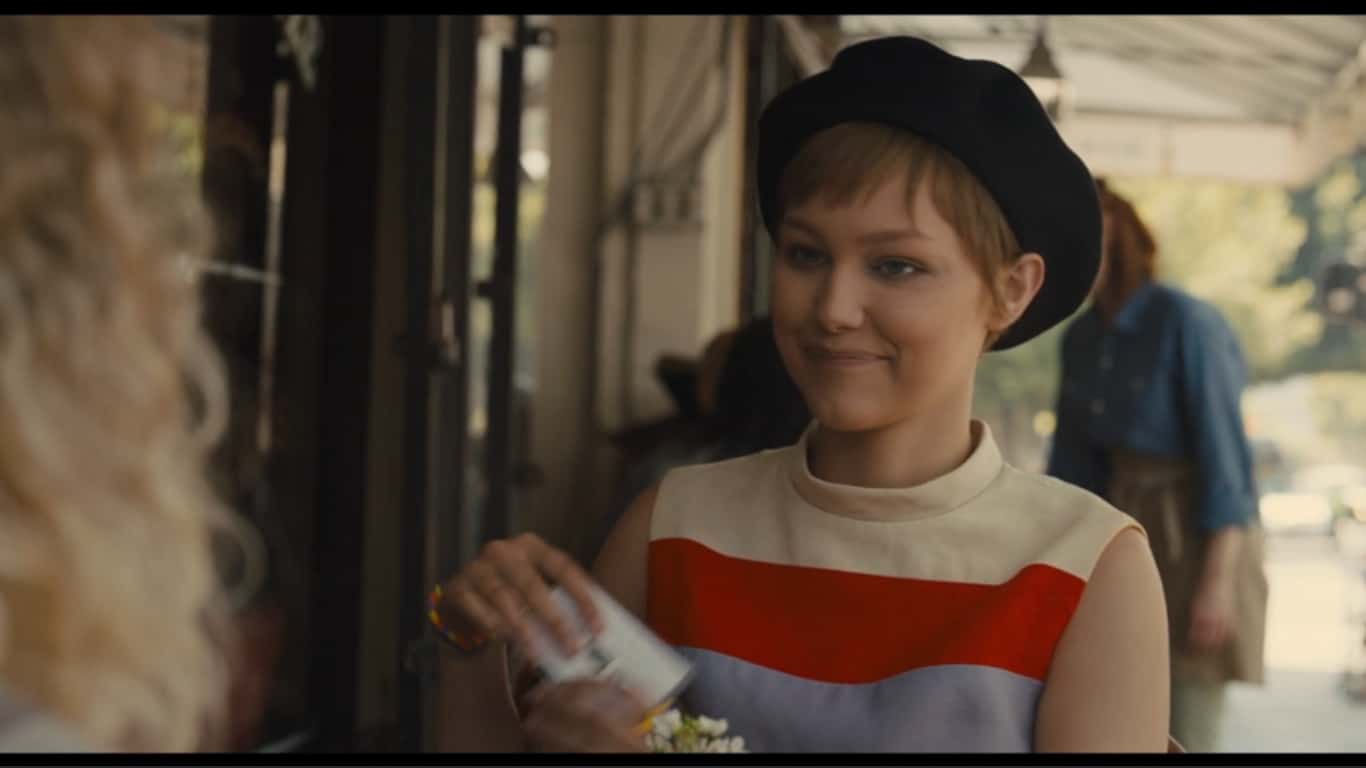 At times, "Hollywood Stargirl" may not feel like it is enough. If not, better said, it feels rushed and that it could use more time to explore. Stargirl is about community and relationship building, but it doesn't feel like we really get to see her integrate. I recognize we're supposed to see her charisma and charm as speeding up the process, for she is so much herself, so innocent, and curious, that she has people let their guard down quick. Yet, it's hard to not feel like there is more to her, these people, and their relationship.
I mean, just the way Stargirl talks about why she and Leo didn't work out shows there is more to her than this pixie girl personality. Heck, her even calling out Evan's script for having a character who sounded like a girl who exists just to lift up the male lead in his movie shows there is more to her than chill pop covers. There is beyond average human and social intelligence here. Which, unfortunately, we don't see tested, and while characters like Mr. Mitchell address their regrets in life, and Roxanne notes how her dreams faded, and we got Ana avoiding some sordid topics of her past, it's not enough. Either we hit a wall, or it feels that certain walls come down too quickly or easily, considering how long these people have held that wall up.
But, I guess you could say, if they really did take the time to build these people up and add more time to an already sort of lengthy movie, then VanderWaal's charm would have to be in overtime to compensate.
Overall
Our Rating: Positive (Worth Seeing) – Recommended
I firmly believe Stargirl purely is worth watching for Grace VanderWaal. This isn't to say everyone else is a liability or doesn't pull their weight, but her star power overwhelms the ones with experience and those who don't have it get to shine only because they are in a scene with her. But, what we value the most about "Hollywood Stargirl" is that, like the first movie, it continues to show there is more to Stargirl than meets the eye. The only thing is, it gives it to you in moments and doesn't make it consistent throughout.
Yet, even with that said, we do like this and love this to a point. Mind you, not to watch it again, it isn't on that level, but it is good enough to recommend.
Who Is This For?
Those who enjoy coming-of-age movies that aren't about sex or relationships.
People who enjoy teen romance
Anyone who enjoys light dramas that touch upon what bothers a character or their regrets but never gets too heavy
[ninja_tables id="46802″]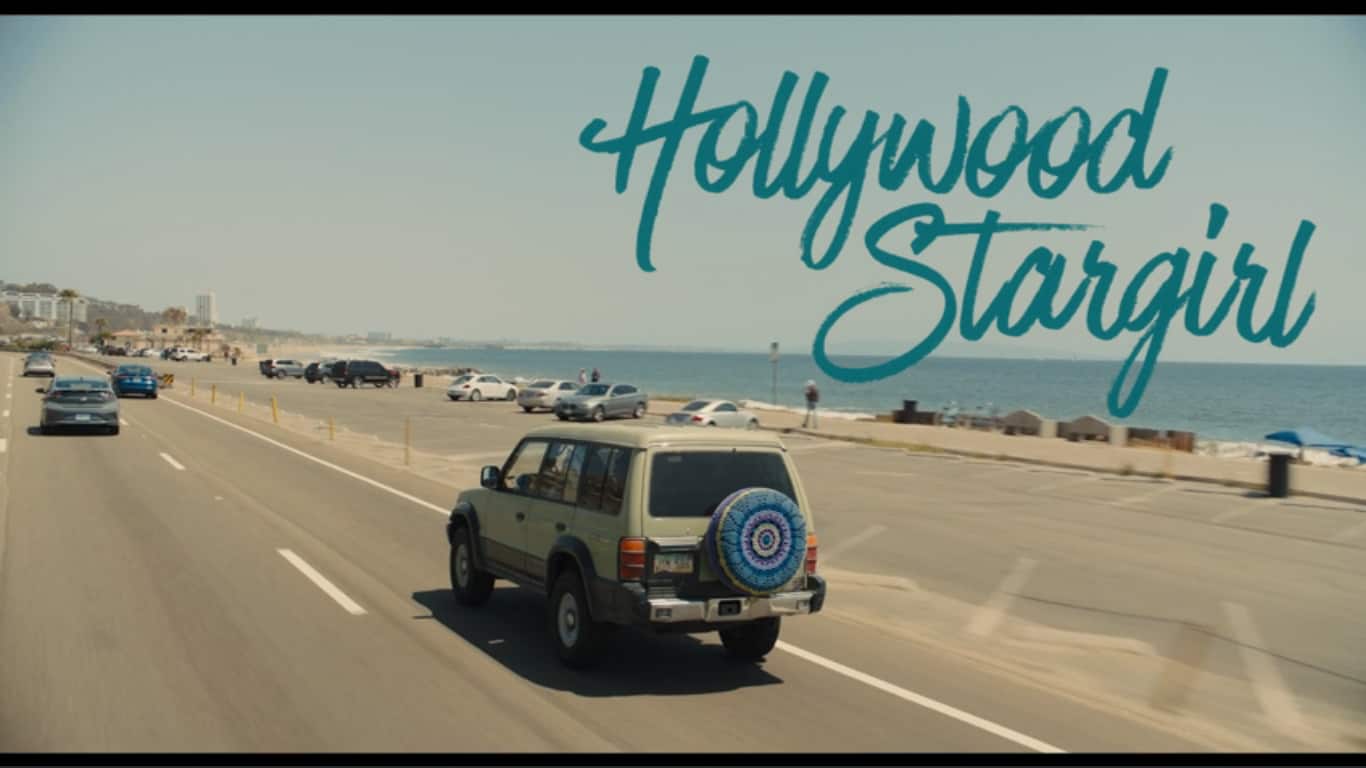 Stargirl 2: Hollywood Stargirl (2022) – Review/ Summary (with Spoilers)
Overall
"Hollywood Stargirl" builds on what the first offered, and while Grace VanderWaal does sometimes overwhelms her co-stars, it is never to the point of them looking bad. More so, it is just them not matching her charm or energy.
Wanting A Sequel Or Even A Limited Series
84
Years Later And VanderWaal Still Easily Commands The Screen, Even With A New Set Of Characters To Play-Off
89
You Want To Download Her Cover of "Love and Mercy"
83
Highlights
Wanting A Sequel Or Even A Limited Series
Years Later And VanderWaal Still Easily Commands The Screen, Even With A New Set Of Characters To Play-Off
You Want To Download Her Cover of "Love and Mercy"
---
Follow, Like, and Subscribe
Community Rating: 0.00% (0) - No Community Ratings Submitted (Add Yours Below)