Let Liv (2023) – Movie Review and Summary (with Spoilers)
Alcoholism is a disease which can get passed down from generation to generation but separately, then together, a mother and daughter seek out help with their addiction.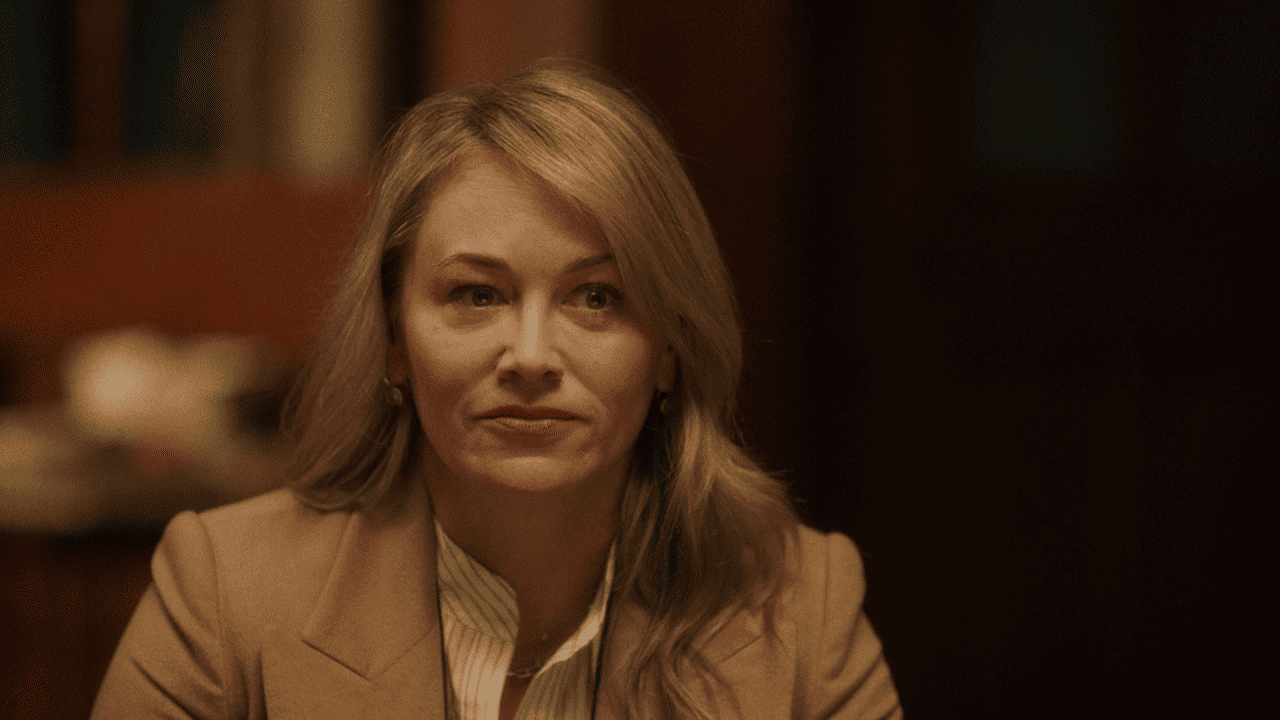 Film Summary
Images and text in this post may contain affiliate links. If a purchase is made from those sites, we may earn money or products from the company.
Showing that some stereotypes are true, Liv has only been with her current girlfriend for a short while and has gone on a few dates, yet now they are going to AA together. Why? Well, her girlfriend would like to have sex with Liv when she is sober, but Liv, like her mom Judy, has a problem. But, while originally liking what AA can provide and remembering what it was like to go with her mom as a kid, things shift when Liv sees Judy, and all the old feelings of abandonment and more are brought up. Leading to you wondering if Liv may pour a drink to deal with seeing the mother who left her behind.
Character Descriptions
Please Note: This character guide is not an exhaustive list of every cast member, and character descriptions may contain what can be considered spoilers.
Liv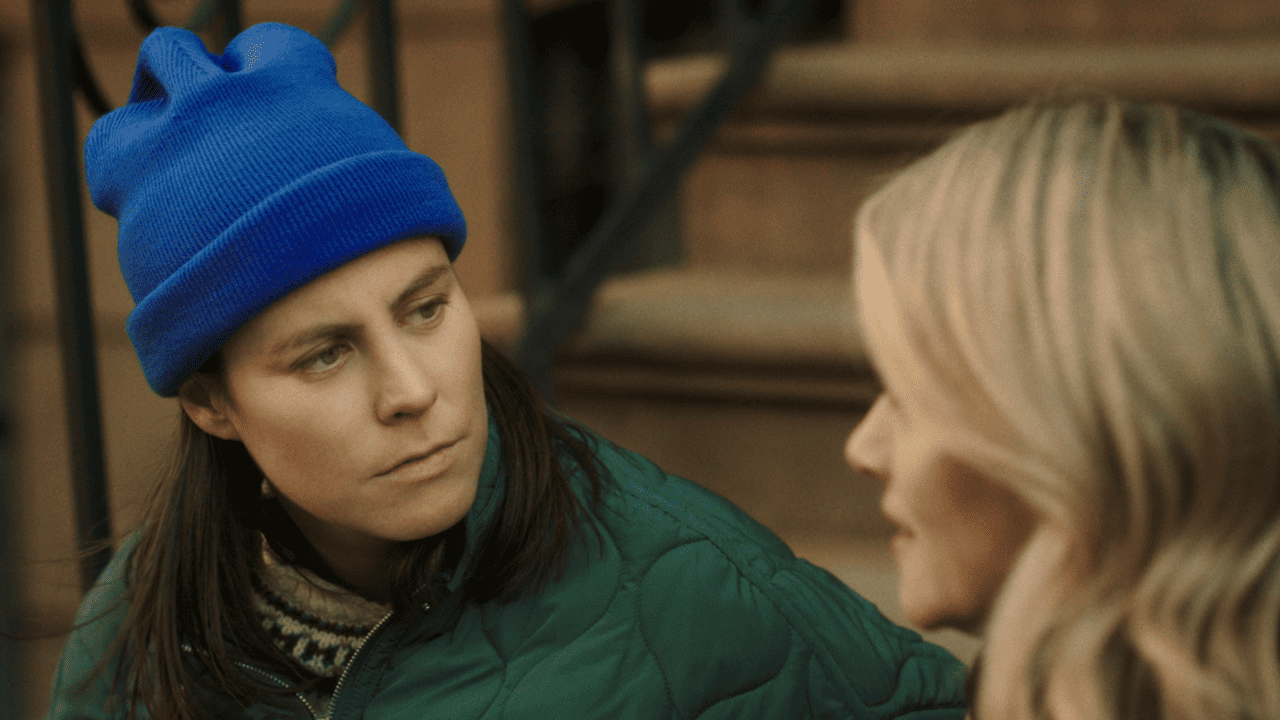 Liv is a young queer woman who has a problem with alcohol. She likes it to help her loosen up, and according to her girlfriend, it has become a problem, and considering it is a generational issue, she is willing to admit she needs help.
Judy
It isn't clear what led Judy to drink, but she has maintained her sobriety for at least ten years. However, she wasn't always sober. She even, when her daughter Liv was 13, and Judy was in deep with alcohol, would have her drink with her so she wouldn't alone. But now, she struggles to be around her daughter, for Liv's excessive drinking feels triggering.
Review
---
Community Rating:
---
Our Rating: Positive (Worth Seeing)
Highlights
The Struggle Of Seeking Help
The majority of people can't live, survive, and thrive alone. It is a lofty goal for a few, but it'll be a struggle for those who pursue it. Because of that, everyone needs a sense of community, especially within a system that guarantees no kind of support and many obstacles if you are seeking fulfillment.
Wordiness of how life can be aside, what "Let Liv" brings is a reminder that getting help doesn't need to be hard or expensive, beyond the expense of time and the difficulty of admitting you need help and can't do something on your own. Now, is AA a new thing? No, if you know about alcoholism or addiction in general, you are aware of AA and likely the serenity prayer to boot. But, even with that established, what "Let Liv" does in presenting the hesitation, how Liv lashes out towards the end, it gives you something different from the recommended show below in that it doesn't have any comedy it brings lighten the situation.
Liv & Her Mom
Both Liv and her mom Judy suffer from alcoholism, and how Judy handled it complicated her relationship with Liv. As a child, Liv was forced to be there for her mom, but Judy removed herself from Liv's life for the sake of her sobriety. This is different.
Often, when there is any sort of addict in a character's family, they run in the opposite direction and are straight-laced and sober, yet, Liv, who had her first drink at 13, gave into temptation and what could be considered genetically coded at this point. That creates a story you want to unfurl. What got Judy into drinking, was Liv's drinking just the generic, "It'll help loosen me up," or was it more serious than that? Is this a generational issue?
So many questions can be brought up, and you can only hope there is a dive into how each question can be answered.
General Information
Director(s)
Erica Rose
Screenplay By
Olivia Levine
Based On
N/A
Date Released (Film Festival – Tribeca Film Festival)
June 19, 2023
Genre(s)
Comedy, Drama, Young Adult, LGBT+
Film Length
13 Minutes
Content Rating
Not Rated
Noted Characters and Cast
Liv
Olivia Levine
Judy
Christine Taylor
Recommendations
If you like this movie, we recommend:
Single Drunk Female: A two-season series depicting a late 20s young woman dealing with becoming sober, with the help of Alcoholics Anonymous, and watching how that affects her professional life, dating life, and relationship with friends and family.
Also, check our movies page for more recommendations and our latest movie reviews.
FAQs
What Is "Let Liv" Rated And Why?
"Let Liv" is rated not rated but features cursing.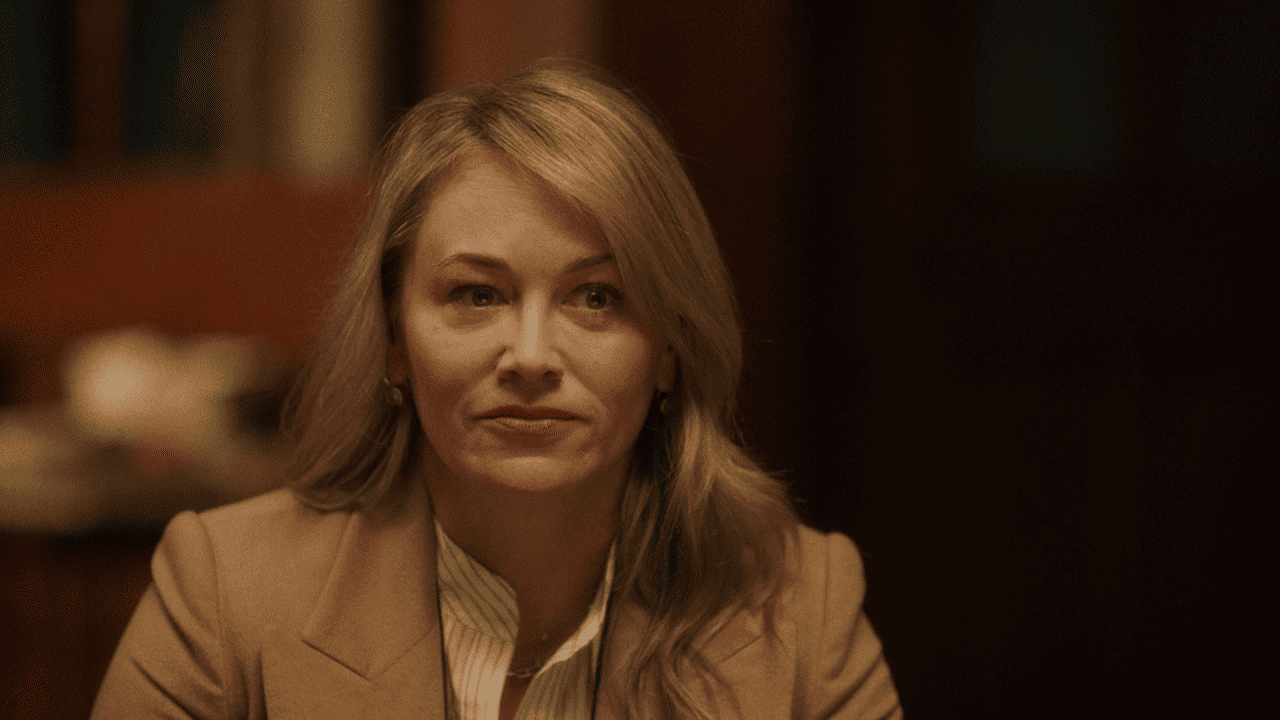 Let Liv (2023) – Movie Review and Summary (with Spoilers)
Overall
"Let Liv" figures out a way to address a growing problem without trying to downplay it with comedy or create something eye roll worthy in sappiness by pursuing nothing but the truth and how uncomfortable it is.
The Struggle Of Seeking Help
83
Highlights
The Struggle Of Seeking Help
Liv & Her Mom
---
Follow, Like, and Subscribe
Community Rating: 0.00% (0) - No Community Ratings Submitted (Add Yours Below)