Passages (2023) – Movie Review (with Spoilers)
"Passages," on the surface, can seem like a narcissistic man trying to have his cake and eat it too, but the deeper it goes, the more you see how relationships were long troubles before social media and app dating.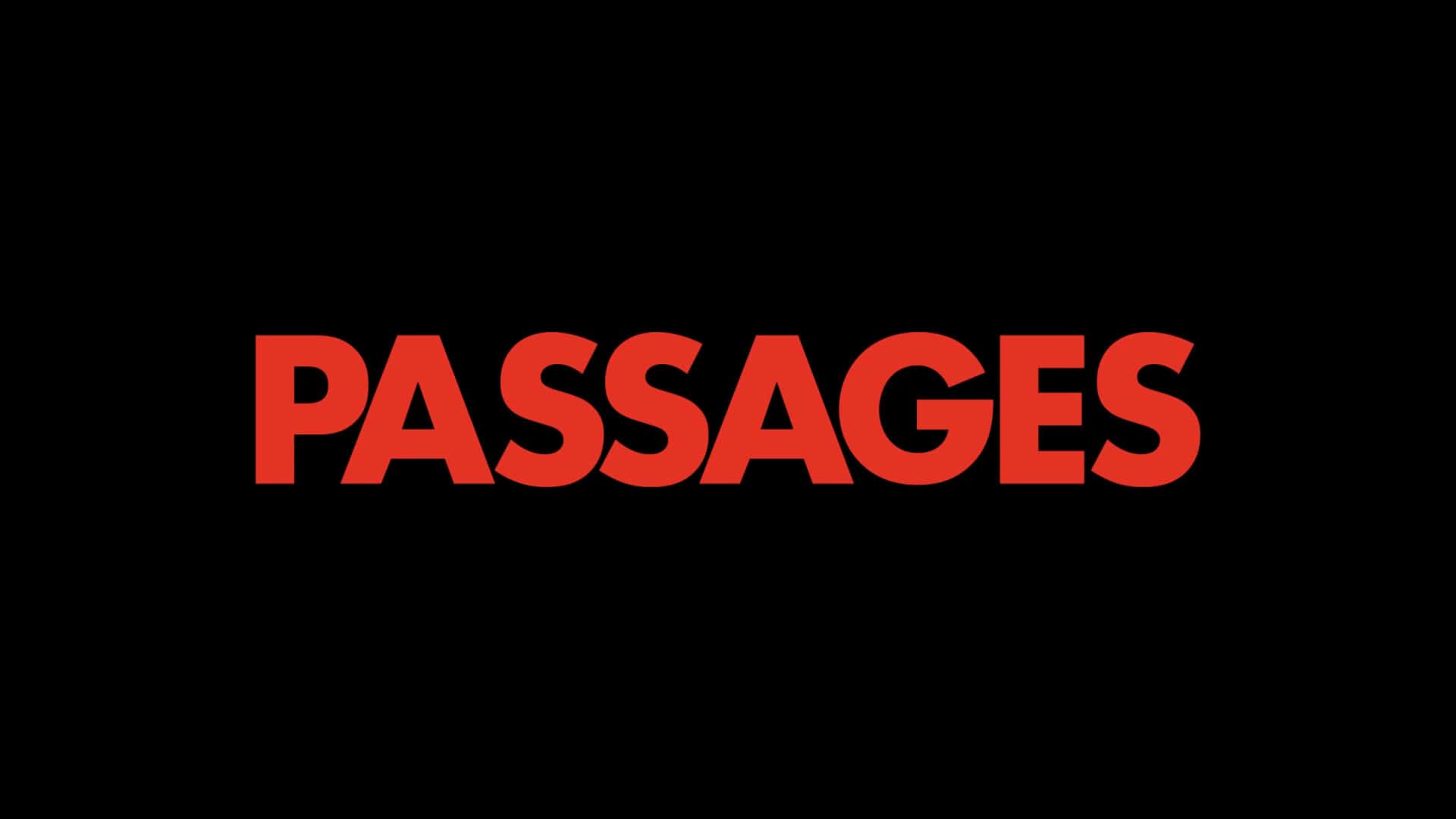 General Information
Director(s)
Ira Sachs
Screenplay By
Mauricio Zacharias, Ira Sachs, Arlette Langmann
Based On
N/A
Date Released (In Theaters)
August 3, 2023
Genre(s)
Comedy, Drama, Romance, LGBT+, Non-English (French)
Film Length
1 Hour 31 Minutes
Content Rating
Rated NC-17
Noted Characters and Cast
Tomas
Franz Rogowski
Martin
Ben Whishaw
Agathe
Adèle Exarchopoulos
Amad
Erwan Kepoa Falé
What Is "Passages" Rated And Why?
"Passages" is Rated NC-17 because:
Dialog: cursing
Violence: n/a
Sexual Content: intimate sex scenes
Miscellaneous: smoking and drinking
Film Summary
This content contains pertinent spoilers. Also, images and text in this post may contain affiliate links. If a purchase is made from those sites, we may earn money or products from the company.
Tomas, a film Director, is married to Martin, who isn't a creative like him and either doesn't want to or can't keep up with the partying lifestyle that Tomas desires. Enter Agathe, a young woman Tomas meets at a party and gets quite taken by. He doesn't know why, but the feelings press upon him the need for exploration without inhibition. Leading to an affair which leads to Tomas acting as a pendulum based on the mood of his husband and this young woman who Tomas thinks he can fall in love with.
Character Descriptions
Please Note: This character guide is not an exhaustive list of every cast member, and character descriptions may contain what can be considered spoilers.
Tomas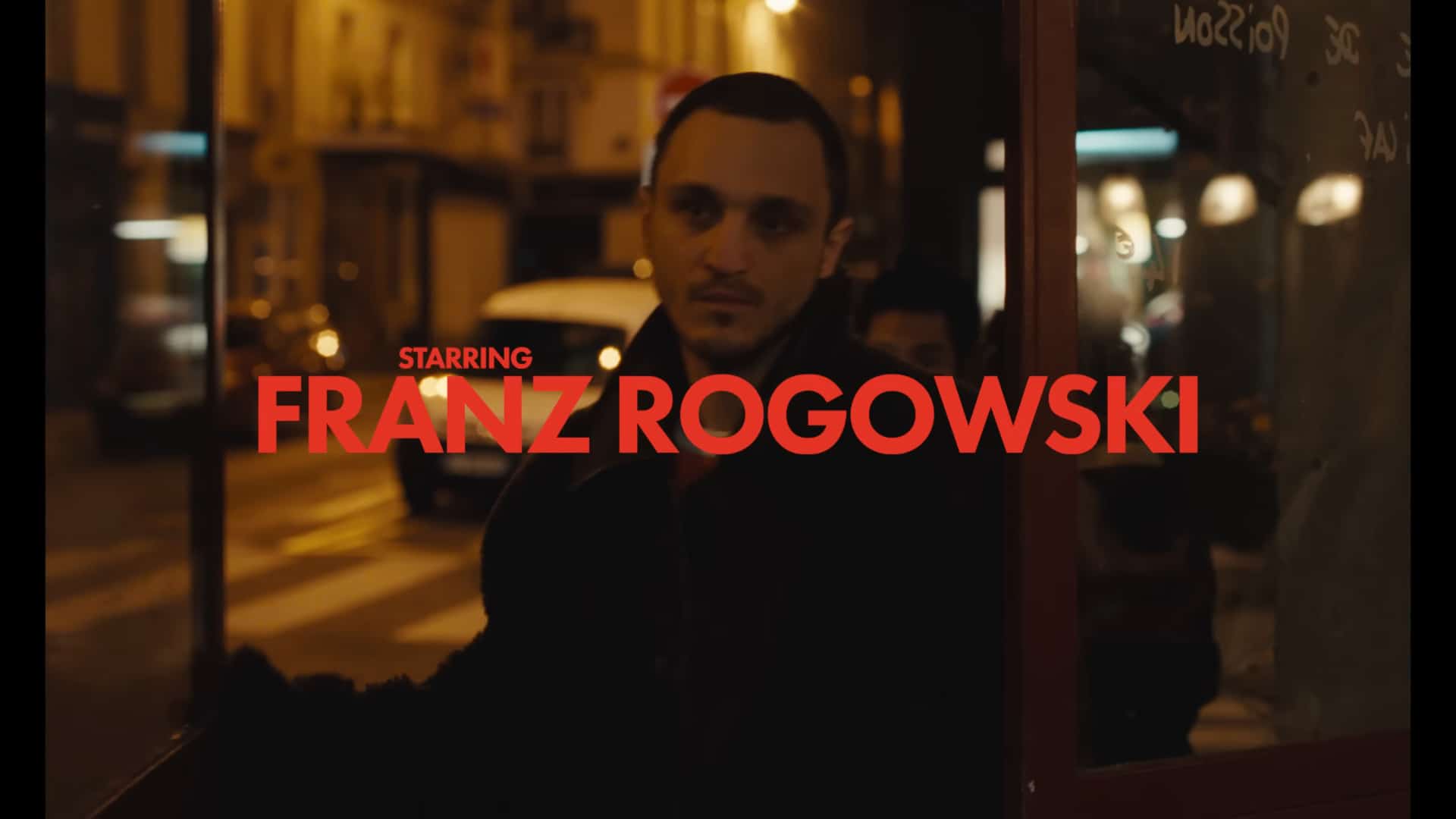 Tomas is a film director who tries to live his life passionately, which creates notable pieces of work, but for his personal life? It leads to his whims causing chaos for other people.
Martin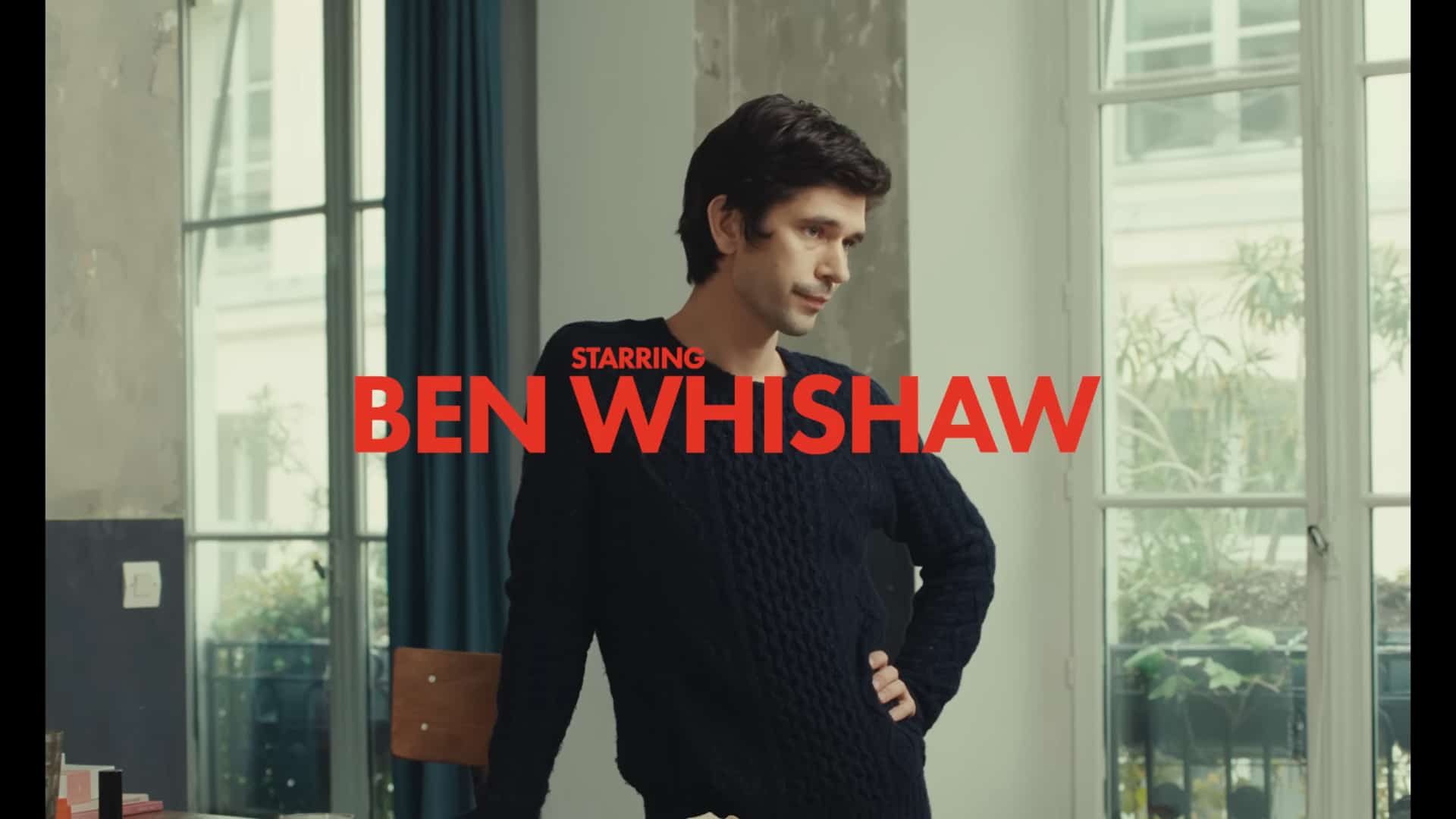 Martin is Tomas' husband, works in something related to mass-producing art, and is far more introverted than Tomas.
Agathe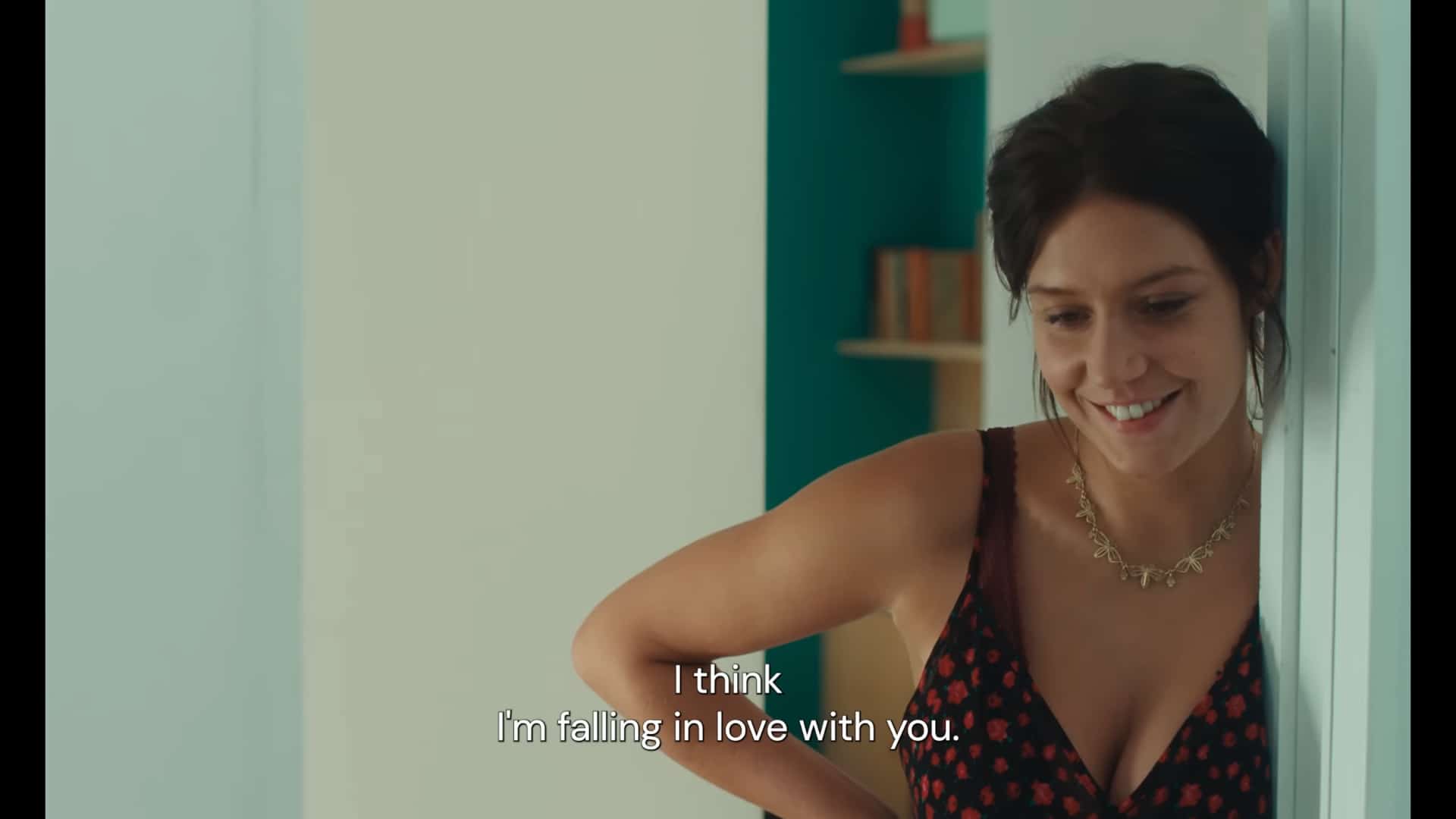 Agathe is a young woman who is a teacher that finds Tomas, initially, charming. However, like Martin, she comes to learn that once the honeymoon period is over, a relationship with Tomas is more a liability than the fun time he presents.
Amad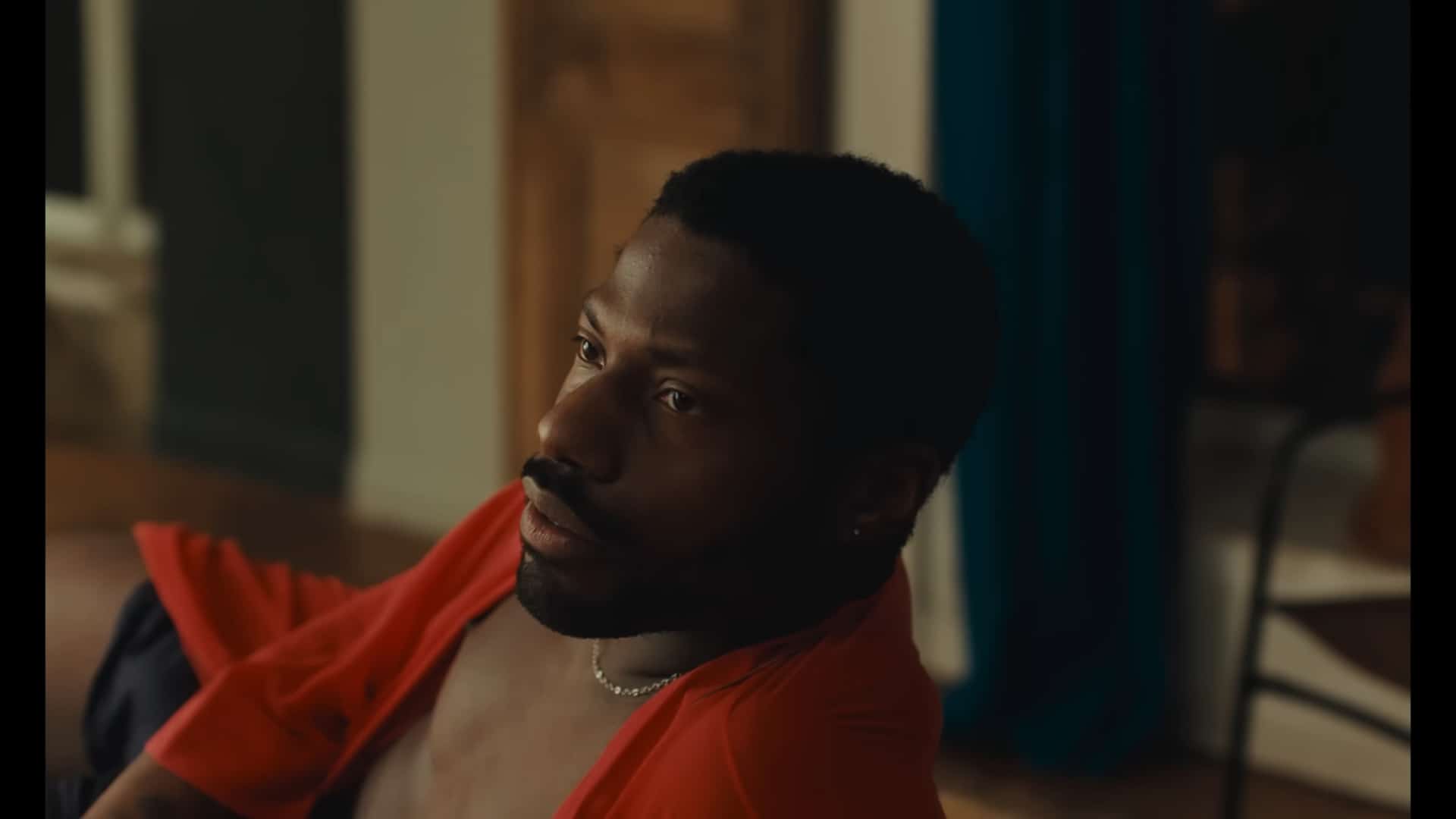 A talented writer, still enjoying the success of his first book, he takes an interest in Martin as Tomas and Martin go through a difficult time in their relationship.
Review
---
Community Rating:
---
Our Rating: Positive (Worth Seeing)
Who Is This For?
As the director says in the Q&A, people who enjoy watching men behave badly. In this case, one of a undefined or undefinable sexuality.
Highlights
The Charming Downfall Of Tomas
Tomas revels in a certain level of intensity which can be comical but also enticing. The problem is, like a fire, that passion has to be fueled, and what is established isn't enough for the fire to continue to burn, never mind, burn brighter. So with every decision of Tomas, from Agathe to how he speaks to her parents, to how he treats Martin, or even sees himself, you see a man on fire who has grown so used to chaos he can't stand anything but riled up feelings, insecurity, and discomfort.
Which makes his inevitable downfall pitiful. For as he overextends himself, you see the writing on the wall. You watch people grow tired of giving him a chance or trying to set aside their or other people's insecurities, like Agathe with Tomas being married to a many and perhaps primarily having homosexual relationships.
In the performance, you're reminded how much having the audacity to do or say something will only be endured or permitted.
Agathe Isn't Just A Curiosity
While it could easily be said that Agathe was a catalyst for Tomas' sexual exploration, she could be seen as more. She pushes the idea that Tomas isn't the overwhelming charmer who can bag anyone, no matter his wrongdoing. That Tomas, as charming as he is during the honeymoon phase, doesn't truly know how to be in a full-blown relationship.
There is a scene when Tomas meets Agathe's parents, and you can see, when pressed on something beyond the funny, the sex, the intimacy which is fulfilling to him, he falls apart. The charm disintegrates if you get too personal, and it is an attack to question or criticize him.
Agathe is the chisel that picks Tomas apart and makes it clear he is flawed in ways that can't always be compensated for. Hell, she might be representative of many women who pursue heterosexual relationships in showing us how much is put aside due to initial impressions, despite so many around them seeing bright, big red flags.
The Push and Pull For Martin
What is wonderful about Martin is that he isn't painted to be someone who has no options beyond Tomas or has no life beyond him. As shown by Amad, others find him attractive sexually and his personality. Hell, he can even be loved by others, but there is more than charm which allows Tomas back in or the idea of time wasted.
The push and pull is that, as much as Tomas wanted something exciting, different, and fun, that was what Tomas was for Martin. The drama, the messiness, it kept things interesting for Martin. It gave him access to a life he couldn't or wouldn't have without Tomas. And while it isn't clear whether Amad was as good or a better lover, you could submit the passion too, and how hot the sex was also played a part.
Now, was it all sometimes overwhelming, and did Tomas push things even if Martin wasn't in the mood? Yes. But, again, it is that passion, the ability to be uninhibited and maybe push boundaries, sometimes out of Martin's comfort zone, which is attractive. Yet, as time goes on, we see Martin make his boundaries more stringent and less porous so that Tomas can't wiggle or figure a way past them.
Sex Scenes That Seem For The Character's Pleasure Than Yours
Intense sex scenes aren't hard to find. Gaspar Noe's "Love" has them, as does Adèle Exarchopoulos' past movie "Blue Is The Warmest Color," but the best kind of sex scenes are the one you feel you don't belong in. The kind which aren't about the perfect shot which shows off the curve of an actor's body or focuses on ways to exploit their youth or endowments.
Rather the best are when it clearly isn't about you. When you're made into a creepy voyeur sneaking a peak on an intimate moment where hands are exploring, fingers probing, and actors are completely in the moment in such a way that you can believe, even without being penetrative, they have tuned out the world.
Recommendations
If you like this movie, we recommend:
Our Son: A movie starring Billy Porter also about the dissolution of a gay marriage, but with the bonus of them having a son together – who ends up a pawn in the divorce.
Check out our movies page for our latest movie reviews and recommendations.
FAQs
Answers to some questions you may have regarding this movie:
The Reason The Movie Is Named "Passages"
Because of Tomas' back and forth moving from Agathe to Martin.
Does "Passages" Setup A Sequel or Prequel?
While it would be interesting to see Martin and Tomas fall in love and what led to their marriage, in a prequel, a sequel isn't set up.
Does "Passages" Have A Mid-Credit or End Credit Scene?
No, "Passages" does not have a mid or end-credit scene.
---
Follow, Like, and Subscribe
Community Rating: 0.00% (0) - No Community Ratings Submitted (Add Yours Below)
Passages (2023) Review Summary
Summary
"Passages," as we watch Tomas love and run through Agathe and Martin's patience, delivers a simple, likable, and sometimes very sexual experience that may not set precedents or necessarily be worth revisiting but can still be remembered fondly and, maybe, worth referencing on occasion.
Plot and Dialog -

83%

Character Development and Performances -

85%

Visuals and Sound -

82%

Pacing -

87%

Value For Intended Audience -

84%
Highlight(s)
Sex Scenes That Seem For The Character's Pleasure Than Yours The Push and Pull For Martin Agathe Isn't Just A Curiosity The Charming Downfall Of Tomas