Girls & The Party (2021) – Review/ Summary (with Spoilers)
There is a level of intimacy in our daily lives that we take for granted, but things are slowed down in Girls & The Party, and what usually is a forgettable series of moments are embraced.
---
| | |
| --- | --- |
| Director(s) | Paloma Lopez |
| Screenplay By | Paloma Lopez |
| Date Released | 10/15/2021 |
| Where Can You Watch? | Film Festival (NewFest) |
| Genre(s) | Young Adult, LGBT |
| Duration | 5 Minutes |
| Rating | Not Rated |
Film Summary
A few friends decide they are going out, and we see them prep from getting their makeup on, getting dressed, hyping themselves up, and for one of the girls, some of these moments go slow. Especially as she focuses on one of her friends who may not be experiencing things as she is.
Things To Note | Question(s) Left Unanswered
Reason(s) for Film Rating: Some cursing
Review/ Commentary
Highlights
Moments Easily Forgotten
Girls getting ready with one another is something you've likely seen countless times before. There are discussions about who may show up, about who is wearing what, their makeup, and usually someone complaining about something. However, what Girls & The Party taps into isn't just the surface-level intimacy that comes with the excitement of being with your friends but also those vulnerable moments.
Take Mercedes and Carlota, as Mercedes applies Carlota's makeup or helps her with her dress. When you are with your friends, there is an expectation they'll look out for you and make sure you look fly and are protected. At that moment, as Mercedes applies lipstick, uses her finger to apply eyeshadow, it reminds you how love can be such a small and simple act. Even if physical, it doesn't have to be some grand thing but simply wanting someone to look as beautiful as you see them. To honor that they are willing to let you touch them, dress them and that they are comfortable in the moment knowing you won't take advantage of their trust.
And while it isn't clear if Mercedes may like or love Carlota in a romantic way, there is the possibility, and it is exhibited better in these easily forgotten moments than any longing look or a soliloquy.
Overall
Rating: Positive (Worth Seeing) – Recommended
It's hard to not crave stories like what Girls & The Party gives you. Because it is a short, you just get the good parts, the moments that make you invested and leaves out all the drama and heartbreak. However, with the vibe Maya Delmont gives, I think viewers would be down for the ride. Even if she didn't ultimately get what she desires, and we're there sobbing with her over heartbreak.
[ninja_tables id="46802″]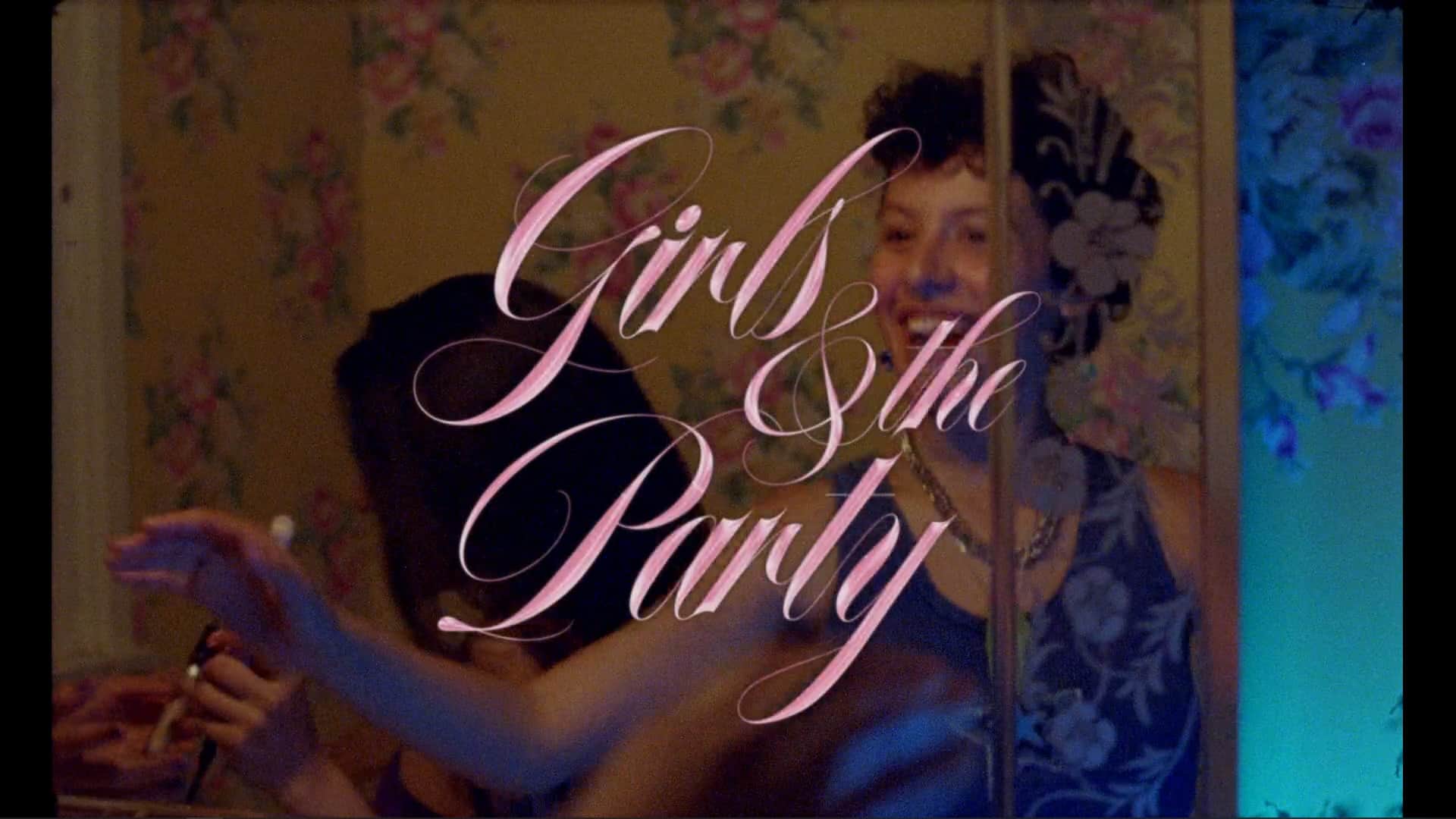 Girls & The Party (2021) – Review/ Summary (with Spoilers)
Who Is This For?
Quiet intimacy which easily blurs the lines between a loving sisterhood and the feelings which develop from being so close to someone that you can't imagine your life without them.
Highlights
Moments Easily Forgotten