Condition of Return (2023) – Review and Summary
A woman betrayed by society and who she was close to prays for help and ends up getting what she asks for, but her prayers aren't answered by who she expected.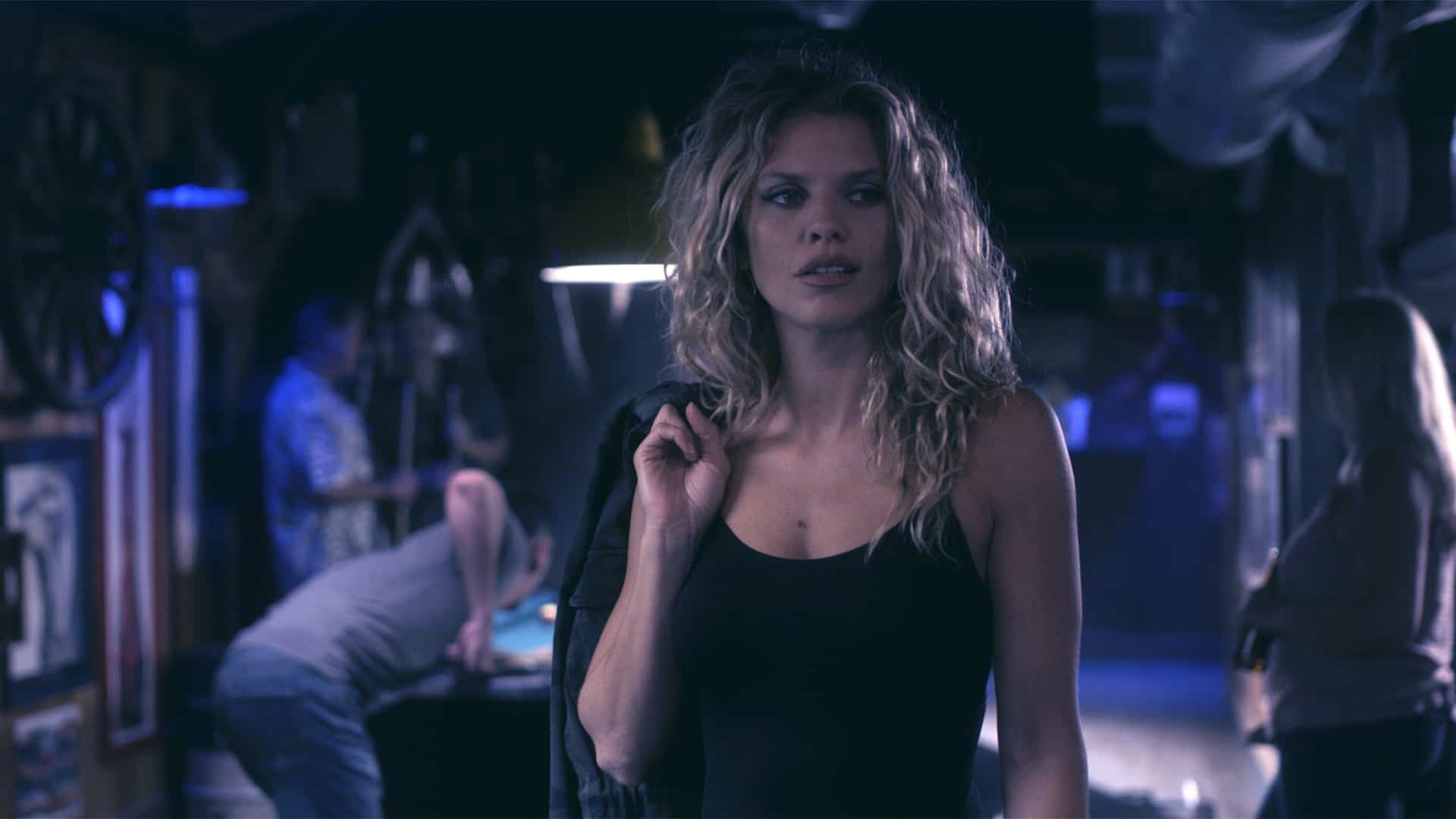 General Information
Director(s)
Tommy Stovall
Screenplay By
John Spare
Based On
N/A
Date Released (In Theaters – Limited, Video On Demand
September 22, 2023
Genre(s)
Crime, Drama
Film Length
93 Minutes
Content Rating
Not Rated
Noted Characters and Cast
Eve
AnnaLynne McCord
Darren
Ryan Bates
Dr. Thomas
Dean Cain
Liza
Natasha Henstridge
Content Rating Explanation
"Condition of Return" contains:
Dialog: Cursing
Violence: Depiction of murder and implied suicide
Sexual Content: Implied sexual situations but no nudity
Miscellaneous: Occult practices
Film Summary
This content contains pertinent spoilers. Also, images and text in this post may contain affiliate links. If a purchase is made from those sites, we may earn money or products from the company.
*Also, it should be noted we were provided a screener to give an unbiased review*
Eve's life is forever changed by meeting Darren. Originally, he seemed charming, but over the years they stayed together, he brought her to lows where people like Dr. Thomas are giving her a psych evaluation, and potentially demonic beings like Liza are making deals for her soul.
Character Descriptions
Please Note: This character guide is not an exhaustive list of every cast member, and character descriptions may contain what can be considered spoilers.
Eve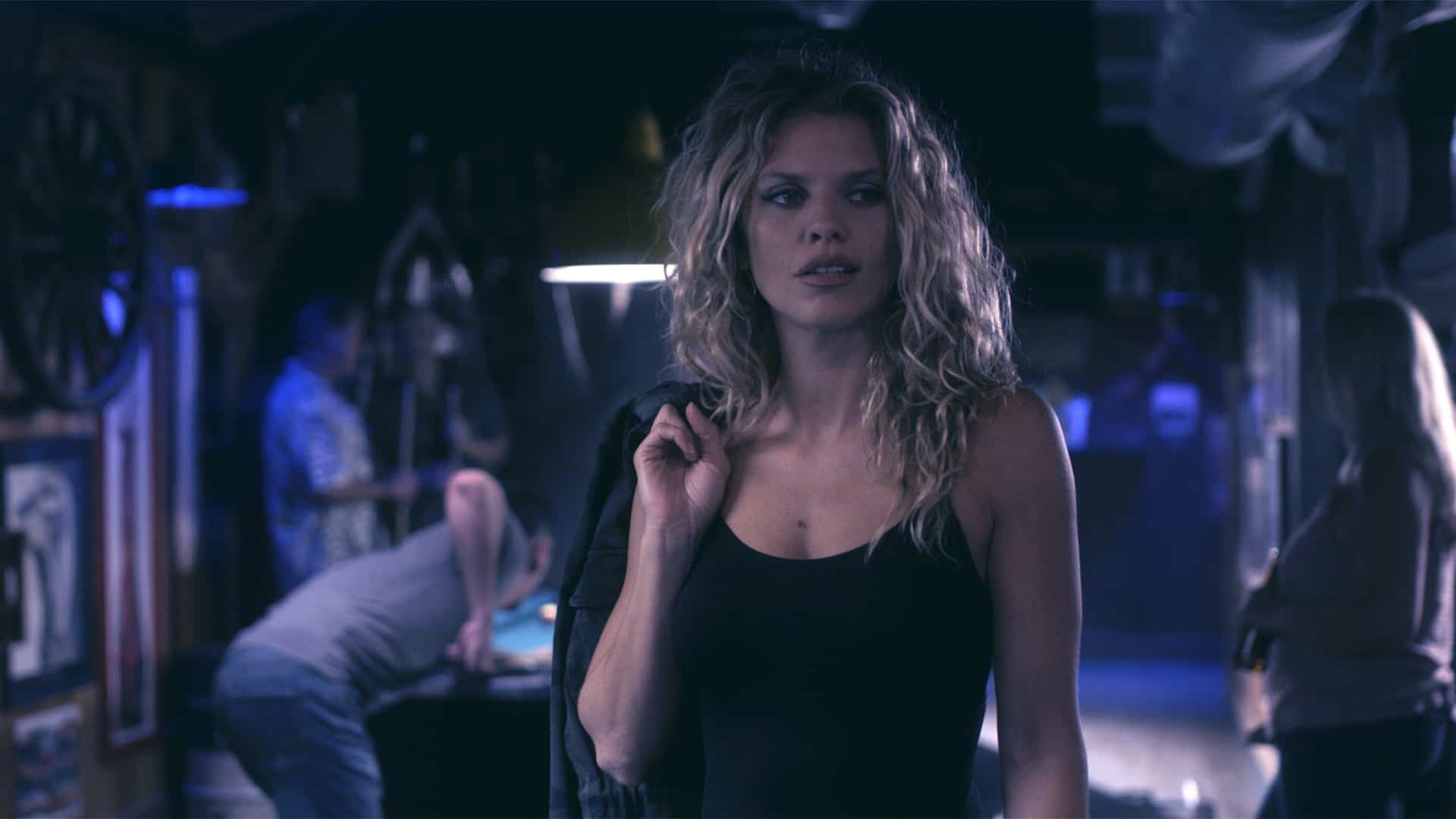 A 2nd-grade teacher when we meet her, Eve is a devout Catholic who makes a series of decisions that ruin her life.
The actor is also known for their role in "68 Kill."
Darren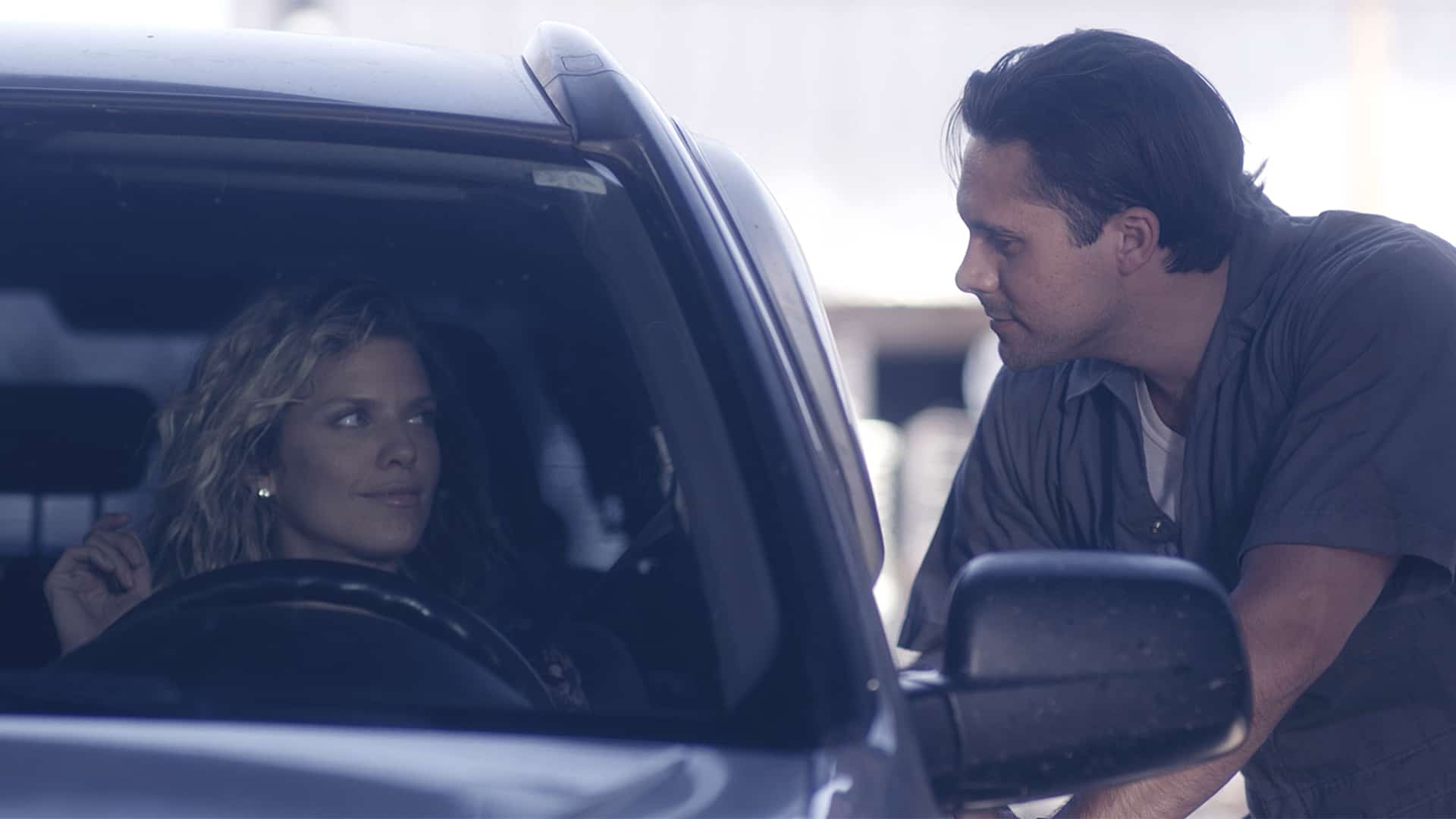 Darren was sweet when Eve met him and appeared to be a decent guy. However, looks can be deceiving.
Dr. Thomas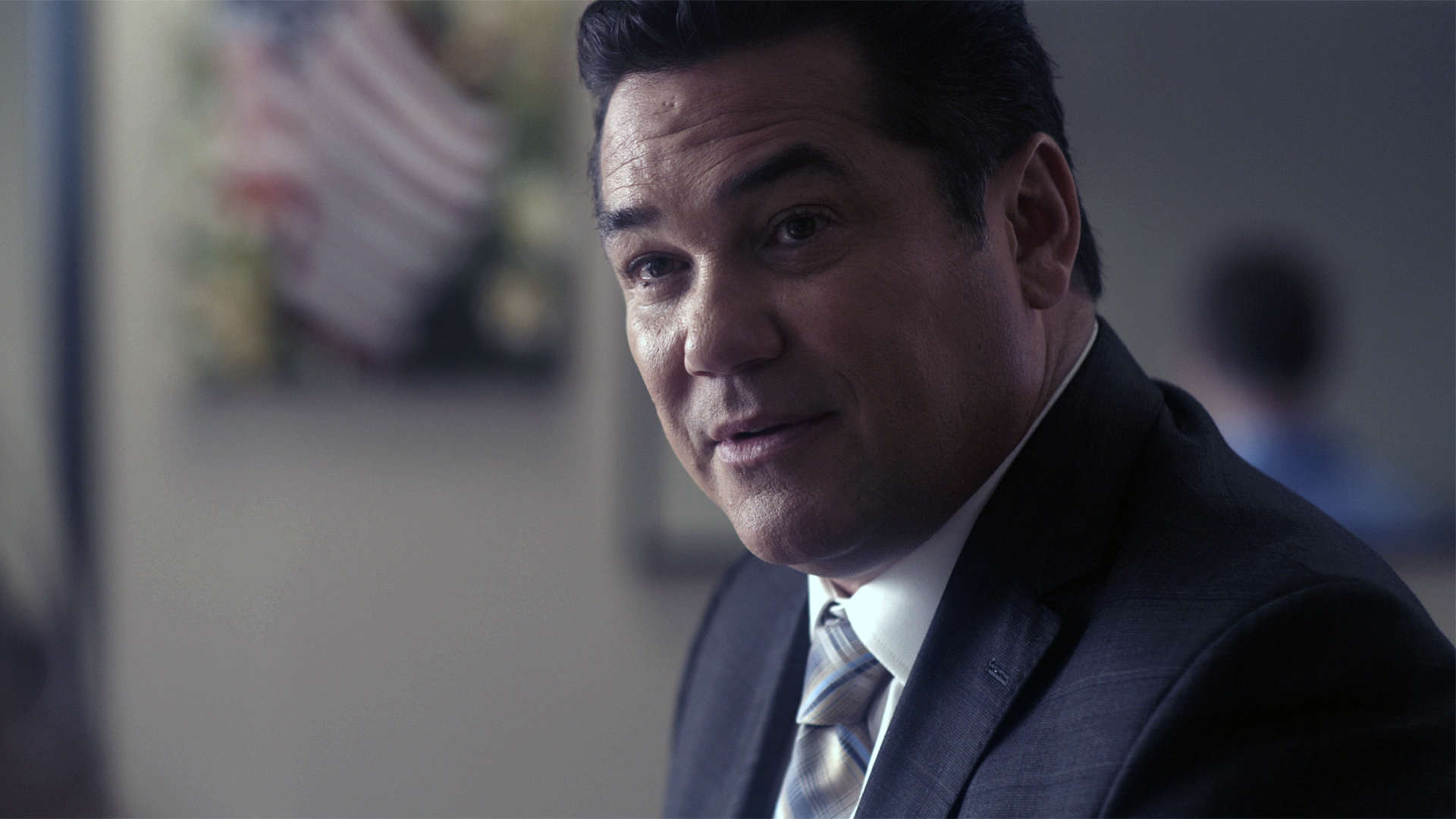 Semi-retired from psychiatry to fully focus on being a writer, Dr. Thomas is torn between Eve's psychological state and being pushed to say she can stand for trial.
Liza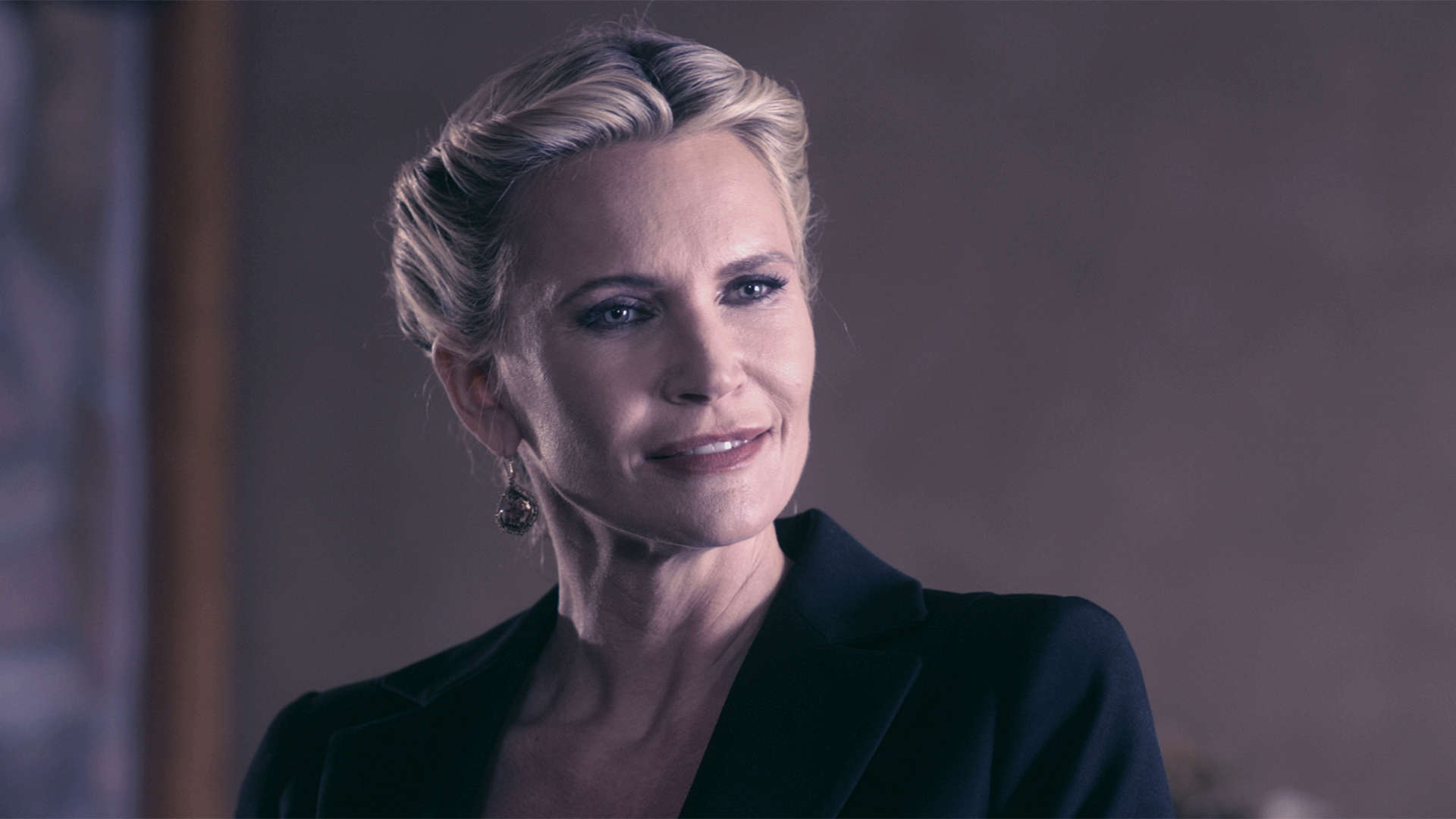 Liza either is the devil or a representative.
Review
---
Community Rating:
---
Our Rating: Mixed (Divisive)
On The Fence
Wanting More But Not Feeling Like You Were Given Less
"Condition of Return" may deal with the occult, but it isn't a horror movie, and while it has drama in it, there isn't a push for this to be awards bait. It exists within a realm where there is enough to entertain you but still leave you wanting more.
Now, how is this done? It gives you a background as it goes into how Eve met Darren and what led up to the shooting that starts the movie – so you get all the details. However, the film rarely, if ever, gets as heavy as it should, despite you seeing what Eve goes through. I would even say she is more so at the point of exasperation than desperation, which may affect your take on McCord's performance.
Then, when it comes to the occult element, "Condition of Return" is completely void of magic or anything fantasy-related – beyond the presence of some kind of demon. This take is welcomed, but I must admit, at times, you may wish Liza was a more haunting or evil presence or, as shown as she is, maybe dive more into how the world of "Condition of Return" wishes to paint the Devil vs. God in a way that is far more complicated.
Who Is This For?
Those who want to see a person's downfall get so bad that they would make a deal with the devil.
Recommendations
Check out our movies page for our latest movie reviews and recommendations.
---
Follow, Like, and Subscribe
Community Rating: 0.00% (0) - No Community Ratings Submitted (Add Yours Below)
Condition of Return (2023) - Overview
Summary
"Condition of Return" may go far in pushing its lead to the point of making a deal with the devil, but with a focus on being a character study, it may make you wish you got more than was given.
Wanting More But Not Feeling Like You Were Given Less -

78%
Disputable
Wanting More But Not Feeling Like You Were Given Less