Beauty (2022) – Review/ Summary (with Spoilers)
"Beauty" is heavily inspired by Whitney Houston's story but by no means should be considered a "Dreamgirls" take on the legend's life.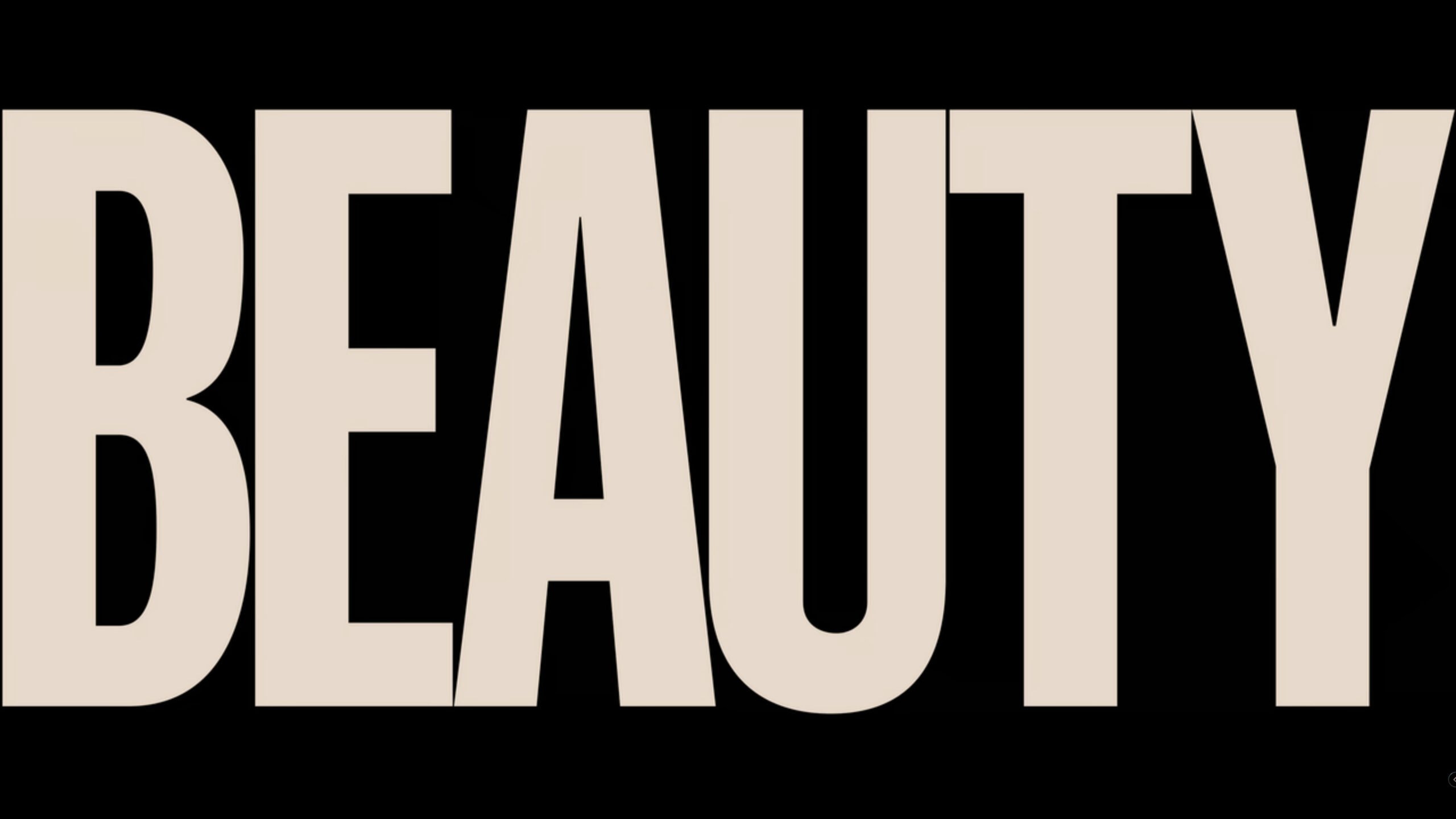 "Beauty" is heavily inspired by Whitney Houston's story but by no means should be considered a "Dreamgirls" take on the legend's life.
---
Director(s)
Andrew Dosunmu
Screenplay By
Lena Waithe
Date Released (Netflix)
6/29/2022
Genre(s)
Drama, Young Adult, LGBT+
Duration
1 Hour 35 Minutes
Content Rating
Rated R
Noted Cast
Beauty
Gracie Marie Bradley
Jasmine
Aleyse Shannon
Colonizer
Sharon Stone
Beauty's Mom
Niecy Nash
Beauty's Dad
Giancarlo Esposito
Sammy
Joey Bada$$
This content contains pertinent spoilers.
Film Summary
Beauty is a young woman raised in the church who, with someone credited as "Colonizer" nipping at her door, is seen as a potential star. One that could be bigger than her momma, who is a bit jealous, but her father? He sees dollar signs and a wagon to hitch his to.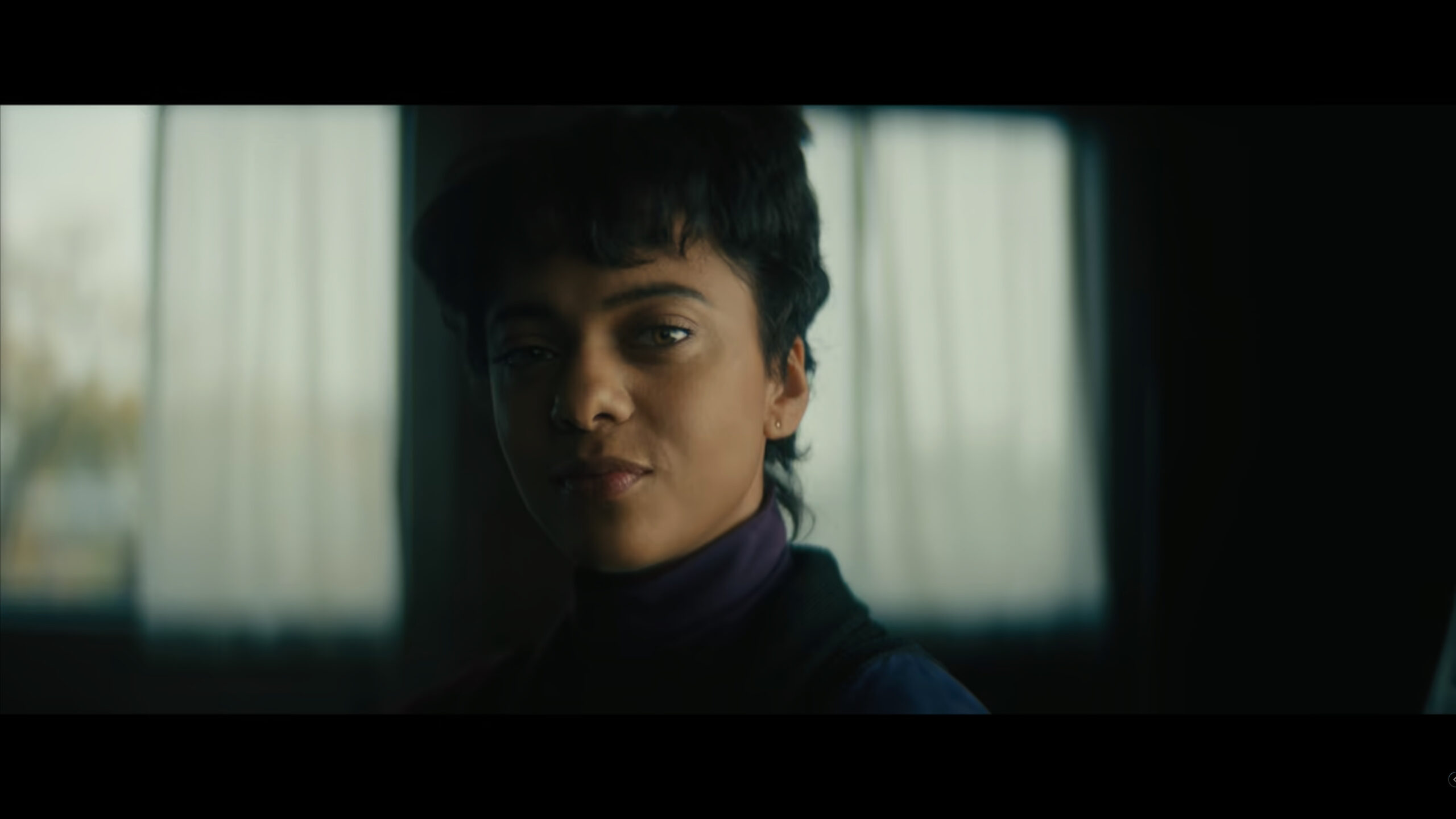 However, with Beauty having a girlfriend named Jasmine, there is a complication. Not only due to Jasmine pushing Beauty to see beyond what her parents want her to focus on, but also if Beauty is ready for the industry? Beauty's Dad sees her as a wolf, but her Mom sees a lamb that is being sent to slaughter. Throughout the film, we see who truly knows their daughter the best and what she is capable of.
Things To Note
Reason(s) for Film Rating: Cursing (Yes), Violence (Beauty's brothers fight and she gets smacked), Sexual Content (Nope), Miscellaneous (Smoking and drinking)
Character Descriptions
Please Note: This character guide is not an exhaustive list of every cast member, and character descriptions may contain what can be considered spoilers.
Beauty
A prodigy, Beauty has been training for years, sometimes for 6 hours a day, under her mother's tutelage to become a talented singer. But, from a mother jealous of her potentially surpassing her, a dad who just sees dollar signs, and a concerned girlfriend, Beauty has a lot to think about as she gets the opportunity for stardom.
Jasmine
Jasmine is Beauty's best friend and girlfriend, who her parents are aware of, but tolerate. At least until she begins talking like she is head of the household and makes it clear she has everyone's number.
Colonizer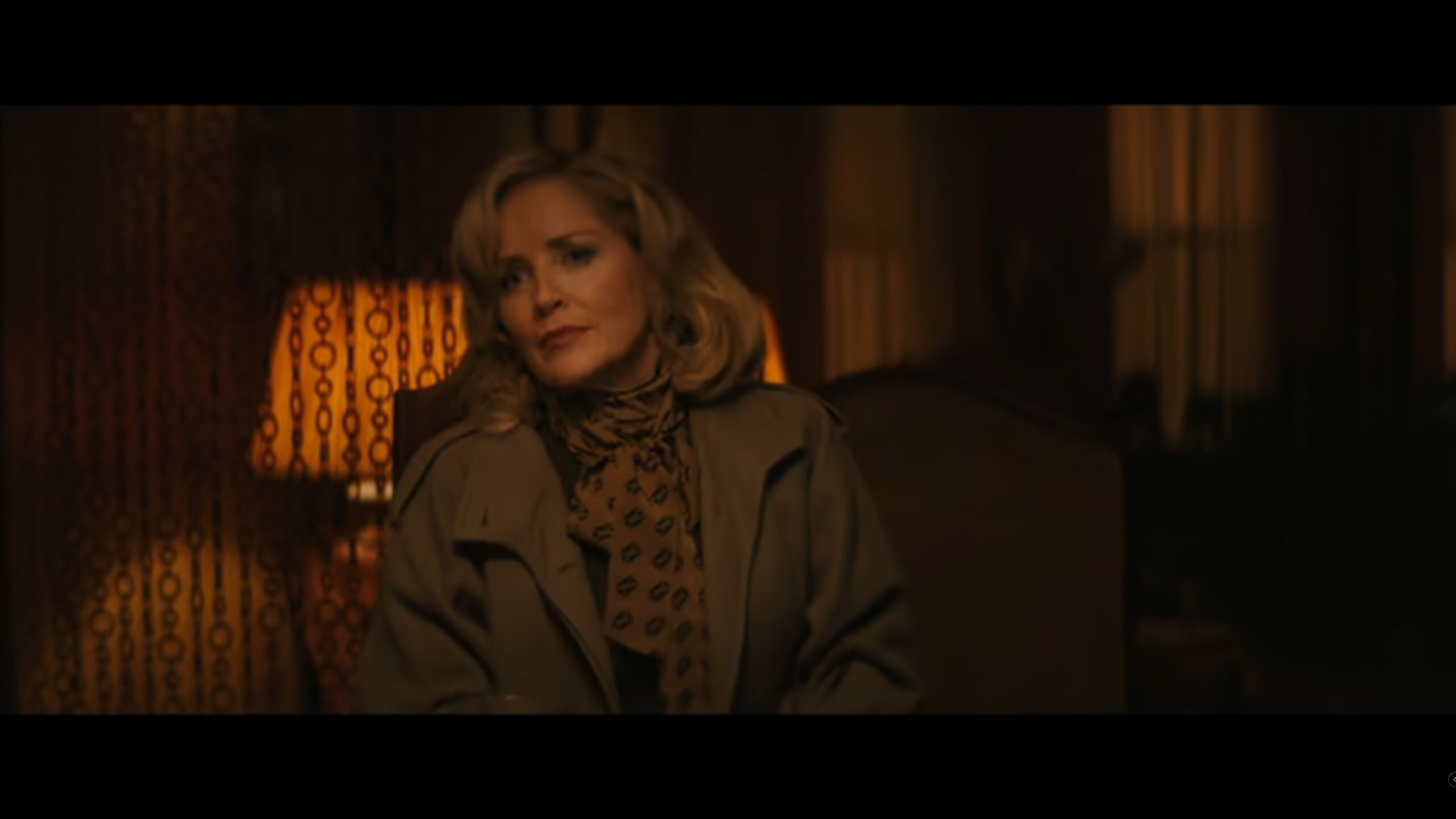 At one time, Colonizer seemed interested in Beauty's Mom, but she was before her time. However, Beauty's talent is right on time, and Colonizer thinks she could become a huge star under her tutelage.
Beauty's Mom
Singing in the background for most of her career and never getting the spotlight makes Beauty's Mom a bit envious that her daughter is seen as a star when she never got her chance to shine. But, despite her hesitation, Beauty's Dad pushes for Beauty to become something, and, with time, Beauty's Mom accepts what her husband and daughter deem as the inevitable.
Beauty's Dad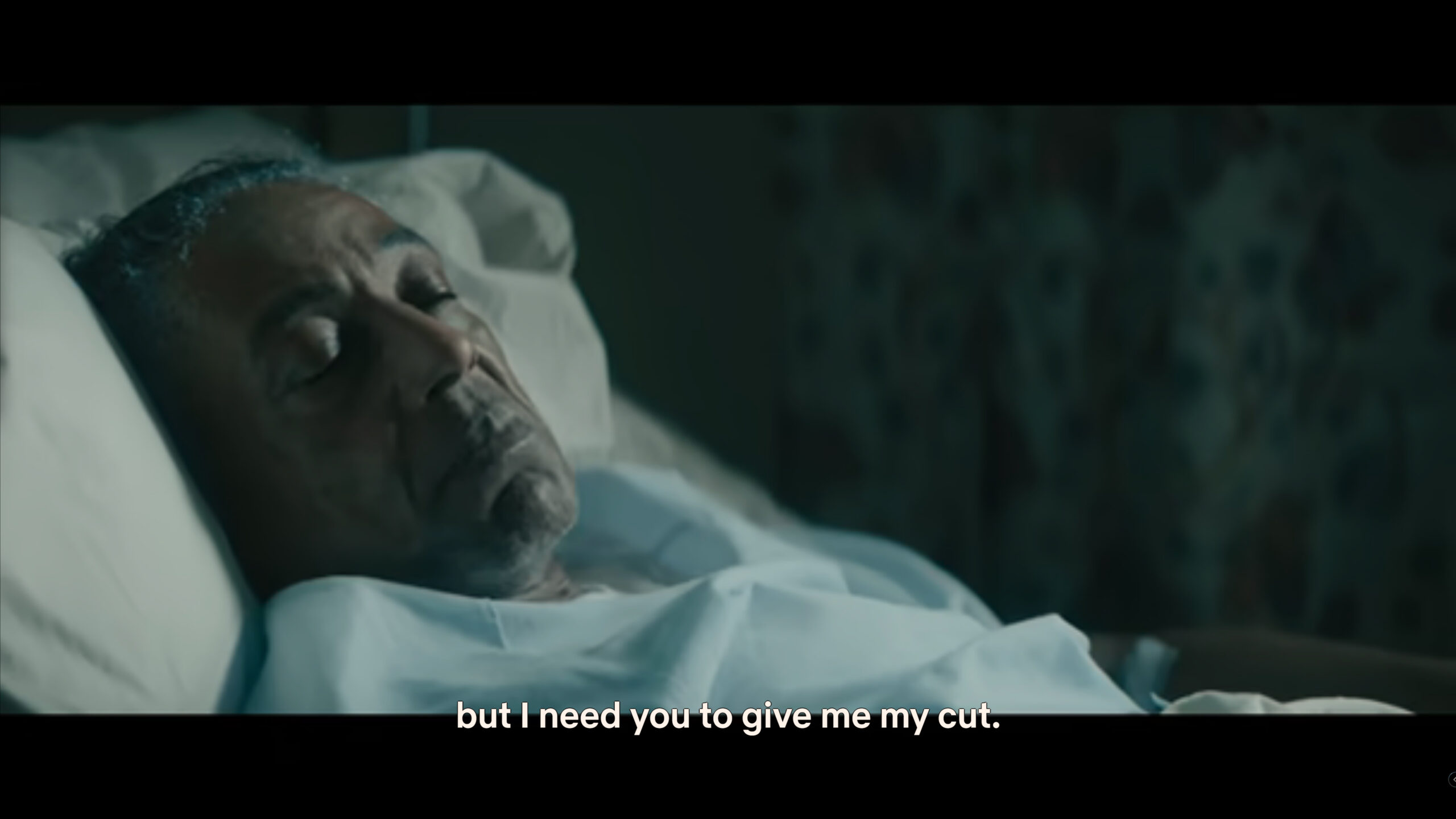 Ambitious but unable to get the heights his dreams are made of, Beauty's Dad takes pride in being the head of the household since that's all he has. But with a talented daughter, he sees dollar bills and all he has dreamed of coming to fruition. He just has to ensure that Beauty doesn't forget where she came from.
Sammy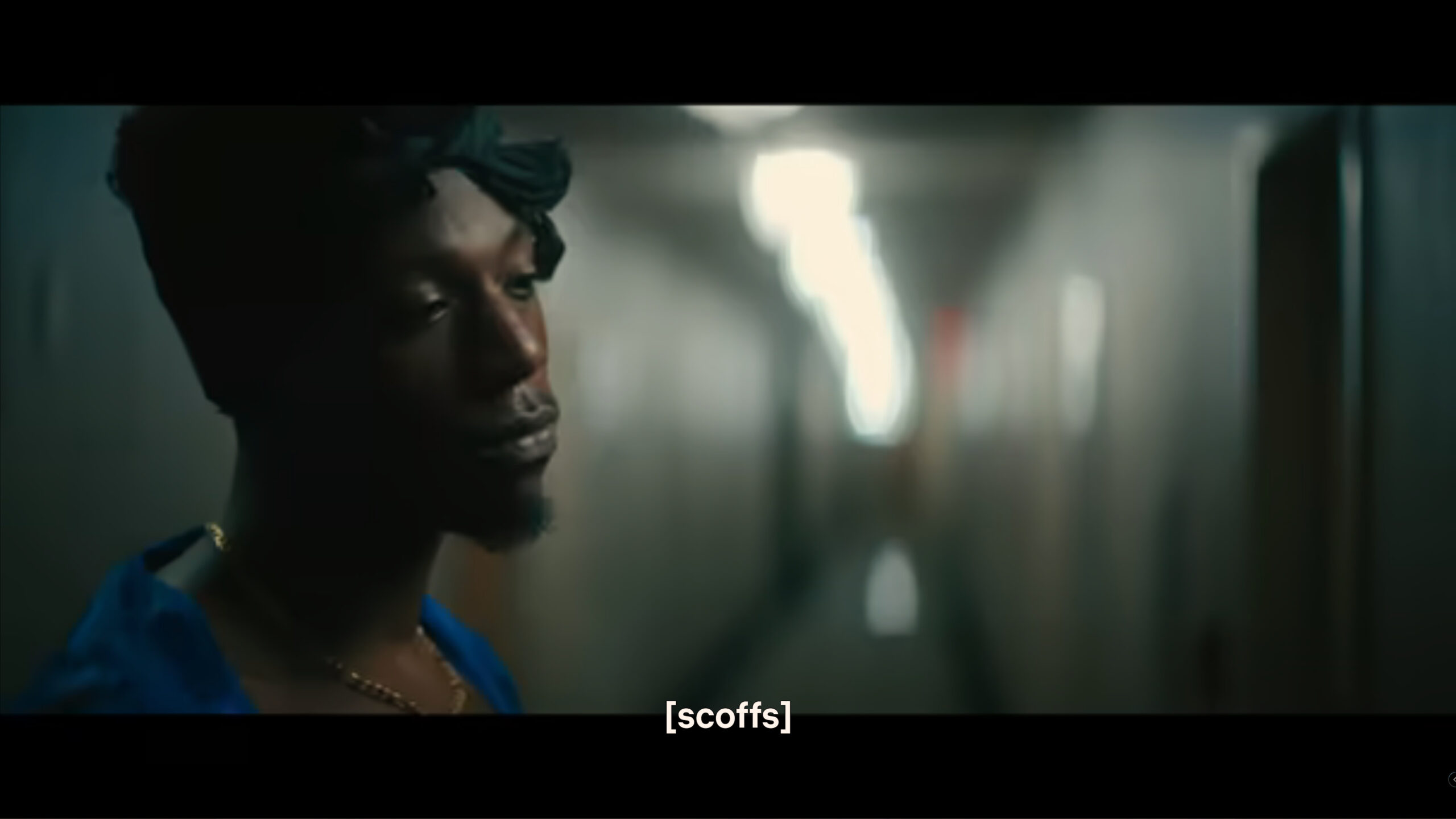 Sammy is Beauty's neighbor when she moves out of her parents' house, and being that she is smitten with him, she pursues him a bit, even to the point of making Jasmine jealous.
Review
---
Community Rating:
---
Our Rating: Negative (Acquired Taste)
Highlights
It Showcases Niecy Nash Well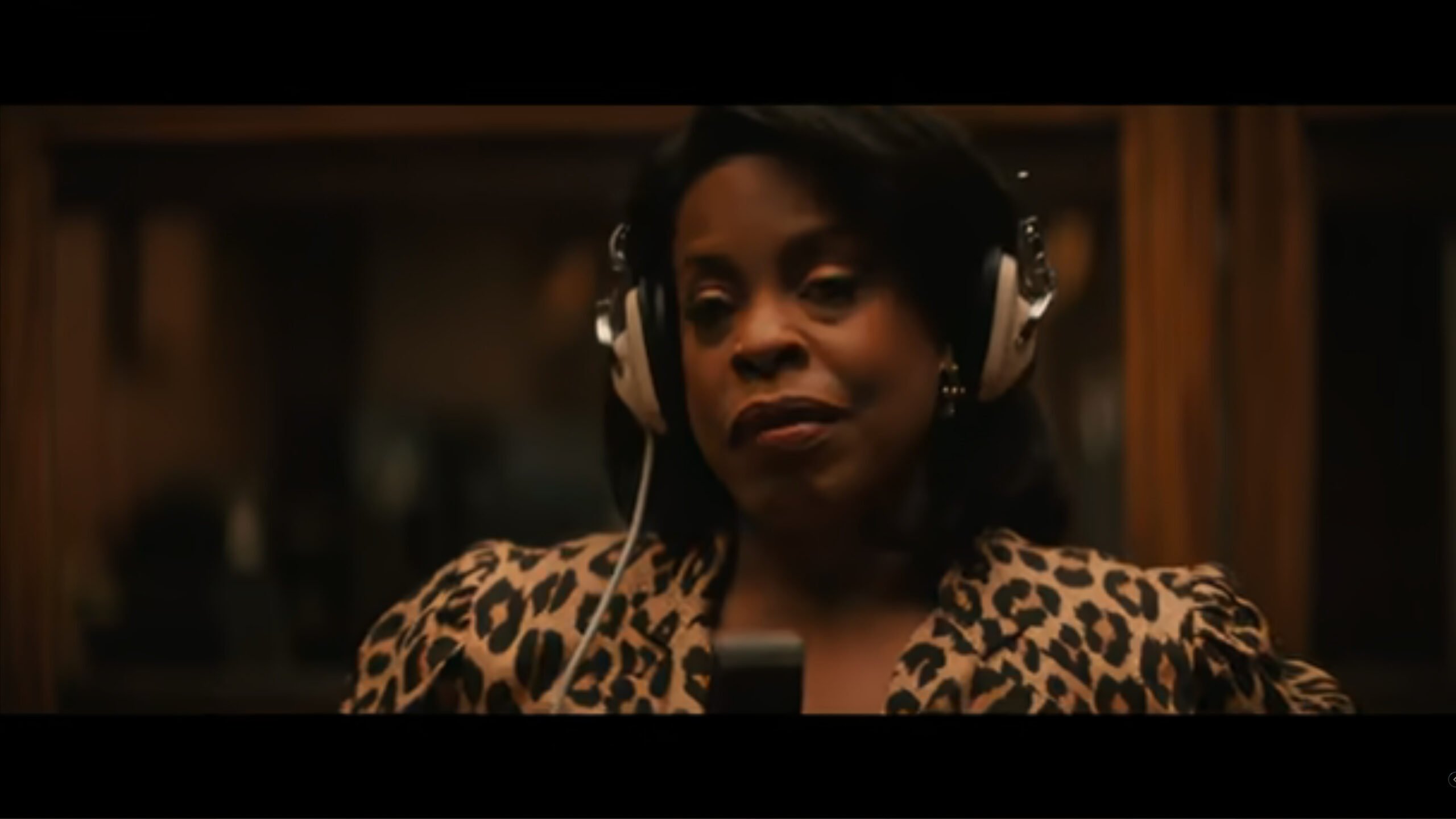 Niecy Nash is the only actor who comes out good when "Beauty" is finished. Her playing against type, someone who isn't likable, barely redeemable, and can be cruel, helps you see a new side to her. It pushes your perceptions, and while I wouldn't say her turn in "Beauty" pushes you to think she deserves accolades, it does remind you that she is far more than a comedic actress.
Low Points
There Aren't Any Original Songs
You'd think for a movie based on a legendary songstress which feels like it borrows from the hit musical "Dreamgirls," there would be original music that you could jam to and want to download. That isn't the case. Niecy Nash's Cissy Houston and Gracie Marie Bradley's Whitney, whenever they are singing, it is inaudible. No notes are heard. All we get is a moment that sets the scene. Which is unfortunate for a few good songs could have livened up "Beauty."
It Lacks A Hook
"Beauty" lacks something to snag you with. Yes, Niecy Nash is a highlight, but if you weren't already a fan, you likely wouldn't see what she does in "Beauty" as a reason to watch this film. Also, for those who are a fan of Whitney Houston, yes, we get a Robyn in Aleyse Shannon's Jasmine and a Bobby Brown out of Joey Bada$$' Sammy, who is barely in "Beauty." However, this film doesn't push the envelope.
We don't get a more intimate Whitney and Robyn through Beauty and Jasmine. There isn't a comparable chemistry there. Also, in terms of family dynamics, while Beauty's parents and siblings are a piece of work, they don't drive your attention throughout the hour and a half movie. Rather, because the film doesn't overstay its welcome and lacks a hook or something significant enough to get you to stop watching, that leads to you potentially finishing this film. Likely with it playing in the background while you fixate on something else, with the occasional check-in to see if you might have missed anything and would need to rewind.
On The Fence
The Archive Music Selection Is Nice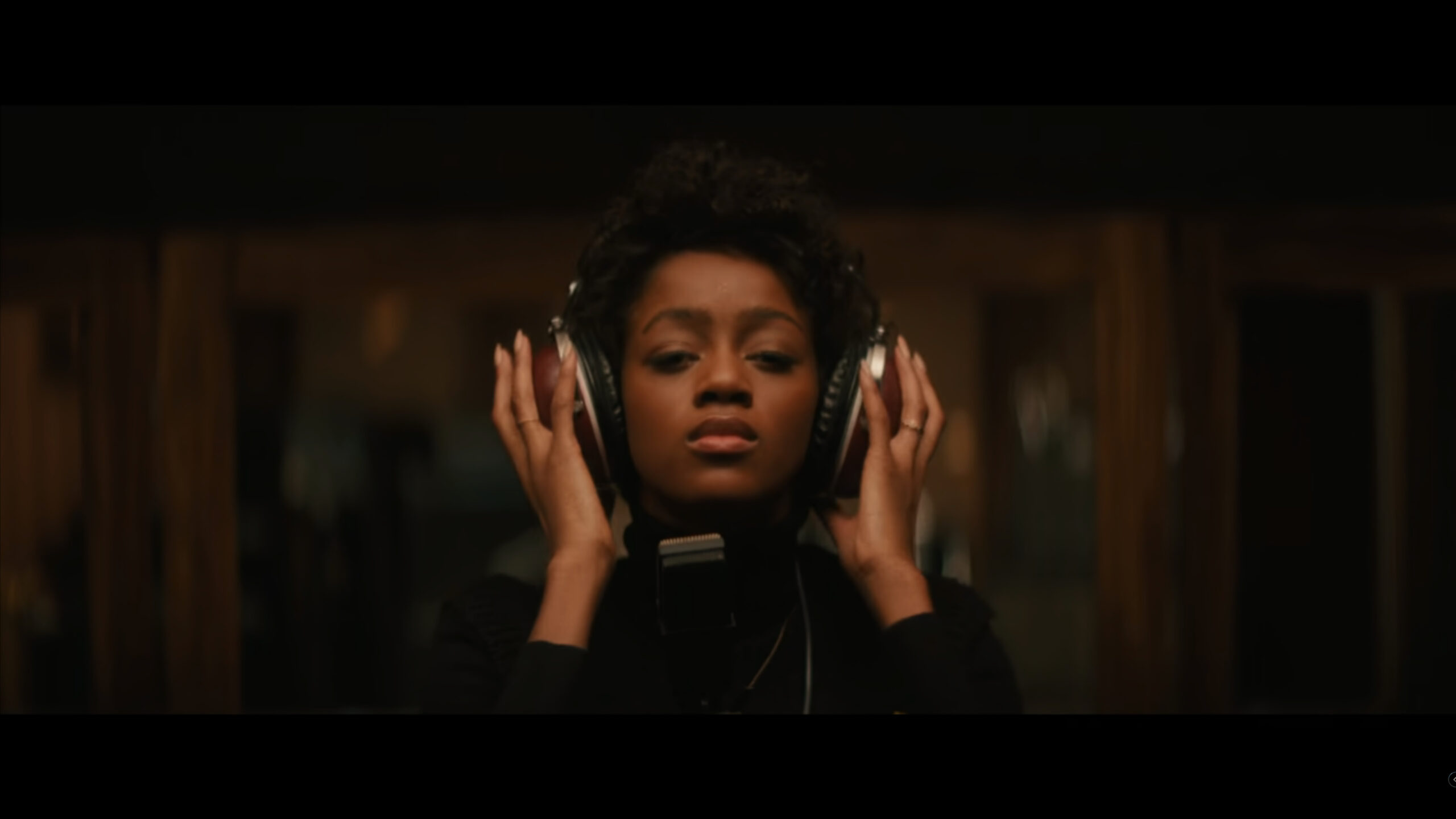 Whether it is Judy Garland and Patti LaBelle's versions of "Over The Rainbow," Donna Summer's "I Feel Love," or the various gospel tracks you'll hear, admittedly, "Beauty" has a nice selection of music to help note the time period and what music formed Beauty's ear. Sadly, as noted above, we don't see how that influenced how she sang or what she wanted to, but the music was an enjoyable break from the silence presented when Beauty or her mom were expected to sing.
[ninja_tables id="46802″]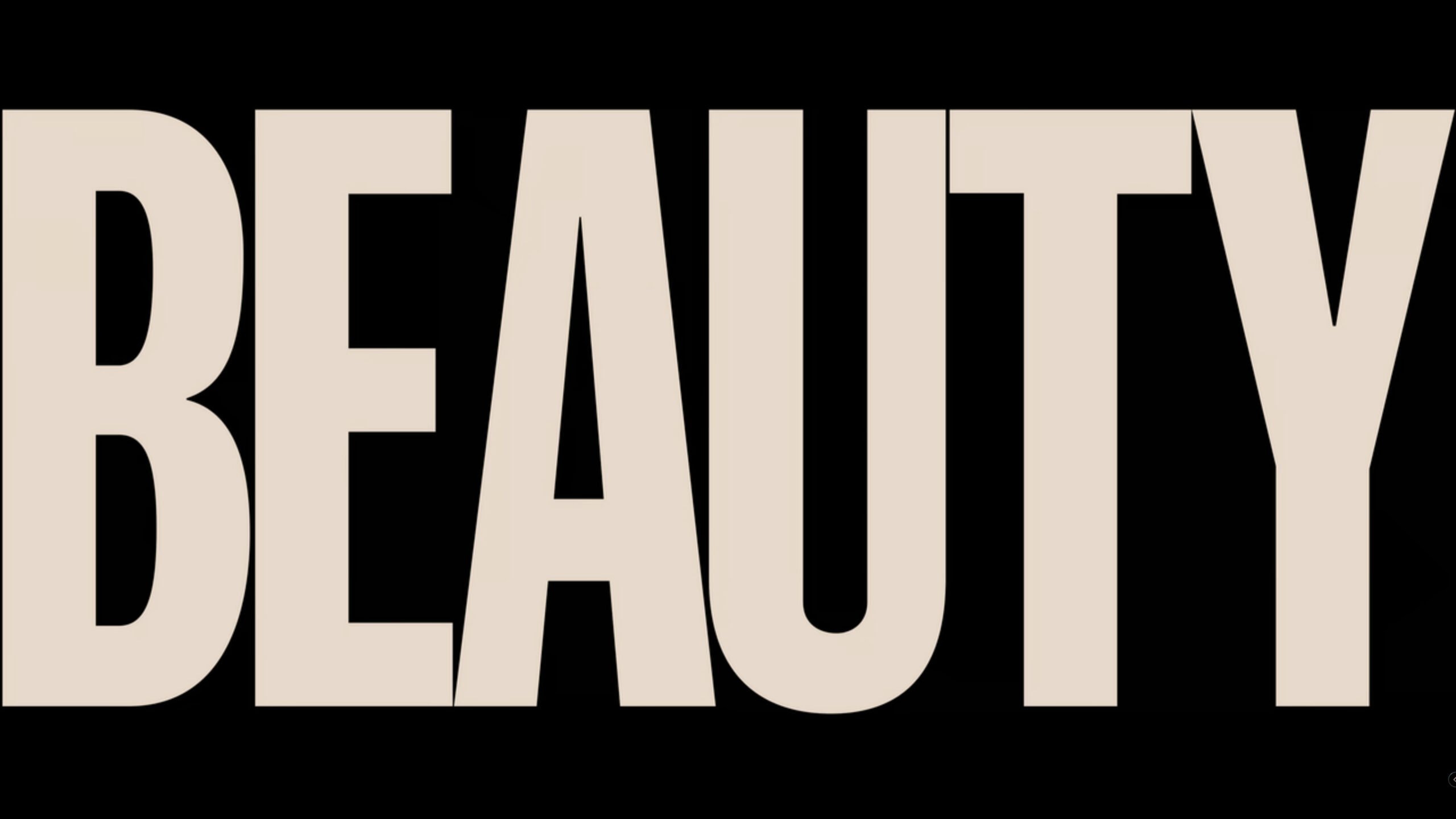 Beauty (2022) – Review/ Summary (with Spoilers)
Overall
"Beauty" is bland, and while Niecy Nash's charisma is a silver lining, it isn't enough to save this poorly inspired version of Whitney Houston's life.
Highlights
It Showcases Niecy Nash Well
Disputable
There Aren't Any Original Songs
It Lacks A Hook
The Archive Music Selection Is Nice
---
Follow, Like, and Subscribe
Community Rating: 0.00% (0) - No Community Ratings Submitted (Add Yours Below)