Creator of The Chi, Lena Waithe, speaks out on Jason Mitchell, how things were handled, and how they will affect season 3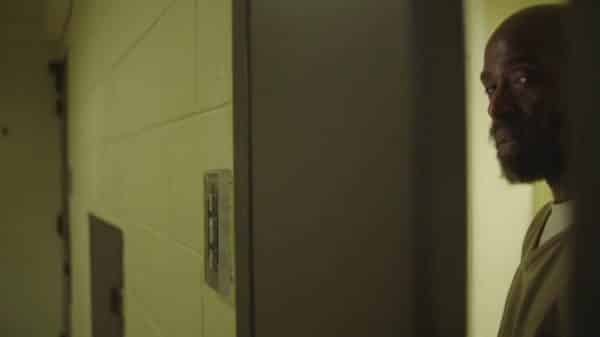 Everyone struggles to either grow up, find stability, or just not succumb to the bad side of Chicago.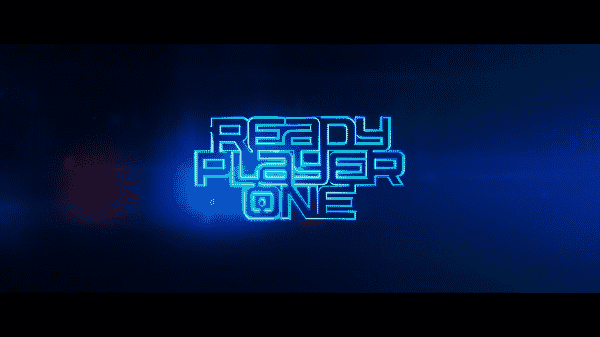 While Ready Player One may inspire Who Framed Roger Rabbit? nostalgia, and you'll enjoy it, this won't be something you'll find yourself watching over and over. Director(s) Steven Spielberg Screenplay By Zak Penn, Ernest Cline Date Released 3/31/2018 Genre(s) Action, Fantasy, Sci-Fi Noted...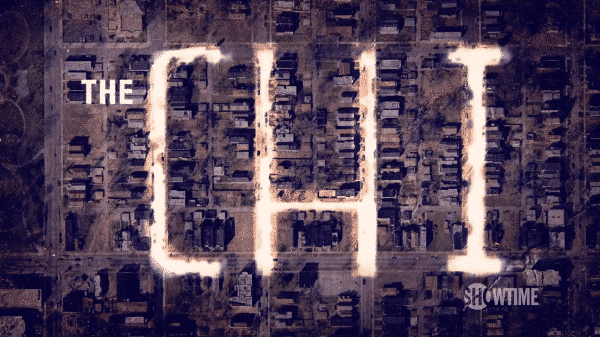 The Chi acts as a bridge between the 80s - 00s Black Renassiance to the modern one by reviving familiar stories, continuing ones that got cut short, as well as featuring characters who were seldom...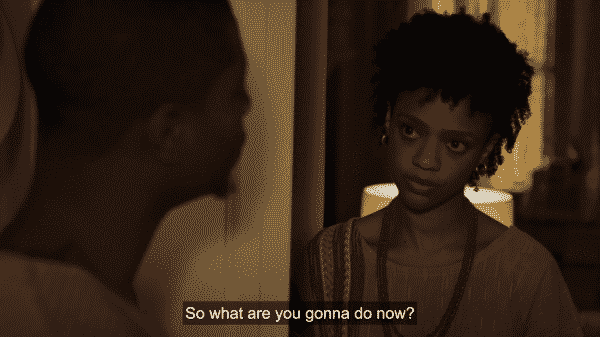 People pay for their deeds, good or otherwise, and while some are as sweet as a kiss, others are as brutal as a bullet. Network Showtime Director(s) David Rodriguez Writer(s) Lena Waithe, Dime Davis Air Date 2/25/18 Newly Noted Luis Steve Casillas Det. Ed O'Malley Guy Massey You...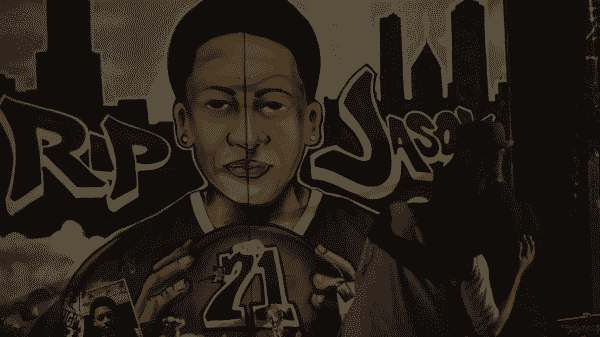 The Chi still treats its female characters dirty, but as it delves deeper into Chicago post-Jason and Coogie's death, there is hope for others. Network Showtime Director(s) David Rodriguez Writer(s) Elwood Reid and Lena Waithe Release Date  1/6/2018 Catch Up or Follow Along...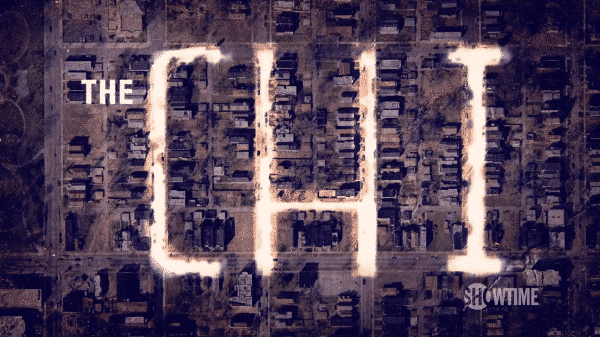 The Chi seems like the evolved form of the urban dramas which dominate Black late 80s through early 00s nostalgia. Network Showtime Creator Lena Waithe Director(s) Rick Famuyiwa Writer(s) Lena Waithe Noted Cast Brandon Jason Mitchell Jerrika Tiffany Boone Coogie Jahking Guillory Laverne Sonja Sohn Ronnie Ntare Guma Mbaho Mwine Tracy Tai'isha Davis Kevin Alex R. Hibbert Jake Michael...