Barber (2023) – Review and Summary
General Information
Director(s)
Fintan Connolly
Screenplay By
Fiona Bergin, Fintan Connolly
Date Released (Video On Demand)
September 22, 2023
Genre(s)
Crime, Drama, Mystery, LGBT+
Film Length
1 Hour 29 Minutes
Content Rating
Not Rated
Noted Characters and Cast
Valentine Barber
Aidan Gillen
Kate Barber
Aisling Kearns
Content Rating Explanation
"Barber" contains:
Dialog: Some cursing
Violence: Minor violence
Sexual Content: Mild sexual situations and noting of sexual situations between an adult and minor
Miscellaneous: Drinking
Film Summary
This content contains pertinent spoilers. Also, images and text in this post may contain affiliate links. If a purchase is made from those sites, we may earn money or products from the company.
Valentine Barber may no longer be a guard (a cop) due to a scandal associated with his sexuality. However, he is still a damn good private detective. Hence why a concerned grandmother hires him to look for her granddaughter who appears to be involved in a life or death situation. One that, unfortunately for Barber, coincides with his daughter, Kate, finishing up a stint in rehab, post an accident that has left her with some form of brain damage.
Thus leading to us watching Valentine, often called Val or simply Barber, trying to balance solving his latest case while reconciling with his daughter and his ex-wife, after his actions imploded their lives.
Character Descriptions
Please Note: This character guide is not an exhaustive list of every cast member, and character descriptions may contain what can be considered spoilers.
Barber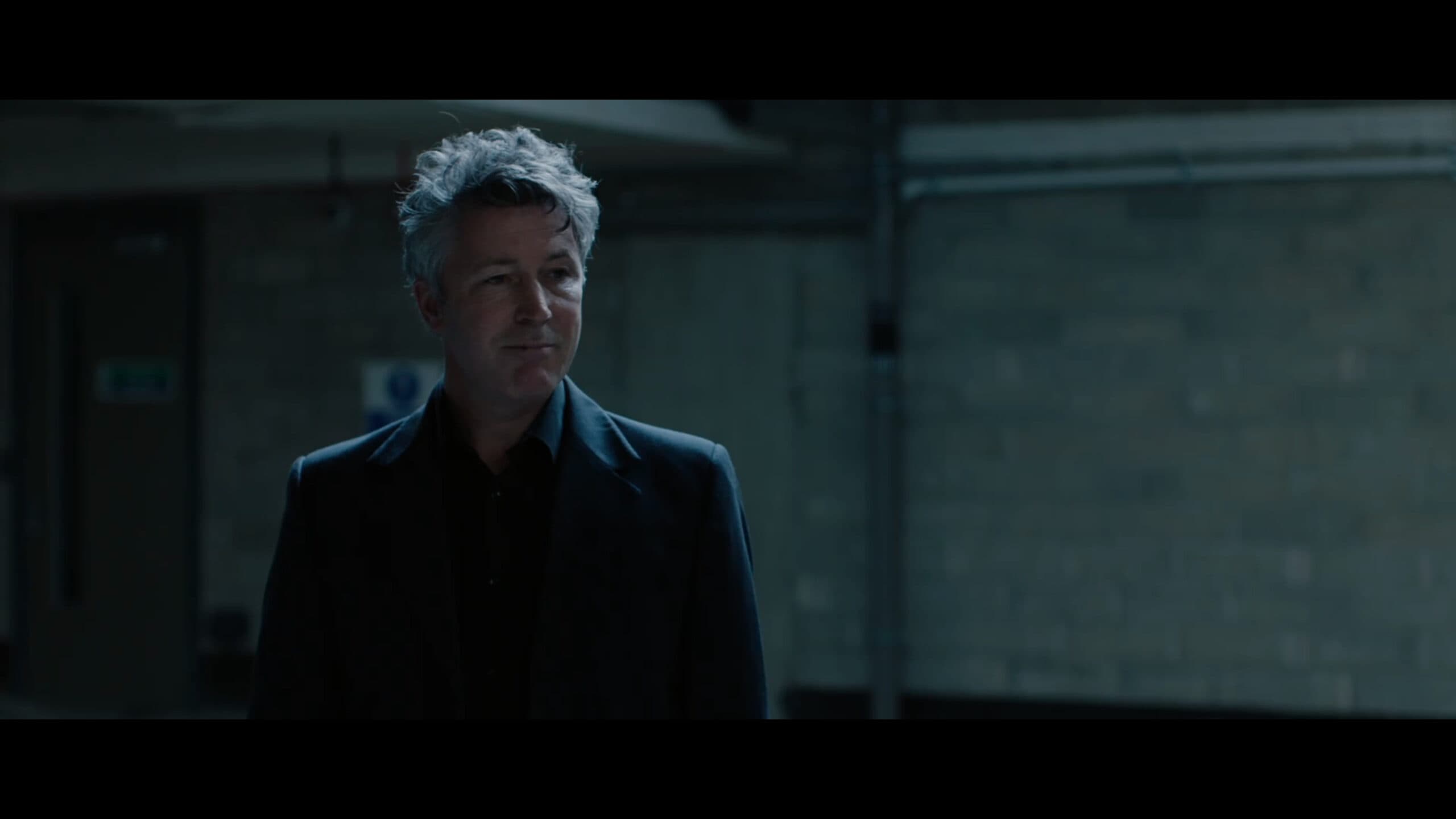 Valentine Barber, an Irishman, was once a guard, aka a cop, known for getting the job done, but not knowing or willing to play politics. Because of that and an affair that outed him, he was forced to quit his job and become a private detective. One that still had police connections and a pursuit of justice that has given him a positive reputation.
Kate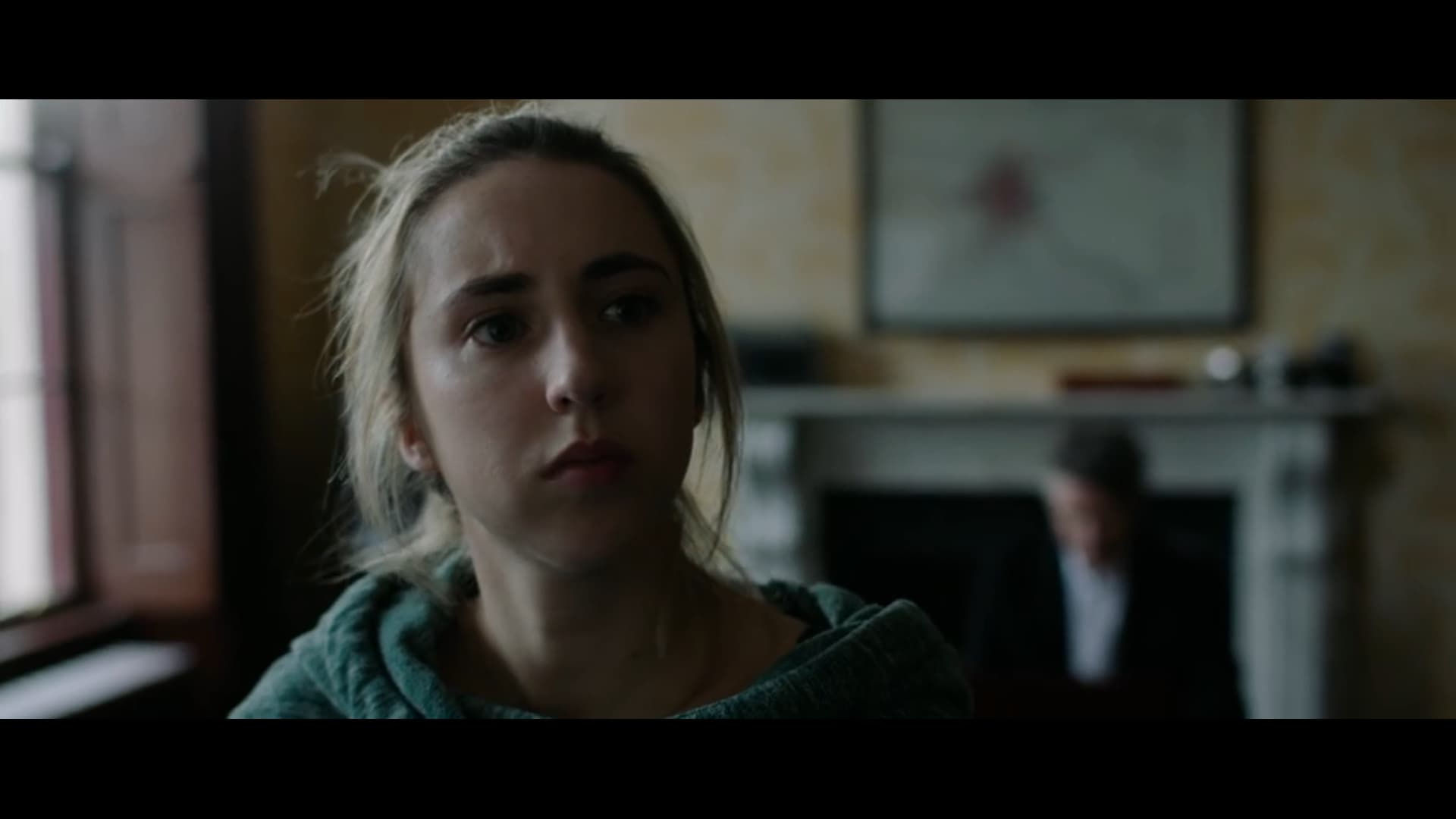 19-year-old Kate has been through a lot recently. Due to her ex-boyfriend, she was in an accident that left her with brain damage and a tremor in one hand, and her relationship with her mom is collapsing to the point she is increasingly contentious. Thus making it so Val needs to take over being her primary caregiver.
Review
Our Rating: Mixed (Divisive)
On The Fence
Val's Relationship With His Daughter Competes With The Film's Core Mystery
There is a desire to appreciate Barber not being the usual tortured detective, fallen from grace, mad at the world, with mainly transactional relationships. His daughter loves him far more than she does her mom, and he has a friend from the old days and even a lover. That combo makes Barber different.
However, what makes him unique, and how the movie explores that, especially his relationship with Kate, makes it so you don't get as invested in the mystery. By the end of the movie, you'll know what happened, but outside of the victim's name? It is just a sea of men trying to cover for one another, all of whom don't evolve beyond their societal titles.
Which is the problem here – Valentine's relationship with his daughter is character-driven while the mystery is plot-driven, and the two don't complement each other well. It doesn't present, like we saw in season 2 and beyond of "Mr. InBetween," a duality of some kind.
Instead, we have this strong story of a man pushed out the force due to his sexuality, trying to make a living as a private detective, with the heart of the story being the fallout of him hiding his sexuality from his ex-wife and child. Paired with his daughter trying to recover physically, mentally, and even emotionally from the most traumatic event of her life and dealing with what her parents are going through.
To me, that alone could fill up a movie, so to have this uninspiring mystery tacked on, where you aren't given much reason to care about the girl who appears to be kidnapped? It almost feels like how some horror movies, like "It Lives Inside," uses a genre like horror, thriller, mystery, in order to hook viewers, or producers to finance the project, when the story that is the most intriguing is a character study that clearly is where the writer's heart is.
Who Is This For?
"Barber" is made for those who like a light mystery but want to get to know, not the victim or what happened to them, but the detective.
Recommendations
If you like this movie, we recommend:
Mr. InBetween
Check out our movies page for our latest movie reviews and recommendations.
Barber (2023) – Overview
Summary
Unfortunately, due to "Barber" putting far more character development into its lead character's personal life and making the characters of the mystery he is tasked with dull, "Barber" is lopsided. Which ultimately makes the mystery feel like an obligation or afterthought as you watch Barber bond with his daughter and heal old wounds.
Val's Relationship With His Daughter Competes With The Film's Core Mystery -

77%
Disputable
Val's Relationship With His Daughter Competes With The Film's Core Mystery