Throw three monologues, we recount how a young man named Matthew found strength in community, through his Grandmother and eventually, himself.
---
| | |
| --- | --- |
| Director(s) | Nathan Hale Williams |
| Screenplay By | George M. Johnson |
| Date Released | 10/15/2021 |
| Where Can You Watch? | Film Festival (NewFest) |
| Genre(s) | Comedy, Drama, Young Adult, LGBT |
| Duration | 39 Minutes |
| Rating | Not Rated |
Film Summary
In three monologues, three actors recount three pivotable moments from Matthew's life. The first segment focuses on Matthew getting his teeth kicked out when he was 5, the second a dedication to his Grandmother who gifted him a hustle that made him less alone, and the third tells the story of Matthew's journey to joining the Alpha Fi Alpha fraternity.
Things To Note | Question(s) Left Unanswered
Reason(s) for Film Rating: Cursing
Cast & Character Guide
Please Note: This is not an exhaustive list of every cast member.
Matthew (Dyllon Burnside, Bernard David Jones, Thomas Hobson)
A Plainfield, NJ native, while his first name is George, Matthew is what he more commonly was known as, especially by his Grandmother. But, while Matthew had a loving grandmother and family in general, it seemed the outside world to him wasn't something he took too much interest in. This partly stemmed from violence experienced early on, but also coming to terms with his queerness also led to a certain level of isolation. But, in time, Matthew eventually sought out comradery, either due to being pushed or the pull of those he did let get close.
Nanny (Jenifer Lewis)
The baby of 13 children who grew up to be the matriarch of the family and one of Matthew's favorite people. Perhaps because she saved him by making sure he was seen and loved the way he needed to be loved.
Review/ Commentary
Highlights
Simple Yet Impactful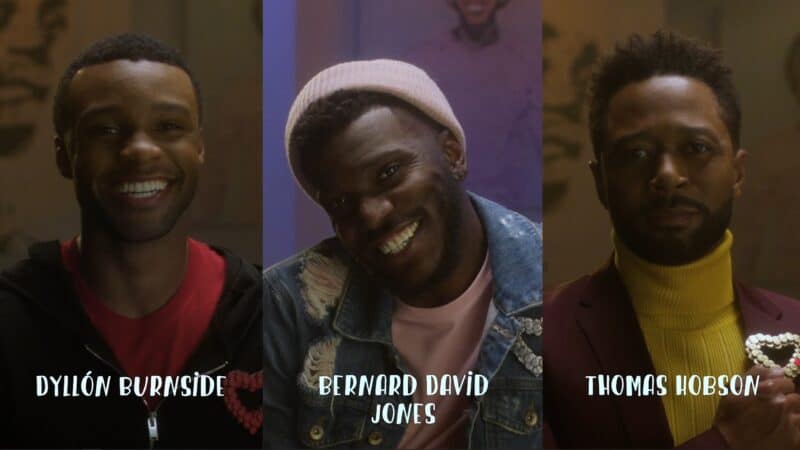 All Boys Aren't Blue is like watching a stageplay with you in the front seat. Whether telling a story from Matthew's childhood, teen years, or years in college, each actor makes it feel personal in terms of it being a one-on-one conversation. The kind that you have after the first couple of dates, and now you want to test the grounds of intimacy beyond sex. You want to let a person know about the blocks that hold up the wall most never see past and see if they can handle your truth and how comfortable you are with them knowing it.
And it is in that intimacy, which includes Lewis speaking on Matthew, that it feels like you are given a guest pass into the family and into a part of its history. Almost as if Nanny was cooking a meal and Matthew invited you over, and you got to tour the house and sent home with a full belly. That and a good hug from Nanny and a hug from Matthew thanking you for listening with intent and not just to be polite.
Overall
Rating: Positive (Worth Seeing) – Recommended
It would be such a beautiful thing to see this expanded. I haven't read the book this is based on, but I'm sure these three stories are a taste of what a movie or show could offer. I could imagine the young man from Queen Sugar, who plays Blue, playing a teenage version of Matthew, and two others helping us understand this sensitive and poetic young man.
Heck, even this becoming an actual stage play would be good to me. For all I want is for this to be seen more and this story to touch more than just the NewFest audience.
Movie Directory
On The Radar
---
Ratings
---
Special Categories/ Tags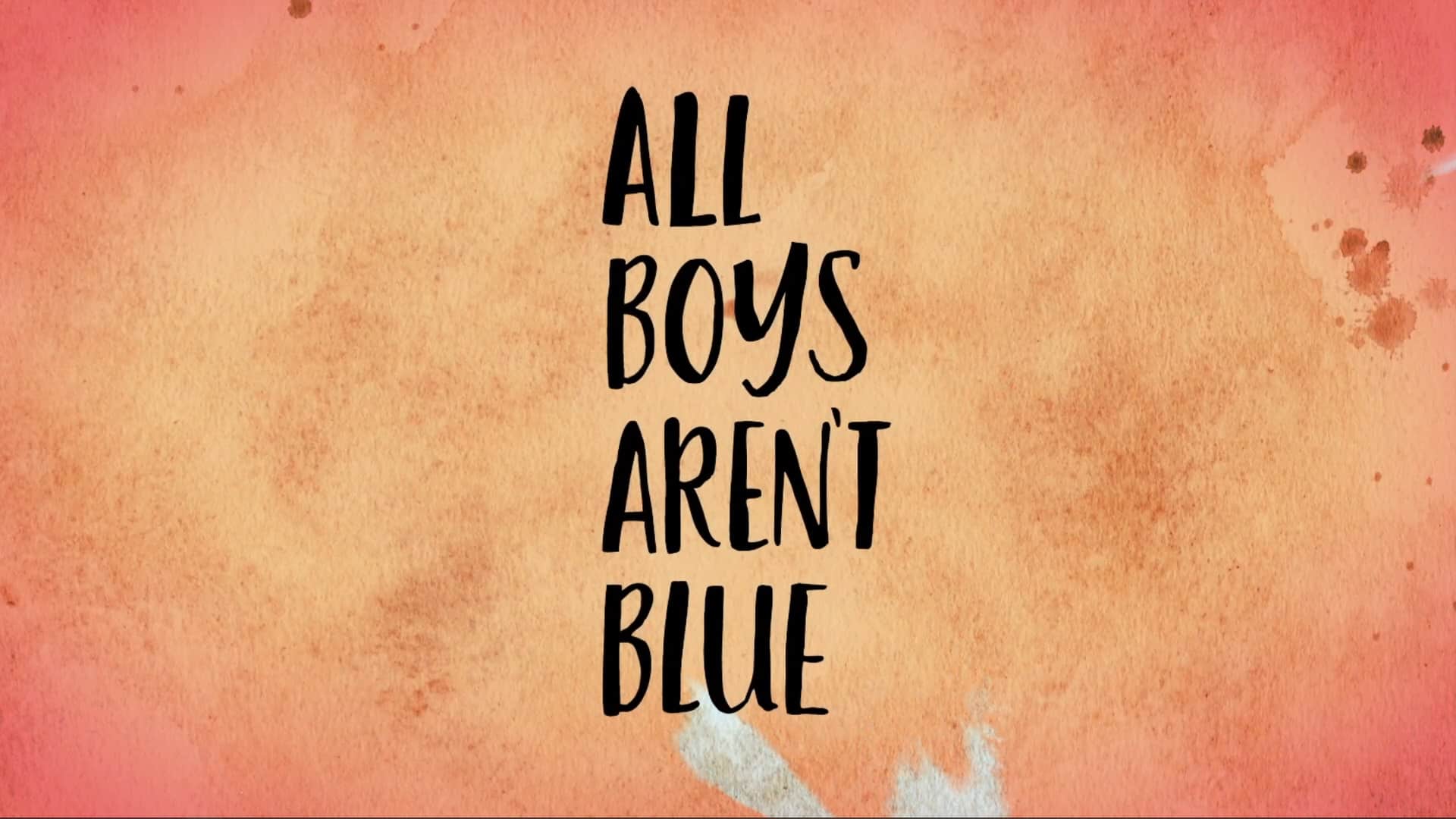 All Boys Aren't Blue (2021) – Review/ Summary (with Spoilers)
Who Is This For?
Those who enjoy coming of age stories done as monologues with strong storylines that bring you in, wrap you up and leave you in tears due to feeling like you missed out on something in life, and through the love spoken of in this film, you got a taste.
Highlights
Simple Yet Impactful