A character guide for Netflix and CBC's Anne With An E featuring cast members names, character descriptions, storylines, and noteworthy information.
---
Information is updated as new episodes are released/ watched, and images changed as better ones are captured.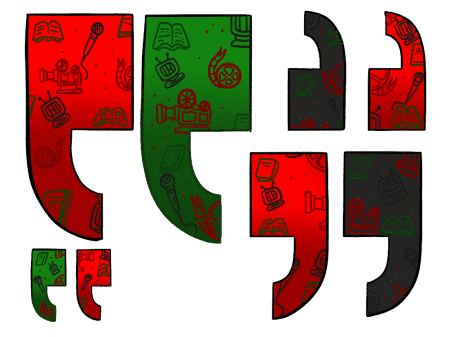 Here are the quotes collected and .gifs made during the month of November 2019.
Anne With An E proves itself to be a rare breed by maintaining its quality over three seasons, while still developing its characters and expanding its cast.
In Anne With An E's season 3 finale, you are definitely left being able to gauge whether you've been drinking enough water lately for you will cry!
Anne (Amybeth McNulty & Elizabeth Gnidash)
Character Introduction
First Noted In: Season 1/ Episode 1 "Your Will Shall Decide Your Destiny" [Series Premiere]
When we first meet Anne, she is a 13-year-old girl who for nearly ten years has been without parents, after they died of fever, and has suffered because of it. She was forced to work since she was three and rarely had an opportunity to be a happy child. Yet, despite the bullying, partly due to her hair color and imagination, she has always found a means of escape and protected her ability to be vulnerable, open, smile, and curious.
Additional Information About Anne
Is very insecure about her size, red hair, and freckles – to the point she believes she is ugly.
Storytelling, and reading, especially romances, are one of her favorite hobbies, even though she doesn't see herself finding love.
Cordellia is the star, if not alter ego, of Anne in her stories.
Formerly, her name was Ann Shirley instead of Anne Cuthbert.
At the end of season 2, proclaims she will become a teacher.
Is nicknamed: Melkita'ulamun by Ka'kwet (The name means A Strong And Brave Heart)
Learns her parents are dead and from Glennark, Scotland in Season 3, Episode 4.