The Following is a list of cast and characters from the CW program In The Dark and their status at the end of the season(s).
---
Thamela Mpumlwana As Tyson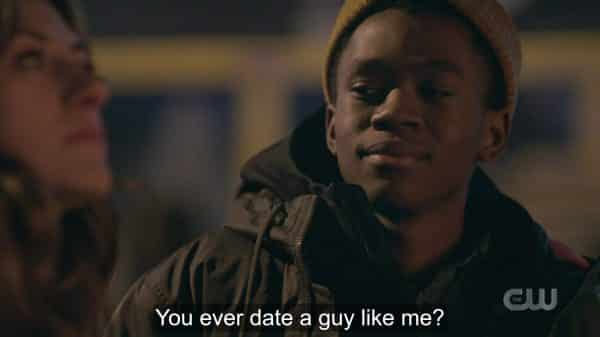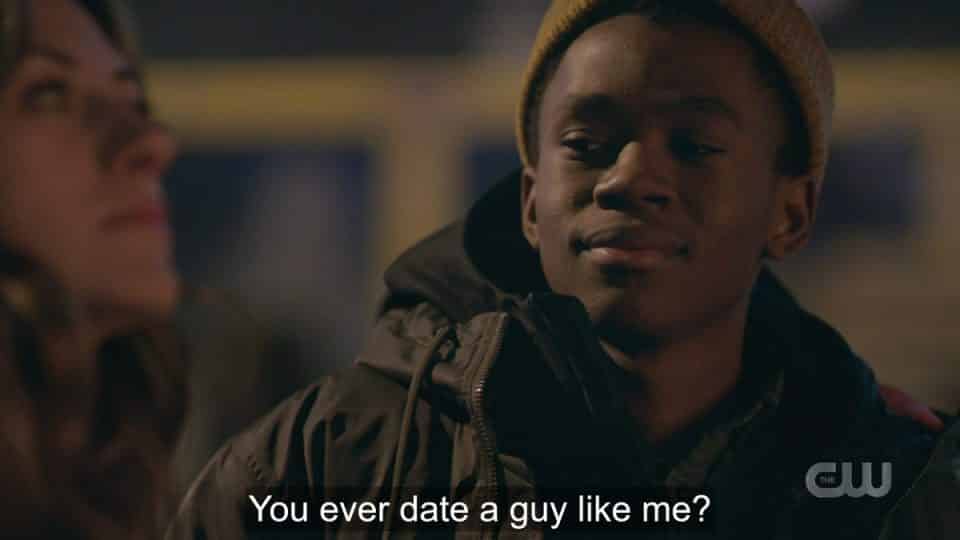 First Noted In
Character Introduction
While Jess is Murphy's roommate, arguably her best friend is Tyson – a 17-year-old kid. One who has a little bit of a crush on Murphy and is the catalyst for Murphy possibly getting her act together. For with her believing Tyson was murdered, it forces her out of her usual routine of drinking and having sex with a stranger.
Additional Information About Tyson
---