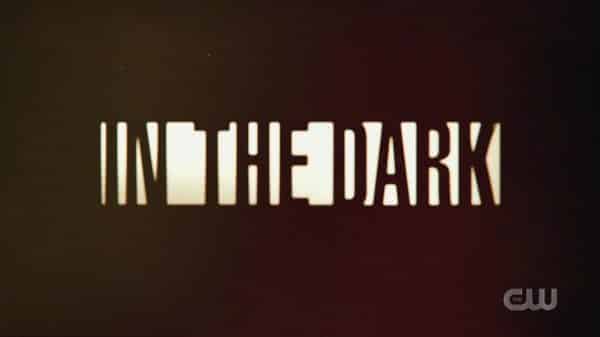 The Following is a list of cast and characters from the CW program In The Dark and their status at the end of the season(s).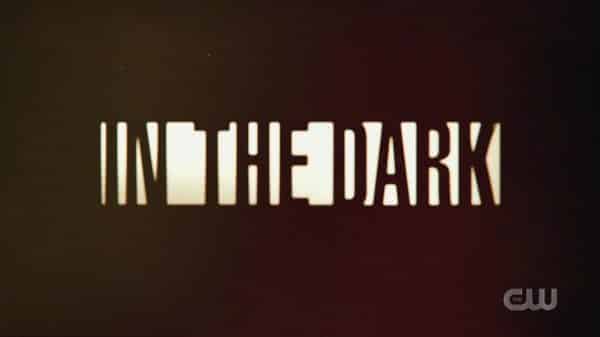 I won't say In The Dark seems like it'll last past 1 season but, if it does, it has the potential to be a cult classic.
Glow doesn't seem like a sure fire hit. If anything, like its wrestling theme, it'll fit a niche. As for whether it is a big enough niche for Netflix to make another season? Well,...