Could what Murphy felt have been Tyson, but instead of him being dead just knocked out?
Murphy is facing one of the toughest challenges of her life – being someone's girlfriend. As Darnell tries to keep Nia happy.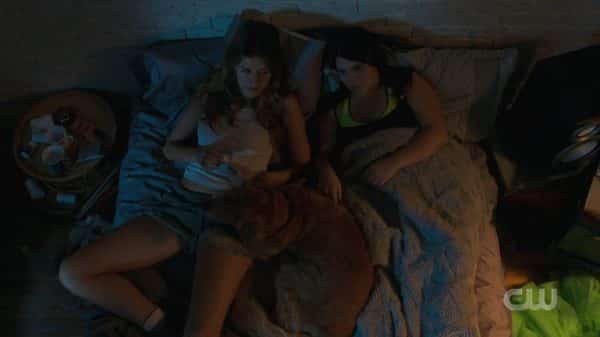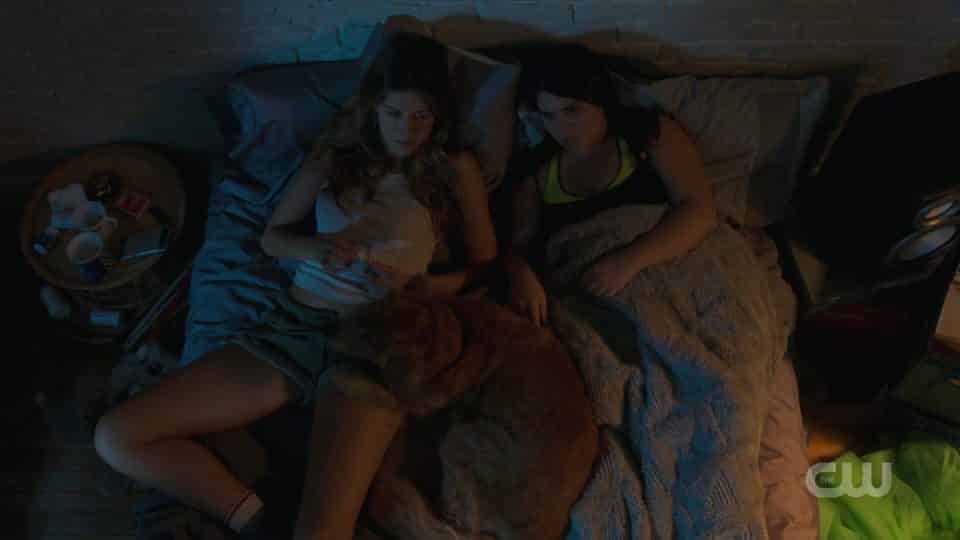 Murphy accidentally may have acquired a boyfriend as she pushes to get Tyson's mom to file a police report.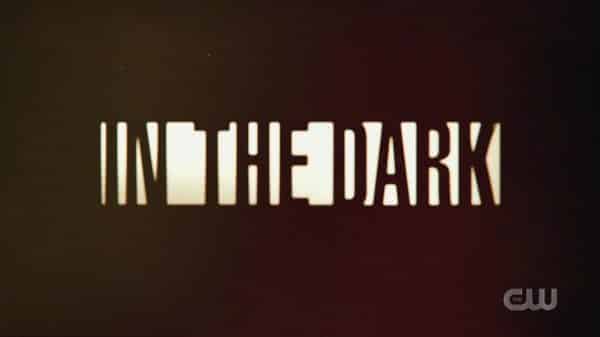 The Following is a list of cast and characters from the CW program In The Dark and their status at the end of the season(s).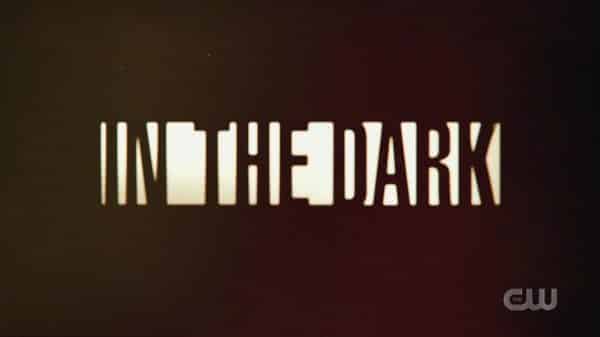 I won't say In The Dark seems like it'll last past 1 season but, if it does, it has the potential to be a cult classic.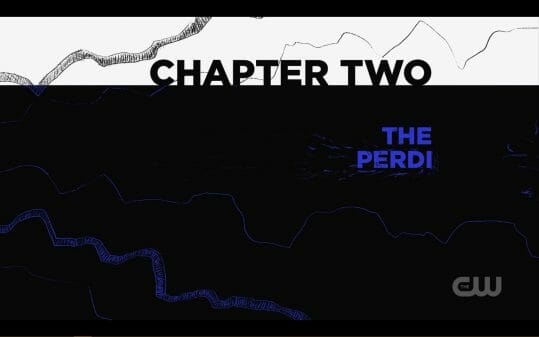 Black Lightning finally brings on a new villain, a faction war, and loads of action. Thus reminding you this isn't strictly some metahuman family show.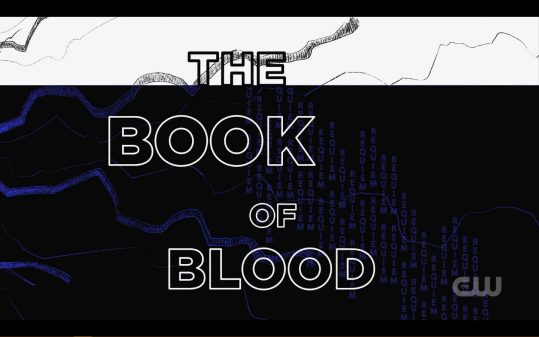 Black Lightning continues to suffer by not having a true villain, but it may use the existence of new, or newly revealed, and old metahumans to compensate.
As we learn whether Tobias will be charged or not, Jefferson has the kind of conversations with his kids which will alter their relationship. Network CW Director(s) Salli Richardson-Whitfield Writer(s) Adam Giaudrone Air Date 10/30/2018 Introduced This Episode Ms. Montez Salli Richardson-Whitfield Images and text in...
The Book of Consequences arc continues to be about building up to something bigger than starting things off with a bang. Network CW Director(s) Rose Troche Writer(s) Jan Nash Air Date 10/23/2018 Characters Introduced Mr. Lowry P.J. Byrne Perenna Erika Alexander Dr. Jace Jennifer Riker Images and text in this...
As someone in the pods breaks out, and Tobias begins making moves, Jefferson is forced to face the music at Garfield High School. Network CW Director(s) Oz Scott Writer(s) Charles D. Holland Air Date 10/16/2018 Characters Introduced Wendy Madison Bailey Issa Myles Truitt Marsellus Ralph Wilcox Zoe Andy Allo Images and text...