Home
Tags
In The Dark: Season 1
Tag: In The Dark: Season 1
Could what Murphy felt have been Tyson, but instead of him being dead just knocked out?
Murphy is facing one of the toughest challenges of her life – being someone's girlfriend. As Darnell tries to keep Nia happy.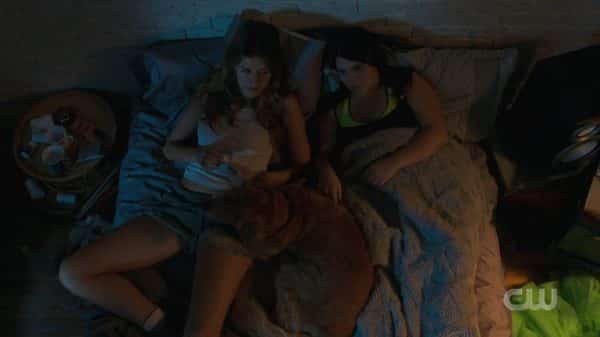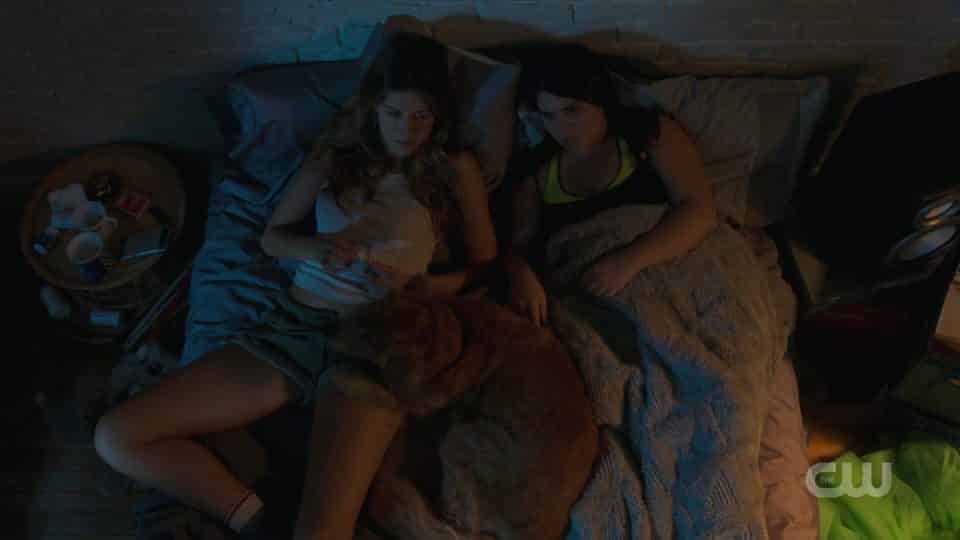 Murphy accidentally may have acquired a boyfriend as she pushes to get Tyson's mom to file a police report.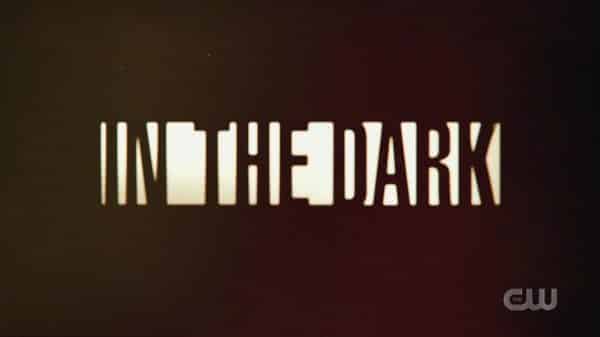 The Following is a list of cast and characters from the CW program In The Dark and their status at the end of the season(s).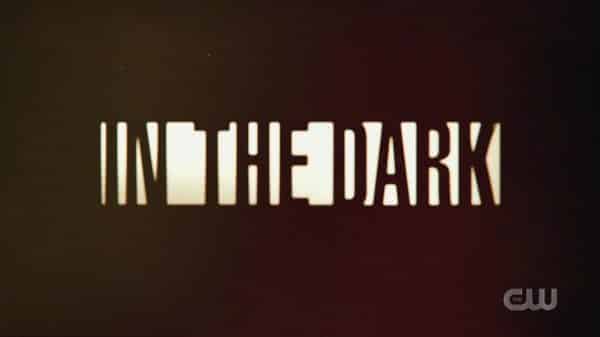 I won't say In The Dark seems like it'll last past 1 season but, if it does, it has the potential to be a cult classic.