The Following is a list of cast and characters from the CW program In The Dark and their status at the end of the season(s).
---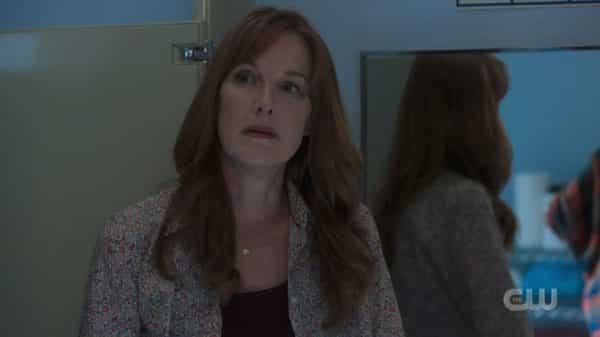 First Noted In
Character Introduction
Murphy's adoptive mother, she and Murphy have a volatile relationship. Not one which necessarily means, on sight, they will argue, but she expects more out of Murphy than Murphy does of herself.
Additional Information About Joy
---