Let The Right One In: Season 1/ Episode 1 "Anything For Blood" [Premiere] – Recap/ Review (with Spoilers)
The third adaption of John Ajvide Lindqvist's novel brings a heart not seen as strong in the previous movie adaptations.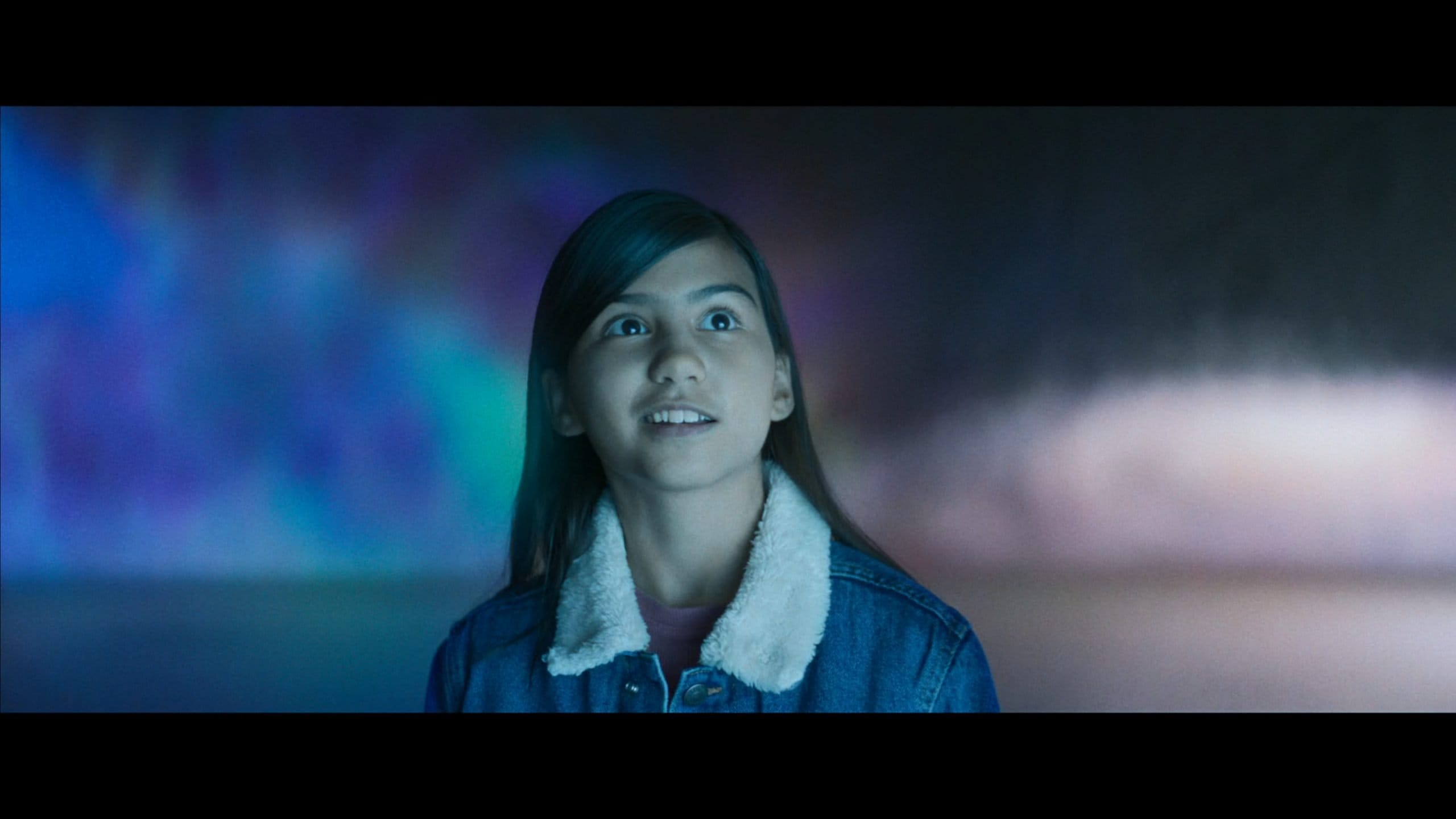 The third adaption of John Ajvide Lindqvist's novel brings a heart not seen as strong in the previous movie adaptations.
Aired (Showtime)
10/7/2022
Created or Developed By
Andrew Hinderaker
Based On
The Novel Lat Den Ratte Komma In by John Ajvide Lindqvist
Executive Produced By
Seith Mann, Andrew Hinderaker, Becky Clements
Director(s)
Seith Mann
Writer(s)
Andrew Hinderaker
Genre
Action, Crime, Drama, Fantasy, Horror, Youth, Family
Introduced This Episode
Peter
Jacob Buster
Arthur
Zeljko Ivanek
Claire
Grace Gummer
Eleanor
Madison Taylor Baez
Mark
Demián Bichir
Zeke
Kevin Carroll
Isaiah
Ian Foreman
Naomi
Anika Noni Rose
Frank
Ato Essandoh
This content contains pertinent spoilers.
Summary
In modern times, vampires exist. There aren't a huge amount of them, but we're introduced to two. One is Peter, the son of a rather rich doctor named Arthur, whose issuance of painkillers ruined his practice and Pancreatic cancer ruined his health. But, there is hope his daughter Claire, a doctor in her own right, will pick up where he left off in finding a cure for Peter after she adjusts to the idea her brother is not only alive but a vampire.
Alongside Peter, we're introduced to Eleanor. Her father, Mark, has long sought a cure, and has traveled to various places to find one to no avail and has left many bodies in his wake so that he can keep her fed. But, they are back in New York City, Manhattan specifically, where they are from, with hopes for normalcy.
In Mark's case, that is working with his former best friend Zeke at the restaurant Mark used to be the head chef. In Eleanor's case, she may make a friend in Isaiah, a magic-loving 12-year-old next door, who lives with his mom, Naomi, a cop. His dad, Frank, is in the picture too, but Naomi isn't fond of him being around much between drug addiction and drug dealing in the past. But, with three months of being sober, there is hope that he is on the mend.
Unfortunately, Frank looking for easy money puts him on a path to Mark's blade, and with Eleanor being hungry, only one parent will see their child again.
Things To Note
Question(s) Left Unanswered
Are they going to make Eleanor trans or non-binary, like in the 2008 version of "Let The Right One In" or is that aspect of the character going to be omitted like in "Let Me In" from 2010, with Chloe Grace Moretz?
Did Eleanor kill her mom?
Beyond not being allowed in the sun, what are the vampire rules?
Can Eleanor just drink blood from animals, or is that the equivalent of going vegan for vampires?
How has Mark survived moving so much with a child? Surely Zeke hasn't been giving or loaning that much money, right?
Did Mark swoop in and woo Eleanor's mother, thus Zeke being pissed, or did Zeke just think Eleanor's mom liked him when he was mistaken?
What Could Happen Next
Isaiah being depressed for a bit due to thinking his father disappeared, but Naomi later finding out he was murdered
Isaiah asking all the right questions to the wrong person about Eleanor – like why she doesn't go to school?
Meeting Frank's drug dealer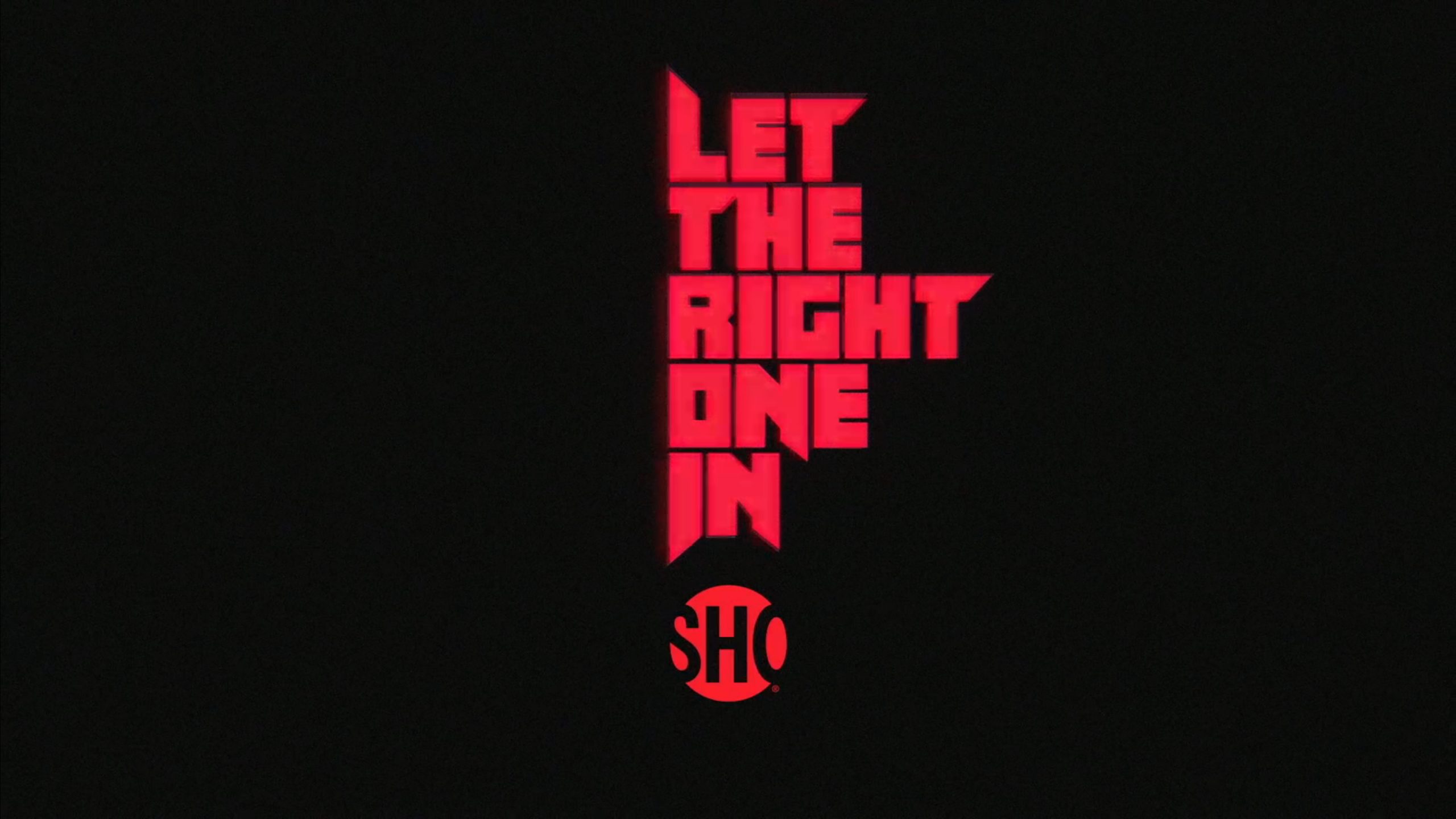 Review
---
Community Rating:
---
Highlights
Isaiah and Eleanor
Ian Foreman as Isaiah is the kind of role I want and love for Black kids. He is weird, but not in a way made that feels forced and corny. He is just this endearing kid who stumbled unto magic and sleight of hand and gets a kick out of it. And when you mix the charm and vulnerability Foreman brings into this role, you get that rare opportunity to see a role made for a child that can be a breakout role that sets them for life.
I would even say Madison Taylor Baez may get that in Eleanor. As seen in the previous versions of "Let The Right One In," Eleanor exists as both a child and a monster. Someone with the strength of a bear but remains curious like a child, longing for some sense of normalcy and love beyond their parental figure. And together, you can see their characters need one another in an unspoken way. This isn't to discount Eleanor's hesitation or Isaiah's pseudo-desperation and excitement that someone isn't humoring him but is actually interested in what he does. But as shown by her retracting her fangs from an easy kill, she sees something in Isaiah that he has been trying to show people for a while. That he can be an awesome friend.
The Adults Aren't an Ends To A Means
Having strong child performers and then the adults aren't too shabby doesn't feel like a norm. Usually, it is one or the other, but "Let The Right One In" finds balance by showing Mark and his complicated relationship with Zeke, never mind finding his daughter food, like Frank.
Then, when you break down Naomi, she is a cop with an ex who was an addict and dealer. Also, she has this huge murder case where people look mangled, potentially by this new drug that gives people vampire characteristics. Add in her loving her son yet not fully accepting who he is, because of her fear that who he is will get him bullied? Again, perfect storm going on there.
Arthur, Peter, and Claire May Not Be A Liability
I'd even add that there could be value when it comes to Arthur's family. Note, am I interested in them strongly? No. Eleanor's family is Hispanic or Latin, and Isaiah's is Black, and I feel the only reason Arthur's isn't Asian, or another culture of color is because casting/ marketing didn't want this solely feature people of color in lead roles. But, even with the tokenism in play (it goes both ways), there is a potential that the family could be interesting and of value beyond the search for the cure.
Arthur, who seemingly ruined his reputation by handing out pain pills like candy, could have been experimenting on patients for the sake of his son, who likely got bit by the same entity Eleanor did ten years ago. Claire, who is just learning her brother is still alive, could become her father's heir in season 2 and learn that the work is unethical but because of her love for her brother, she learns to cross that line.
And just the ability to think of what could come next and not get bored but excited is why we feel these three may not become a liability but be a firm asset.
[ninja_tables id="70583″]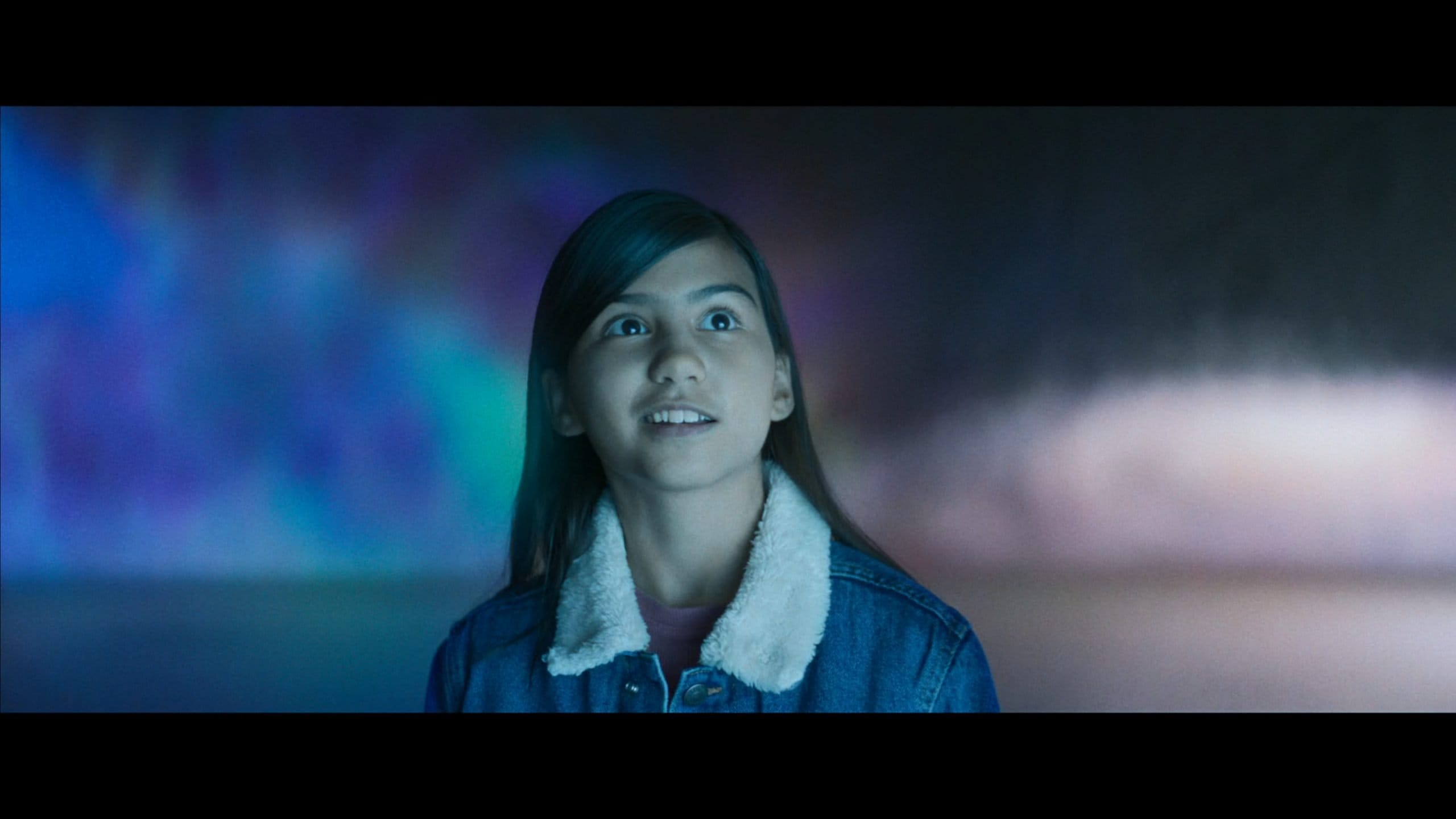 Let The Right One In: Season 1/ Episode 1 "Anything For Blood" [Premiere] – Recap/ Review (with Spoilers)
Overall
Showtime may not have its name put out there like HBO and Netflix, but with an additional, should be, hit on its hands, hopefully people start putting respect on Showtime's name.
Highlights
Arthur, Peter, and Claire May Not Be A Liability
The Adults Aren't an Ends To A Means
Isaiah and Eleanor's Chemistry
Keep up and catch up by purchasing a Showtime subscription
---
Follow, Like, and Subscribe
Community Rating: 0.00% (0) - No Community Ratings Submitted (Add Yours Below)