Julia: Season 1/ Episode 1 "Omelette" [Series Premiere] – Recap/ Review (with Spoilers)
In Julia, we're shown why the name Julia Child lives on through every means creatives can find, with this time being a scripted television show.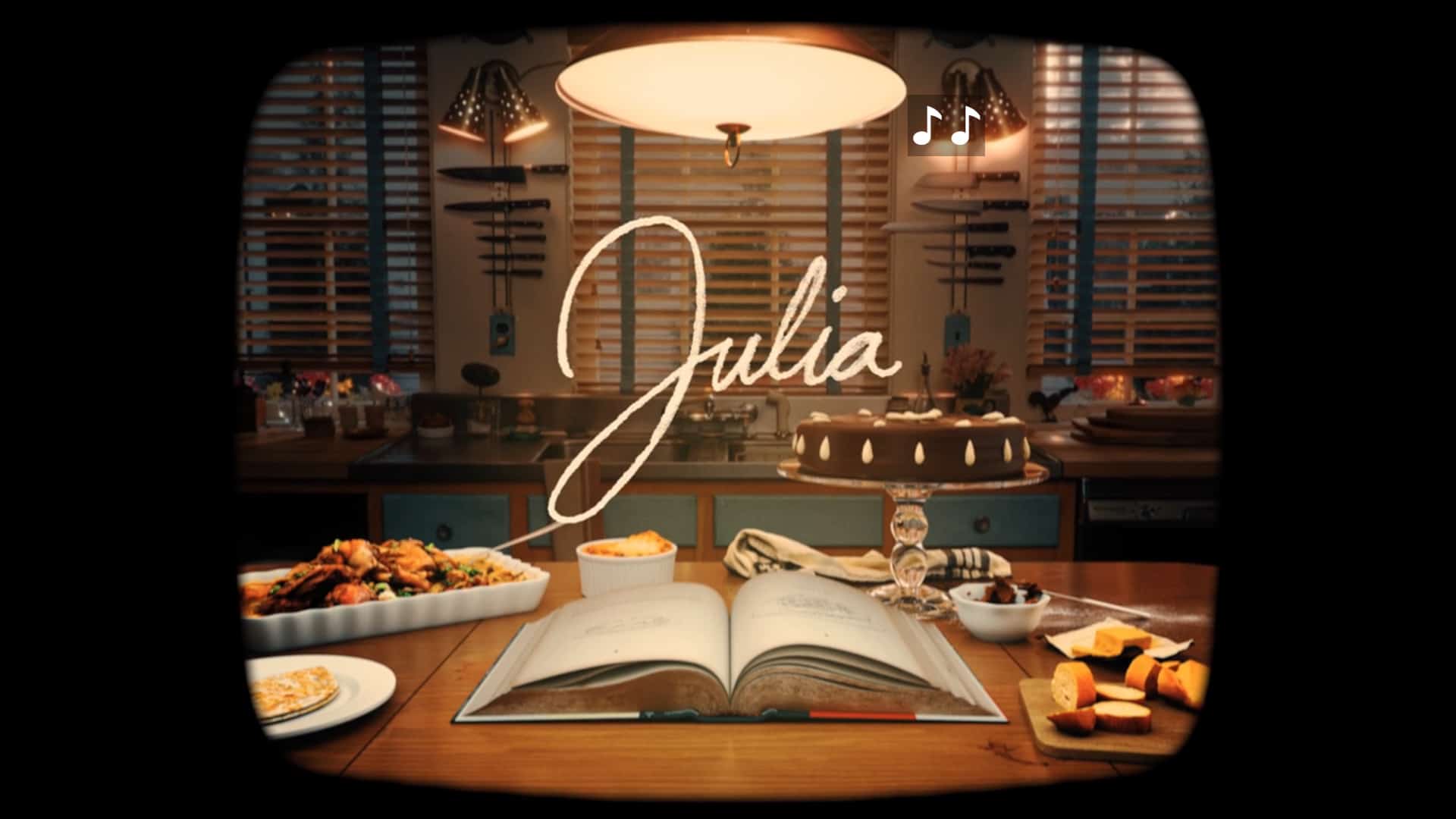 In Julia, we're shown why the name Julia Child lives on through every means creatives can find, with this time being a scripted television show.
---
Aired
3/31/2022
Network
HBO Max
Created or Developed By
Daniel Goldfarb
Directed By
Charles McDougall
Written By
Daniel Goldfarb
Genre
Comedy, Drama, Romance, Historical
Introduced This Episode
Julia
Sarah Lancashire
Paul
David Hyde Pierce
Avis
Bebe Neuwirth
This content contains pertinent spoilers.
Plot Overview
Beginning briefly in 1961 and then jumping into 1962, the first episode of Julia, "Omelette," covers Julia Child's entry into public television after her hit book "Mastering the Art of French Cooking" began to hit a plateau. But, of course, with Julia being a tall woman of a certain age at this point, the journey from a famous chef in print to that on the small screen was no easy task. Especially since few believed in her, including her own husband, Paul.
Things To Note
Question(s) Left Unanswered
Where is Julia's sibling? We see the niece throughout the episode but not the sibling.
What Could Happen Next
We see more marital troubles since it took a third party for Paul to get on board with Julia being a chef on television.
Review
---
Community Rating:
---
Highlights
All The Charm You'd Ever Need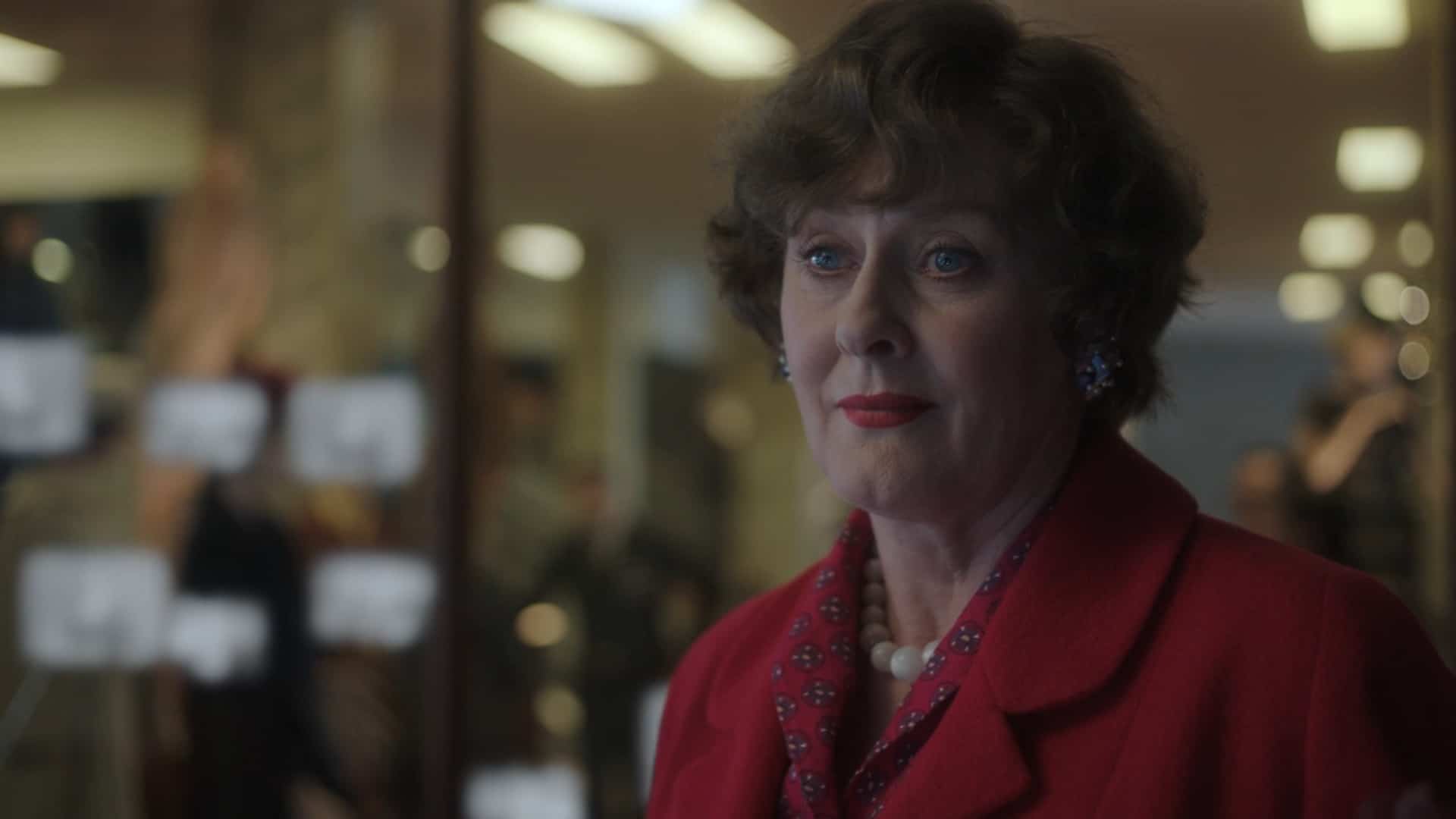 Sarah Lancashire as Julia is the kind of casting that could easily be her breakout role in the US despite her working in the UK since the 80s. For there is something about how she can touch upon Julia Child's awkwardness, her ingenuity, and the bits of her that are a little snobbish that makes her feel real. Like Child's, it is like watching someone completely comfortable with who they are, and to boot, Lancashire pursues this role without pushing the idea that this is awards bait. The way she presents Child is of a similar fashion to someone inhabiting a brand new character they are crafting on the fly.
All the while, you are enchanted by personality, decorum, even her cursing at times, and falling for a person because of who they are, rather than what is being sold to you because of some shiny outer layer.
A Normal Marriage
One of the things we love about Julia, as of episode 1, is that it is not about being over the top. It's about Julia being eccentric, that's for sure, but the way she and Paul operate, her eccentricities are treated as such a norm. It is like they exist in their own little world and go out into ours simply because it is fascinating. This is especially true for Julia, but let's get back to the marriage to keep from harping on about her.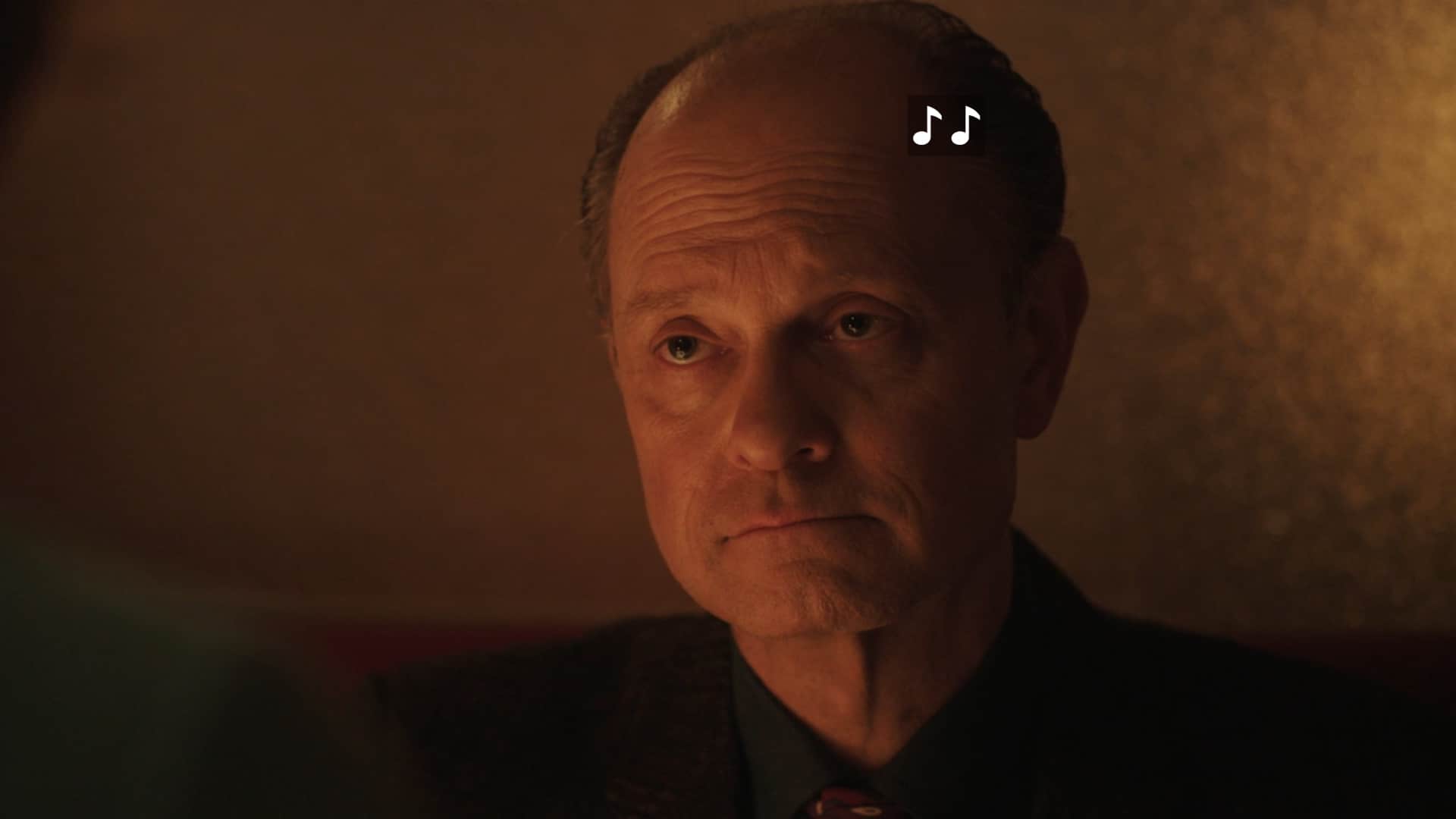 I love seeing people of a certain age married because they are beyond being overtly cute about what they are doing and who they are, and what you get is what a long-haul relationship looks like. One in which, while you have compromised and adjusted, it doesn't mean things are boring now. Julia wanting to be on television is a surprise for Paul, and Julia going through menopause is something she doesn't tell him, despite him being her best friend, but rather she keeps that to herself.
The imperfect combination that they make work makes Julia and Paul not seem like couple goals, but definitely a relationship you see works for they figured it out. Which is all any of us can hope for in our own relationships.
On The Fence
If You Don't Know Julia's Backstory, You May Feel Lost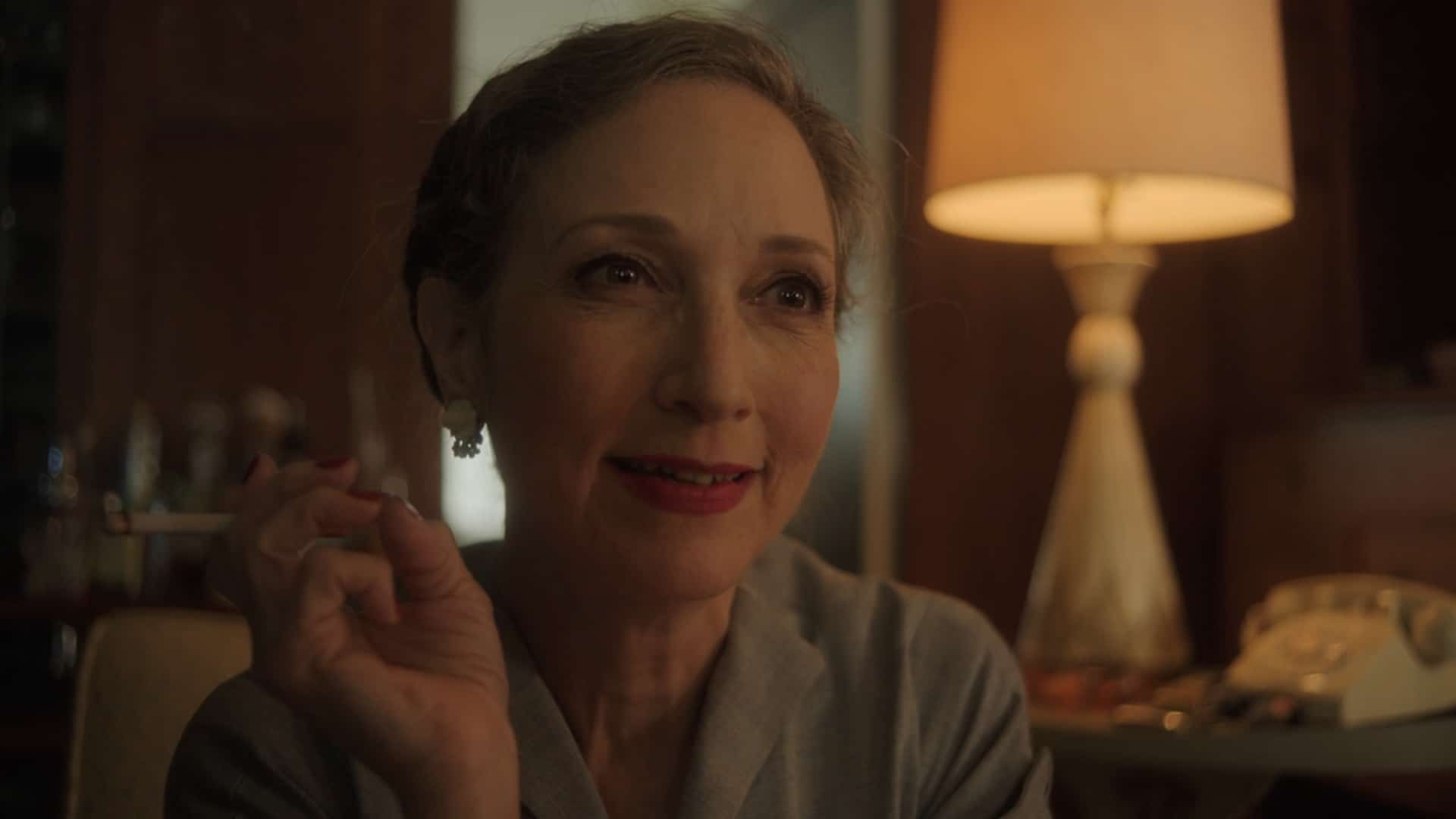 Julia is the kind of show which just jumps right in. It doesn't make a thing of Julia going to culinary school or why, how she met her partner in writing her book on French cooking, or any of what laid down the foundation. Heck, while we meet her niece, Avis, as for who Avis' mom is and their relationship? Never mind how Julia met Paul, Julia's time in the military, etc., all the things which made Julia who she is up to this point are said in passing or just absent. Which could leave the handful unfamiliar with Julia a bit lost and perhaps feel like they are missing something.
Initial Impression
If you loved Julie & Julia, or the documentary from last year, Julia, this is a wonderful addition to the legend, which is Julia Child. However, if you are unfamiliar with who she is, while Lancashire definitely does her justice, unfortunately, while you get the person, the backstory is lacking to the point where you feel compelled to look her up on your own. Which maybe isn't the worst thing.
[ninja_tables id="66250″]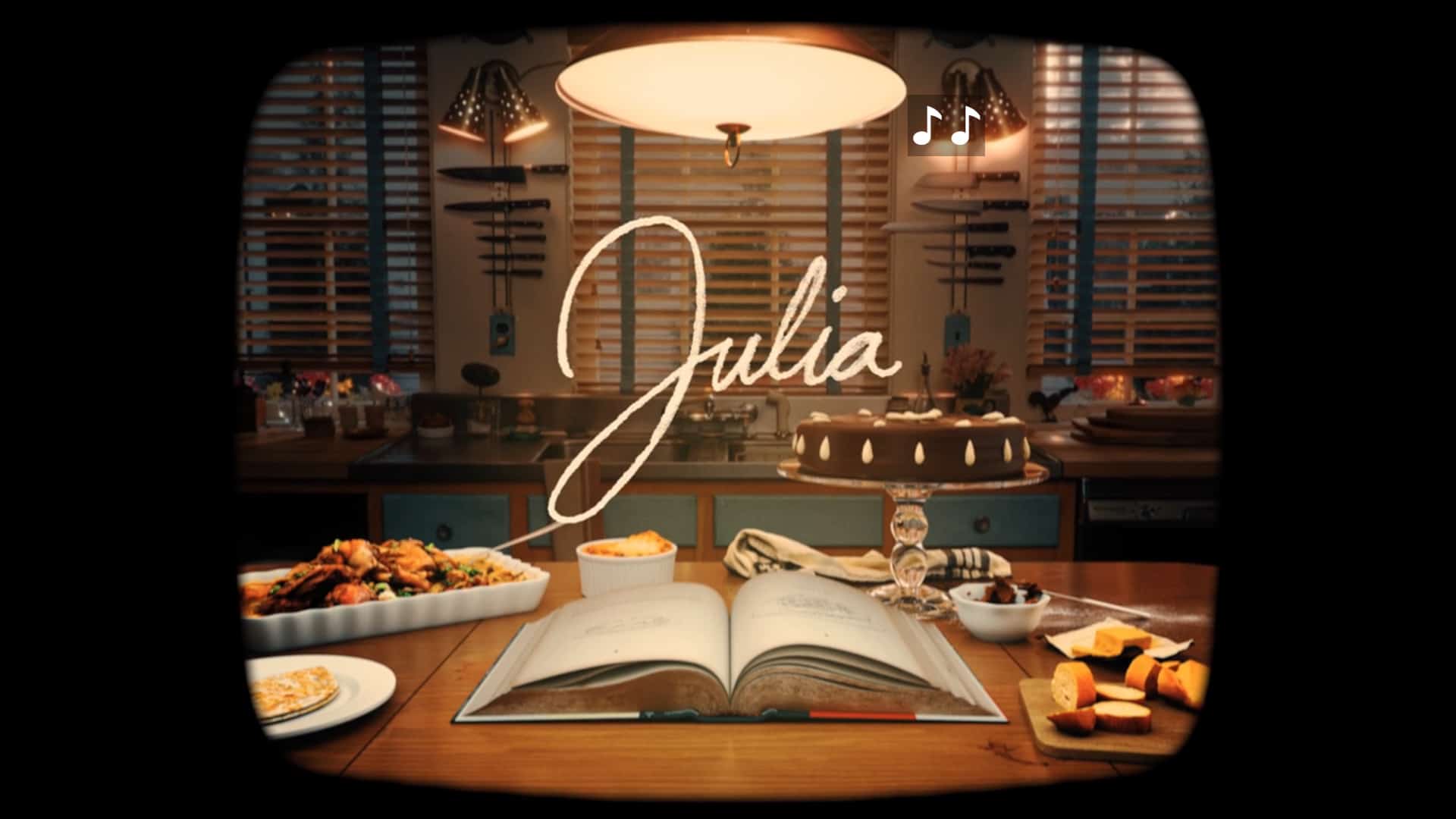 Julia: Season 1/ Episode 1 "Omelette" [Series Premiere] – Recap/ Review (with Spoilers)
Who Is This For?
Fans of Julia Child as well as those who have long been curious about the American legend.
Highlights
All The Charm You'd Ever Need
A Normal Marriage
Disputable
If You Don't Know Julia's Backstory, You May Feel Lost
---
Follow, Like, and Subscribe
Community Rating: 0.00% (0) - No Community Ratings Submitted (Add Yours Below)