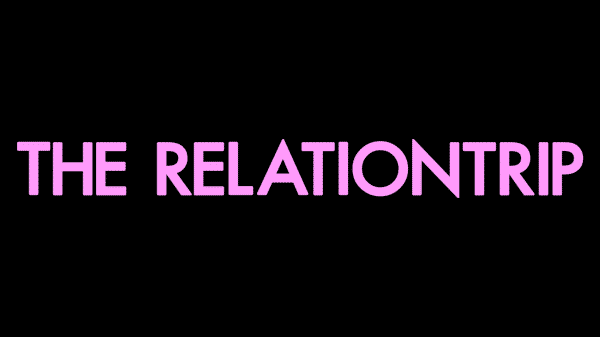 Over the course of a weekend, two people, both dealing with issues that ruined past relationships, go through every stage of love in a brilliantly weird and comical way. Director(s) Renée Felice Smith, C.A. Gabriel Screenplay By Renée...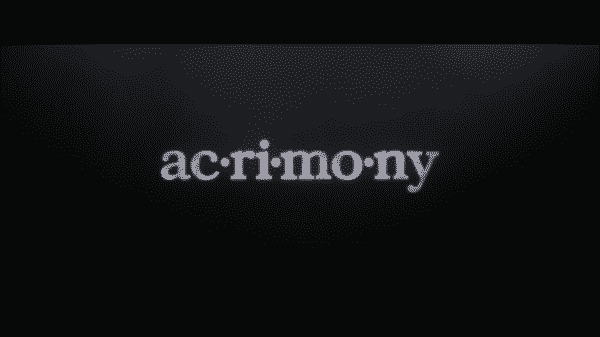 While still containing Tyler Perry's campy style, his experiment with the thriller genre may lead those who haven't written him off to be impressed. Director(s) Tyler Perry Screenplay By Tyler Perry Date Released 3/29/2018 Genre(s) Thriller, Romance, Drama Noted Actors Melina Taraji P. Henson Young Melinda Ajiona...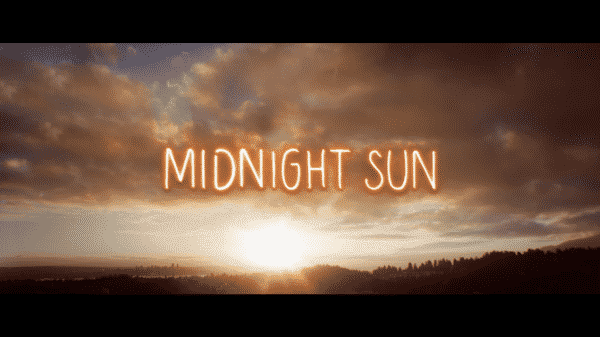 Corny yet sweet, predictable but still a tear-jerker, Midnight Sun isn't for everyone but for those this was meant for, they may love it. Director(s) Scott Speer Screenplay By Eric Kirsten, Kenji Bando (Original) Date Released 3/22/18 Genre(s) Romance Noted Actors Katie Bella Thorne Morgan Quinn Shephard Jack Rob...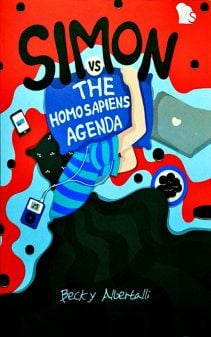 Simon Vs. The Homo Sapiens Agenda is worth putting on a pedestal for more than its gay lead, but how it handles the drama of his nearly perfect life. Author Becky Albertalli Genre LGBT, Young Adult, Romance Summary 17-year-old junior,...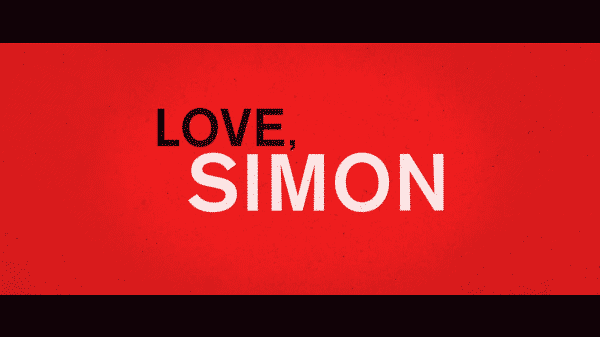 Love, Simon completely wastes its nearly perfect cast with the kind of adaptation which makes you wish it completely disassociated itself from the book. Director(s) Greg Berlanti Screenplay By Elizabeth Berger, Isaac Aptaker Date Released 3/15/2018 Genre(s) LGBT, Romance, Drama, Teen Noted Actors Simon Nick...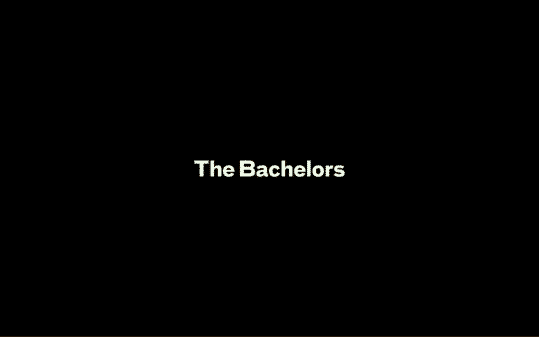 Touching, but perhaps a tad theatrical, The Bachelors' sorrow will likely dampen your mood with its affecting performances. Director(s) Kurt Voelker Screenplay By Kurt Voelker Date Released June 20, 2017 Genre(s) Drama, Romance Noted Actors Wes Josh Wiggins Bill J.K. Simmons Janine Kimberly Crandall Lacy Odeya Rush Carine Roussel Julie Delpy Dr. Rollens Harold Perrineau Trigger...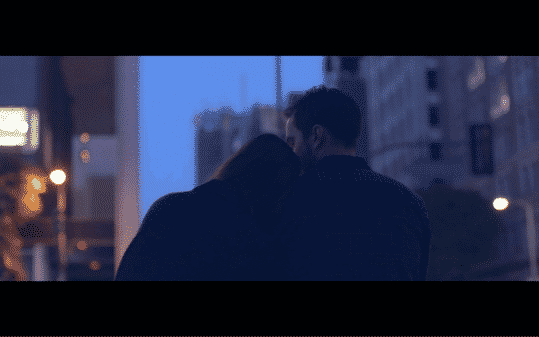 Newness, while it has a certain charm emanating from its leads, struggles to maintain interest during its nearly 2-hour timespan. Director(s) Drake Doremus Screenplay By Ben York Jones Date Released November 3, 2017 Genre(s) Romance, Drama Noted Actors Martin Nicholas Hoult Gabi Laia Costa Bethany Pom Klementieff Paul Matthew Gray Gubler Blake Courtney...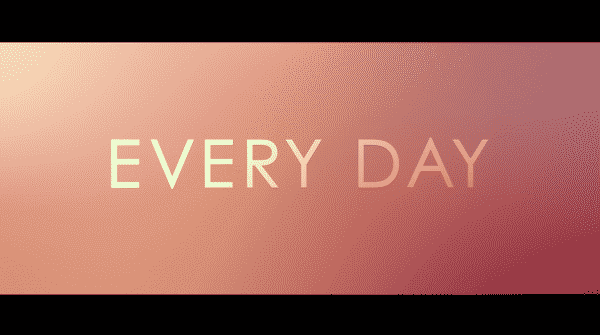 While it is clear, when watching, this is a YA novel adaptation, between Angourie Rice and the writing, Every Day sidesteps a lot of expectations. Though not some which matter the most. Director(s) Michael Sucsy Screenplay By Jesse...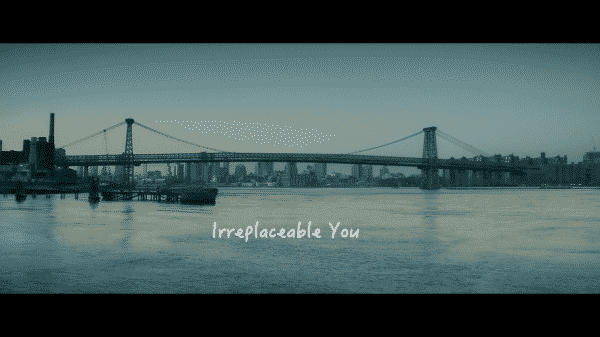 Honestly, I'm ready for Gugu Mbatha-Raw to star in the majority of Netflix's movies for she finds a way to elevate them past their innate mediocrity. Director(s) Stephanie Laing Screenplay By Bess Wohl Date Released 2/16/2018 Genre(s) Drama, Romance Noted Actors Abbie Gugu Mbatha-Raw Sam Michiel Huisman Myron Christopher...
Whitney Cummings proves that it isn't just male comedians who find a second life and flourish by taking on a dramatic role. Director(s) Whitney Cummings Screenplay By Neal Brennan, Whitney Cummings Date Released 2/9/2018 Genre(s) Drama, Romance, Comedy Noted Actors Dr. Julia Brizendine Whitney Cummings Lisa Sofía...