Extremely Wicked, Shockingly Evil, and Vile maybe words to describe Ted Bundy, but what you mostly get is his charming side – until the end.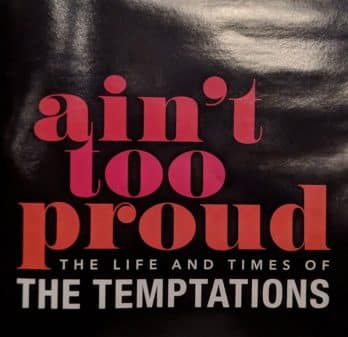 Ain't Too Proud – The Life and Times of The Temptations, is more so is the Otis Williams story, but that doesn't take away from the nostalgia.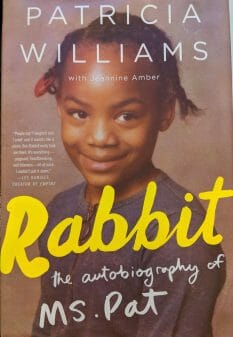 Rabbit can be seen as the story behinds the jokes. Ms. Pat stripping away the punch lines and solely getting to the facts.
Like most period dramas, the score is sweeping and acting is pretty dry, but Fanning's charm and Sturridge and Booth's theatrics will keep you from falling asleep. Director(s) Haifaa Al-Mansour Screenplay By Emma Jensen, Haifaa Al-Mansour Date Released 5/25/2018 Genre(s) Biography, Drama,...