Season 2 of Fleabag presents us a character who hit rock bottom and it trying to find her way back to the light despite her past.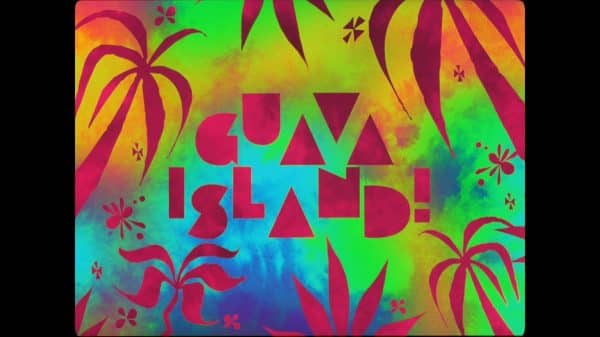 A beautiful love story mixes in with a political message to create the wonderful Guava Island.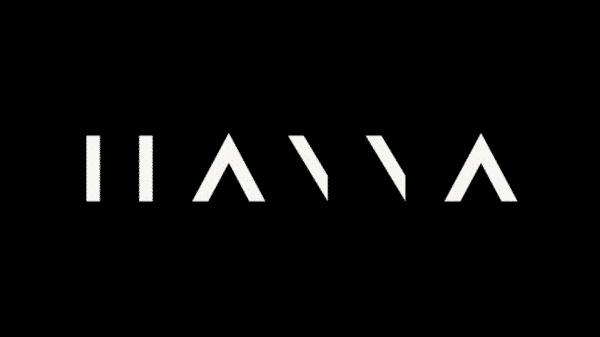 The Following is a list of cast and characters from the Amazon Prime program Hanna and their status at the end of the season(s).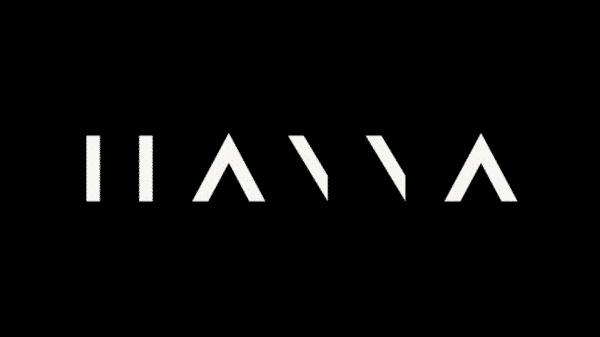 Hanna has decent action, and you may love Esme Creed-Miles as the title role, but it doesn't have the same oomph as the movie.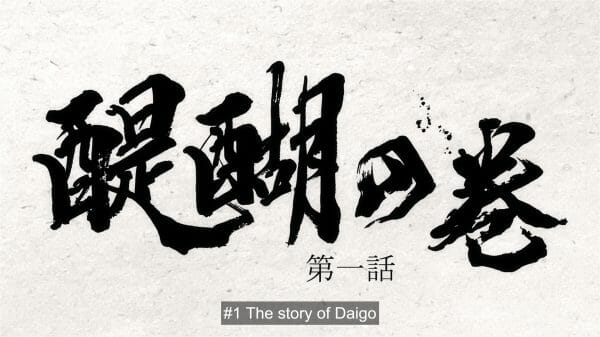 While definitely a way to pass the time, Dororo doesn't present that big time hook to make this a must-see.

In this post are collected quotes from TV, Movies, Video Games and more which were collected during December 2018.
The Marvelous Mrs. Maisel – season 2, still rushes Miriam's success but compensates with better character development.
Reality hits hard for multiple characters as one song by Lenny Bruce paints a rather grim picture of what's to come.
Sophie Lennon returns and she is in the same place as Miriam. Will they reconcile or will there be some fuel added to their feud?
Mrs. Maisel heads out for a short local tour and well... it's a s*** show.