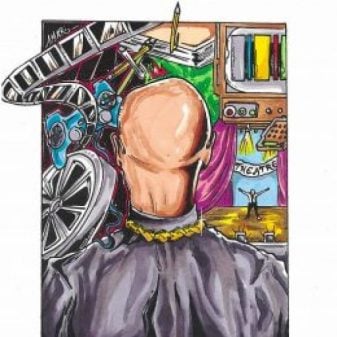 The overall goal of Wherever I Look is to fill in that space between the average fan and critic. To be that person who formerly, when you went to a theater's box office, or when you went to Blockbuster, could say this is good, this you'll like if you are into that, or don't waste your time. This is done by breaking down topics so that things are more easily digestible instead of a mountain of text, only broken up by quote blocks and pictures. Here, we want to deliver you something that is personable, sometimes a bit opinionated, but always coming from the place of being fans of movies, television, and so much more.
What Do We Cover?
Movies
While we love a good big-money blockbuster, our focus is to showcase indie movies, video-on-demand releases, and streaming releases. Especially those that could easily go under the radar, like "The Reading" from BET+, "Margaux," which was released as a video-on-demand release, and "A Brush of Violence," which we learned about via the director reaching out to us.
TV Series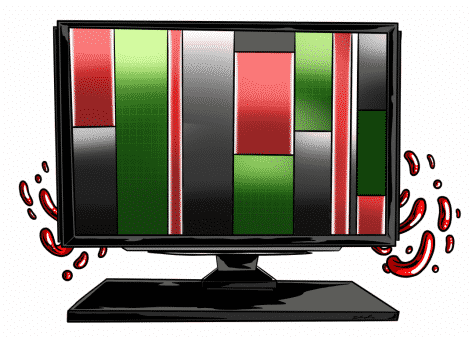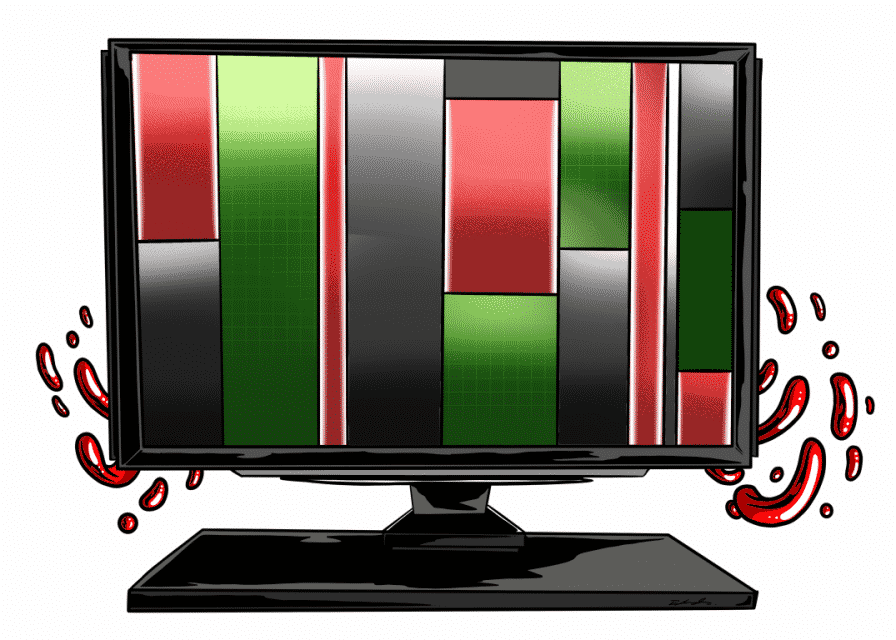 Here at Wherever I Look, we don't discriminate regarding TV Series. We cover anime, like 'Violet Evergarden," network shows like "The Good Doctor," Netflix series like "Heartbreaker" and anything which has the ability to make us feel something week to week, or throughout a binge-watch.
Live Performances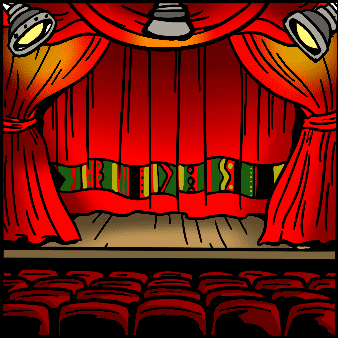 With proximity to New York City, there is a wealth of opportunities to see live performances. Whether it is Broadway plays like "Grey House," or off-Broadway plays like "Bees and Honey." Also, we cover comedy shows, either filmed or before their stand-up specials are released, like in the case of Michelle Wolf's performance at the Count Basie Center of the Arts.
Non-Reviews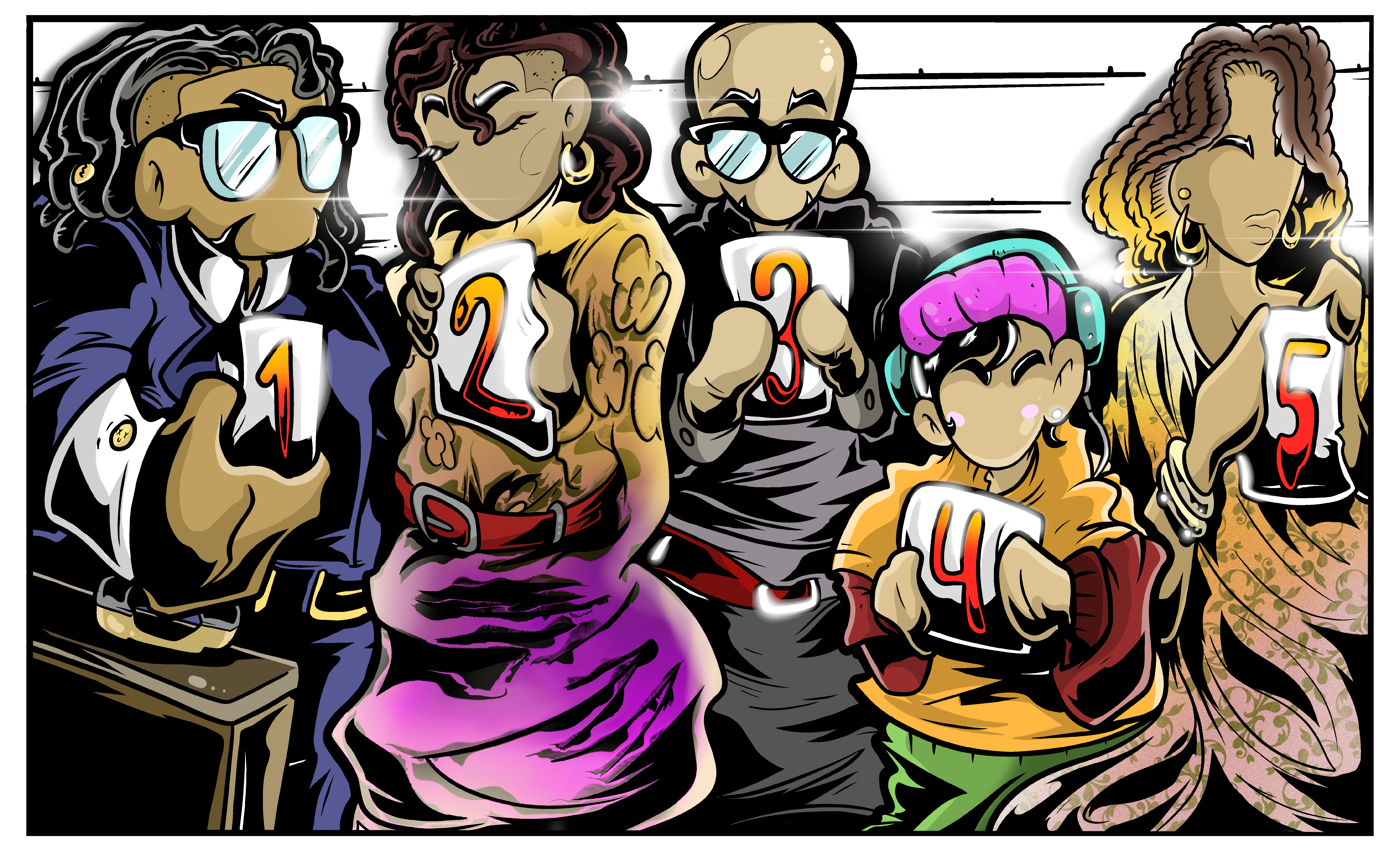 The Wherever I Look Team
Amari has spent most of his life fascinated with media. Whether it was books, television, movies, or live performances, if something was engaging, thought-provoking, or emotionally stirring, he was there. This led to obtaining a BA in Communications, with a focus on media and communications theory, and alongside writing reviews, he recently write two pieces for "See You Again: The Wonder Egg Project."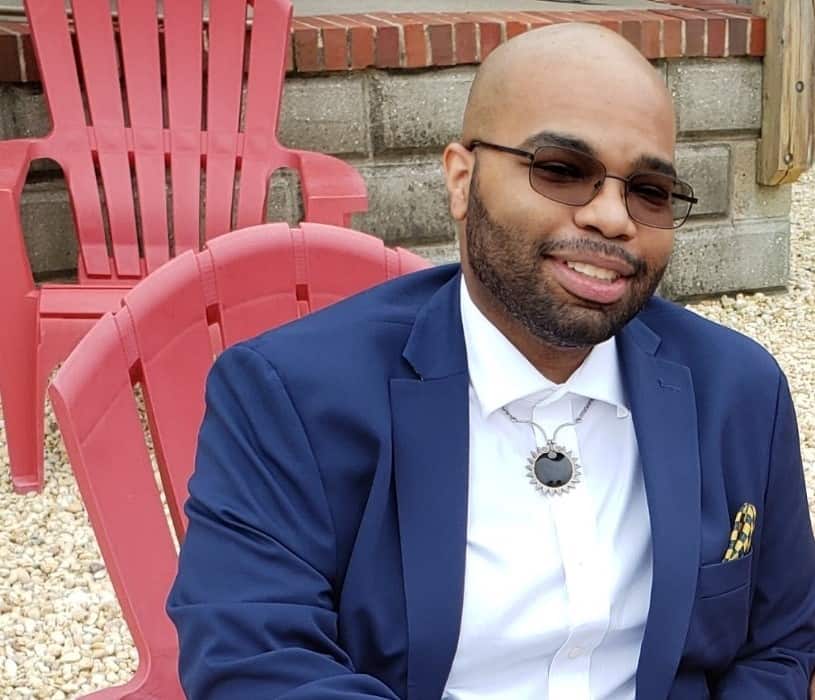 Amari Allah
Owner, Editor, and Head Writer
Austin is a filmmaker and writer that can cook a mean plate of pasta and always meets a deadline. If he's not watching movies, he is writing about movies. If he is not writing about movies, he's making them.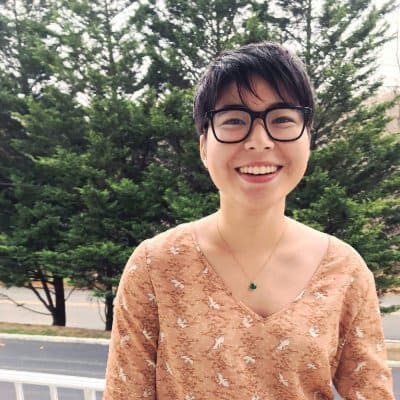 Sophie Underwood
Contributor
Sophie is a film and TV enthusiast who could talk about Marvel for days on end. Their three main hobbies are binge-watching comically long video essays on Youtube, scouring the library for hidden cinematic gems, and taking naps with their two little dogs.
Victoria Bryant
Contributor
Writing has been Victoria's passion since she was very young. She began her writing career writing for her high school newspaper and has been hooked ever since. She has strong opinions and enjoys discussing, sharing, and disseminating her takes on various topics. Whether through writing, tutoring, or conversation, she's always eager to engage with others and marinate her brain in a glop of varying perspectives.
Tiwanna Ellerbe
Contributor
An avid lover of stand-up comedy, documentaries, films that frequent TCM, and old-school television, Tiwanna has spent decades in pursuit of discovering the new and admiring those who paved the way and connecting the sometimes starkly different generations of creators.
Nicole has been obsessed with movies and television since she was a kid, always more enchanted by the logistics of how movies were made than the actors on her screen. She's a former production assistant and an avid film blog subscriber and contributor who loves spending her free time staying up to date on as many new releases as she can. While Nicole's days are now spent far from film sets raising her kids, she can still be found reading up on new filmmaking techniques and following industry predictions on the next big hit.
Editorial Guidelines
While Wherever I Look tonally is conversational, we do abide by certain structures like providing ratings, use templates to keep things consistent and informative, and you can find all of that here.
Connect With Wherever I Look
Thank you for your interest in contacting us. You can reach us at:
Email
General Inquiries: Contact-Us@wherever-i-look.com
Social Media & External Platforms