The Reading (2023) – Review/ Summary
---
Community Rating: 82% (11 votes)
---
This post may contain affiliate links and spoilers. Please read our disclosure policy.
---
Mo'Nique's first joint venture with Lee Daniels since reconciling has her getting beaten and bruised and then coming off like a crazed psychopath.
Director(s)
Courtney Glaudé
Screenplay By
Courtney Glaudé
Based On
N/A
Date Released (BET Plus)
February 2, 2023
Genre(s)
Crime, Horror
Duration
1 Hour 38 Minutes
Content Rating
Rated TV-MA
Noted Cast
Emma Leeden
Mo'Nique
Sky Brown
Chasity Sereal
This content contains pertinent spoilers. Also, images and text in this post may contain affiliate links which, if a purchase is made from those sites, we may earn money or products from the company.
Film Summary
[adthrive-in-post-video-player video-id="AI3Xl4N1″ upload-date="2023-02-06T02:32:34.000Z" name="The Reading (2023) – Review- Summary.mp4″ description="Mo'Nique warms up for her grand return in this horror/thriller, where she plays a woman beaten and scorned, dealing with some kids who have the potential to make her life harder." player-type="static"]
A year ago, something terrible happened in Emma Leeden's home. Her husband was killed, her daughter, and even her 5-year-old son. She survived but lost a finger and, lucky for her, was able to survive thanks to publishing a book about the encounter. But, with sales slowing down, her sister-in-law, who handles her PR, hires Sky and her friends, who usually con people out of money, under the guise that Sky has psychic abilities. In some ways, she does, but usually, the focus is more on getting money out of people than giving them peace.
However, as Sky meets Emma and conjures up old spirits and feelings, she learns that sometimes it is better to let the dead's cries remain silent.
Things To Note
Why Is "The Reading" Rated TV-MA
Dialog: Cursing throughout
Violence: Gun violence, blood, depictions of open wounds, and violence against children
Sexual Content: None
Miscellaneous: Drinking and smoking
Question(s) Left Unanswered
What kind of demon was in that house?
Character Descriptions
Please Note: This character guide is not an exhaustive list of every cast member, and character descriptions may contain what can be considered spoilers.
Emma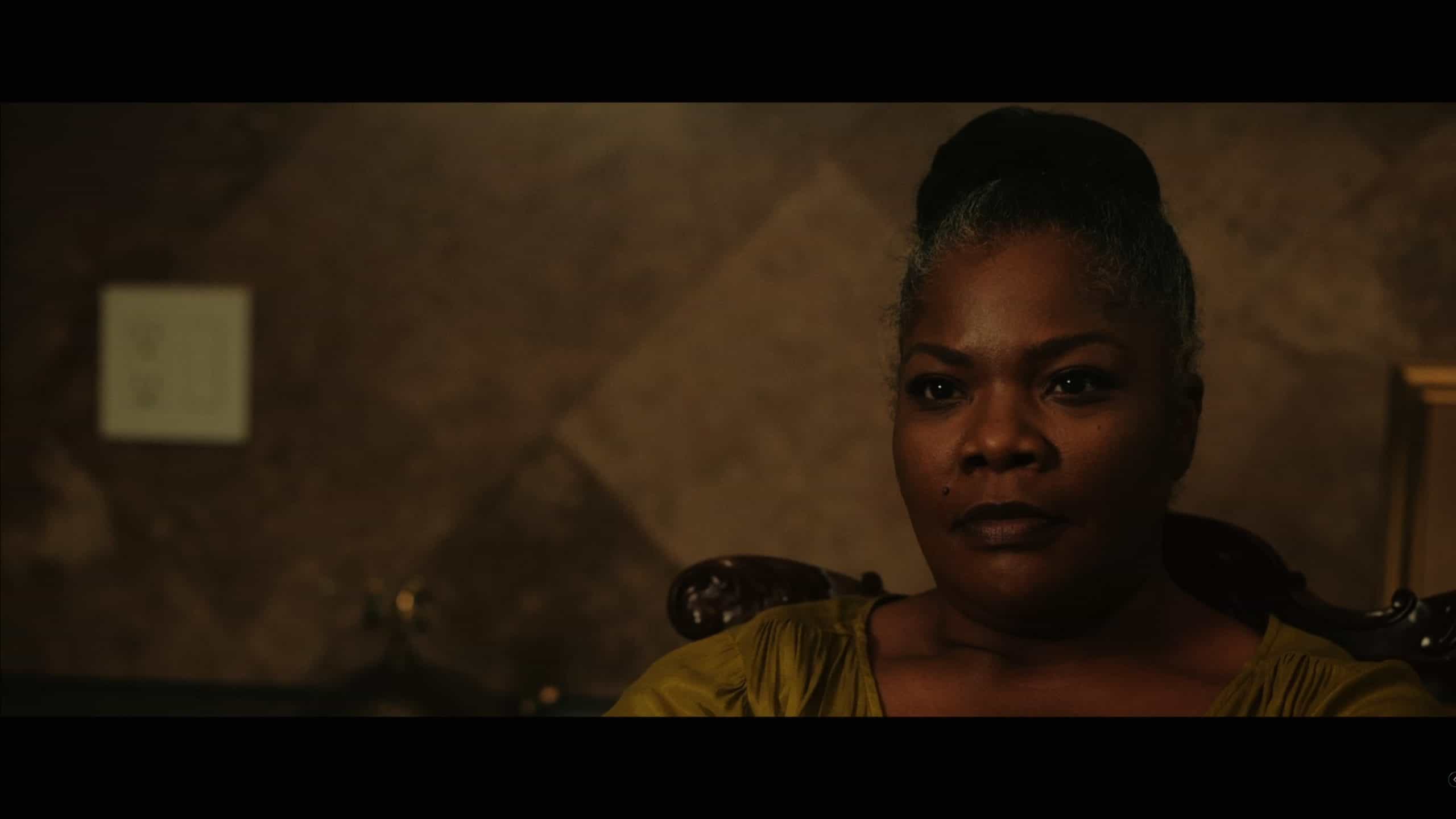 At one time, Emma was a wife and mother to two children, living in a nice home, and had a comfortable life. However, after the tragic events of a year ago, she is a widow, a mother without living children, and has damage to her body which has altered her speech, her dexterity, and her ability to walk.
Sky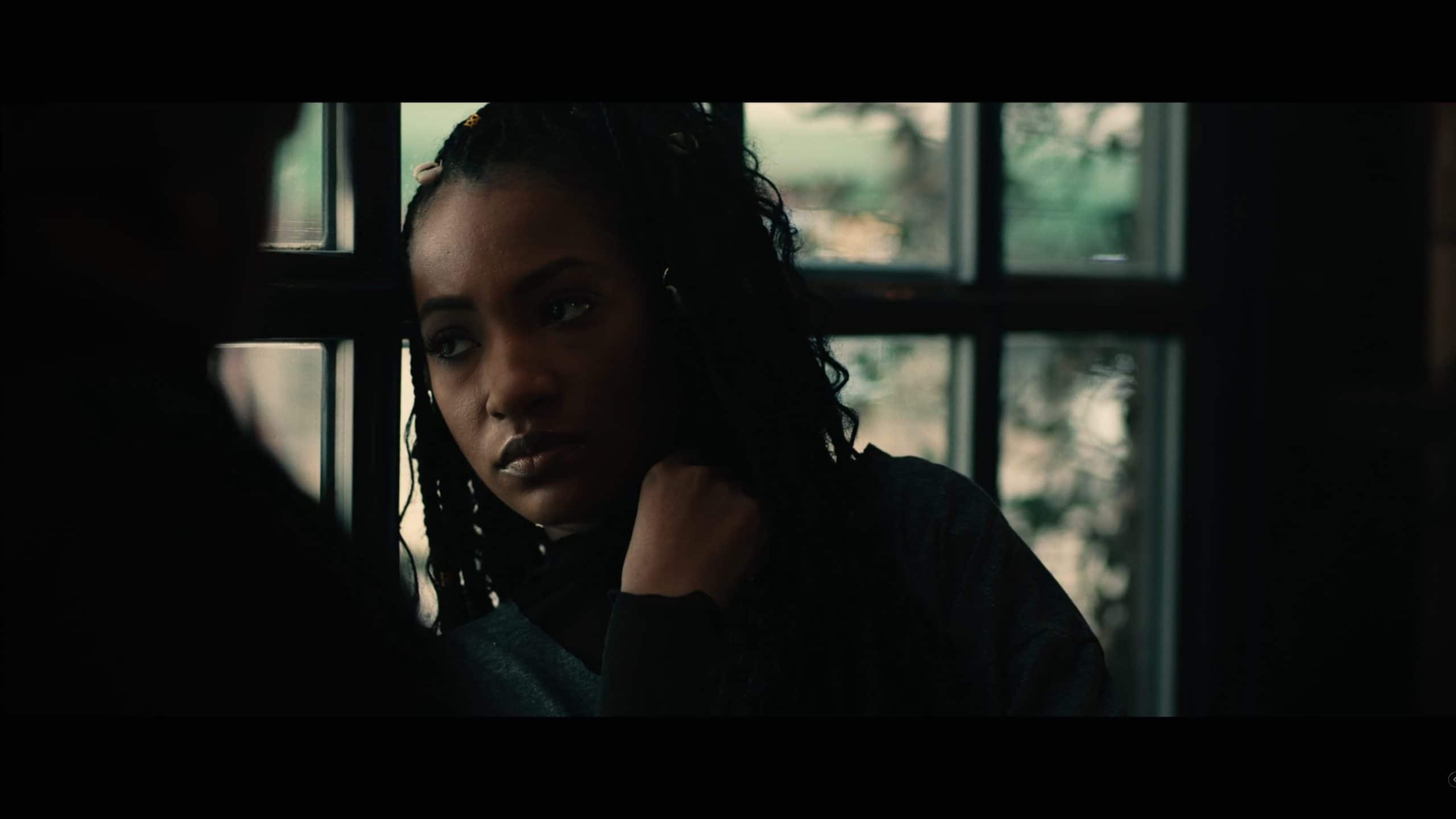 In college but barely able to manage it financially, Sky has taken to using her psychic gifts to exploit people. But, with being uncomfortable with using this gift, she eventually finds herself continuing only at the behest of her boyfriend and friends.
Review
Our Rating: Mixed (Divisive)
Highlights
You Get Invested In Sky's Survival
With introducing Sky's mother, noting how they are on the verge of being kicked out, alongside it being made clear her mom is intelligent but struggling? You get invested in Sky. Yes, there will be times Sky will get on your last nerve, especially as her friends are dying and she is of little to no help. But there is something sweet about her, paired with a background that makes you feel for her, and it's good enough to make you want her to be a survivor.
When Emma Reveals Her True Self, She Can Be Fearsome And Comical
Does Mo'Nique remind you why she won an Oscar? No. However, she does remind you why she was one of the most prominent comedians. Now, is this to say she is going to make you roar with laughter? No. However, as Emma slowly but surely switches in a Dr. Jerkyll and Mr. Hyde way, the things that come out of Emma's mouth can be comical. If Emma was made to have more depth, some of it could have potentially been interesting social commentary.
But, alas, Emma is just someone who knew what it means to be poor, almost lost it out, and snapped because of it. Leading to her becoming the woman who stands between Sky and her friends, continuing their lives or meeting death.
On The Fence
It's B-Movie Horror
"The Reading" isn't something to be slotted with the likes of "Smile," "Barbarian," or the potential classics we got in 2022 theatrically. I wouldn't even say it is on the level of "Ma," Octavia Spencer's movie from 2019. It's just a movie with a simple setup, characters who are given a quick sob story, and then the twist hits, and you're watching a bunch of teens you barely know anything about run from someone with a gun, or a knife, with them having no means to escape.
Which is fine, especially if you enjoy horror that is mainly focused on kills. But if you need more than that? If you want a compelling story or characters? "The Reading" isn't for you. It's more of a quantity for BET Plus film than quality, as we've seen with many of their holiday programs, or in the case of "Angel."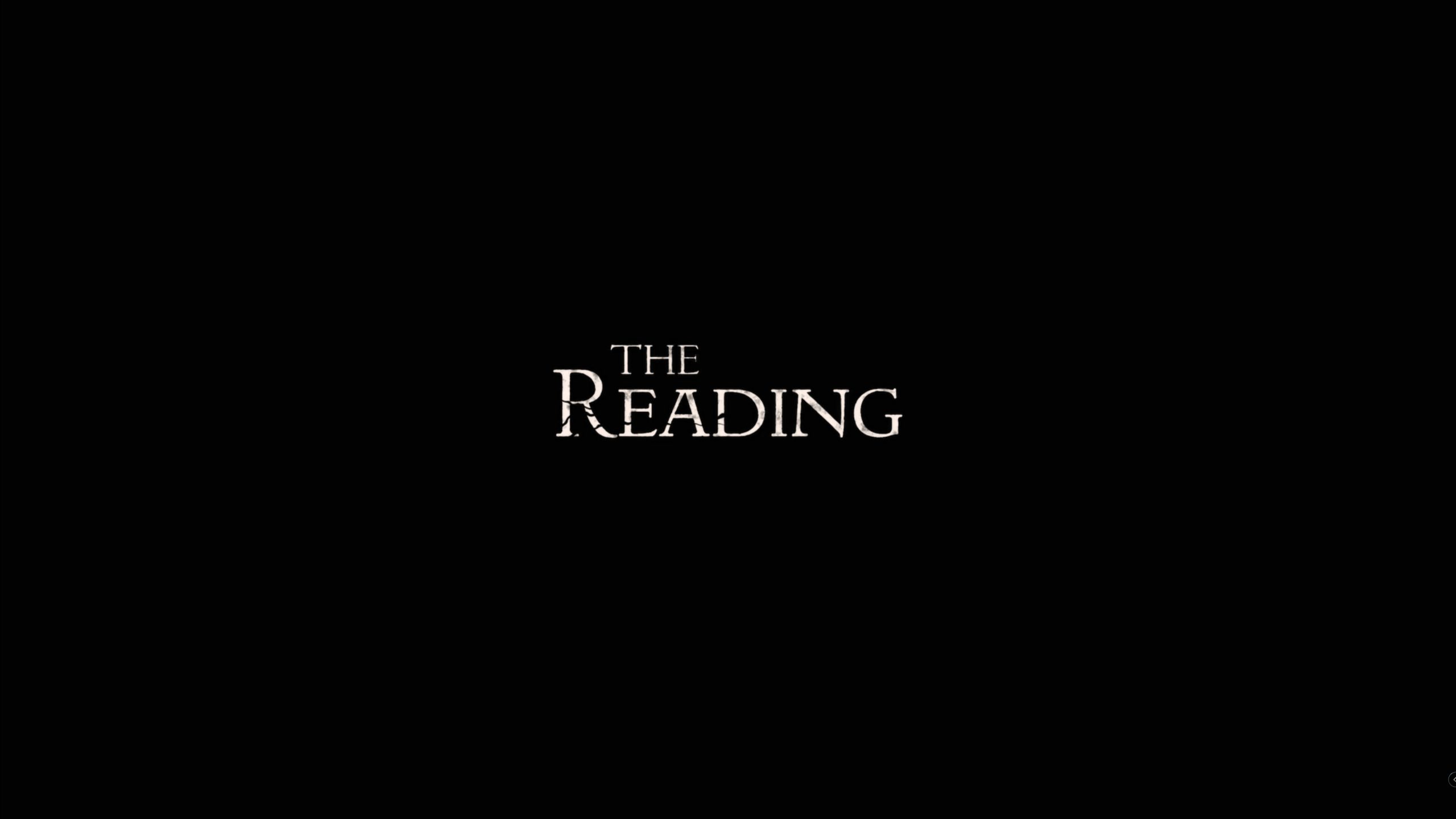 The Reading (2023) – Review/ Summary
Overall
"The Reading" may not be a grand follow-up to Lee Daniels and Mo'Nique's last collaboration, but this is with him producing, not writing and directing. So consider this perhaps a warm-up for better things since this movie, while entertaining, is ultimately forgettable.
Highlights
You Get Invested In Sky's Survival
When Emma Reveals Her True Self, She Can Be Fearsome And Comical
Disputable
It's B-Movie Horror