Is it impossible for a group of teen friends to not have at least one love triangle drama?
---
Director(s)
Simon Guélat
Screenplay By
Rémy Giordano
Date Released
8/13/2021
Where Can You Watch?
Video On Demand
Genre(s)
Young Adult, LGBT
Duration
27 Minutes
Rating
Not Rated
Noted Cast
Denis
Simon Boutin
Mathieu
Devi Couzigou
Agathe
Miya Péchillon
Coralie
Marie Millot
This content contains pertinent spoilers. Also, images and text may contain affiliate links, which, if a purchase is made, we'll earn money or products from the company.
Film Summary
Denis, Mathieu, Agathe, and Coralie have been building a fort on a military base whose land was stolen from Coralie's family. But in the process of building the base, feelings bloom, jealousy festers, and attempts to solidify what once was or could be begin to happen.
Things To Note | Question(s) Left Unanswered
Reason(s) for Film Rating: mischievous kids
Cast & Character Guide
Please Note: This is not an exhaustive list of every cast member.
Denis (Simon Boutin)
The one who is going to miss what was established that summer the most.
Mathieu (Devi Couzigou)
A flirt who definitely is interested in Coralie.
Agathe (Miya Péchillon)
The quiet, bespectacled member of the group.
Coralie (Marie Millot)
The tomboy who keeps up with the boys.
Review/ Commentary
Highlights
The Struggle Of Growing Up
The transition from childhood to adulthood can often be exciting because of what's promised. You can now smoke, drink, go to a club, vote, and so much more because you are no longer considered a juvenile. However, even before the age of 18, there are stages that are supposed to be milestones that mean you can or should now do this or that. For Denis, it is recognized he and his friends are getting older, but that doesn't mean certain things he wants to let go of or end.
After all, it is because of their youth there is the freedom to experiment, get in trouble, and explore who they are without worrying about the consequences. Yet, as Mathieu decides it is time to grow up, and it seems Coralie does as well, so comes the Question of whether Denis will join them or simply seek out others who are at his speed?
Overall
Rating: Positive (Worth Seeing)
The summer that changed everything is often touted in young adult programs but rarely seen. Tree House gives you a visual of what can be seen as the beginning of the end for a friendship as feelings aren't requited, and it isn't sure if just being friends won't feel like a disservice to oneself.
Movie Directory
On The Radar
---
Ratings
---
Special Categories/ Tags
---
Affiliate Link(s)

Links contain affiliate links which, If you make a purchase, we'll earn a commission from the company. New Movie Releases

- Amazon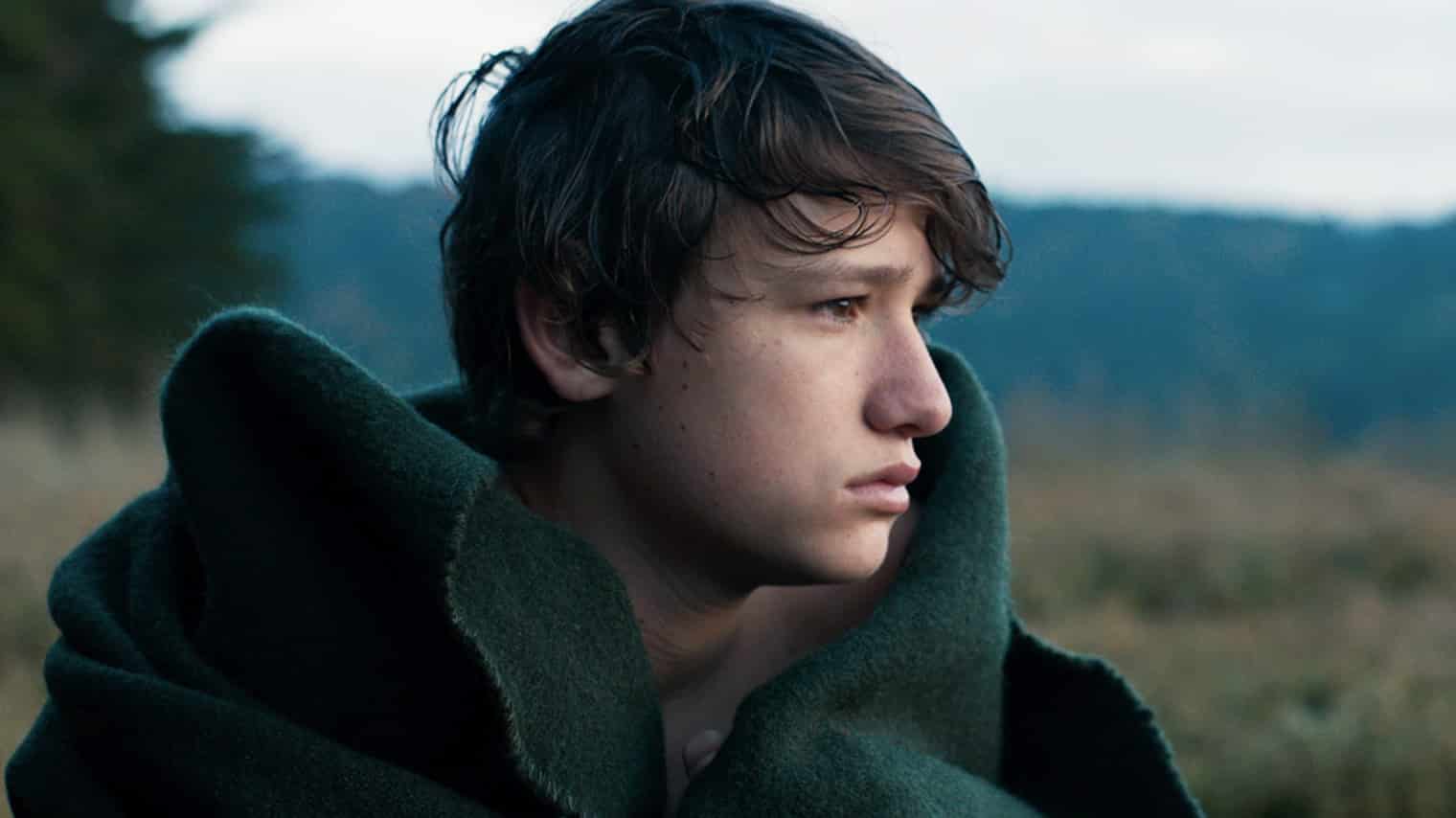 Tree House [Cabane] (2016) – Review/Summary (with Spoilers)
Who Is This For?
Those who enjoy puppy love combined with jealousy.
Highlights
The Struggle Of Growing Up