The Water Man is wonderfully cast, but the story doesn't match up to their talent after a certain point.
---
Director(s)
David Oyelowo
Screenplay By
Emma Needell
Date Released (Theatrical)
5/6/2021
Genre(s)
Adventure, Drama, Fantasy, Young Adult, Family
Duration
1 Hour 32 Minutes
Rating
PG
Noted Cast
Amos
David Oyelowo
Mary
Rosario Dawson
Gunner
Lonnie Chavis
Jo
Amiah Miller
This content contains pertinent spoilers. Also, images and text may contain affiliate links, which, if a purchase is made, we'll earn money or products from the company.
Film Summary
The Boone family, Amos, Mary, and Gunner have recently moved to Pine Mills, a quiet logging/ mining town out in Oregon. This comes after Amos' return from Japan, as part of his Navy duties, and Mary being diagnosed with leukemia – a disease Gunner wasn't fully aware of due to it being hidden from him. However, upon learning the truth, he solicits the help of locals, including a girl named Jo, to find The Water Man. Someone who is apparently immortal, and Gunner hopes to speak to him to find a way to save his mom.
Things To Note | Question(s) Left Unanswered
Reason(s) for Film Rating: Hinting at child abuse, Rosario Dawson's bare back (but nothing scandalous), and disturbing moments (thanks to an abundance of crawling insects)
Review
Highlights
Lonnie Chavis As Lead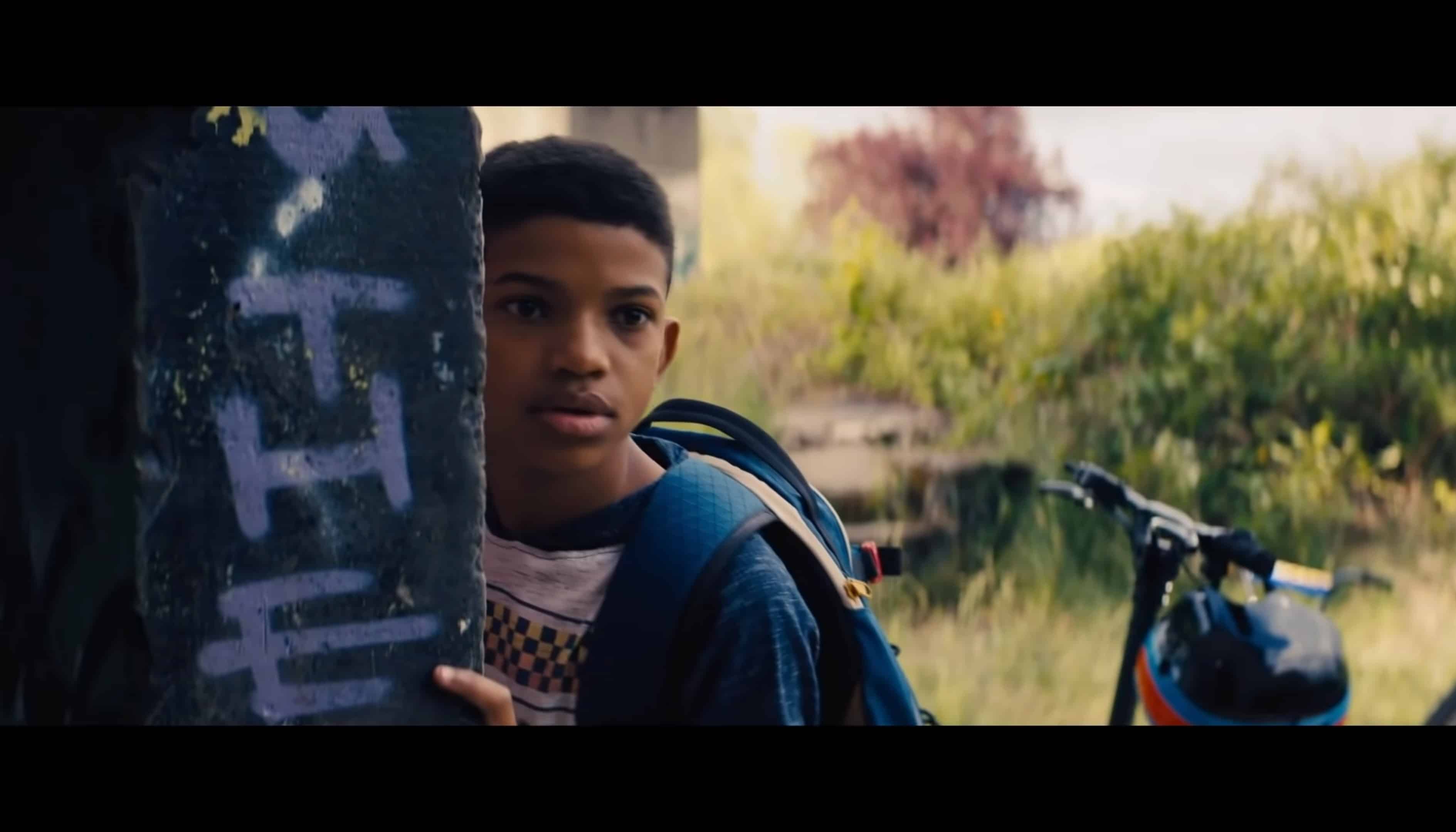 What keeps you going is how Chavis plays off of everyone and not only what they bring out of him, but what he brings out of them. When interacting with Rosario Dawson, you get a sense of him being this kid who has this strong bond with his mother and, naturally, would do anything for her. Yet, when it comes to Chavis' scenes with David Oyelowo, you see a teenager who is pushing back, rebelling, and even smelling himself a little bit.
Yet, on the flip side, while Dawson's Mary is made out to be sickly and vulnerable when with Oyelowo, you can see a strength and purpose when with Chavis' character Gunner. For with Mary and Amos not having a lovey-dovey marriage, Gunner is the tie that binds and is what makes them a family. So you can see each one is reliant on the other for this delicate balance to work.
This brings us to Jo. Josephine is a bit of a wildcard because she lives outside of Gunner's bubble and has an entirely different background from him. She has trouble at home, can run away for days without her dad reporting her missing, and she hustles people to survive. So her attempt to con Gunner, and realizing he is actually a nice person, that's when you get to see a mix of both Mary and Amos' influence on Gunner and how that changes Jo is wonderful to watch.
On The Fence
You May Go From Thinking, "Where Is This Going" To "That's It?!"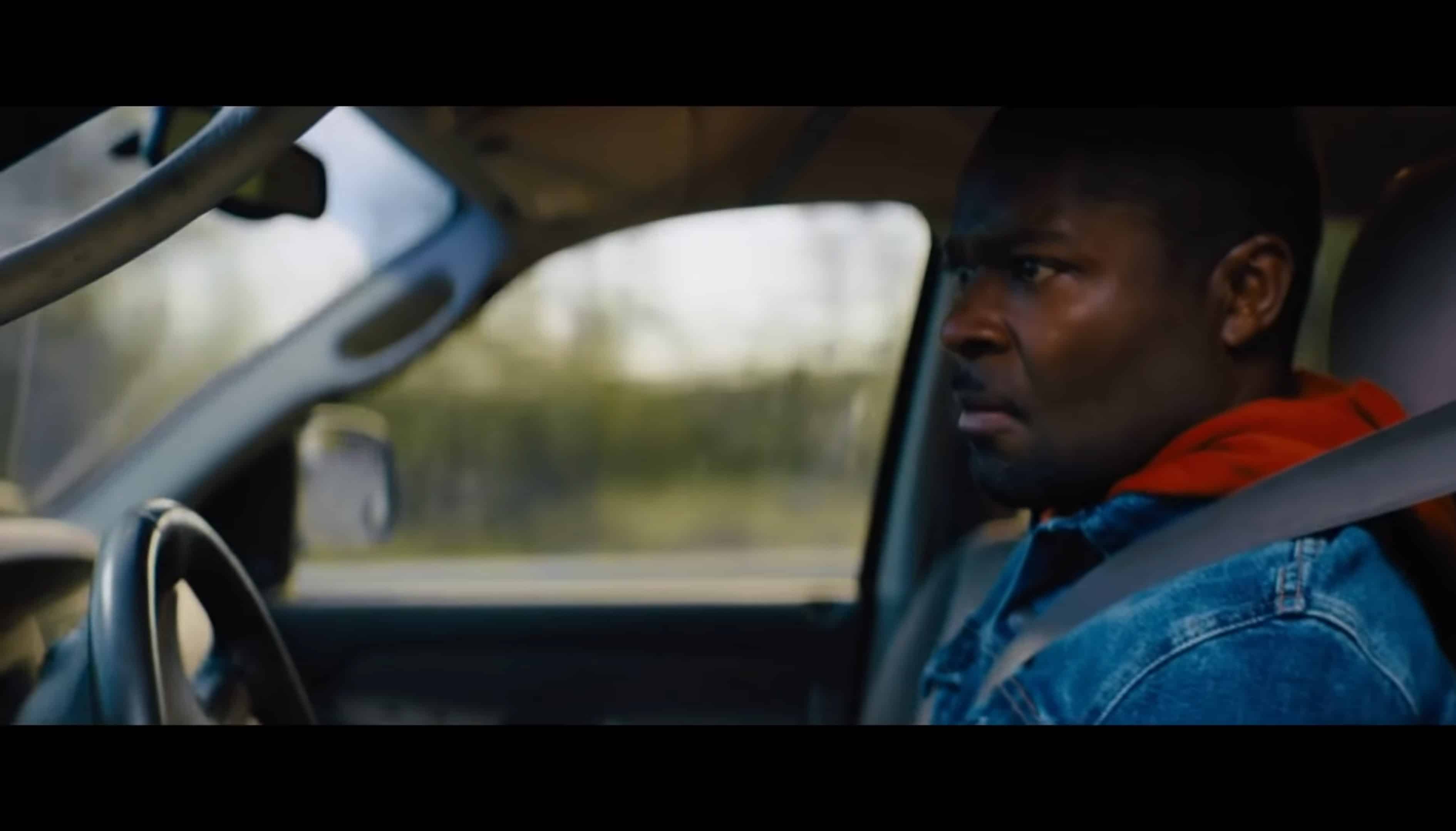 While Jo and Gunner go on a grand adventure through the woods, which includes hallucinations amongst other things, how the film ends doesn't present an exclamation point. Rather, after watching Jo and Gunner bond and us understand both of their home lives, it makes how things end sweet, but it leaves you with so many questions.
As a minor spoiler, one of those questions are, what exactly happened between Jo and her father for him to cause the giant gash under her ear? And while you won't have a huge amount of questions lingering as the credits roll, you will wonder why you were left with an ending that feels like an ellipsis? Even if it is a pseudo-happy ending?
Overall
Rating: Positive (Worth Seeing)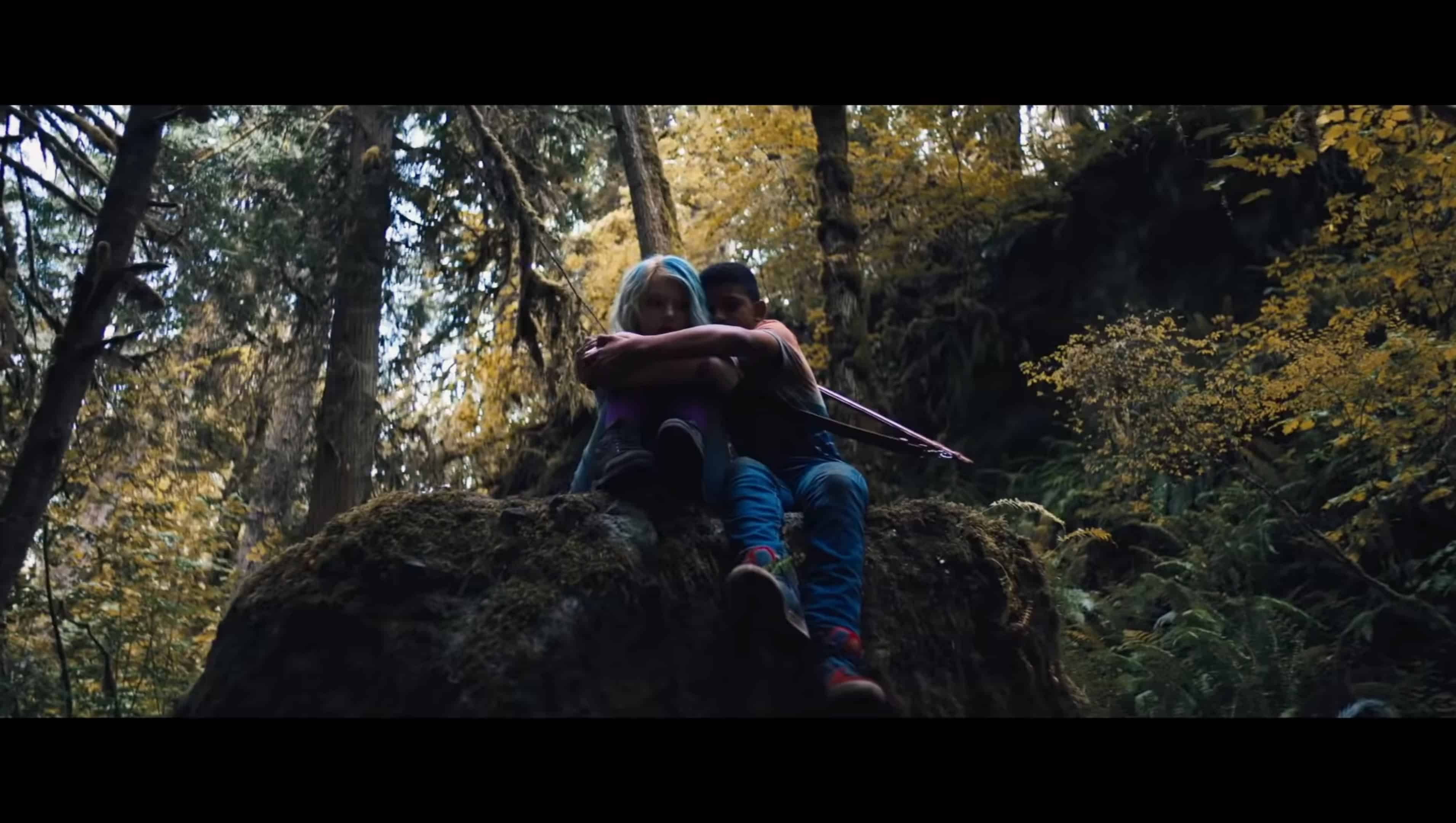 The strength of The Water Man comes from Lonnie Chavis as lead and how everyone plays off of him, and how each relationship develops throughout the movie. But, while the relationships and Chavis as lead make this worth seeing, with the film lagging towards the middle and having an unsatisfying end, you may find yourself not liking this as much as you did by the time the credits roll.
Movie Directory
On The Radar
---
Ratings
---
Special Categories/ Tags
Summary
Lonnie Chavis As Lead - 84%
You May Go From Thinking, - 75%
The strength of The Water Man comes from Lonnie Chavis as lead and how everyone plays off of him, and how each relationship develops throughout the movie.