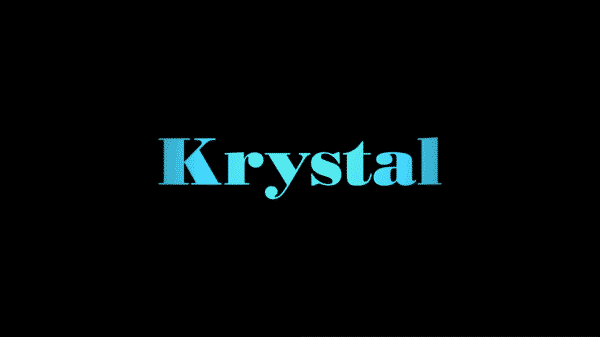 This odd coming of age comedy may be a bit weak in terms of story, but it still makes for a pleasant experience. Director(s) William H. Macy Screenplay By Will Aldis Date Released 4/13/2018 Genre(s) Coming of Age, Comedy Noted Actors Taylor Nick Robinson Krystal Rosario Dawson Campbell Grant...
Overview Hotel Noir may not be a movie you must see, but it is good enough to kill some time with. Review (with Spoilers) Those familiar with writer/ director Sebastian Gutierrez work know that probably the best...
Overview The type of film which spreads its focus so thin that it becomes hard to get into the story or attached to the characters. Review (with Spoilers) With the familiar faces of Teresa Palmer, Penn Badgley,...
Overview A young girl struggling to gain stability finds it in one woman's home. Review (with Spoilers) Like most people, when I think of any Disney Princess I think some bubblegum pop image of someone who seems...
Chris Rock dips his toe into a bit of a more serious role than we are used to, and it might be perhaps the best production he has ever done as the star. Review (with...
Overview For every struggle, there is a leader, and for the farm workers of California, that leader was Cesar Chavez. Review (with Spoilers) Admittedly, though the name of Cesar Chavez was certainly familiar before seeing this film,...