The Orange Child – Review/Summary (with Spoilers)
The evolution of self-image is explored as a Black child growing up in France finds a way to be empowered by his Blackness.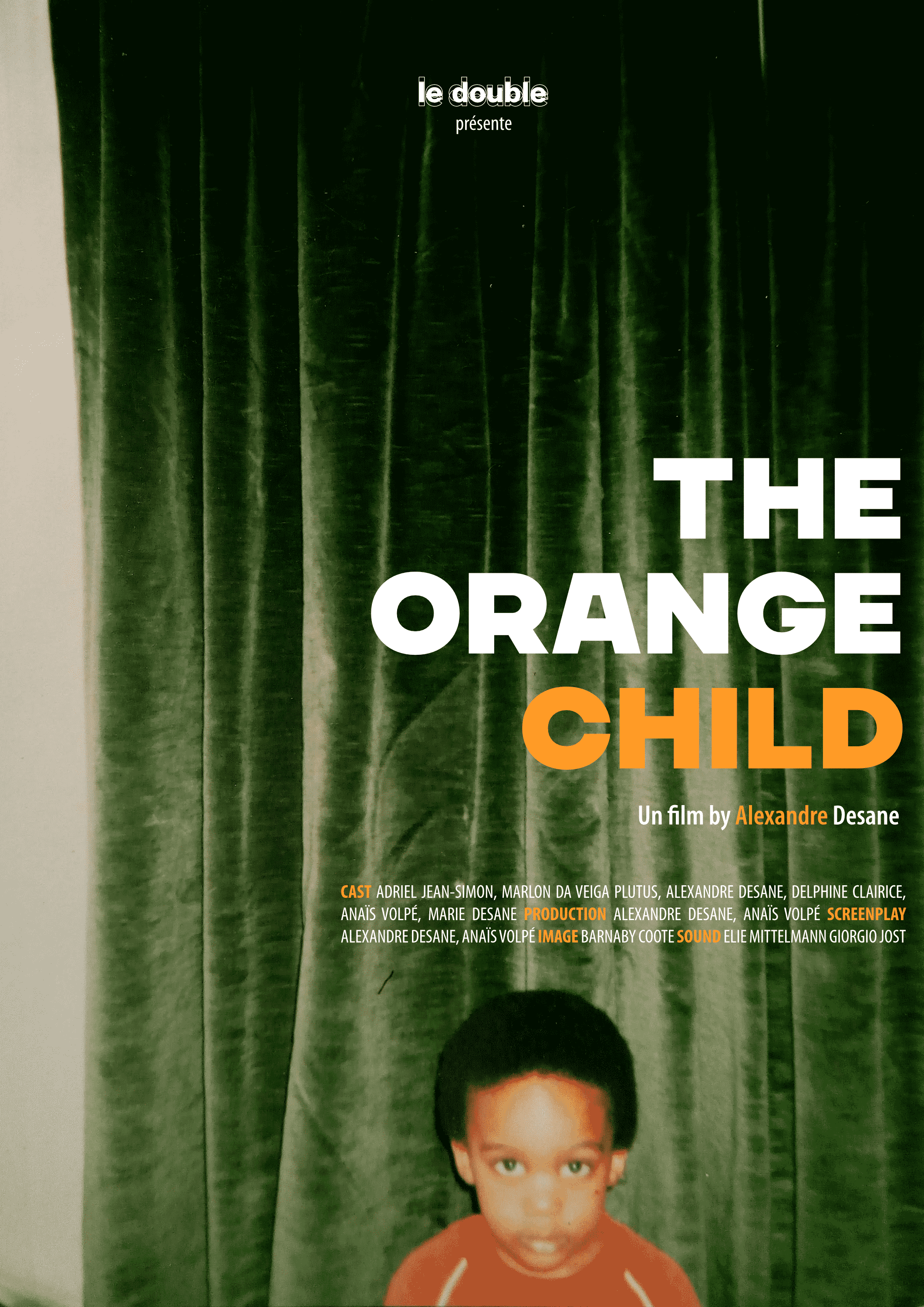 The evolution of self-image is explored as a Black child growing up in France finds a way to be empowered by his Blackness.
---
Director(s)
Alexandre Desane
Screenplay By
Alexandre Desane, Anaïs Volpé
Date Released
6/4/2021
Where Can You Watch?
Film Festival (Brklyn Film Festival)
Genre(s)
Drama, Young Adult, Animation, Non-English
Duration
12 Minutes
Rating
Not Rated
Noted Cast
Wilnor
Alexandre Desane
Wilnor
Adriel Jean-Simon
Wilnor
Marlon Da Veiga-Plutus
This content contains pertinent spoilers. Also, images and text may contain affiliate links, which, if a purchase is made, we'll earn money or products from the company.
Film Summary
Throughout Wilnor's life, the concept of being Black has been difficult. Mind you, not because he himself ever hated the idea, but more so other people's response to it. So the color wasn't used to identify himself but rather orange, brown, and colored.
However, where this journey began was at age 6, and we join Wilnor as he comes to love being associated with the term Black and figures ways to deal with those who wish to mock or demoralize its meaning.
Things To Note | Question(s) Left Unanswered
Reason(s) for Film Rating: While not rated, at the most, this could be PG.
Cast & Character Guide
Please Note: This is not an exhaustive list of every cast member.
Wilnor (Alexandre Desane, Adriel Jean-Simon, Marlon Da Veiga-Plutus)
Wilnor is a young man in France who, at 6, didn't see himself as Black, but the color orange, and whose terminology for who or what he was evolved as time went on until he was adamantly Black.
Review/ Commentary
---
Community Rating:
---
A Reminder That, Even If Your Family Celebrates Your Culture and Race, The Outside World Can Still Have An Advantage
Universally, being Black is a complicated experience, even if you live in an area where Black people are the majority. However, as shown in The Orange Child, things are immensely challenging when you are one of the few Black kids surrounded in a sea of whiteness. The othering can bring you to tears, and your parents encouraging you to embrace who you are seems like a challenge meant only to cause you more anguish.
Yet, we appreciate that Wilnor's issue is never being called Black, but because he couldn't see himself as Black, he found the need to define himself.
The Evolution Of Defining Yourself
Black people aren't a monolith, but we share certain experiences, one of which is defining oneself beyond the scope of how others perceive you. For Wilnor, that is by sidestepping the push and pull of how others see Blackness and choose other colors to identify with. Thus giving him room to explore who he is and how he wants his race to be defined.
Which, with The Orange Child exploring that through multiple major periods of Wilnor's life, gives you an idea of the evolving mind of a child as he becomes a Black man.
Overall
Rating: Positive (Worth Seeing)
While inundated with the Black American experience, there is still a massive amount of room to see and learn how that experience compares to our cousins abroad and what unique things they go through. The Orange Child gives a taste of that, and you could easily see it expand into a mini-series fleshing out each of the life stages presented to help the world understand the challenges of becoming who you are while under the limited perspective, and oppression, of the ignorant majority.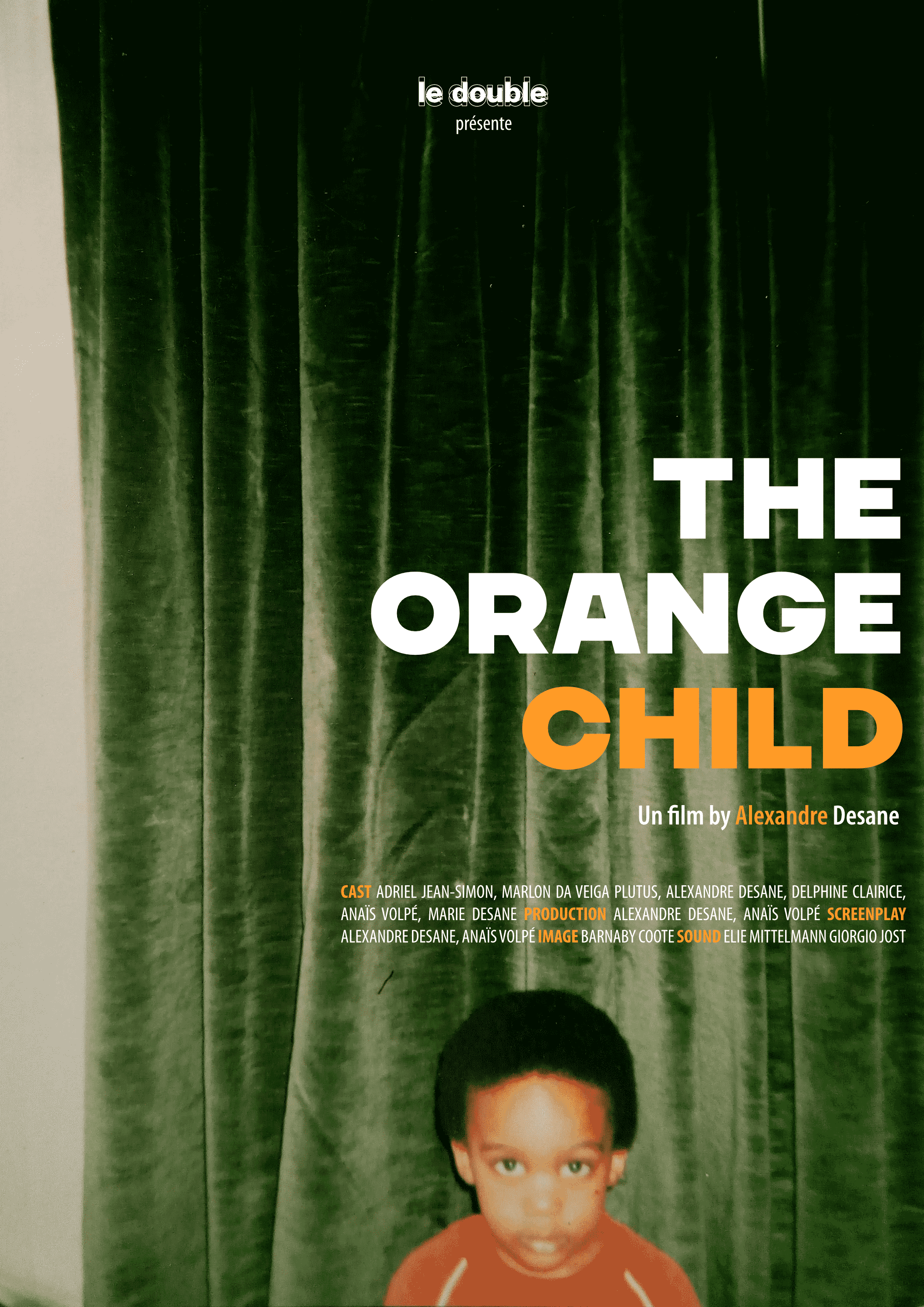 The Orange Child – Review/Summary (with Spoilers)
Who Is This For?
Who desire diverse perspectives, but specifically, what it means to be Black outside of America and the journey to owning what it means.
Highlights
A Reminder That, Even If Your Family Celebrates Your Culture and Race, The Outside World Can Still Have An Advantage
The Evolution Of Defining Yourself
---
Follow, Like, and Subscribe
Community Rating: 0.00% (0) - No Community Ratings Submitted (Add Yours Below)