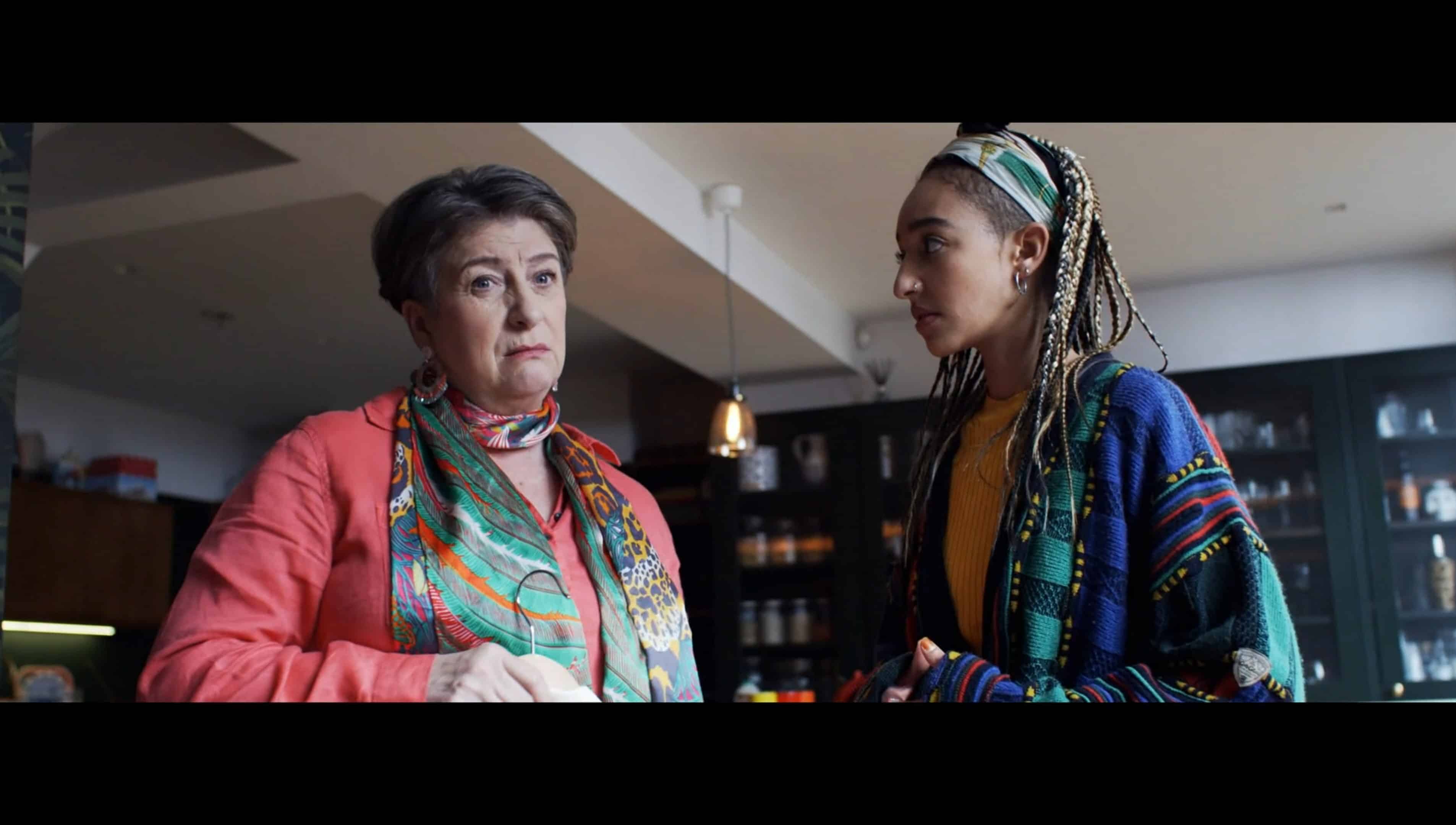 Boredom can lead to the most inane activities, but it leads to a shocking discovery for Adam.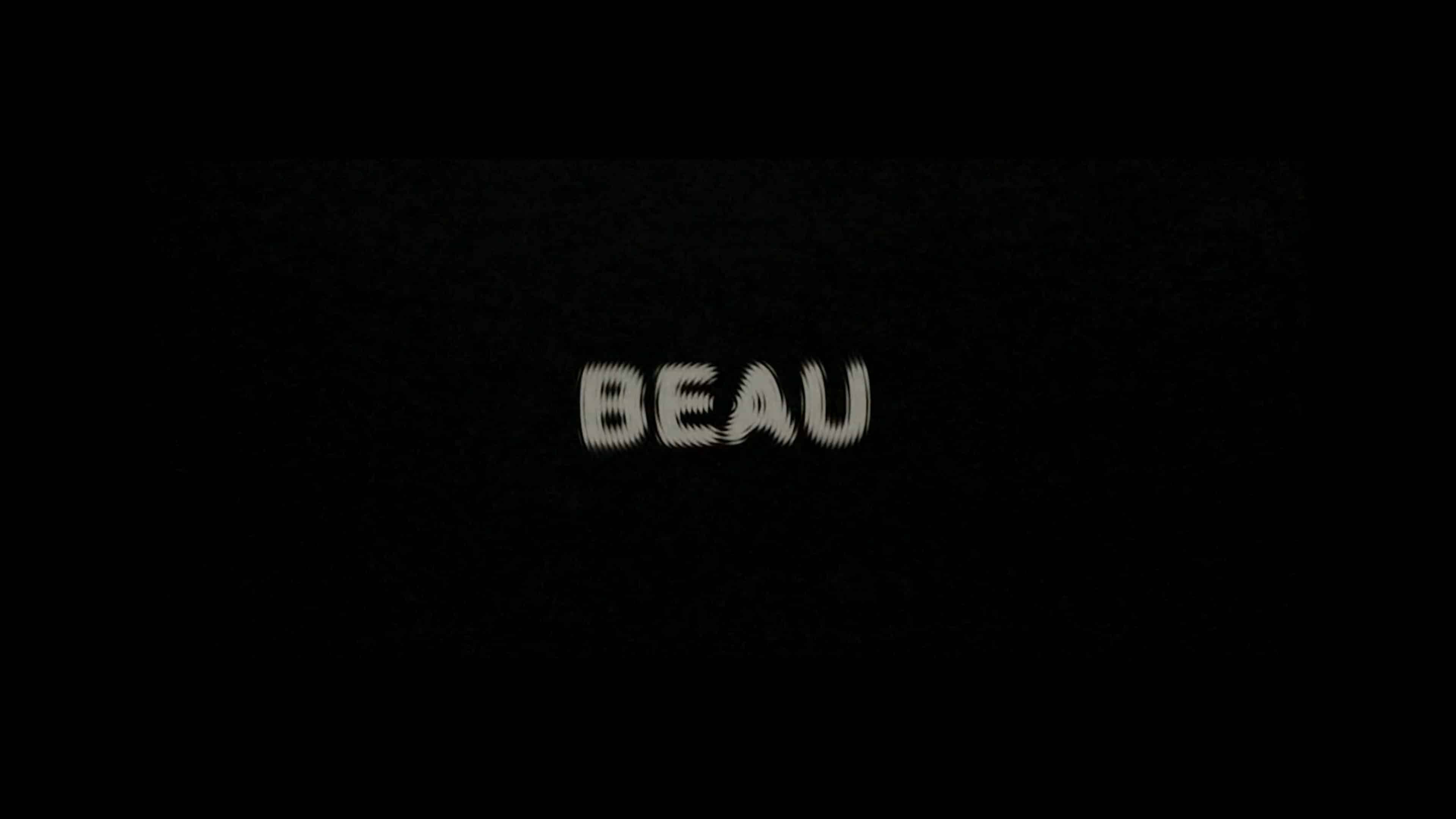 On the brink of a major success, two women disagree on the best path forward for one's career and their shared relationship.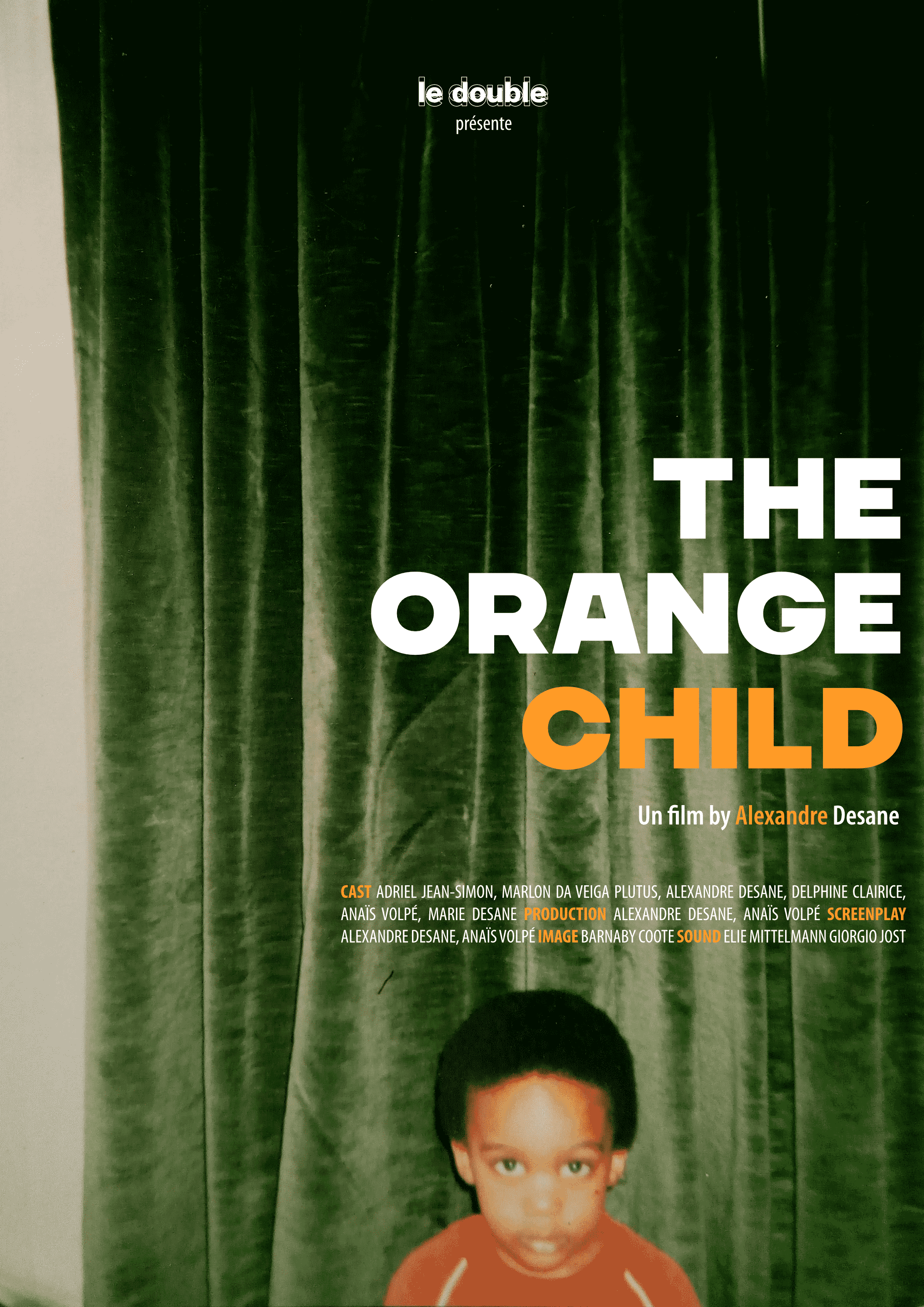 The evolution of self-image is explored as a Black child growing up in France finds a way to be empowered by his Blackness.