Sublime (2023) – Movie Review and Summary (with Spoilers)
"Sublime" delivers a slice-of-life story, and performances that gives perhaps the most tame LGBT story you may have ever watched.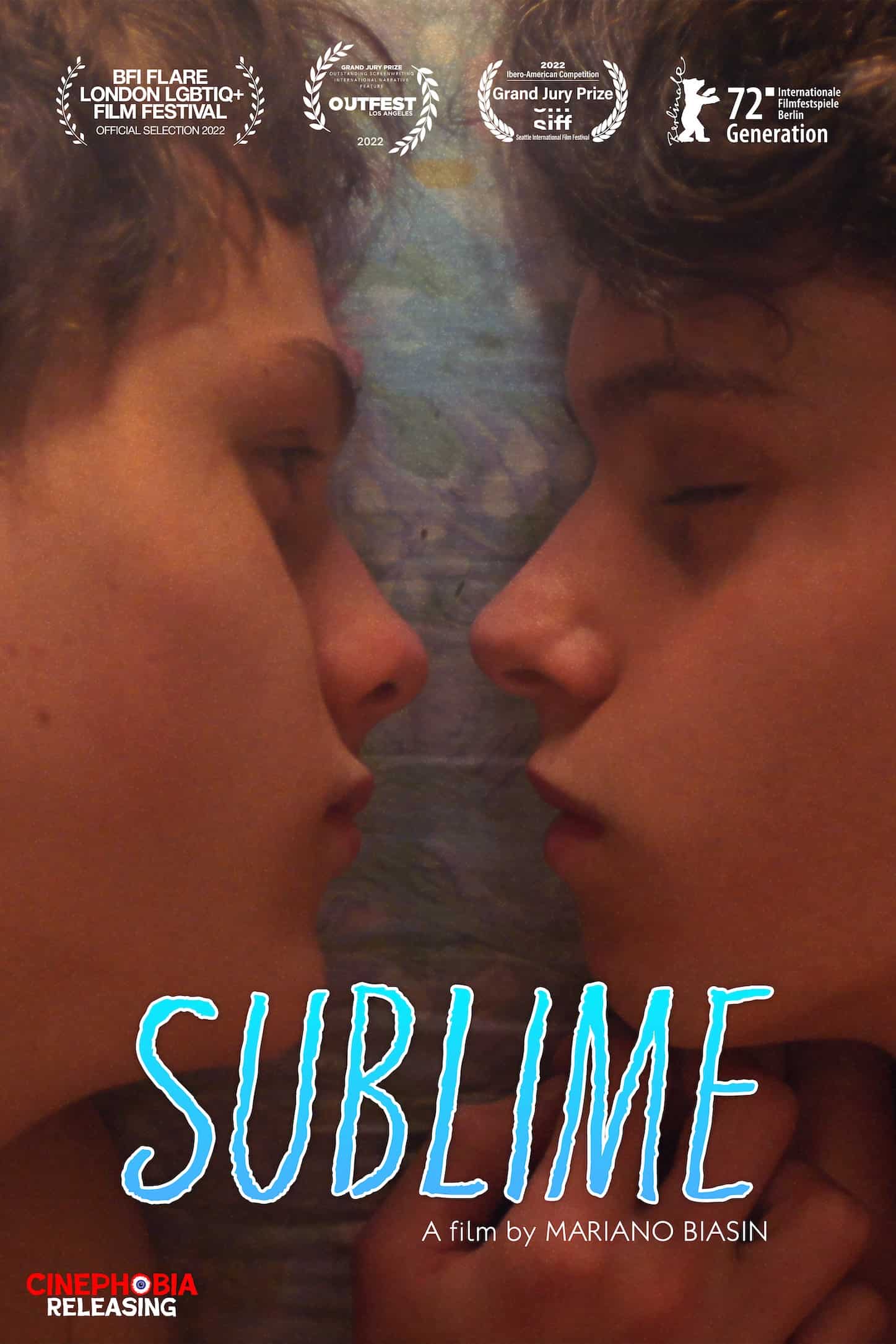 Film Summary
Images and text in this post may contain affiliate links. If a purchase is made from those sites, we may earn money or products from the company.
Since they were children, Manuelel and Felipe have been best friends. Fast forward to their teen years, both have started dating, and they're in a band together, but then there is a shift. Manuel is beginning to have dreams about Felipe of being closer, beyond friends, and there is a question if these feelings are due to the fear of his current relationship reaching a new level or a newfound discovery.
Review
---
Community Rating:
---
Our Rating: Mixed (Divisive)
On The Fence
It's Slow Moving & Lacks A Notable Hook
What may make or break "Sublime" for many is that it isn't in a rush to get anywhere. It's a drama with no character who fits into that jokester persona, someone with undisputable charisma or a romance, whether in someone's head or in reality, that can make you swoon. It's very slice of life (read: Understated) with no frills as Manuel tries to figure out his current relationship with a girl, deal with his internal dilemma regarding dreams of kissing Felipe, and handle what's happening in his household.
This would be fine if at least Felipe gave the film some pep, but it doesn't. He's cool and average and easily blends in with the rest of Manuel's friend group. So while you appreciate how well-developed his friendship is with Manuel, what might be the killer here for many is you aren't pushed or given anything to want Manuel and Felipe to be together. Never mind, in terms of Manuel's internal dilemma, it leaves you questioning what is the best way to approach LGBT films going forward that want to avoid dramatic moments, whether it is confessions, coming out, or rejection?
Mind you, there are understated films like "Monica" which mostly avoid (it does have nudity and sex scenes) any of the drama or means of keeping/ grabbing an audience's attention many are used to. But, at best, what "Sublime" has is interesting music as Manuel and Felipe's band gets better and writes better music. Which I don't think might be enough for those who need something compelling, be it the leads, the story, a supporting character, or something.
General Information
Director(s)
Mariano Biasin
Screenplay By
Mariano Biasin
Based On
N/A
Date Released (Video On Demand)
June 20, 2023
Genre(s)
Drama, Young Adult, LGBT+
Film Length
1 Hour 40 Minutes
Content Rating
Not Rated
Noted Characters and Cast
Manuel
Martin Miller
Felipe
Teo Inama Chiabrando
Movie Recommendations
If you like this movie, we recommend:
You can also check our movies page for more recommendations and our latest movie reviews.
FAQs
Why Is "Sublime" Rated Not Rated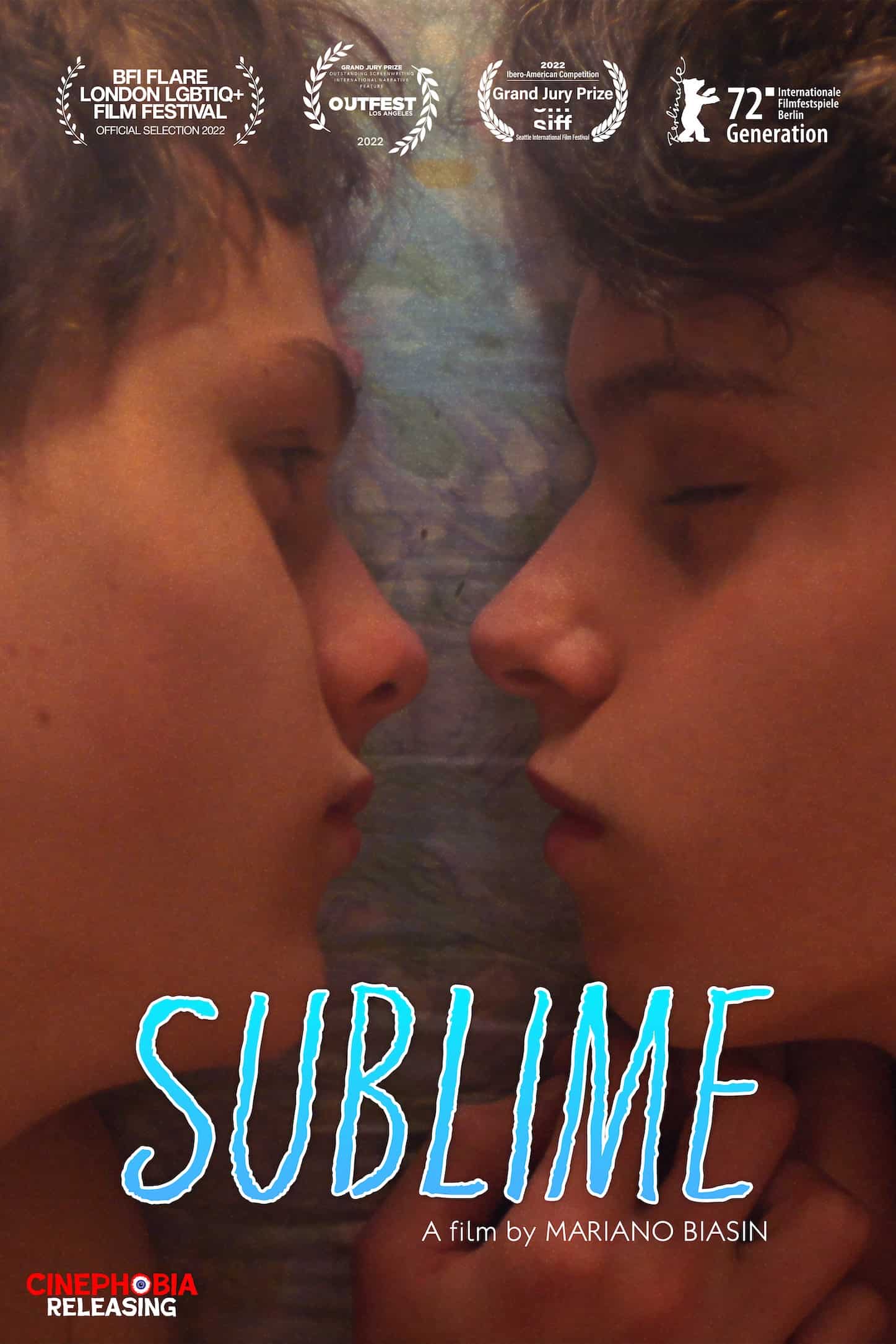 Sublime (2023) – Movie Review and Summary (with Spoilers)
Overall
"Sublime" fits in well with a long line of LGBT+ productions that want to stray away from the violence, fear, and trauma that has long plagued depictions of being part of the community. However, like many, it seems without what was an unfortunate staple within those stories, it lacks a suitable replacement to keep you engaged.
Disputable
It's Slow Moving & Lacks A Notable Hook
---
Follow, Like, and Subscribe
Community Rating: 0.00% (0) - No Community Ratings Submitted (Add Yours Below)