Stan Lee (2023) – Review and Summary (with Spoilers)
David Gelb and Disney's "Stan Lee" is a sweet yet flawed and watered-down documentary about the Marvel creator's life that becomes more interested in the superheroes rather than Lee himself.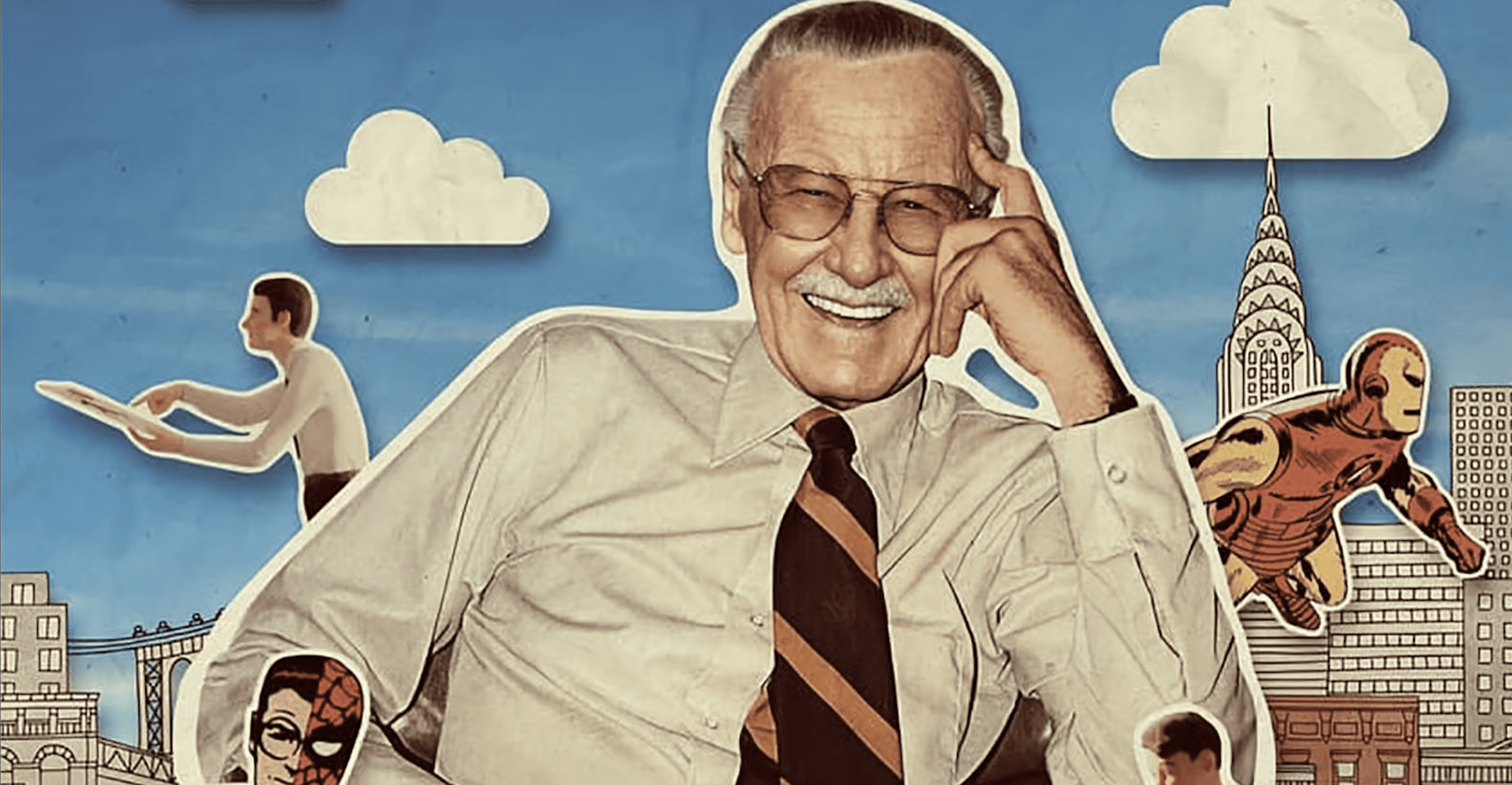 Director(s)

David Gelb

Screenplay By

N/A

Based On

N/A

Date Released (

Disney Plus

)

June 16, 2023

Genre(s)

Documentary

Duration

1 hr, 26 mins

Content Rating

Not Rated

Noted Cast

Stan Lee

Stan Lee
This content contains pertinent spoilers. Also, images and text in this post may contain affiliate links which, if a purchase is made from those sites, we may earn money or products from the company.
Film Summary
Stan Lee's story as the creative director of Marvel Comics and the co-creator of many iconic superheroes has been told and retold by many, including Stan Lee himself, for the past fifty years. Stan Lee's face has been recognized for its cameos in dozens of Marvel movies and shows, and Lee has been a vocal advocate of superheroes and comics since the 1950s. As the face of Marvel Comics, Lee has been more than willing to give his opinion and account of superheroes and his part in their creation in another documentary, "With Great Power: The Stan Lee Story," made just a decade ago. So what does the biography "Stan Lee" have to offer? The documentary is told in Stan Lee's words with playful visuals and animals, but offers no new insight or perspective on Stan Lee or Marvel.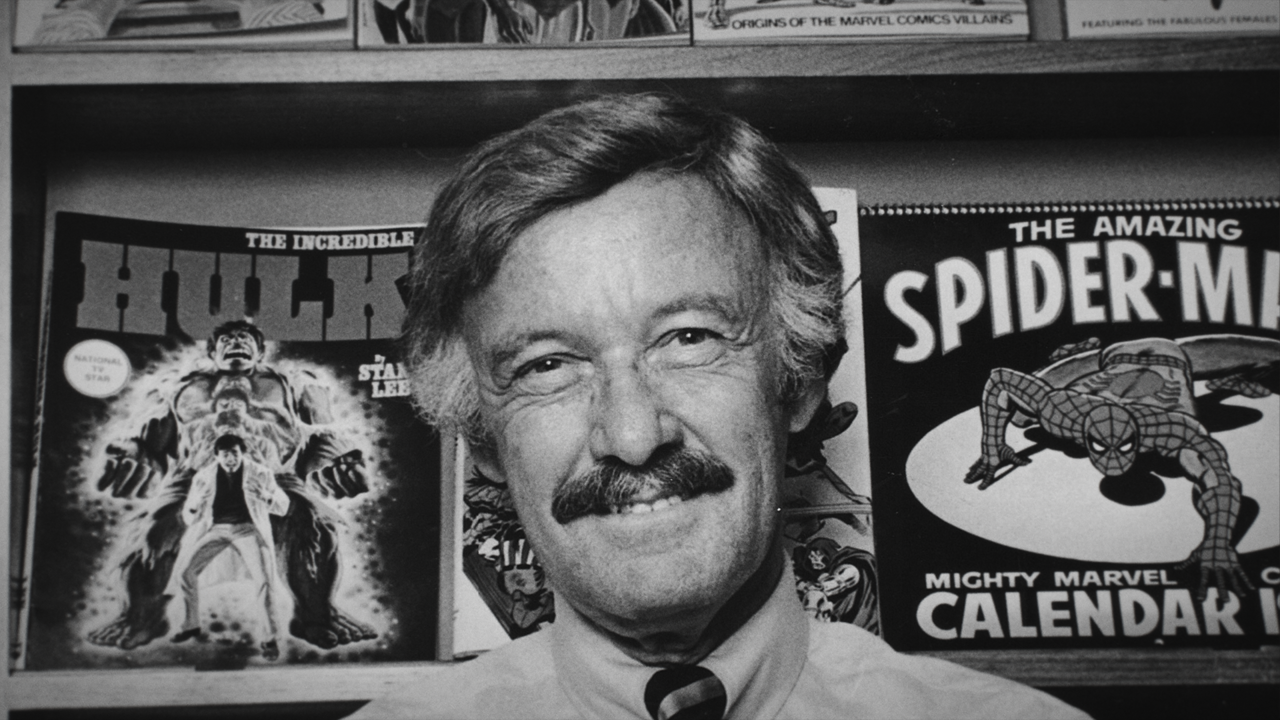 "Stan Lee" shares Stan Lee's life, from his time as a child to his time as publisher of Marvel Comics. The documentary utilizes archive footage, interviews, comic panels, and action figures to tell the story of Lee's love of storytelling, his ability to make military guides out of comics, and his transition from an editor at Atlas Comics to Marvel. Lee's working-class background, appearance, and thick New York accent made him an unlikely but welcome salesperson for Marvel and comics in general.
Director David Gelb made his mark with the meditative documentary "Jiro Dreams of Sushi," a reflective piece about perfecting one's passion. Yet "Stan Lee" often feels shallow and overly polished and leaves more questions than answers. The world of comics and their creators is ripe with controversy, from who had the idea to who wrote the story to who created the iconic characters and artwork, and "Stan Lee" only briefly shows the controversy behind the Marvel creator.
One might argue the documentary is not about Marvel's story but about Stan Lee himself, yet the documentary takes a turn halfway to spend a lot of time simply sharing Lee's thoughts about iconic Marvel characters and then skips most of his life from 1980 onward. The film ends by sharing behind-the-scenes footage of Lee's cameos in Marvel movies and a quick commencement speech Lee gave in 2017, but one wouldn't have even known he died or if he was an illustrator based on the documentary.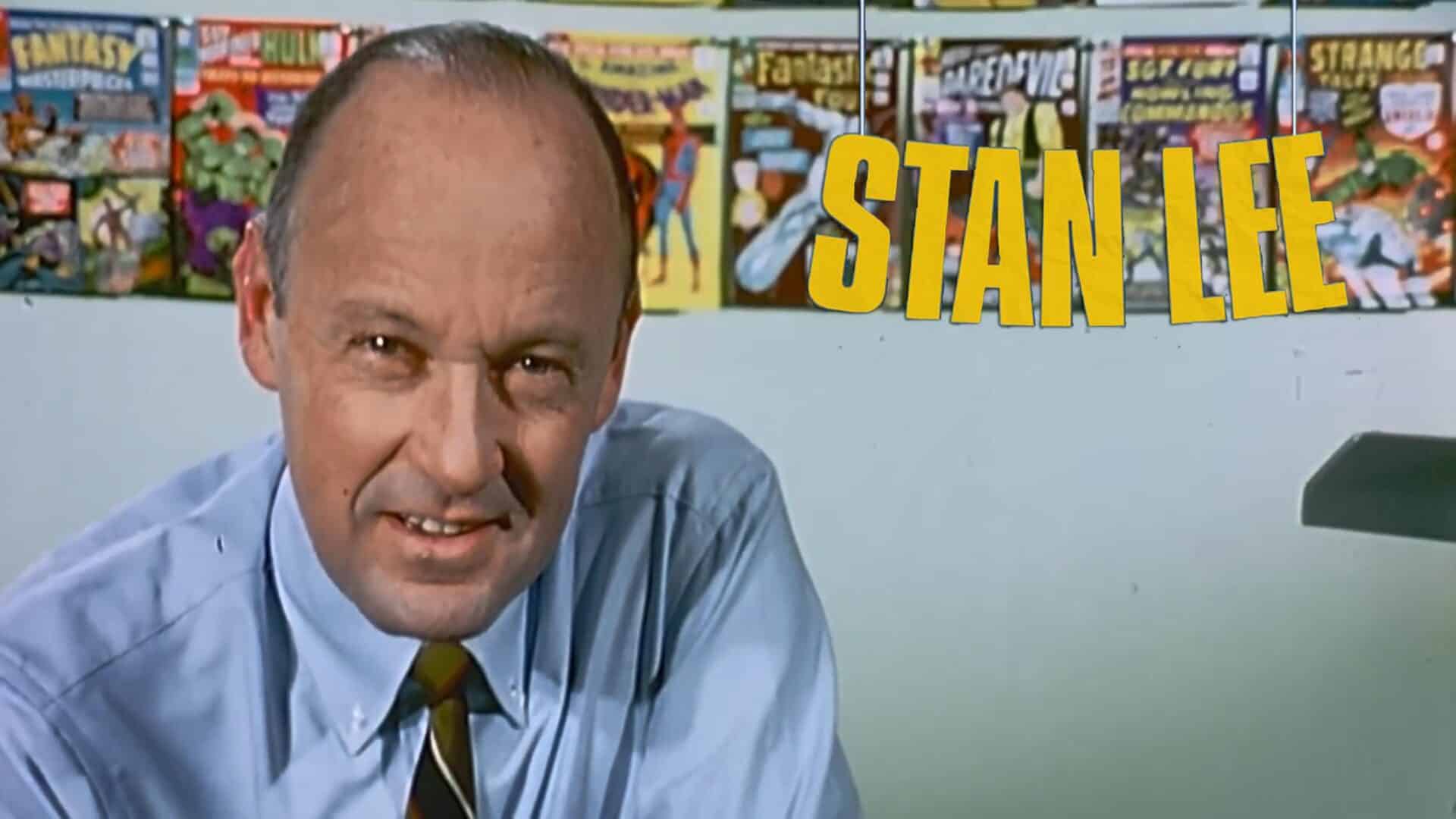 There will be more documentaries and movies made about Lee and Marvel Comics, and "Stan Lee" will stand as a sweet and sometimes inspiring story, but one that perpetuates Lee's myth instead of sharing his actual history.
Things To Note
While "Stan Lee" is not rated, it includes mature discussions about war, drugs, and business that children may find confusing. 
Review
---
Community Rating:
---
Our Rating: Mixed (Divisive) 
Highlights
Imaginative Visual Storytelling
One of the main highlights of "Stan Lee" was how the documentary visually told its story. How does a documentary about the man credited with so many heroes show his past in an engaging and accessible way for adults and kids? "Stan Lee" blends a mix of miniature sets, newspaper headlines, photos, comic book panels, and interview footage to share a glimpse into Lee's life. The combination exudes a childlike wonder and celebration of imagination that fits Lee's inspiring story.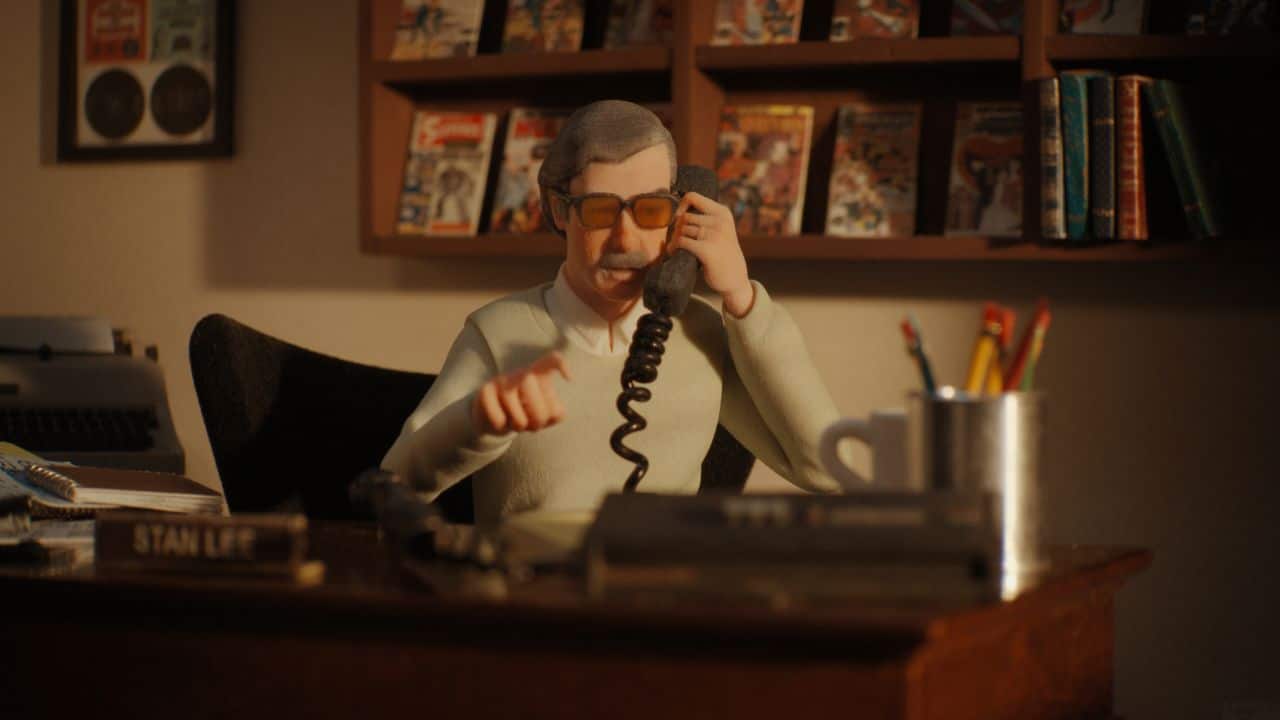 On The Fence
A Unique Yet Unchallenged Portrayal of Lee in His Own Words 
"Stan Lee" is narrated by Stan Lee. The documentary cuts and pastes audio clips from interviews over the past 50 years to tell Lee's story and his perspective on everything Marvel. The impressive editing of this narrative provides insight into a documentary subject rarely seen after one's death. At the same time, the narration provides narrow insight if most of this footage was already public, and the audience is never assured if Lee's version of events is the truth. Recently, Jack Kirby's son publicly acknowledged how Lee and the media have glossed over his father and Steve Ditko's contributions to Marvel characters, and this documentary does the same.
Lack of Focus on Story Subject
The documentary may be called "Stan Lee," but at a brisk 86 minutes, the story feels like an infomercial one might see at a museum. The film spends time sharing Lee's thoughts about his upbringing and love of storytelling, but the shift to Marvel properties comes fast and jumbled as if his trajectory was forever upward once the Fantastic Four were created. There's no sense of struggle, his family, or his time creating Marvel Studios (which took up a significant portion of his career from 1980 onward). Since premiering on Disney Plus, "Stan Lee" eventually becomes an ad for Marvel movies rather than an in-depth look at the self-proclaimed starter of it all.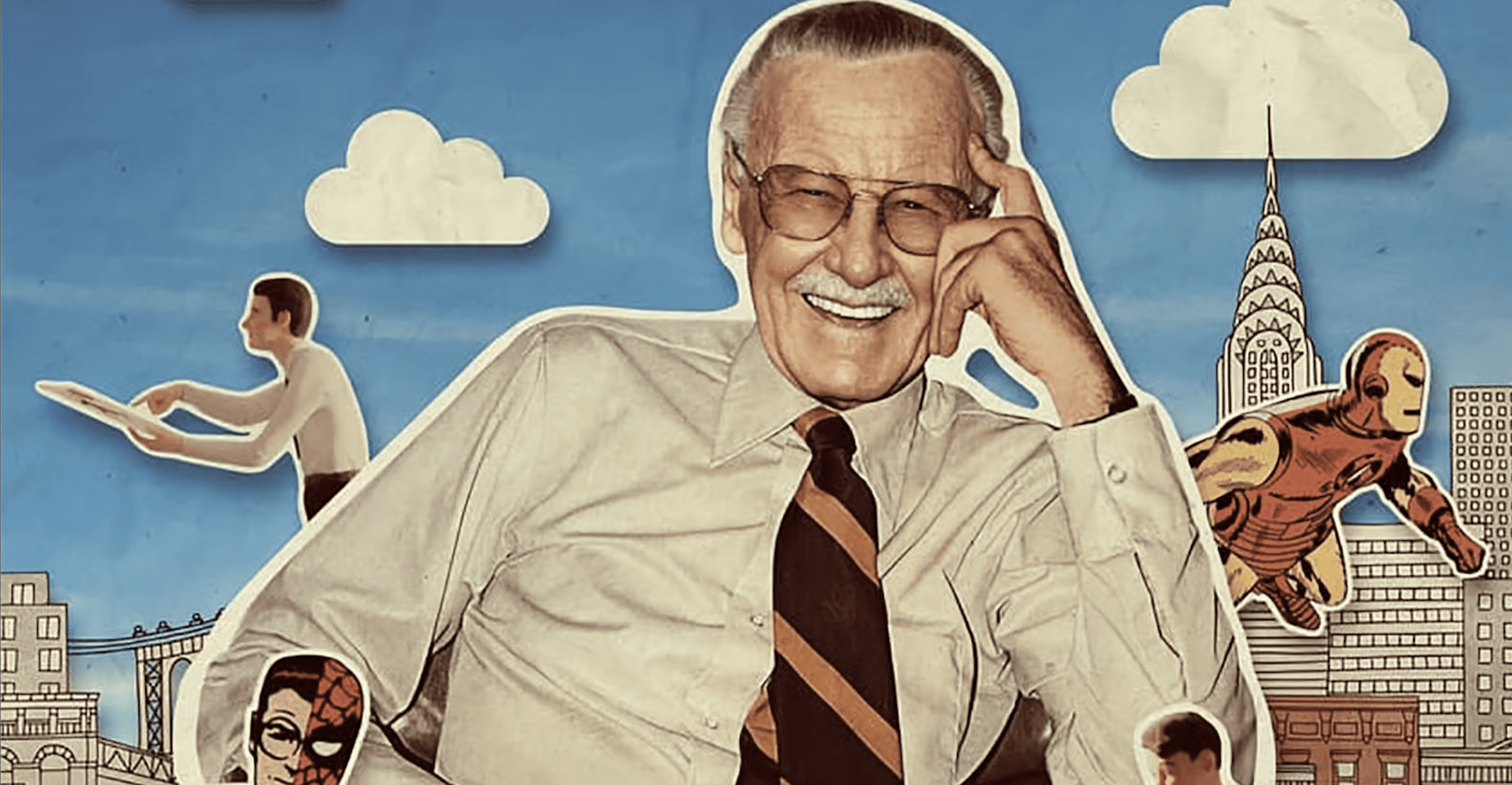 Stan Lee (2023) – Review and Summary (with Spoilers)
Overall
"Stan Lee" is a pleasant introduction to the co-creator of many Marvel comics, but it offers nothing new in Lee's story and would benefit from more voices and a more in-depth exploration of his time at Marvel.
Highlights
Imaginative Visual Storytelling
A Unique Narrative In Lee's Own Words
Disputable
No Varied Perspective or Voices to Support or Challenge Lee's Views
Time Dedicated on Marvel Characters Makes Documentary Unfocused
---
Follow, Like, and Subscribe
Community Rating: 0.00% (0) - No Community Ratings Submitted (Add Yours Below)