Voice Activated (2023) – Movie Review and Summary (with Spoilers)
While comical in some ways, "Voice Activated" reminds you how much accessibility matters in the development of technology and patience when dealing with other people.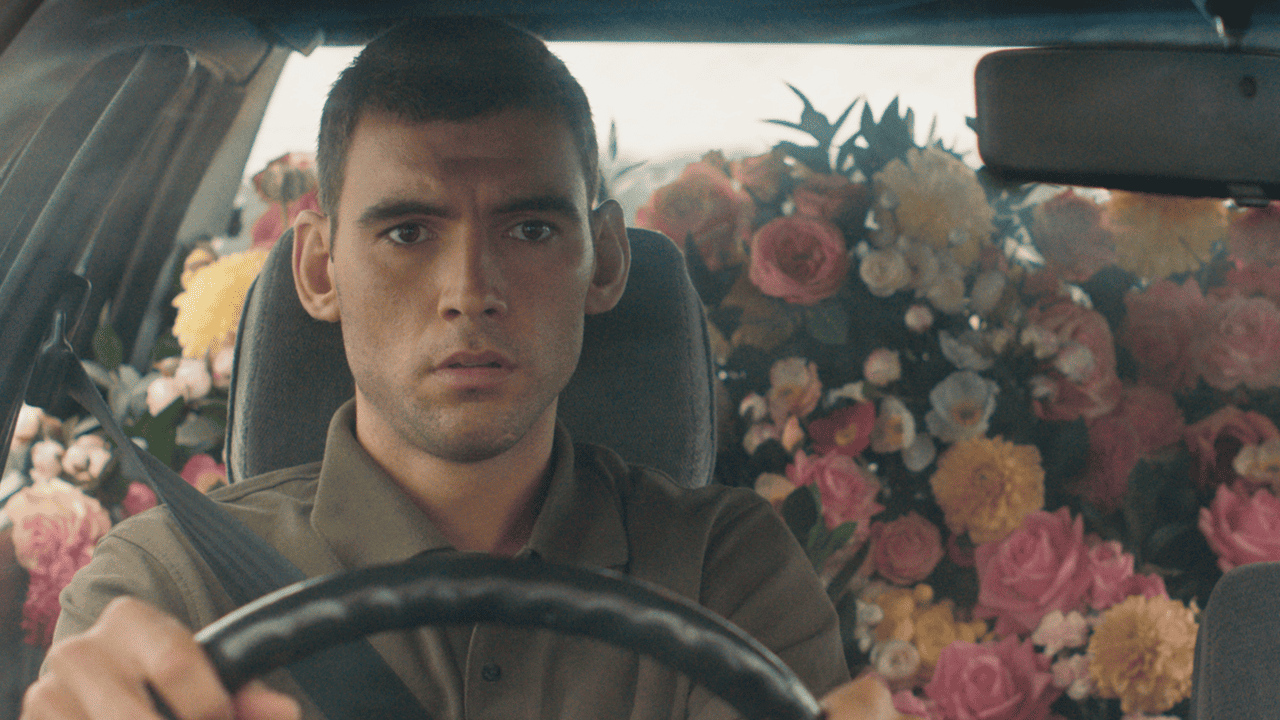 Film Summary
Images and text in this post may contain affiliate links. If a purchase is made from those sites, we may earn money or products from the company.
Trent is a local florist with a notable job that could allow for future opportunities. However, between his car breaking down and a stutter? He struggles to get help from both people and the GPS he needs to guide him to a wedding.
Character Descriptions
Please Note: This character guide is not an exhaustive list of every cast member, and character descriptions may contain what can be considered spoilers.
Trent
Trent is a florist trying to make a living, but his stutter presents a challenge. If he isn't yelling like he is mad, he trips over his words on the phone, talking in person, and talking to any sort of GPS or AI?
Review
---
Community Rating:
---
Our Rating: Positive (Worth Seeing) – Recommended
Notable Performances or Moments
While The Situations Are Comical, You Feel Like You Are Just As Much Given A Permission To Laugh And Understand The Frustration
There is a delicate line a lot of us don't know how to walk nowadays. One side of the line is laughing at someone, and the other is laughing with, and it can be hard to know which side is which. Trent's struggles with communication can be comical, especially when he is dealing with a GPS, but you can't forget accessibility is a major issue in the tech industry. AI might be the topic most think is the biggest issue but making it so people with struggles like Trent or disabilities where they need accurate voice commands or to be able to use something beyond their hands is a real issue.
Which is why "Voice Activated" feels like a "Laugh with" situation. For while I can't say whether Trent's actor has a true stutter or not, you can tell you are just as much supposed to laugh as gain an understanding. So you get the best of both worlds.
General Information
Director(s)
Steve Anthopoulos
Screenplay By
Steve Anthopoulos
Based On
N/A
Date Released (Film Festival – Tribeca Film Festival)
June 19, 2023
Genre(s)
Comedy, Young Adult
Film Length
12 Minutes
Content Rating
Not Rated
Noted Characters and Cast
Trent
Aleks Mikic
Check our movies page for more recommendations and our latest movie reviews.
What Is "Voice Activated" Rated And Why?
"Voice Activated" is not rated but features cursing.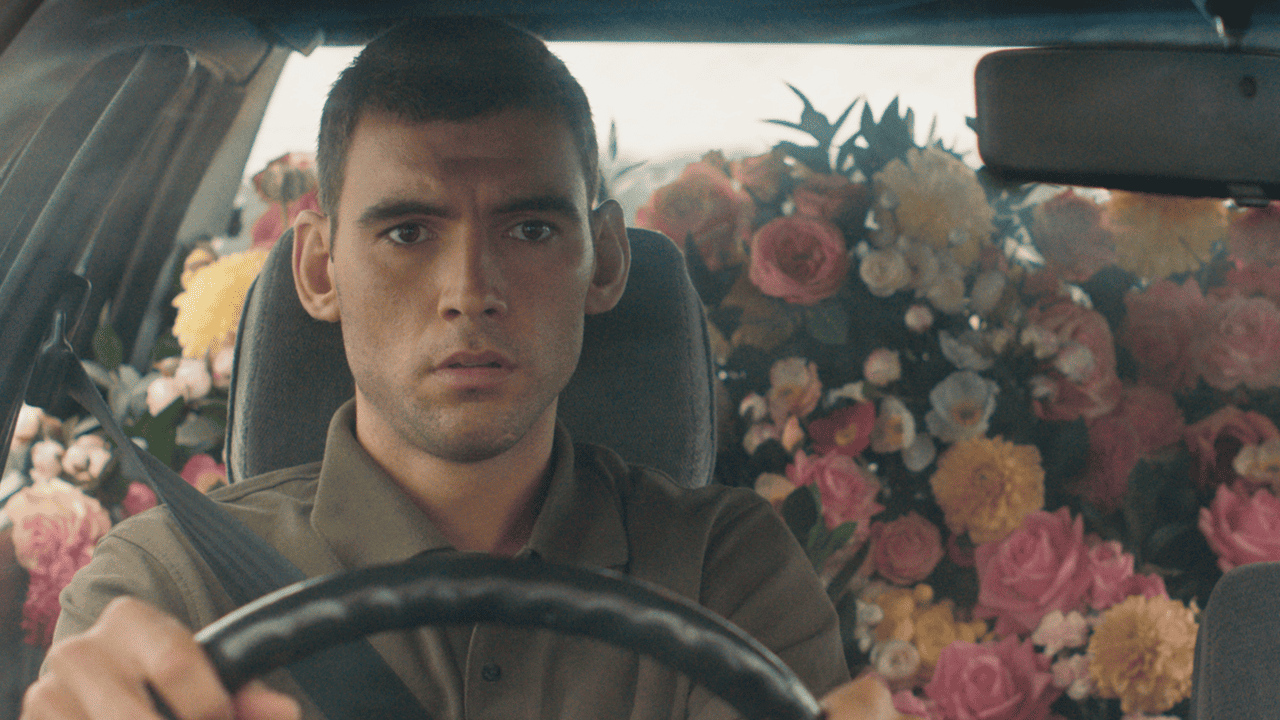 Voice Activated (2023) – Movie Review and Summary (with Spoilers)
Overall
"Voice Activated" wonderfully walks that tightrope between addressing someone who has an obstacle or challenge but using that to both make an audience laugh and make them aware of the annoyances they go through.
While The Situations Are Comical, You Feel Like You Are Just As Much Given A Permission To Laugh And Understand The Frustration
85
Highlights
While The Situations Are Comical, You Feel Like You Are Just As Much Given A Permission To Laugh And Understand The Frustration
---
Follow, Like, and Subscribe
Community Rating: 0.00% (0) - No Community Ratings Submitted (Add Yours Below)