Proof Of Concept (2023) – Movie Review and Summary (with Spoilers)
Pitching any kind of film, short film included, and getting financing is hard – but imagine trying to pitch to your dad and uncle who don't get your vision that much.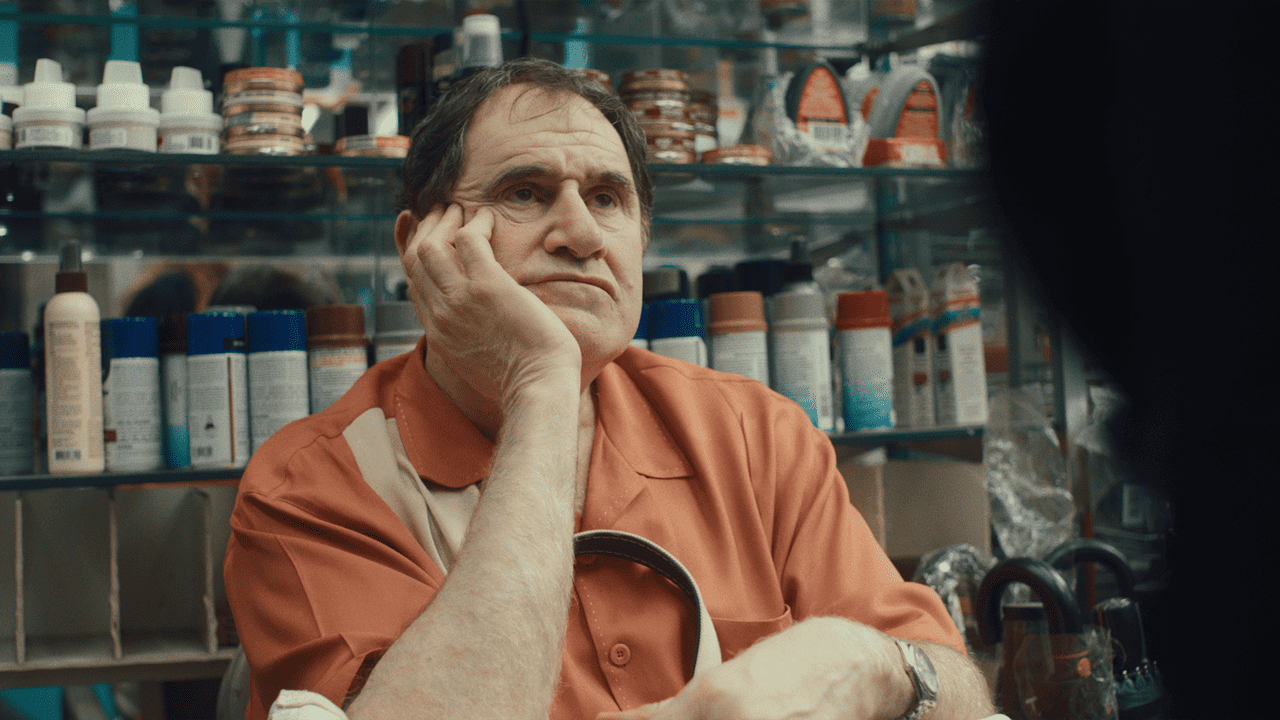 Film Summary
Images and text in this post may contain affiliate links. If a purchase is made from those sites, we may earn money or products from the company.
Chloe is trying to convince her dad, Robert, and Uncle Eddie to invest in her short film. There is likely no return on their investment in the short run, and the chance of her getting into a film festival is slim, but she believes this could be the start of something, if they donate $10,000.
Character Descriptions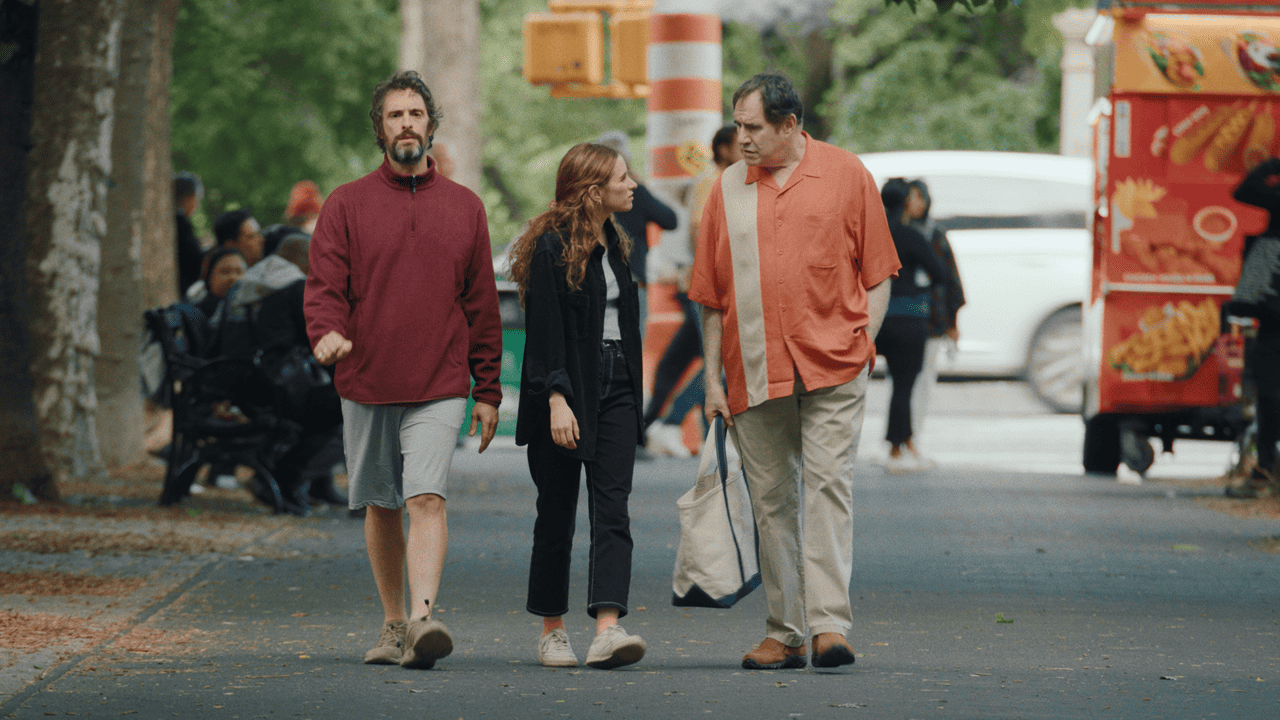 Please Note: This character guide is not an exhaustive list of every cast member, and character descriptions may contain what can be considered spoilers.
Eddie
Unlike his brother Robert, Uncle Eddie is hip to what it takes to get an indie film, short, or proof of concept out there. But, after hearing Chloe's pitch, he needs some convincing since her story doesn't intrigue him.
Chloe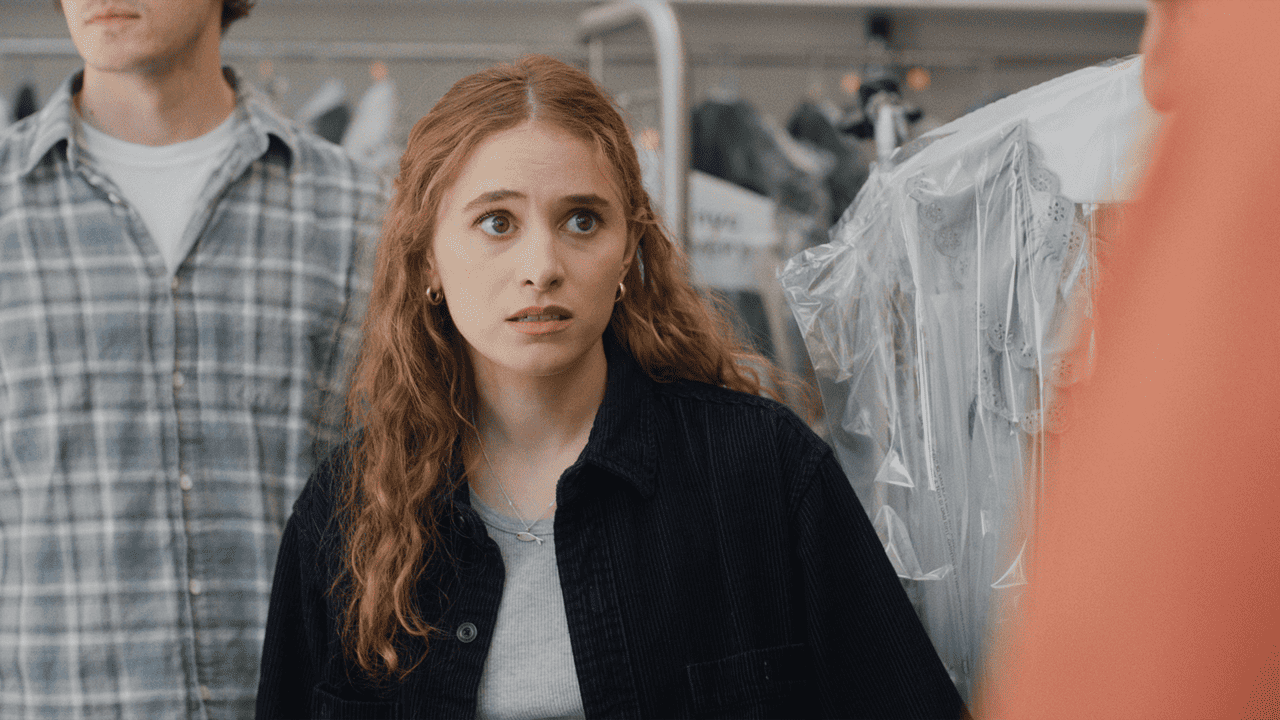 Young, hungry, and hoping her dad and uncle will invest in her like their father did them, Chloe just wants to make a story, about how to get a indie film out there and hopes they'll invest.
Robert
Unlike Eddie, Robert, Chloe's dad, does not understand a lick of the film industry and doesn't think his father investing in a plumbing business relates to Chloe asking for money that there is no return for.
Review
---
Community Rating:
---
Our Rating: Positive (Worth Seeing)
Highlights
It Almost Feels Like Something Which Should Precede All Shorts
It can be very easy to forget what goes into something when all you see is the finished product. Take note of Austin's work over at "Shenanigans! Productions." You get comical videos made via a group of friends, but there is no denying the quality of each short video.
Now, I can't speak to what it takes for him to make any of them beyond time, effort, and a good camera. However, like Chloe, I'm sure there are a slew of things many don't know which go into making those skits not only something he feels is done but can be put out to the masses.
Which in itself is a challenge: You have to get people together, have a script, find the money to get a decent camera, or an iPhone, a computer to edit, and the list goes on and on. All of which many don't take into account, including myself at times, when all we care about is the finished product. Yet, as Chloe pushes viewers to recognize, it's easier to appreciate something when you realize the time, effort, and sometimes love for the craft, that goes into making a short since it may not go beyond being a proof of concept.
General Information
Director(s)
Max Cohn, Ellie Sachs
Screenplay By
Max Cohn, Ellie Sachs
Based On
N/A
Date Released (Film Festival – Tribeca Film Festival)
June 19, 2023
Genre(s)
Comedy, Young Adult
Film Length
6 Minutes
Content Rating
Not Rated
Noted Characters and Cast
Eddie
Will Jankowitz
Chloe
Ellie Sachs
Robert
Richard Kind
Also, check our movies page for more recommendations and our latest movie reviews.
FAQs
What Is "Proof Of Concept" Rated And Why?
"Proof of Concept" is not rated and doesn't feature anything notable.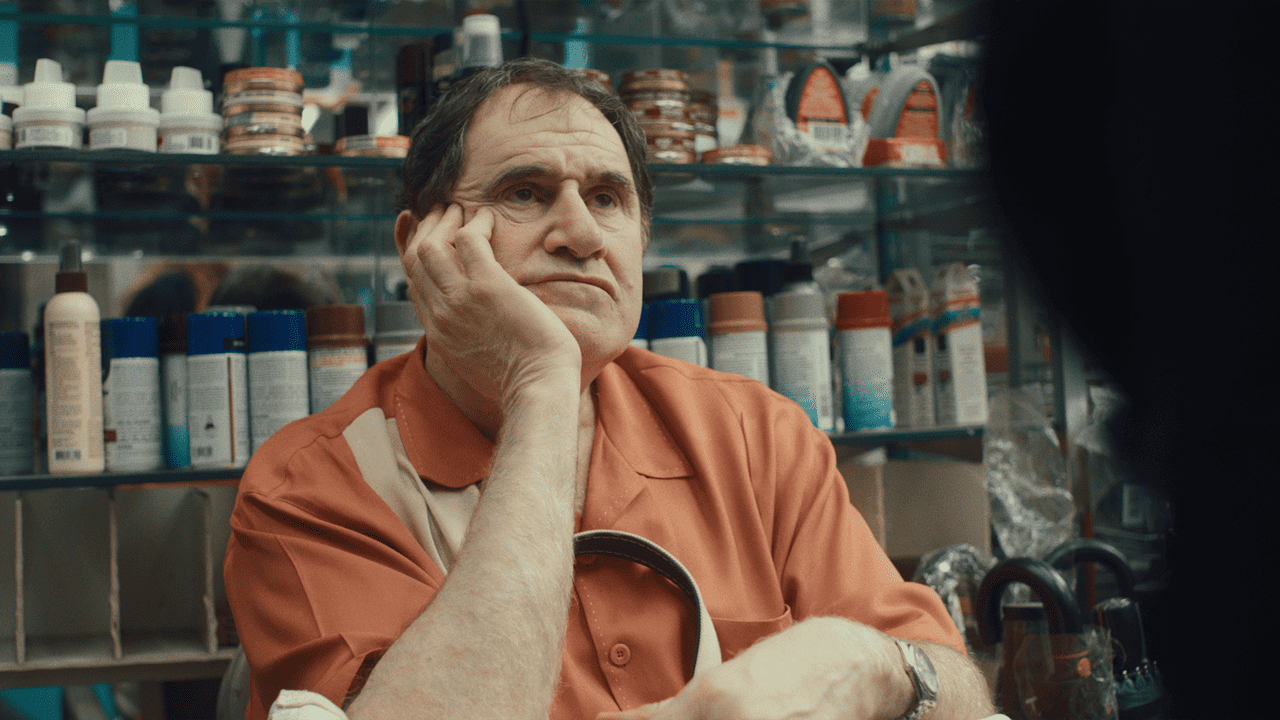 Proof Of Concept (2023) – Movie Review and Summary (with Spoilers)
Overall
"Proof Of Concept" pushes you to appreciate the negotiation which comes before the cameras even roll and the wrestling which goes into financing and producing a vision amongst a sea of talented filmmakers.
It Almost Feels Like Something Which Should Precede All Shorts
83
Highlights
It Almost Feels Like Something Which Should Precede All Shorts
---
Follow, Like, and Subscribe
Community Rating: 0.00% (0) - No Community Ratings Submitted (Add Yours Below)