In perhaps the cutest short you'll ever see, we watch a little girl idolize her mother's hoop earrings and question what powers they hold.
---
Director(s)
Kasey Elise Walker
Screenplay By
Kasey Elise Walker
Date Released (Film Festival – Tribeca Film Festival)
6/14/2022
Genre(s)
Comedy, Family, Drama
Duration
9 Minutes
Content Rating
Not Rated
Noted Cast
Savannah
Madison Southerland
Momma
Torin Ashtun
Daddy
Jess Willard
Nana
Gale Madyun
Baby Ryry
Honneur Je Suis Aime
This content contains pertinent spoilers.
Film Summary
Savannah has to speak in front of her class, which is daunting. So she thinks that her mother's hoops, which are part of her mom's allure and power, are all she needs to have the confidence necessary to read a poem in front of her 5th-grade class.
Things To Note
Reason(s) for Film Rating: Miscellaneous (Depiction of Bullying)
Character Descriptions
Please Note: This character guide is not an exhaustive list of every cast member, and character descriptions may contain what can be considered spoilers.
Savannah
A girl with a dream, Savannah might not be in a rush to grow up, but she can't wait to get her first pair of hoop earrings.
Momma
A hairstylist working out of her home, Momma is always fly with her outfit set off just right with a pair of hoop earrings.
Daddy
Always on time and coming with the good hugs, Daddy is dependable, loving, and cool.
RyRy
Unlike most little brothers, Ryry isn't annoying or trying to be the center of attention. He is part of the family and everyone, even Savannah when he has nightmares, takes care of him.
Nana
It isn't clear whether she is the father's or mother's mother, but she is around to help with the kids and be around family.
Review
Our Rating: Positive (Worth Seeing) – Recommended
Highlights
You'll Wish This Was A Whole Show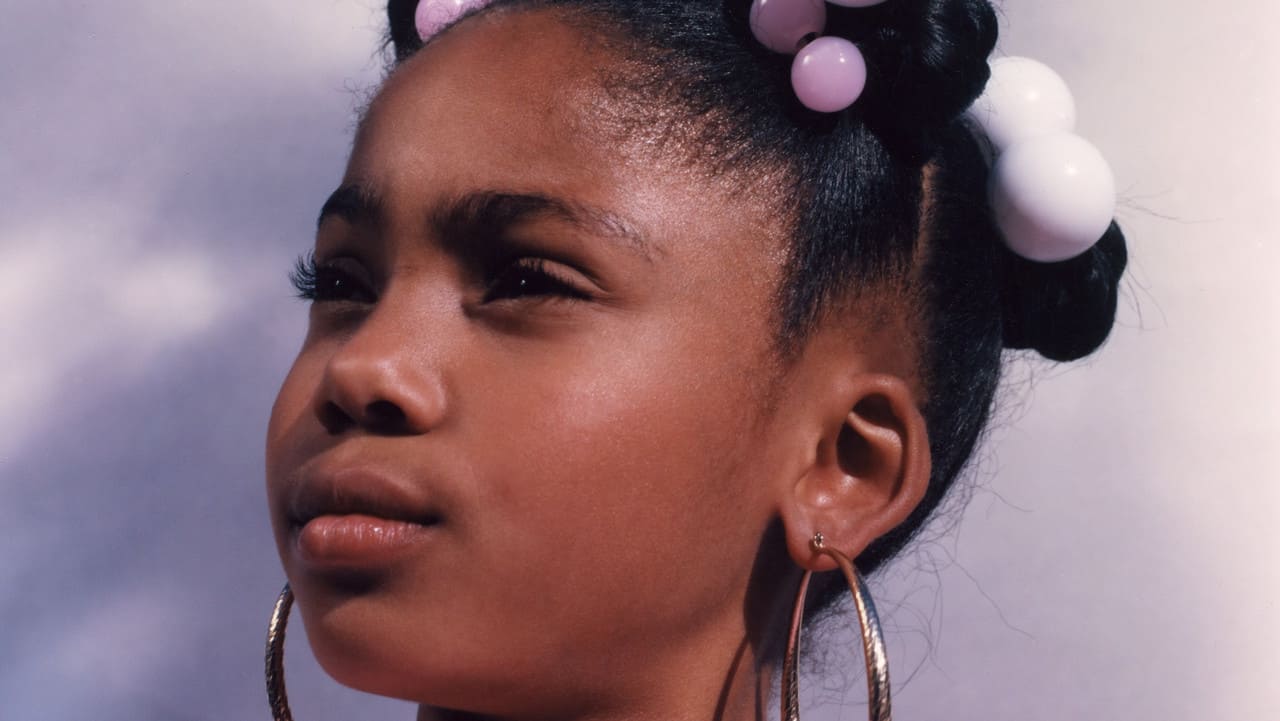 Everything about "Hoop Dreams" leaves you wanting more. Whether it is Savannah being this adorable girl who is bullied in some ways but excels despite how she is treated or her family. Her parents are together and are Black as hell. Her mom is a hairdresser working out the house, the dad works outside the house but comes in before dark to help take care of the kids, and Savannah's grandma helps out as well.
All of this combined makes you wish this was a series. I mean, we could always use stories featuring Black girls in live-action and combine that with a loving family, which includes Savannah being a good big sister? What more could you ask for?
Movie Directory
On The Radar
---
Ratings
---
Special Categories/ Tags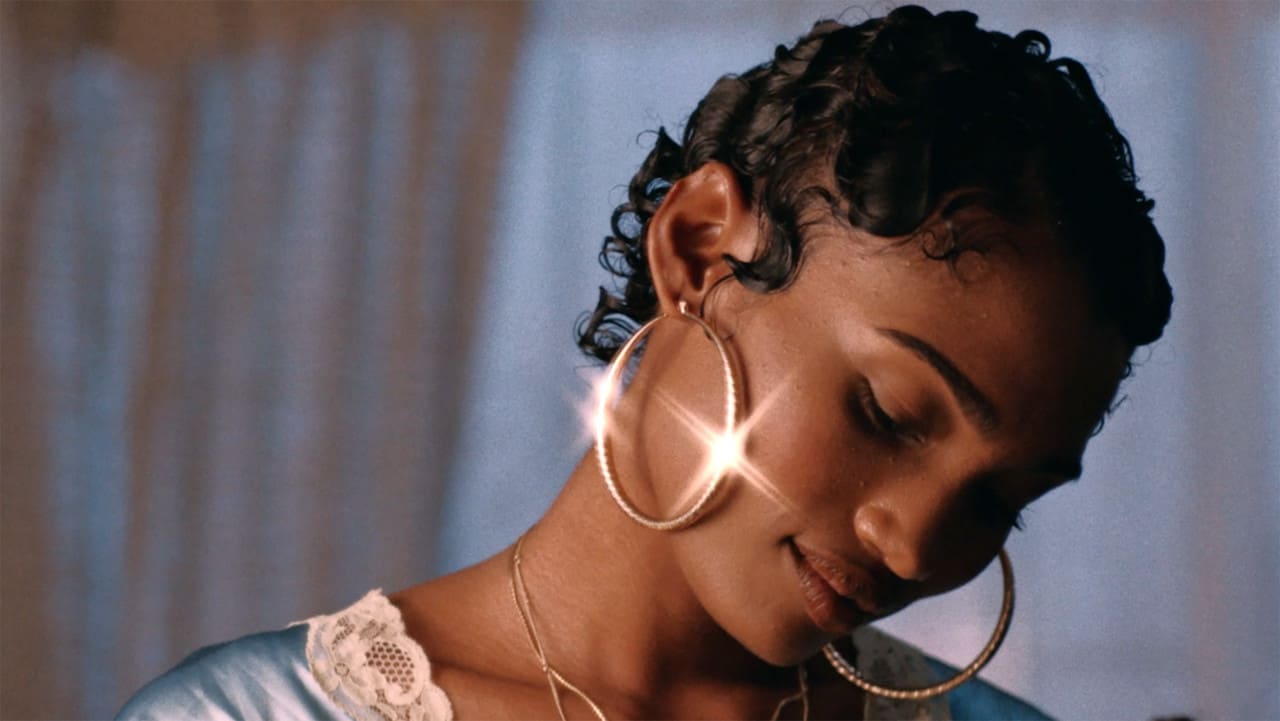 Hoop Dreams (2022) – Review/ Summary (with Spoilers)
Overall
"Hoop Dreams" reminds you that not only are there not enough coming-of-age stories about Black girls but there are so many out there that, between movies and the serial format, we're being robbed of the rich tales that only they can deliver to us.
Highlights
You'll Wish This Was A Whole Show
86
Positive (Worth Seeing) - Recommended