Masquerade is the type of film which heavily relies on its ending to make up for nearly the entire movie.
---
Director(s)
Shane Dax Taylor
Screenplay By
Shane Dax Taylor
Date Released
7/30/2021
Where Can You Watch?
Video On Demand
Genre(s)
Action, Crime, Drama
Duration
1 Hour 20 Minutes
MPAA Rating
Not Rated
Noted Cast
Casey
Alyvia Alyn Lind
Daniel
Austin Nichols
Olivia
Mircea Monroe
Rose
Bella Thorne
Film Summary
Olivia and Daniel are art brokers and on the night we're introduced to them, they are holding a charity. One in which a server named Rose watches them intently. Why? Well, it seems she has long had a plan for these two and with two associates, she plans to rob them with the help of her two associates. However, things go awry when what it appears to be Olivia and Daniel's daughter, Casey, is discovered, and one of Rose's associates scare her by hurting Casey's babysitter.
Thus setting into motion quite a few things not going to plan and it becoming a cat and mouse game throughout the night. One that leaves blood on the floor.
Things To Note | Question(s) Left Unanswered
Reason(s) for Film Rating
Blood and gore
Gun violence
Things To Note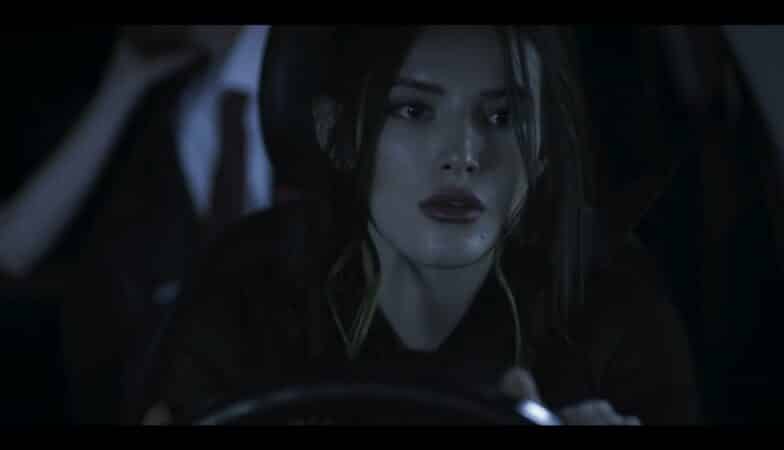 This has a long intro, so you can skip ahead to 4:27.
Review
Highlights
The Ending
The ending makes up for nearly an entire hour of the film. It helps everything make sense, like what's the motive behind the robberies and why Daniel and Olivia were chosen, and once everything clicks, you get mixed emotions. For me, I was shocked, strangely teary-eyed, and overall discombobulated. But, it seems Taylor understands how that twist throws you off, so they repeatedly confirm what you think you saw is what you saw.
On The Fence
The Level of Incompetence Of The Robbers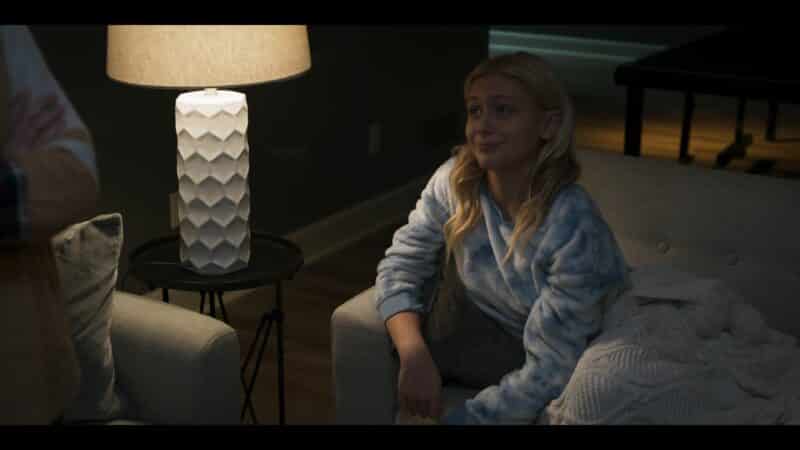 When it comes to the robbers who go after Casey, there are times you'll roll your eyes so hard you'd think you damaged them. Be it due to the exuberant amount of time Casey is given to recover, or how one of the robbers seeks to befriend Casey while their boyfriend seems ready to murder everyone? It's ridiculous and may make you want to tap out before finishing the film. Which, if it wasn't for the fact we paid for this, we probably would have.
Overall
Our Rating: Positive (Worth Seeing)
I'm not going to pretend this wasn't looking bad for quite a bit of the movie. However, how things end, it doesn't feel like a last-minute save as much as you getting what this was building towards, and it truly paying off. I'd even say the extra amount of "Yes, that is what just happened" was almost necessary to clarify what just went down.
Hence the positive rating for Masquerade. It may take a while to get to where it needed to be, but once it was ready to deliver, the shock was real and well handled.
Movie Directory
On The Radar
---
Ratings
---
Special Categories/ Tags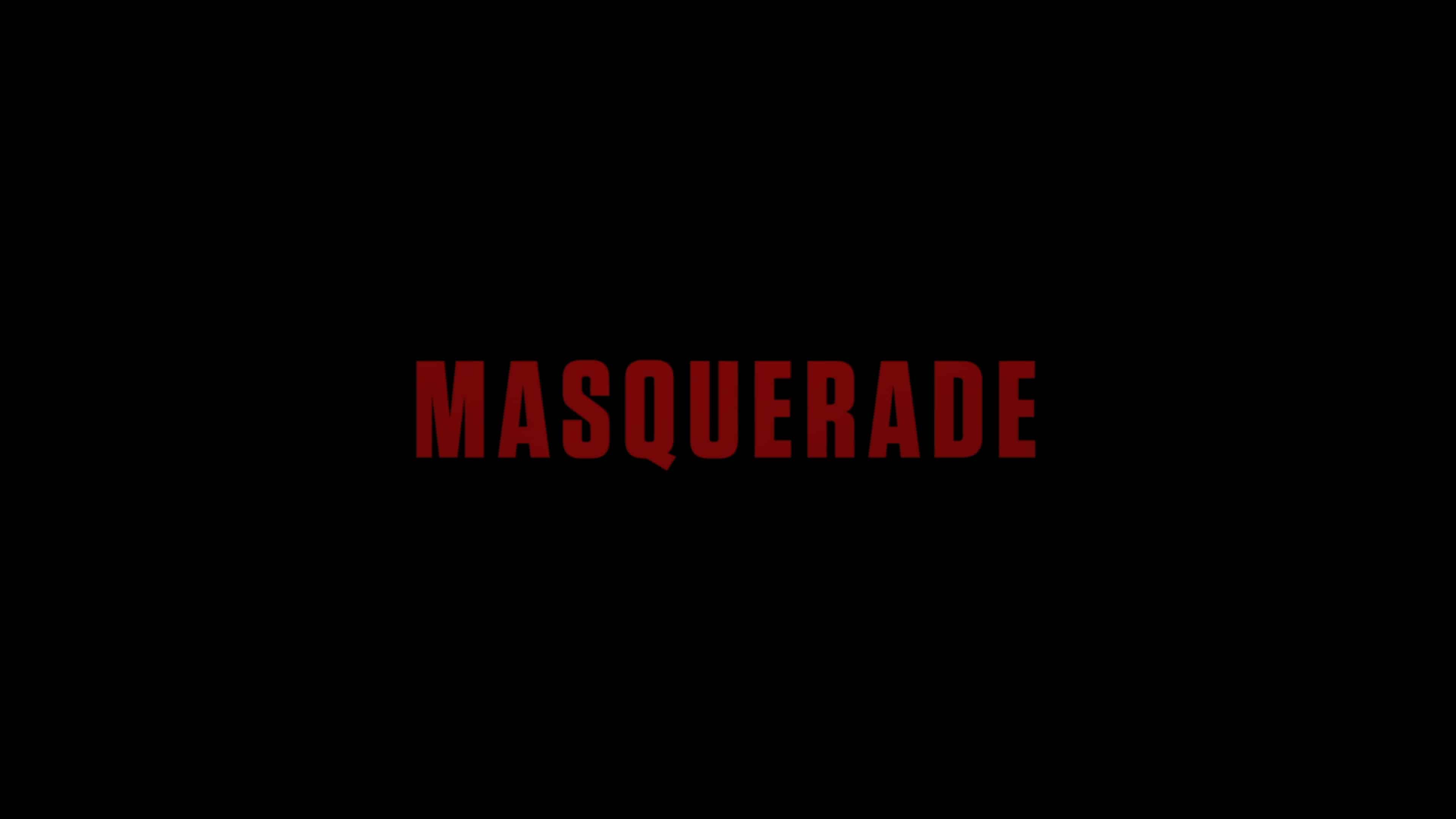 Masquerade (2021) – Review/Summary (with Spoilers)
Who Is This For?
Those with patience who realize that sometimes a production is like a wood-burning oven and that it needs time to warm up.
Disputable
The Level of Incompetence Of The Robbers