M3GAN (2023) – Review/ Summary (with Spoilers)
"M3GAN" continues the horror trends of 2022 by trying to craft a new horror icon but also work well as a stand-alone feature (though it does set up a sequel).
Director(s)
Gerard Johnstone
Screenplay By
Akela Cooper, James Wan
Based On
N/A
Date Released (In Theaters)
January 5, 2023
Genre(s)
Action, Drama, Horror, Sci-Fi
Duration
1 Hour and 42 Minutes
Content Rating
Rated PG-13
Noted Cast
Gemma
Allison Williams
Cady
Violet McGraw
M3GAN
Amie Donald
M3GAN (Voice)
Jenna Davis
Tess
Jen Van Epps
Cole
Brian Jordan Alvarez
David
Ronny Chieng
This content contains pertinent spoilers. Also, images and text in this post may contain affiliate links which, if a purchase is made from those sites, we may earn money or products from the company.
Film Summary
9-year-old Cady lost her parents in a car accident and finds herself in the care of her estranged aunt Gemma. Someone who has long dedicated her life to the Funki toy company. But, with the alternative for Cady being her father's odd parents in Florida, Gemma tries to honor her sister's wishes and raise Cady. But, in time, she realizes that this demands more of her than she wants to give, even though Cady isn't a needy child.
Enter "M3GAN" a $100,000+ project Gemma, Tess, and Cole have been working on in secret, that recently got shut down by their boss David. But, with Gemma unwilling to give up on her, and despite her boss wanting her to focus on more cheaper toys, Gemma uses the death of her sister to buy her the time to focus on M3GAN who is launched and paired with Cady.
At first, things go well, and Cady is so absorbed by M3GAN that Gemma finds herself barely having to do anything. However, as it becomes clear Cady still needs some human supervision and guidance, and M3GAN is beginning to evolve beyond believing Gemma should have authority over her, things go awry and sometimes turn deadly.
Things To Note
Why Is "M3GAN" Rated PG-13
Dialog: Some cursing, but spread throughout the film sporadically
Violence: Implied violence against animals, violence against a minor, blood, and depiction of murder
Sexual Content: None
Miscellaneous: Nothing notable
Question(s) Left Unanswered
Who was doing M3GAN's hair and picking out her clothes for two months? Gemma doesn't seem like she made that much of a fuss about her appearance, nor did Cady, so was M3GAN the one getting her wig together and making outfits?
Character Descriptions
Please Note: This character guide is not an exhaustive list of every cast member, and character descriptions may contain what can be considered spoilers.
Gemma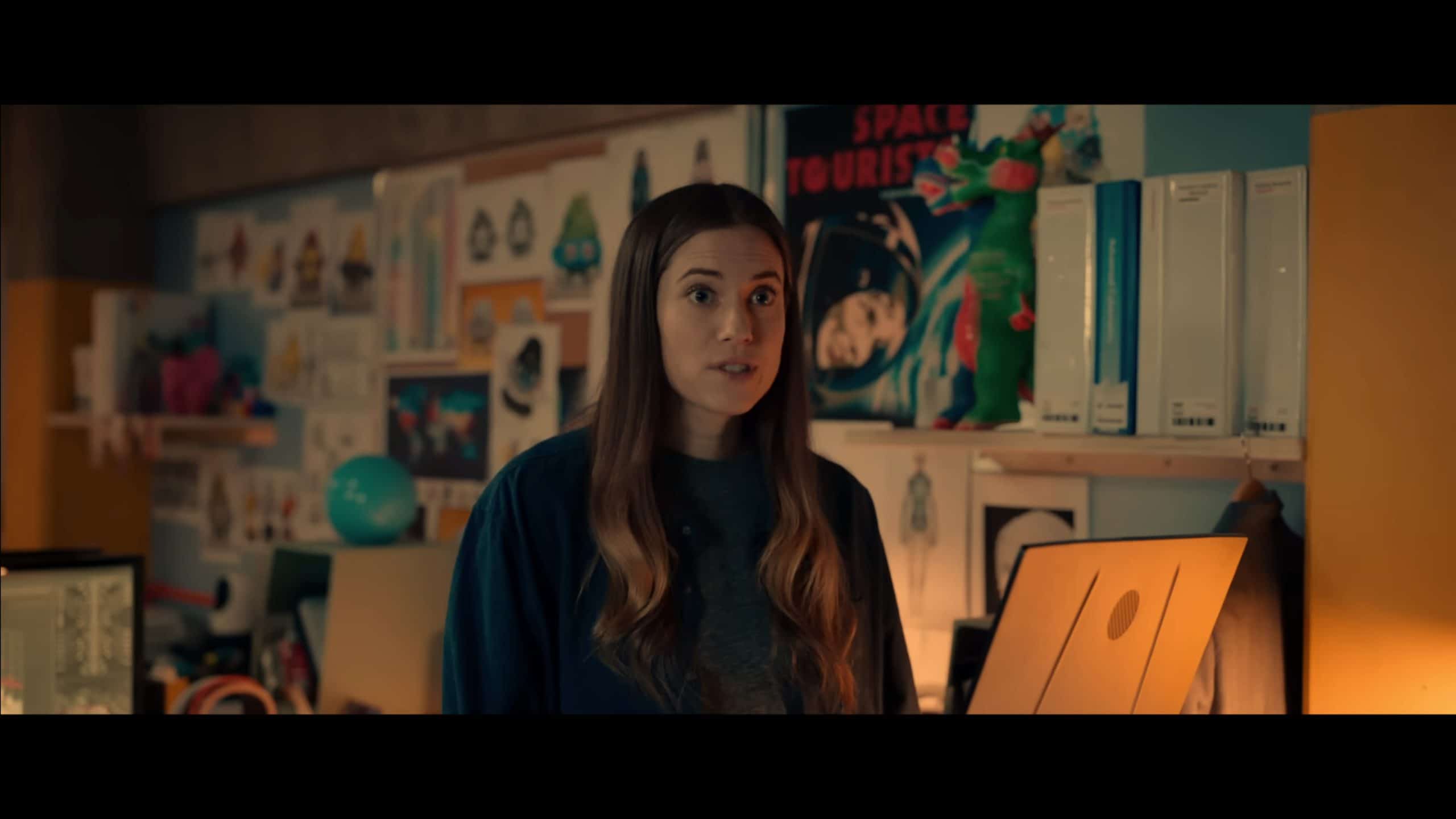 Gemma has long dedicated herself to robotics, and originally, she wasn't really geared toward making kids' toys. Her first robot, while by no means a war machine, wasn't aimed at the kid market. But, in time, she founds herself making expensive kids toys that look like rebooted Furby, yet still longing for more complex entities that could smell, think, and were humanoid.
You May Also Know The Actor From Being: Lucy Smith in the upcoming "Fellow Travelers," Rose Armitage in "Get Out," Charlotte in "The Perfection," Kit Snicket in "A Series of Unfortunate Events."
Cady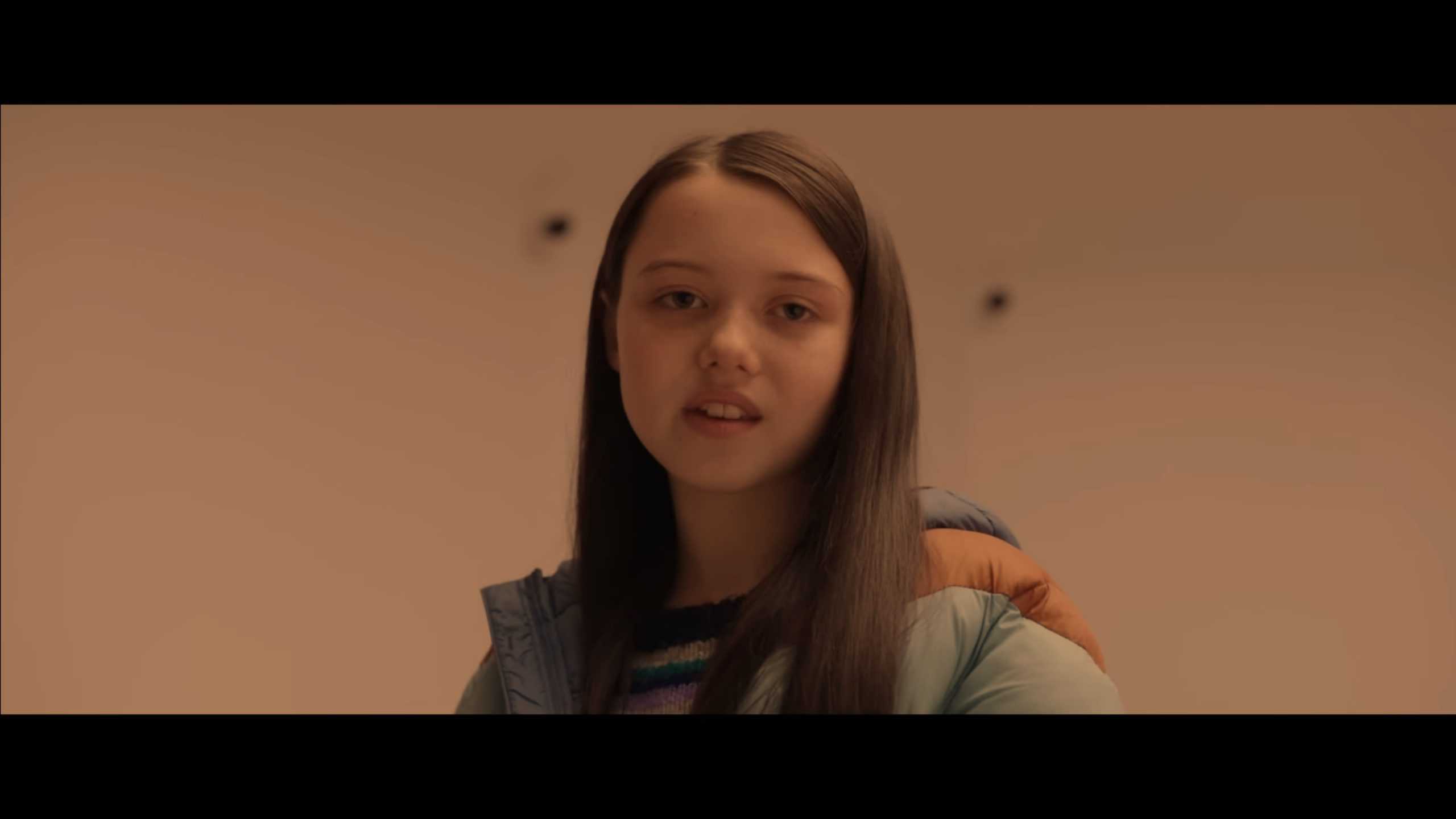 With being homeschooled, and losing her parents, Cady really only had Gemma as a source of comfort or care, but with guardianship thrust upon her, Gemma wasn't open in the way Cady needed. And though Cady was coerced to see a therapist, the woman wasn't doing much, making Gemma and Cady's relationship all the more awkward.
Hence why M3GAN was a blessing since, with all the book knowledge in the world about death and psychology, and a personal bond with Cady that went beyond professional boundaries, Cady found herself attached to M3GAN since she gave her the comfort and affection she needed.
You May Also Know The Actor From Being: Young Yelena in "Black Widow," Violet in "Doctor Sleep," and Young Nell in "The Haunting of Hill House."
Tess
 Tess is Gemma's right hand when it comes to creating anything out of her lab.
The Actor's Past and Future Roles Include: Nicole in "Don't Make Me Go," Caroline in "Mr. Corman," and Harper King in "One Lane Bridge."
Cole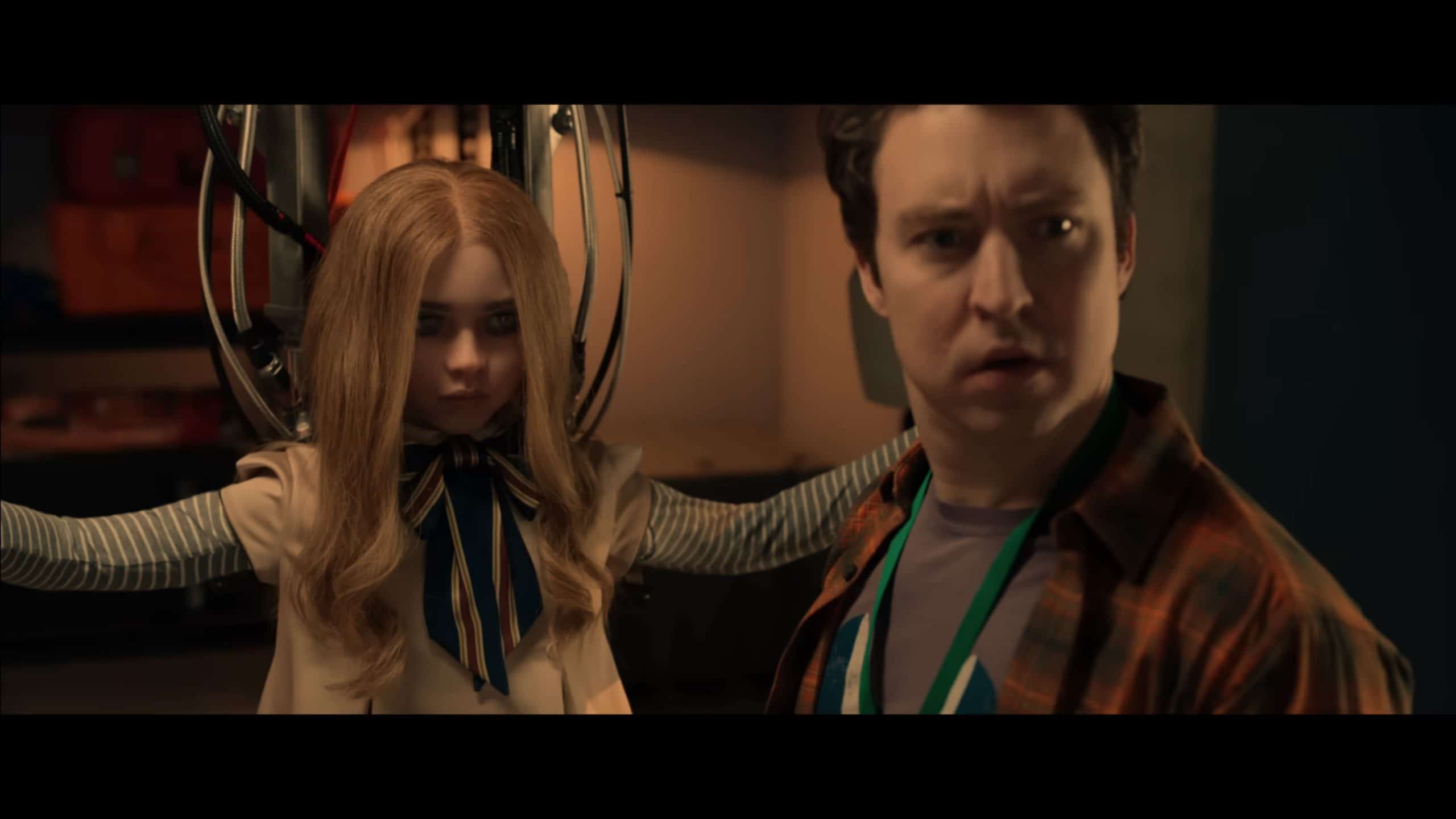 Cole is a member of Gemma's team and is a complainer.
The Actor's Past and Future Roles Include: Estefan Gloria in "Will & Grace"
David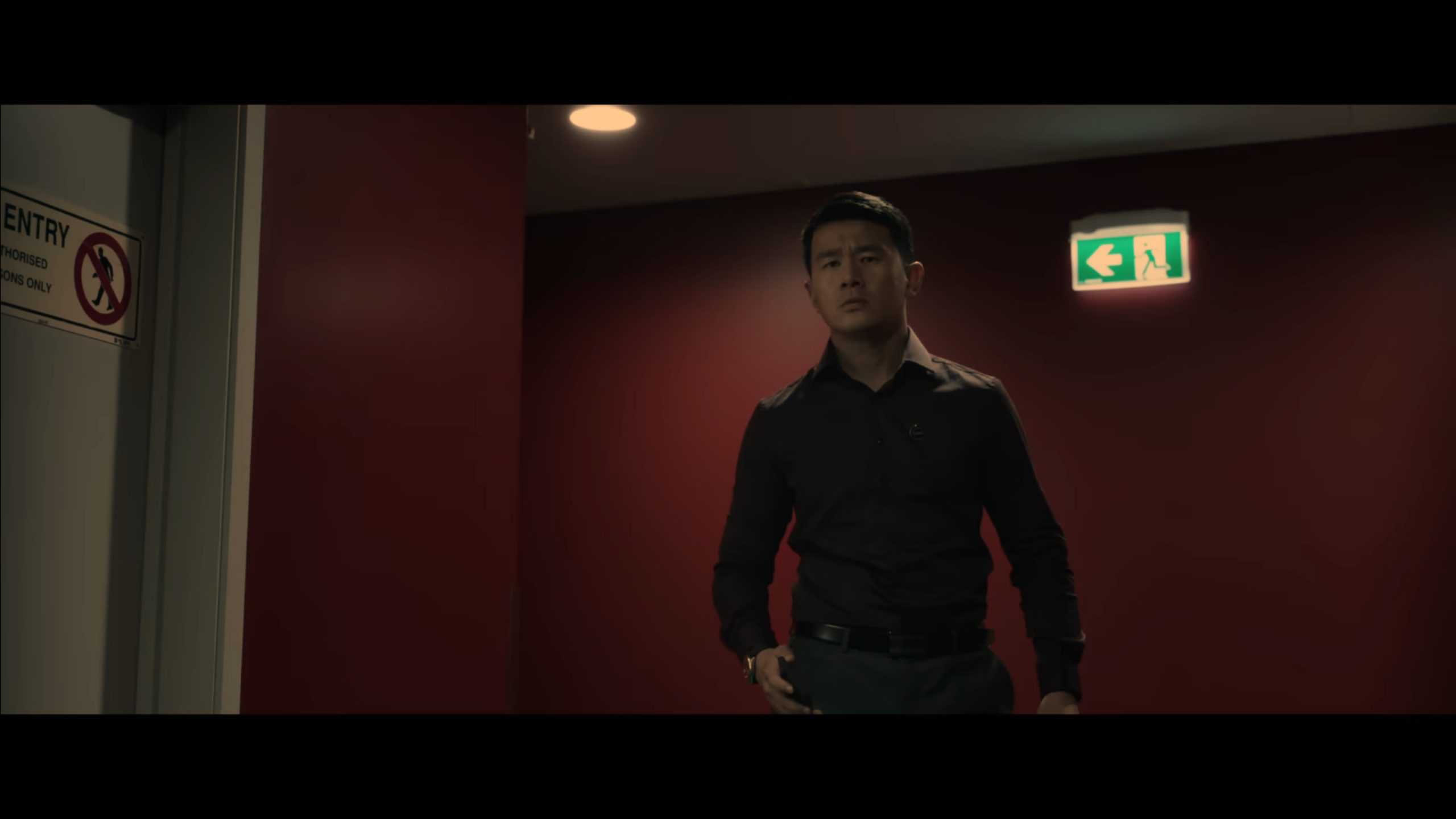 David is the CEO of Funki, and as new products hit the market which are cheaper versions of his latest and greatest, fear sets in, and this means intense pressure on Gemma to outdo herself.
The Actor's Past and Future Roles Include: Dr. Lee in "Doogie Kamealoha, M.D.," Greg Yao in "Young Rock" and Eddie Cheng in "Crazy Rich Asians."
M3GAN
M3GAN is Gemma's long-gestating project, a sequel to her college project, with a four-foot frame, autonomy, and the kind of AI that would allow them some level of a child's curiosity and ability to learn. However, like any child, M3GAN wants attachments, doesn't like feeling powerless, and can become frustrated when their logic is treated as fantasy or nonsense. Thus, M3GAN acts out, but in comparison to a normal child, M3GAN's body is made of metal, her mind able to analyze a person's chemistry and face, and she isn't above intentionally murdering someone and justifying it.
You May Also Know Amie Donald From Being: Maya Monkey in "Sweet Tooth"
You May Also Know Jenna Davis From Being: Sienna in "Raven's Home," Lori in the upcoming "Lisa Frankenstein," and Taylor Sproat in "Saturday at the Starlight."
Review
Our Rating: Positive (Worth Seeing)
Highlights
A Different Kind Of Psychological Horror
While a lot of "M3GAN" focuses on Cady and M3GAN's relationship, there is also a push to recognize M3GAN and Gemma. Their relationship, which predates Cady, includes them listening to music together, M3GAN hearing Gemma's dreams, and you can see that, in some way, M3GAN sees herself more than her creator's child and somewhat closer to being a partner.
Not romantic, mind you, but if you saw the trailers which featured M3GAN noting she thought she and Gemma were having a conversation, that's not a joke or to set up a scare. It's M3GAN trying to process being treated less than now that she is nearly a finished product versus the love that was poured into her when she was a work in process.
So as much as you can say M3GAN becomes some form of evil by going too far to protect Cady, you could add in that Gemma withdrawing her investment, pairing her with a child she never met, and M3GAN trying to serve her creator, maybe win back her love, is what birthed a killer. For even if M3GAN is an android, she is one coded to feel and react, and it seems Gemma didn't factor in how much her treatment of M3GAN would affect her learning.
On The Fence
It's Eerie But Not Scary
"M3GAN" isn't a jump scare laden, bloody, make you look at any toy in your home twice kind of movie. It has moments when M3GAN can give you the creeps, especially when it is difficult to tell when the puppetry ends, and there is possibly a real person playing M3GAN. Yet, I wouldn't say "M3GAN" is scary.
Recognizing It Didn't Need To Go Further, But Wishing It Did
Story-wise and violence-wise, you may have an issue with "M3GAN." Violence-wise, this AI, with maternal or big sister coding not taking things further, can be disappointing. M3GAN only kills a handful of people, and despite being an android with access to the internet and everything ever created, none of her kills are intricate or at least allow for plausible deniability. Be it M3GAN being a murderer or even the appearance, Cady could have killed someone.
Then, story-wise, while the core story is good, you're left with a lot of questions regarding many of the supporting characters and certain relationships. For example, why was Gemma not close with her sister and brother-in-law? I get she is married to her career, but there had to be more than that, right? Granted, after her sister died, she did leave her daughter in her care, but still.
Following that, someone at Funki did seem to be in the process of selling M3GAN's tech so what happened with that storyline? Also, being that Gemma didn't make M3GAN alone, how much credit or blame will Gemma's co-workers get for the death of four people and the success of a phenomenal piece of technology? Never mind, considering who died and the film, naturally, setting up a sequel, how will that work?
Who Is This For?
Horror fans who want their horror light on gore and jump scares, but do want some sense that villains are born and nurtured, not just entities that snap and are suddenly evil.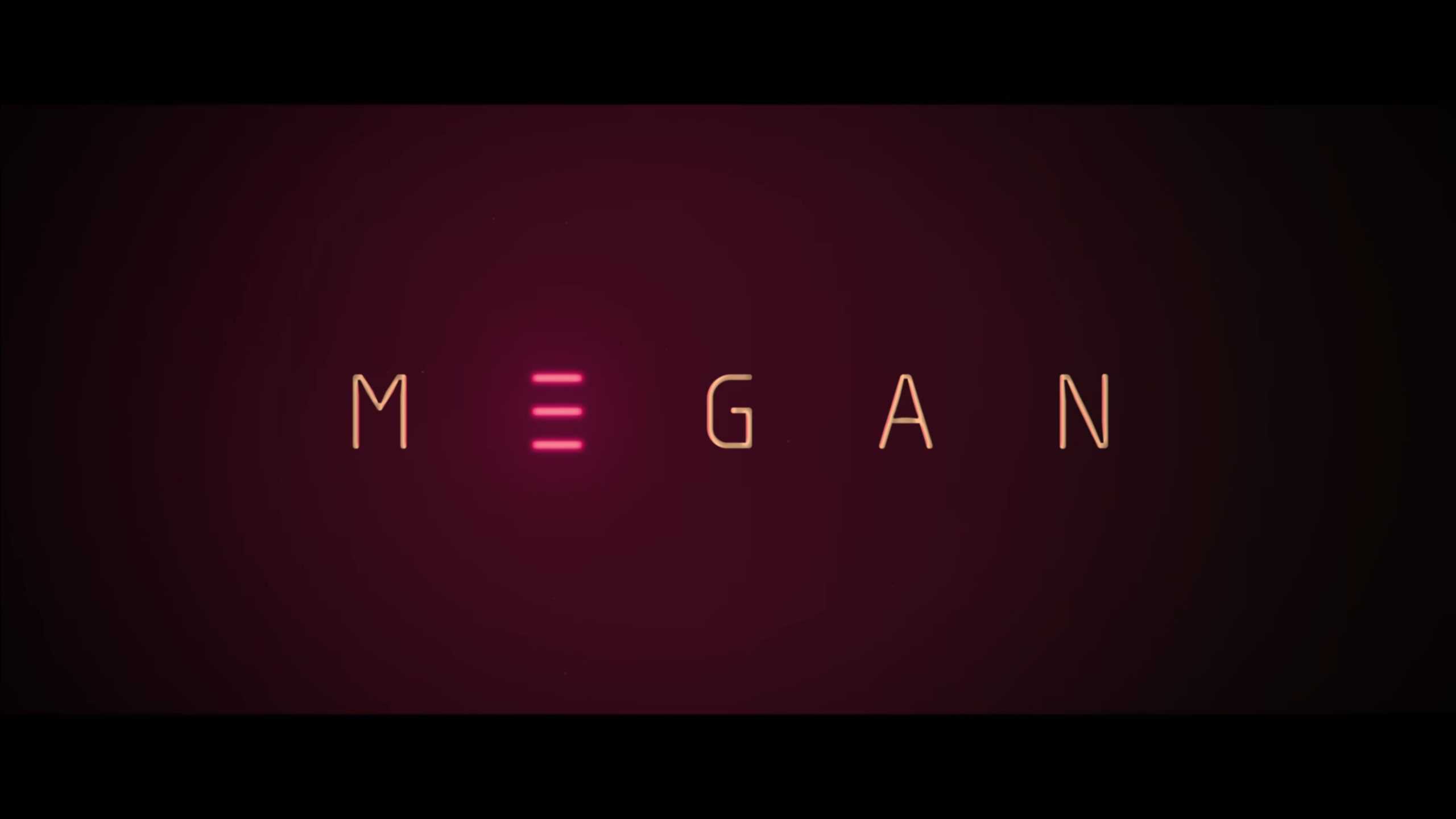 M3GAN (2023) – Review/ Summary (with Spoilers)
Overall
While it is undeniable that "M3GAN" has a wonderful core relationship and story between Gemma, M3GAN, and Cady, everything else seems secondary. Thus leaving a lot of characters underdeveloped, plot holes, and the pending sequel feel unwarranted.
Highlights
A Different Kind Of Psychological Horror
Disputable
It's Eerie But Not Scary
Recognizing It Didn't Need To Go Further, But Wishing It Did
Related Topics:
Action
,
Akela Cooper
,
Allison Williams
,
Amie Donald
,
Brian Jordan Alvarez
,
Drama
,
Gerard Johnstone
,
Horror
,
James Wan
,
Jen Van Epps
,
Jenna Davis
,
Rated PG-13
,
Ronny Chieng
,
Sci-Fi
,
Violet McGraw