Between a man with Alzheimer's trying to see his first love and his granddaughter who keeps the core family together, you will be in your emotions.
---
Director(s)
Maria Ripoll
Screenplay By
Maria Minguez
Date Released (Netflix)
1/7/2020
Genre(s)
Comedy, Drama, Romance, Non-English, Family
Duration
1 Hour, 41 Minutes
Noted Cast
Emilio
Oscar Martínez
Margarita
Isabel Requena
Julia
Inma Cuesta
Felipe
Nacho López
Blanca
Mafalda Carbonell
Young Margarita
Valeria Schoneveld
Young Emilio
Lucas Cavataio
This content contains pertinent spoilers.
Live Twice, Love Once Ending Spoilers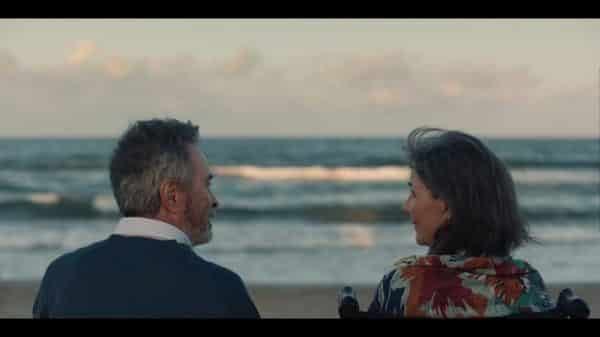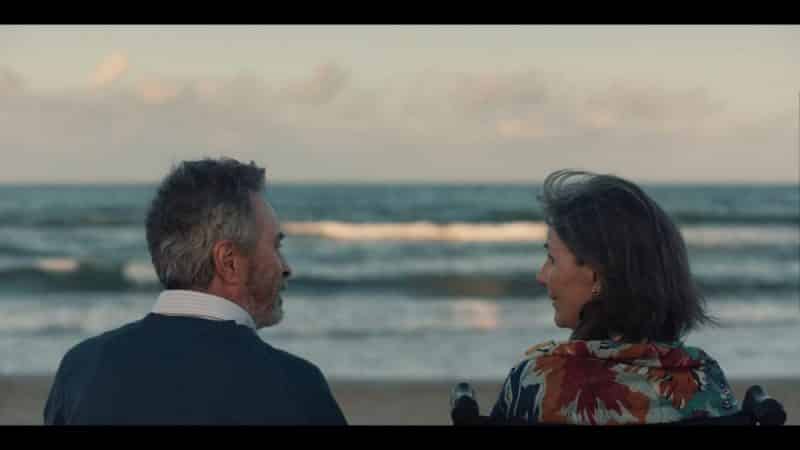 In the end, while Emilio still has his wits, he learns Margarita, on top of being married, has senile dementia. So she doesn't remember Emilio and honestly barely remembers who she is some days. However, as Emilio gets worse, and it seems Margarita's husband can no longer take care of her, they are properly reunited in a nursing home where it is like they are the two teens who met for the first time again. Giving you slight "The Notebook" vibes.
Is A Sequel Possible?
Considering how far gone Emilio and Margarita are, and how little they interacted growing up, their story is done. The only thing that can be continued is Blanca's relationship with her catfish boyfriend and maybe Julia finding someone new after kicking out her husband.
Three mental illness patients go on a road trip which pushes them to discover what it may take for them to take a few steps toward getting better. Director: Gren Wells Writer: Gren Wells Trigger Warning(s): Depiction...