Little Richard: I Am Everything (2023) – Review/ Summary (with Spoilers)
"Little Richard: I Am Everything" is more than a documentary on the architect of Rock n' Roll, but an Ivy League course, shrunk to a little over an hour and a half, about his social and musical impact.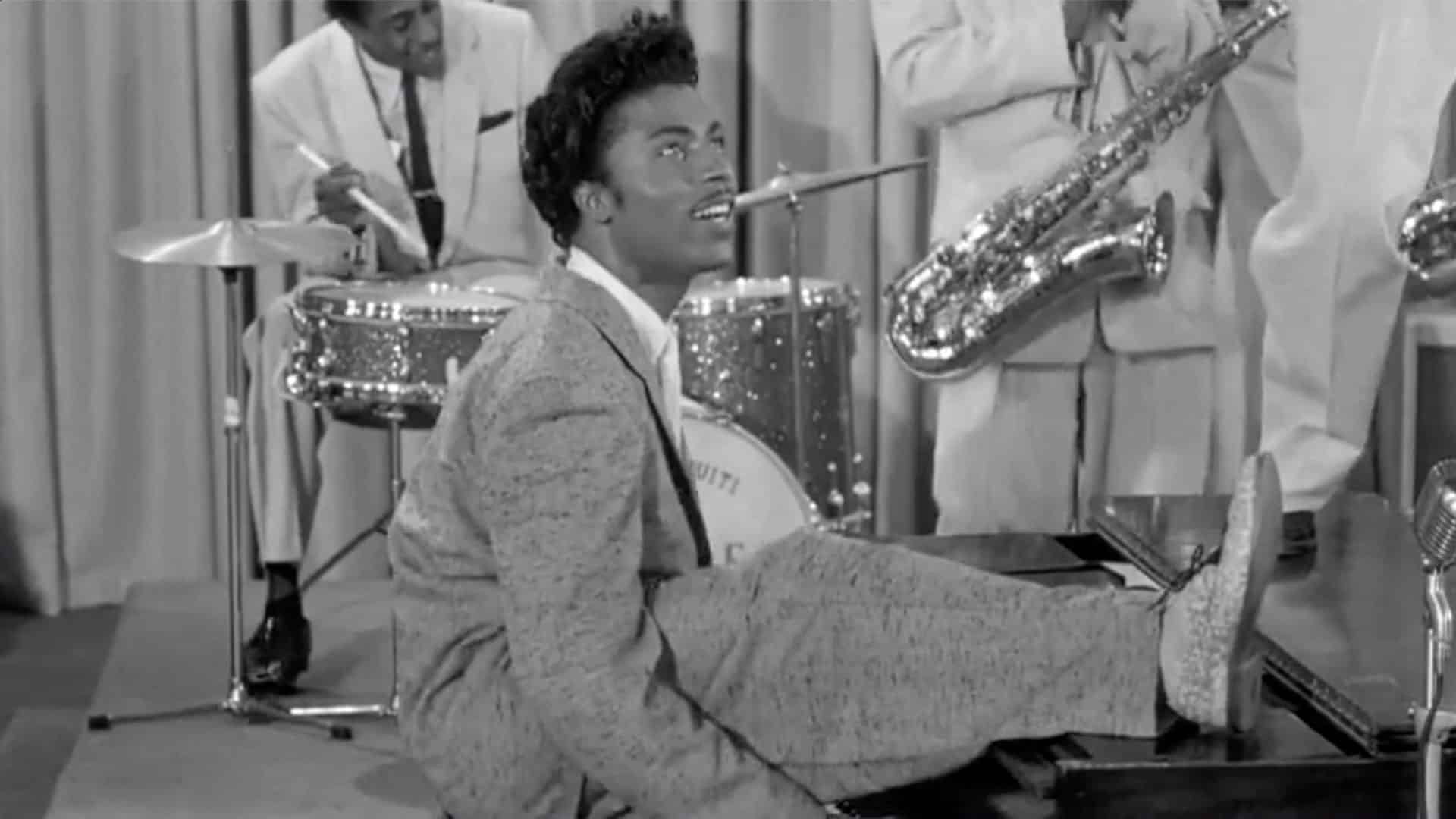 "Little Richard: I Am Everything" is more than a documentary on the architect of Rock n' Roll, but an Ivy League course, shrunk to a little over an hour and a half, about his social and musical impact.
| | |
| --- | --- |
| Director(s) | Lisa Cortes |
| Screenplay By | Not applicable |
| Based On | The Life of Little Richard |
| Date Released (Film Festival – Sundance Film Festival 2023) | 1/24/2023 |
| Genre(s) | Biopic, Documentary, Musical, Historical |
| Duration | 1 Hour and 41 Minutes |
| Content Rating | Not Rated |
This content contains pertinent spoilers. Also, images and text in this post may contain affiliate links which, if a purchase is made from those sites, we may earn money or products from the company.
Film Summary
Covering his humble beginnings in Macon, Georgia, when he could barely play piano and was but a queer, disabled boy, to becoming one of the undisputed kings and architects of Rock n' Roll, Little Richard is examined from two angles. One being the perspectives of fans like Mick Jagger, John Waters, Billy Porter, and others. Secondly, and most notably, by academics of culture and music who break down his queerness, his musicianship, and how his relationship with God sometimes complicated or informed his legacy.
Things To Note
Why Is "Little Richard: I Am Everything" Rated Not Rated
Dialog: Some cursing and suggestive archival footage
Violence: N/A
Sexual Content: N/A
Miscellaneous: Noted drug use
Question(s) Left Unanswered
Didn't Michael Jackson buy his catalog and give it to him? I was a bit surprised Little Richard's reaction to that, especially considering his financial troubles and him having to remind people of his legacy, didn't lead to any note on that.
Collected Quote(s)
I'm not conceited. I'm convinced.
— Little Richard
They are kind of the mirrors that come into your life to show you who you really are.
— Zandria Robinson
Sometimes simply existing is a revolutionary act.
— Billy Porter
It's hard to tell how much he is running towards God, versus running away from himself.
Love. That's what I want so much to have. I don't have it exactly the way that I want to. I don't have nobody but me and the great God of Abraham, Isaac, and Jacob.
— Little Richard
We're using the wrong word when we talk about appropriation. Think about it as obliteration. When you take and then erase, you remove the entity's capacity to be attached to this thing that they created, to make money from this thing that they created.
— Zandria Robinson
Queerness is the openness to expansive imagination. Life does not happen in opposites. It happens in shades, in gradations, in spectra.
—Tavi Nyong'o
I don't see the end as the only place where the meaning resides.
— Scholar
Review
---
Community Rating:
---
Our Rating: Positive (Worth Seeing) – Recommended
Notable Performances or Moments
Zandria Robinson, Tavia Nyong'o, and Fredera Hadley
Having Mick Jagger, Tom Jones, Billy Porter, and John Waters fawn over Little Richard and how he changed their lives and careers was sweet, but their tributes gave what can sometimes feel common when one artist talks about another. However, when the scholars spoke and broke down how Sister Rosetta Tharpe, Billy Wright, and Esquerita opened doors beyond the music industry, but how they opened doors in Little Richard's mind? That was what was needed and necessary.
To me, what these scholars, and others who I'm surely missing, did, was present to you a full-blown breakdown of Little Richard. Beyond noting his influences, those who came after, his sales, and the hits, they really dug into the impact. A queer man, who for a good part of his career was openly gay, created Rock n' Roll after being uplifted by the queer artists who paved the way for him to be as real as he wanted to be.
Little Richard did drag and wore makeup for both vanity and because being effeminate meant some level of safety when he performed. Digging into how his queerness provided some rare and strange form of protection is an odd idea, especially since we're talking long before a brick was thrown at Stonewall or Dr. Martin Luther King reached the pinnacle of his influence. And yet, rather than be closeted as so many were, and are today, Little Richard was out, open, and saying the type of things in the 50s that'll make you think RuPaul has been borrowing from Little Richard's speeches for years.
And it is in exploring his advocacy, the internal conflict with his religious upbringing, the source of his powerful voice and on-stage theatrics, paired with him not getting his flowers, and the accolades he deserved throughout his career? Oh, we are given a treat. Something beyond nostalgia over how "Shut up!" became a catchphrase or hearing his greatest hits. We are given the gift of understanding Little Richard's impact to a depth that, more than he ever got to in life, explained the full legacy of one of the greatest musicians to ever live and one of the biggest queer icons there may ever be.
[ninja_tables id="46802″]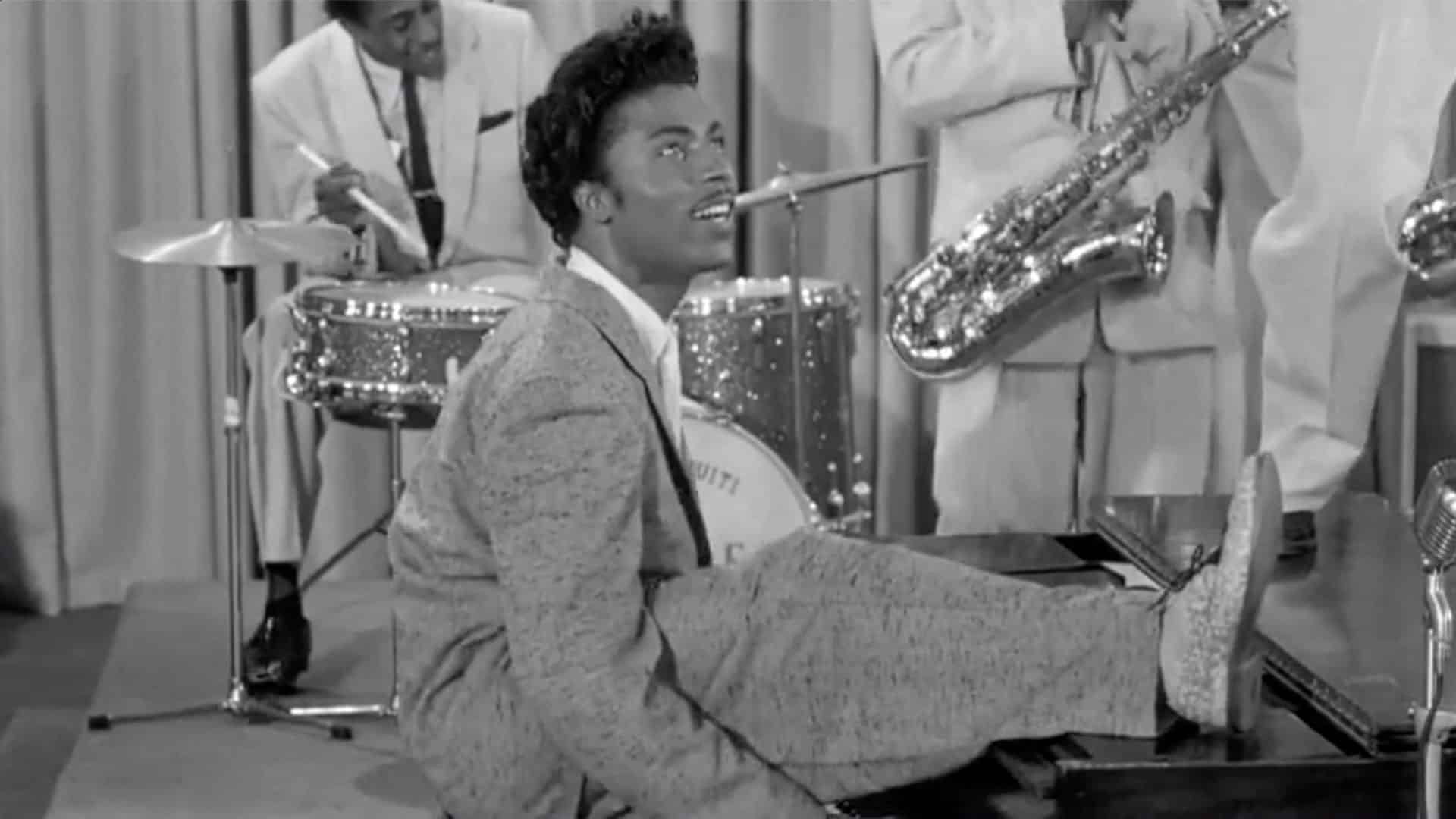 Little Richard: I Am Everything (2023) – Review/ Summary (with Spoilers)
Overall
"Little Richard: I Am Everything" sets a precedent as much as the man the film is about. It focuses on impact in a way that feels academic but never lacking a sense of entertainment, as you get the full weight of someone's legacy besides them having a few hit songs and shaping their industry.
Highlights
Zandria Robinson, Tavia Nyong'o, and Fredera Hadley
---
Follow, Like, and Subscribe
Community Rating: 0.00% (0) - No Community Ratings Submitted (Add Yours Below)